Handyman Charged In Murder Of Queens Mother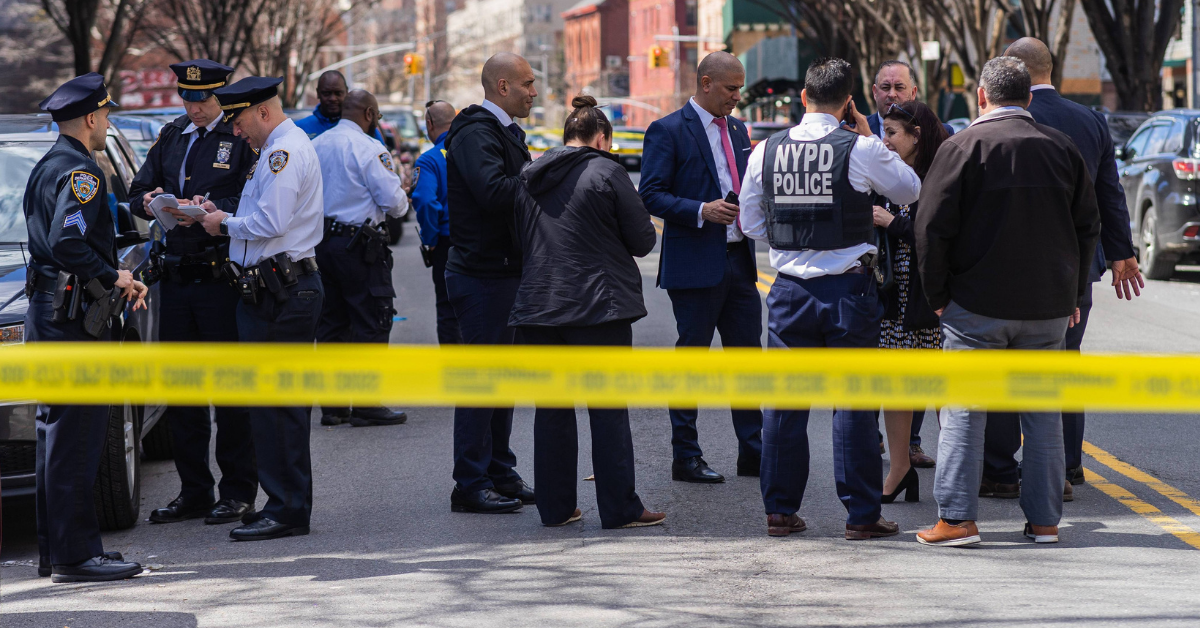 The NYPD has taken a suspect into custody in the Orsolya Gaal murder case.
As RadarOnline.com reported Wednesday, police were looking into one of Gaal's ex-handyman lover from her past as a potential suspect. It is now being reported that the 51-year-old's former love, now identified as 44-year-old David Bonola, has been taken into custody in connection to Gaal's horrific murder.
Article continues below advertisement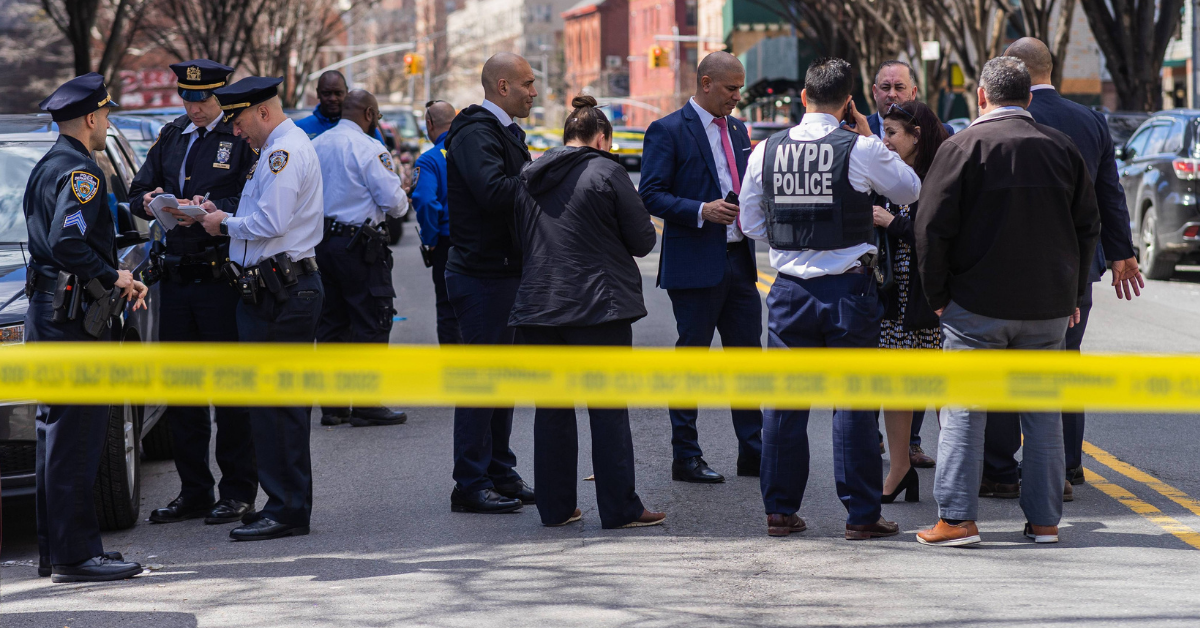 People reported the handyman from Queens was arrested early Thursday and charged with murder, criminal tampering as well as criminal possession of a weapon.
According to sources, Bonola and Gaal were, at one time, romantic partners, and he was aware of where the family stored a spare key outside of their Forest Hills home.
Article continues below advertisement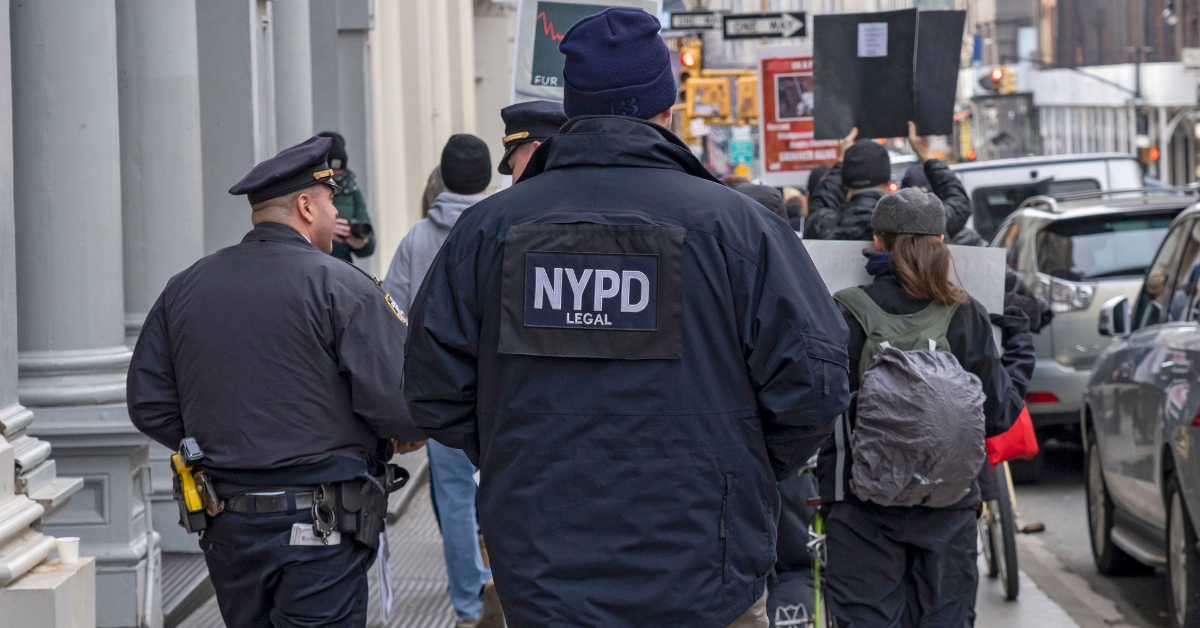 The 51-year-old mother of two was found Saturday morning when a local walking his dog found a suspicious duffel bag covered in blood.
Once the police arrived at the scene, they looked inside the bag to find Gaal's lifeless body. They determined she was stabbed more than 50 times.
There were also reports of a trail of blood leading from Gaal's home down nine blocks all the way to where the body was found.
Article continues below advertisement
Gaal was a stay-at-home mom who lived in New York with her husband and two sons. Her youngest was home when investigators arrived. The oldest son was out for the weekend touring colleges with his father.
Sources claim that Gaal spoke with her son Friday night telling him that she was going to see a show at the Lincoln Center in Manhattan – although detectives would later learn that she was seen drinking alone at a bar in Queens that night.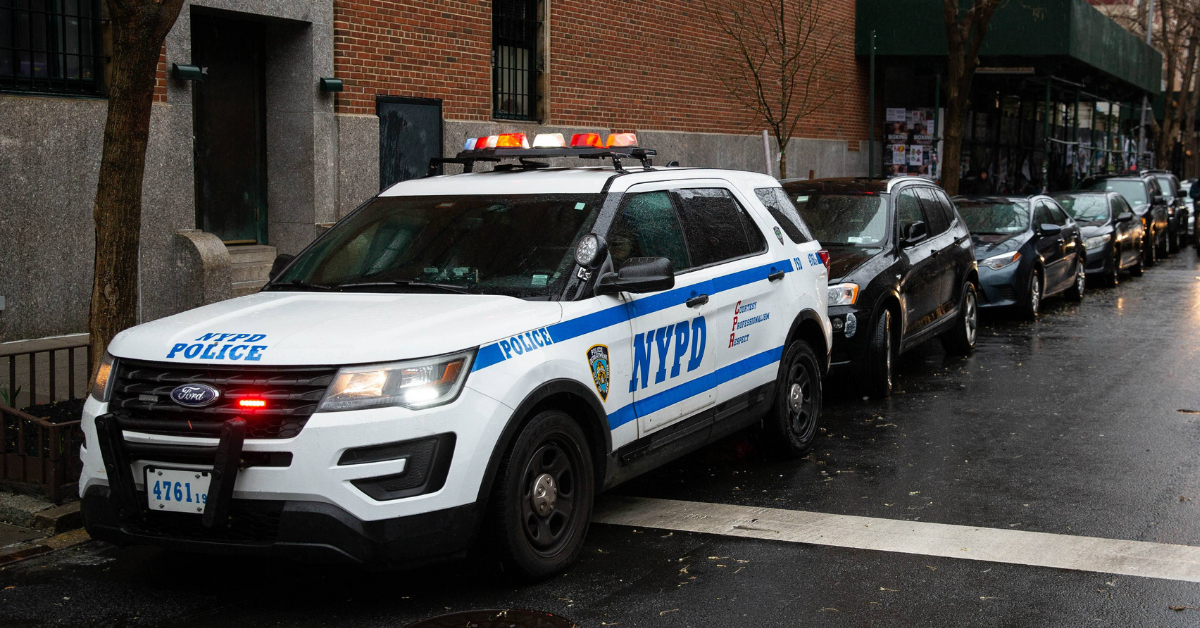 John Blankson, one of Gaal's neighbors, spoke with NBC New York where he said, "What a tragedy, just for everybody involved."
"You can't write this off," he continued. "I think everyone's trying to figure out what happened. How did this happen? Why did this happen?"