Cops Looking Into Handyman's Connection To Slain New York Mother Orsolya Gaal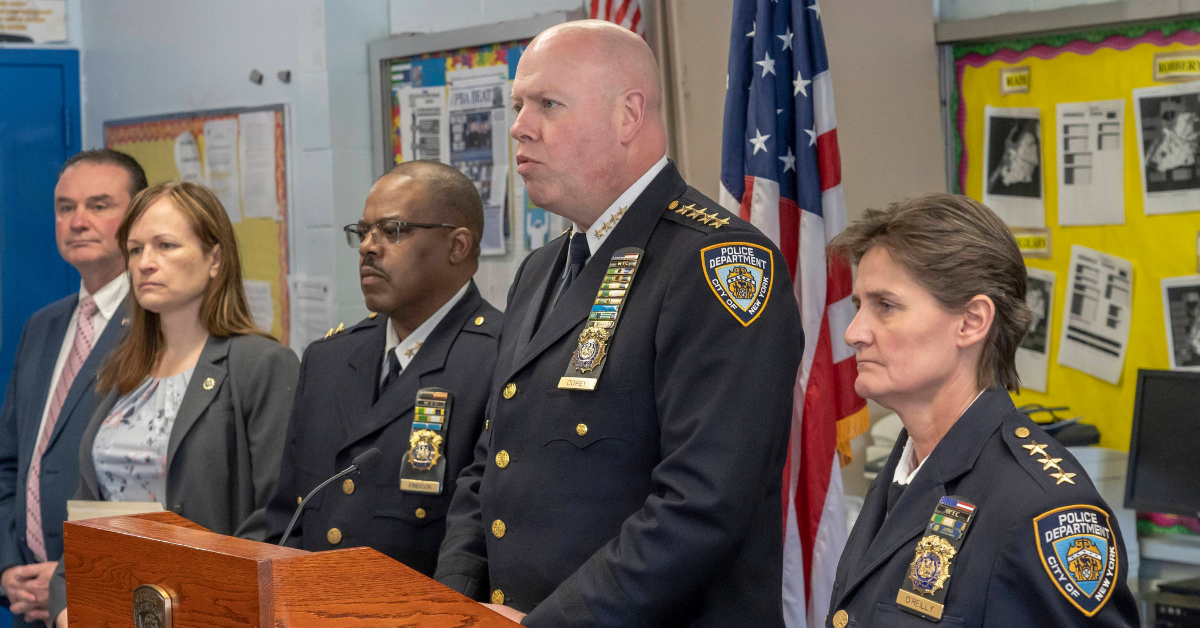 New York cops have some questions for a former handyman and ex-lover of Orsolya Gaal, the mother in Queens who was found stabbed nearly 60 times before being dragged out of her home.
Article continues below advertisement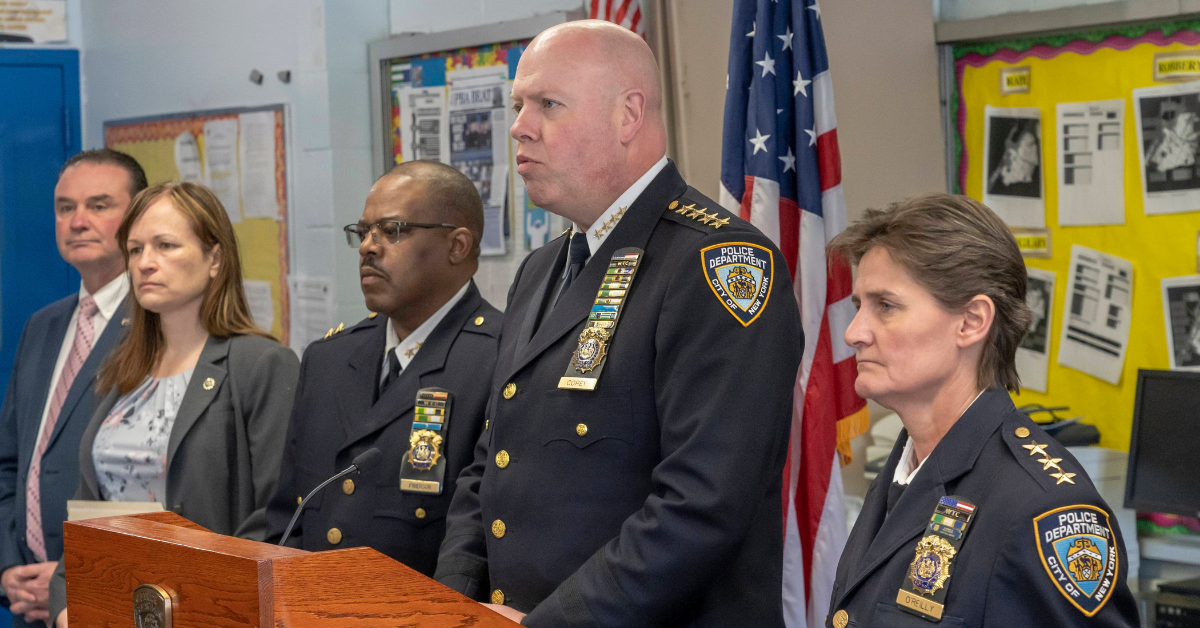 Authorities have their eyes on Gaal's previous flame but have yet to identify him as an official person of interest or suspect. The former lover is said to have intimate knowledge of the family's home even knowing where they kept a spare key hidden.
The currently unnamed handyman is believed to have been in a romantic relationship with the late mother with a source claiming that the affair went south.
Article continues below advertisement
Gaal was stabbed nearly 60 times early Saturday morning. Her body was reportedly taken to the basement where the mother of two was reportedly stashed in a black Bauer hockey bag. Her body was found in the sack dumped nearly a half-mile away from the house with a trail of blood left behind.
The police believe the killer must have known Gaal due to there being no signs of forced entry.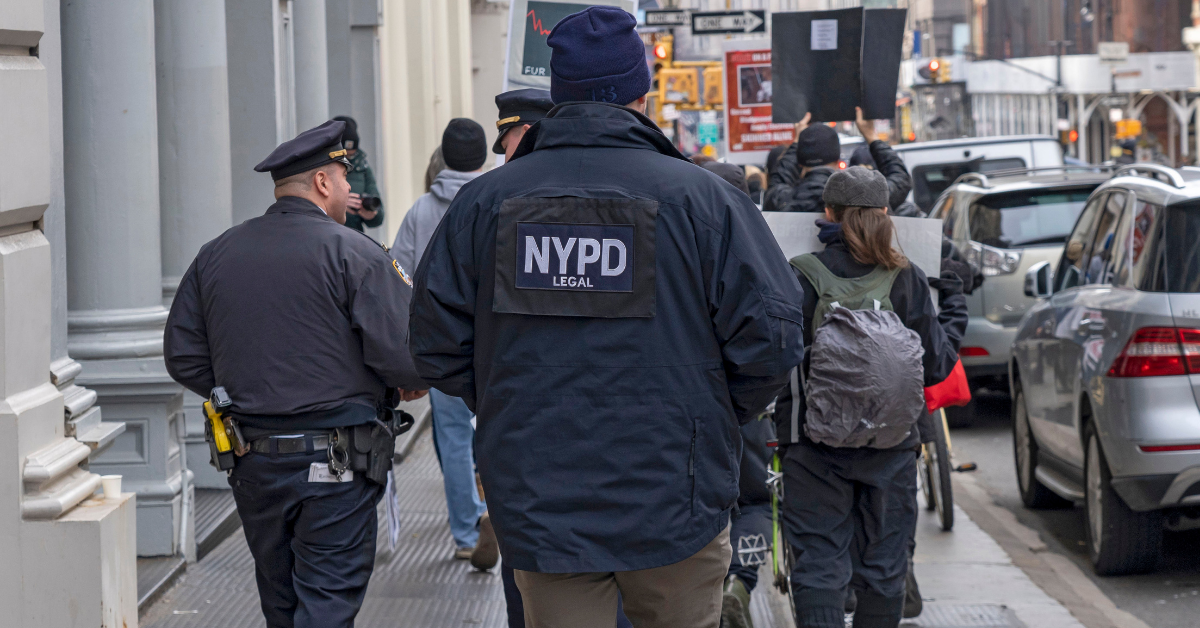 Article continues below advertisement
However, a source close to the case doesn't think that the murder was premeditated.
"[Detectives] don't think it was a planned murder," a law enforcement source said. "He left a blood trail for five blocks from the house … it was like a trail of breadcrumbs."
"If you want to kill somebody, you try to make it a little cleaner, be a little more prepared. He didn't go with something to move her body. He took something from the house," the source continued. "I'm sure with that kind of blood, there's lots of DNA there."
"The killer's DNA has gotta be in that blood," they reiterated. "It's not a clean scene."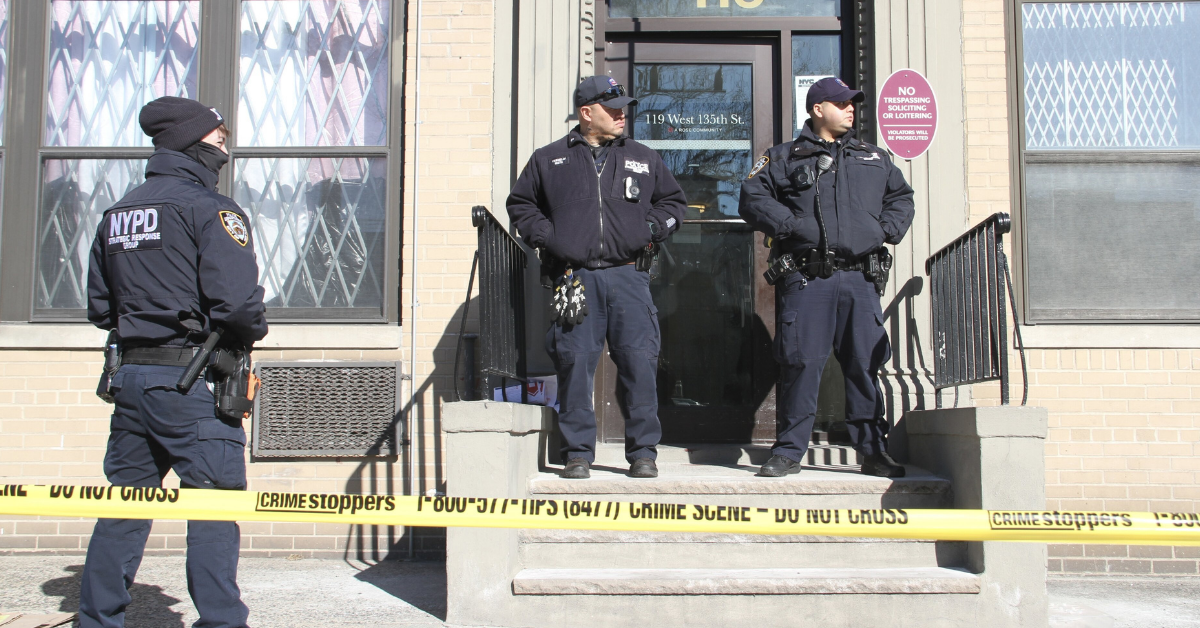 According to sources, cops are also looking to speak with several men that had been a part of Gaal's life in the lead up to her death. Detectives on the case plastered posters around the neighborhood offering a $3,500 reward in exchange for tips that could help lead to an arrest.
The late 51-year-old's husband and their 17-year-old son were out touring colleges together when the news broke of her death. Their other 13-year-old son was home when the police arrived.