Sip, Sip, Hooray! Queen Elizabeth's 'USED' Teabag Smuggled Out Of Windsor Castle Listed For $12k After Her 70-Year Reign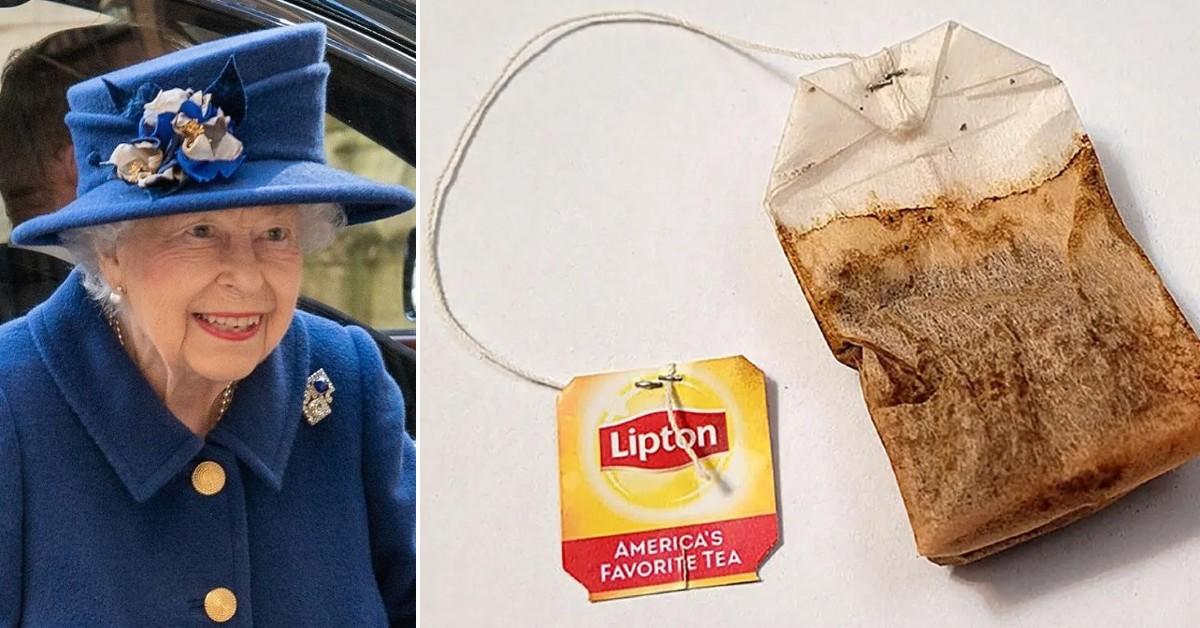 An old teabag "used" by the late Queen Elizabeth II was listed on eBay for a whopping $12,000 after her death at 96, RadarOnline.com can confirm.
The listing claimed it was smuggled out of Windsor Castle by an exterminator during a roach infestation years ago, according to a seller from Decatur, Georgia.
Article continues below advertisement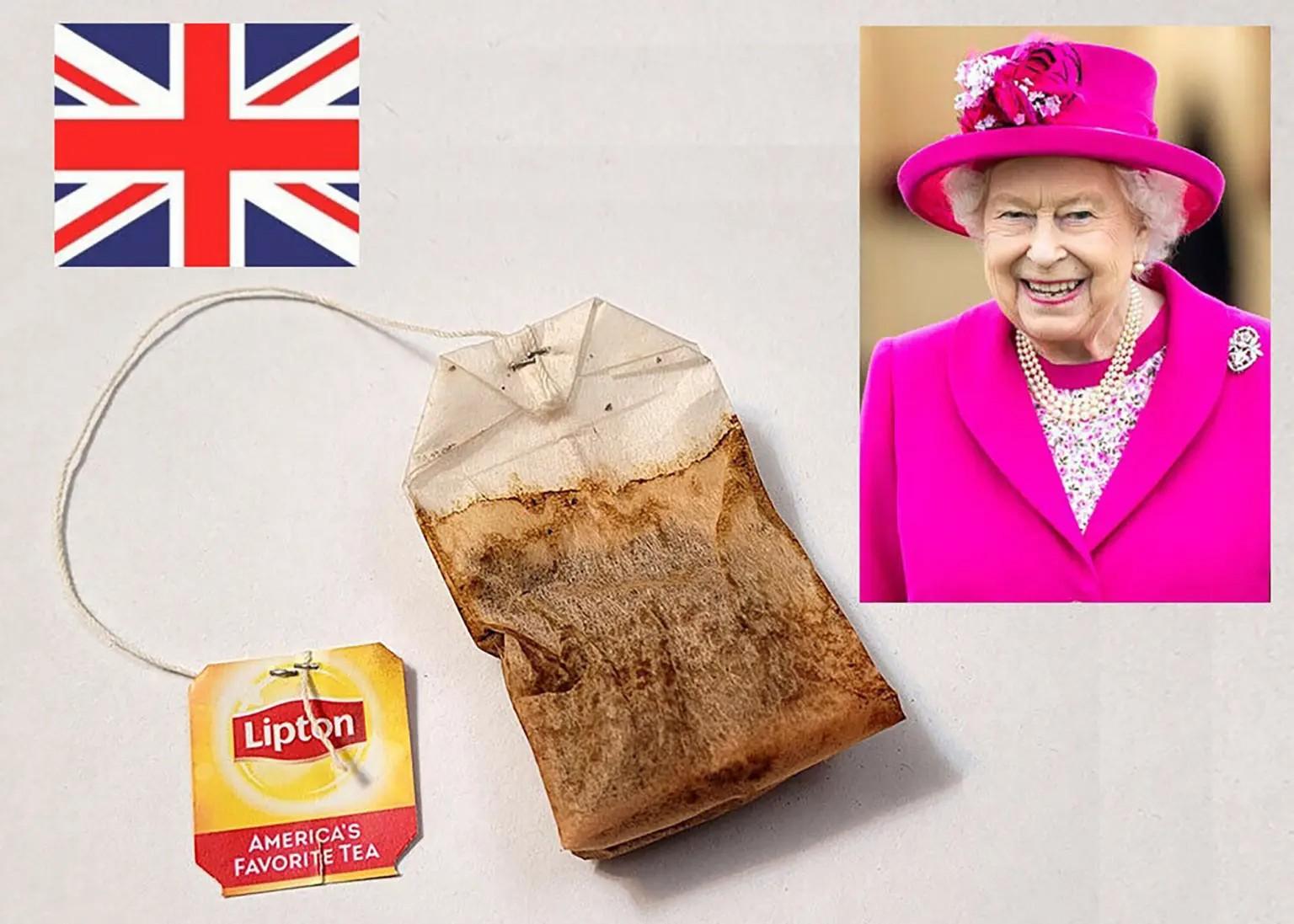 "This is the very teabag you might have seen on CNN in late 1998," it read, showing her dried Lipton keepsake. "Own a piece of History! Priceless!"
The listing also featured a "Certificate of Authenticity" issued by the Institute of Excellence in Certificates of Authenticity, RadarOnline.com has learned.
Article continues below advertisement
Hours later, however, that particular listing was taken down. Meanwhile, other items have been selling out like wildfire as enthusiasts rush to score their own memorabilia.
Another sought-after item up for grabs is a hand-signed 1959 Queen Elizabeth and Prince Phillip poster, selling for $15,000 amid news of the monarch's death.
There's also a vintage letter that Elizabeth signed mourning the passing of her late father, which is currently listed at $7,500.
"This is the original which Elizabeth hand-signed and the Royal Printer used to create the facsimiles," according to the listing on eBay. "Almost certainly one of the first signatures Elizabeth ever signed as a sitting Monarch. Signed on black bordered mourning stationery with the Buckingham Palace coat of arms at the top."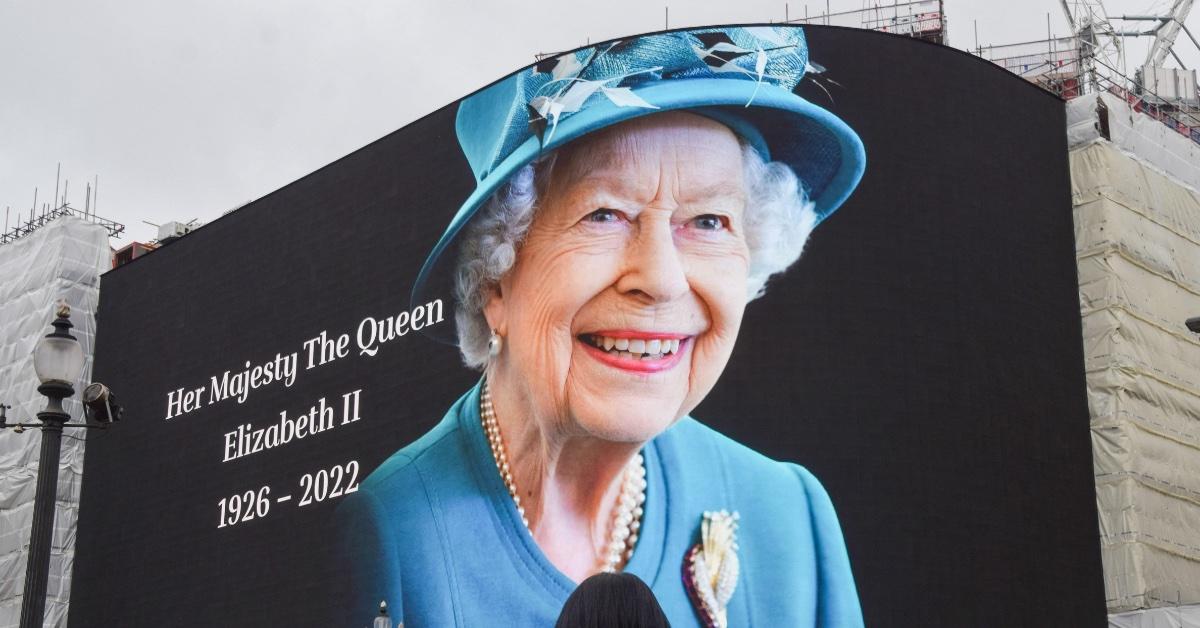 Article continues below advertisement
Plus, there are two life-sized wax statues of Her Majesty selling for nearly $16,000.
RadarOnline.com previously confirmed that Queen Elizabeth died on Thursday, seven decades after ascending the British throne at 25.
The official Twitter account belonging to the royal family shared the news with an announcement: "The Queen died peacefully at Balmoral this afternoon."
Since then, Prince Charles has assumed his new duties as King Charles III.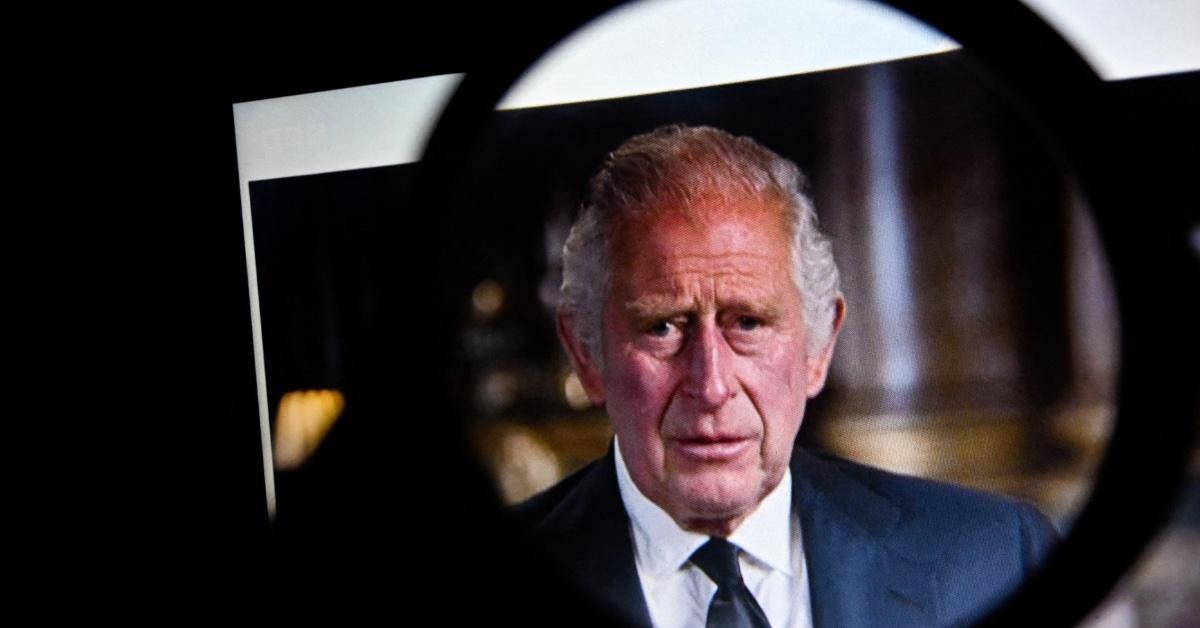 Article continues below advertisement
This morning, newly-crowned Charles spoke in a television appearance for the first time as sovereign.
"To my darling Mama, as you begin your last great journey to join my dear late Papa, I want simply to say this: Thank you," Charles said.
"Thank you for your love and devotion to our family and to the family of nations you have served so diligently all these years," he continued. "Queen Elizabeth was a life well-lived; a promise with destiny kept and she is mourned most deeply in her passing. That promise of lifelong service I renew to you all today."