Vladimir Putin, 69, Skips Annual Ice Hockey Match, Raising Fresh Doubts Over His Health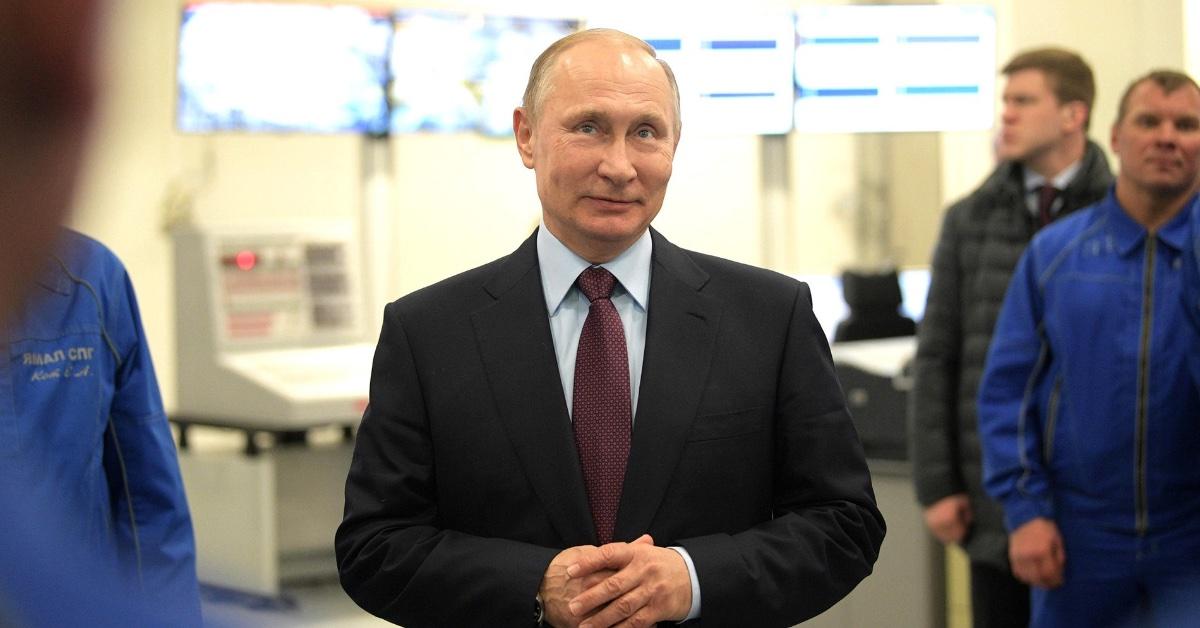 Russian President Vladimir Putin skipped the annual ice hockey match that he often partakes in, further fueling rumors of his ailing health.
He was noticeably a no-show at Russia's Night Hockey League National Festival, despite being "expected" to hit the ice today. The former intelligence officer, however, did share his support for those who will still be playing.
Article continues below advertisement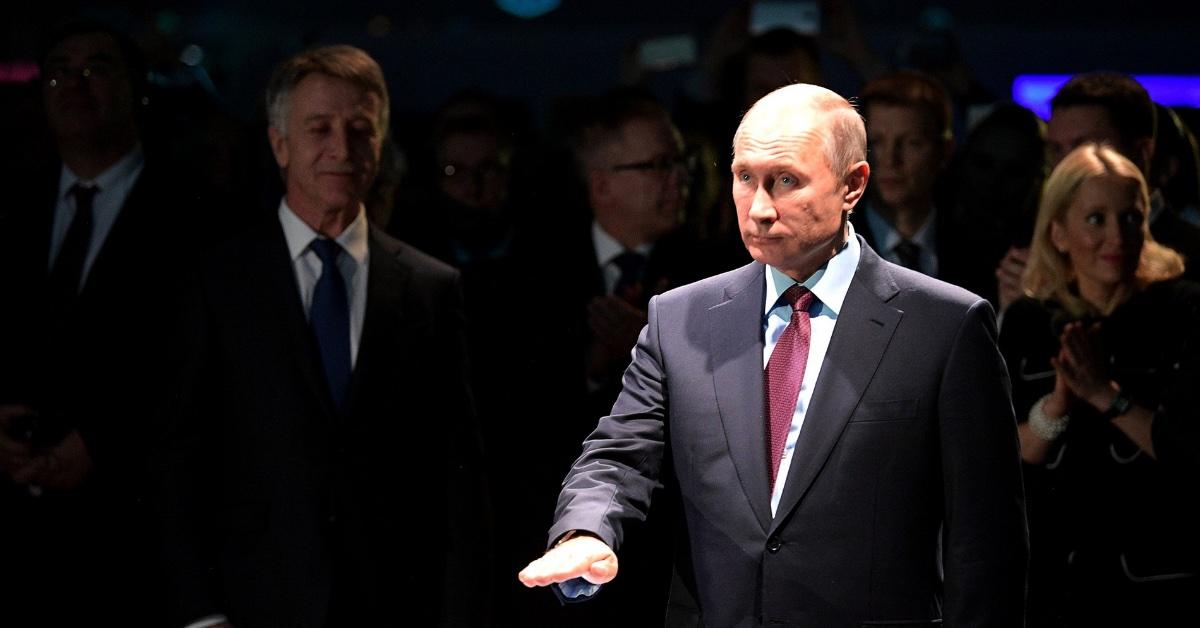 "I wish you good luck in your ice battles and all the best," Putin, 69, said in a video message filmed at Sochi, the Black Sea resort where the game will take place. "And as they say, 'May the best win.'"
His absence from the match-up, which is only his second since 2012, comes on the heels of recent reports alluding to his declining health — something Kremlin officials have repeatedly denied.
"This was always a firm date in his diary," a source told East2West News, speculating there was a bigger reason for him skipping the event.
Article continues below advertisement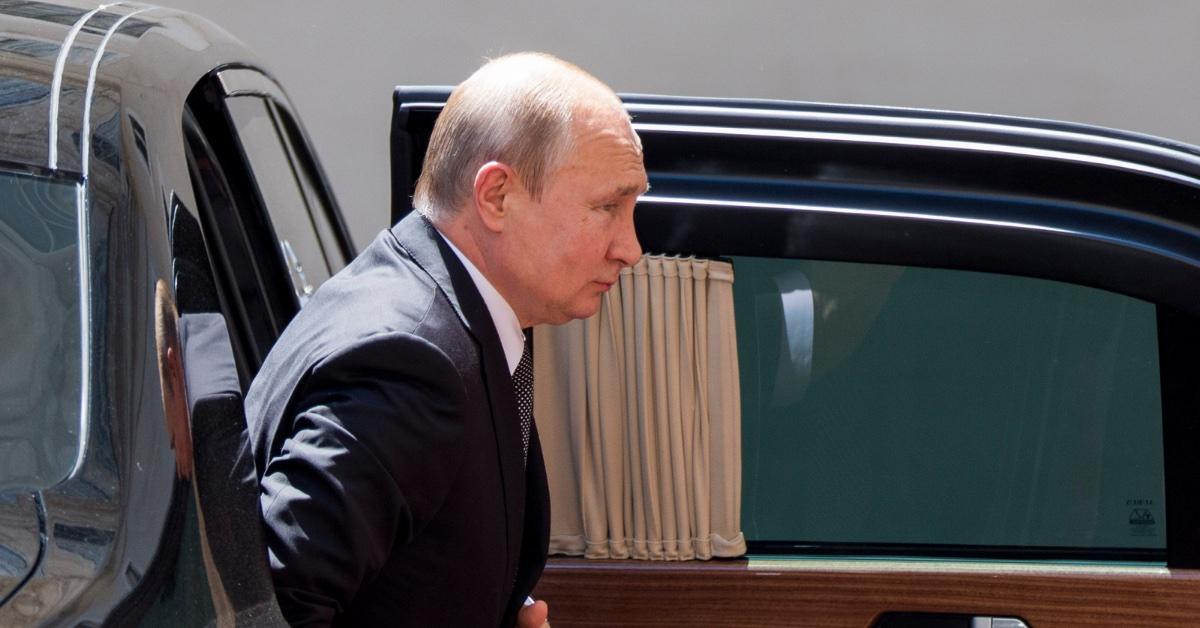 Article continues below advertisement
"It had been expected that Vladimir Putin would also play for Legends of Hockey, but in early May, the press secretary of the President of the Russian Federation, Dmitry Peskov, announced that the head of state would not take part in the game," Regional Kuban News also reported.
In the past, Putin has said that ice hockey keeps him youthful and vibrant, raving over its benefits in May 2021.
"You extend your life, you make it of better quality and deeper meaning," he shared.
Putin not appearing at the match has raised fresh doubts over his well-being following his invasion of Ukraine in February.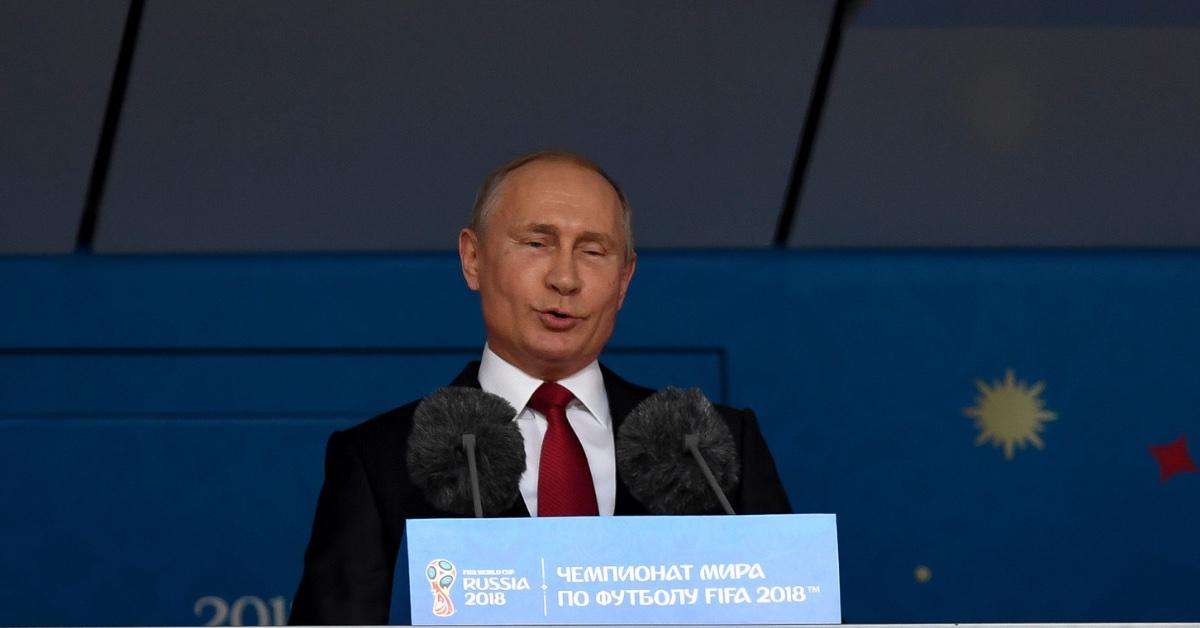 Some of his recent outings have fueled theories that he may be battling a severe cancer diagnosis. There have also been reports that he could be dealing with dementia and Parkinson's disease.
This week, reports surfaced claiming that Putin appeared to be disguising a "limp" while attending the Victory Parade in Moscow. At the event, he also sat with a heavy blanket over his lap unlike the war vets who were seated next to him.
Last month, he was photographed slouching in his chair and gripping a table, perhaps covering up what some believe could be "signs of a tremor."