Publishing Company Drops Book Authored By Cop Involved In Breonna Taylor's Fatal Shooting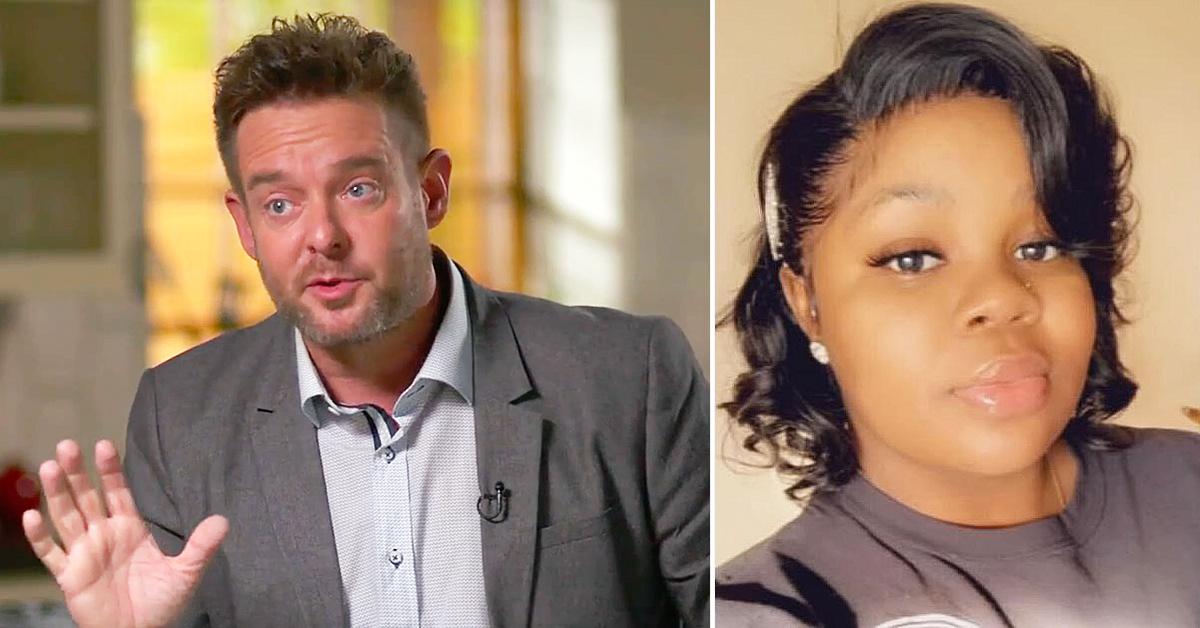 The publishing company that was set to release a book by one of the Louisville, Kentucky, police officers involved in the death of Breonna Taylor has pulled out of the gig.
Article continues below advertisement
Simon & Schuster announced its decision Thursday night after social media users blasted the company for its participation in the distribution of Sgt. Jonathan Mattingly's The Fight for Truth: The Inside Story Behind the Breonna Taylor Tragedy.
"Like much of the American public, earlier today Simon & Schuster learned of plans by distribution client Post Hill Press to publish a book by Jonathan Mattingly," the publishing company said in a statement. "We have subsequently decided not to be involved in the distribution of the book."
Article continues below advertisement
Though Post Hill Press has not commented on the matter, the Tennessee-based company typically distributes books with Christian or conservative angles. Its roster of authors includes embattled Republican Congressman Matt Gaetz, who is currently at the center of a federal sex trafficking probe.
Article continues below advertisement
A release date for Mattingly's book has not been confirmed.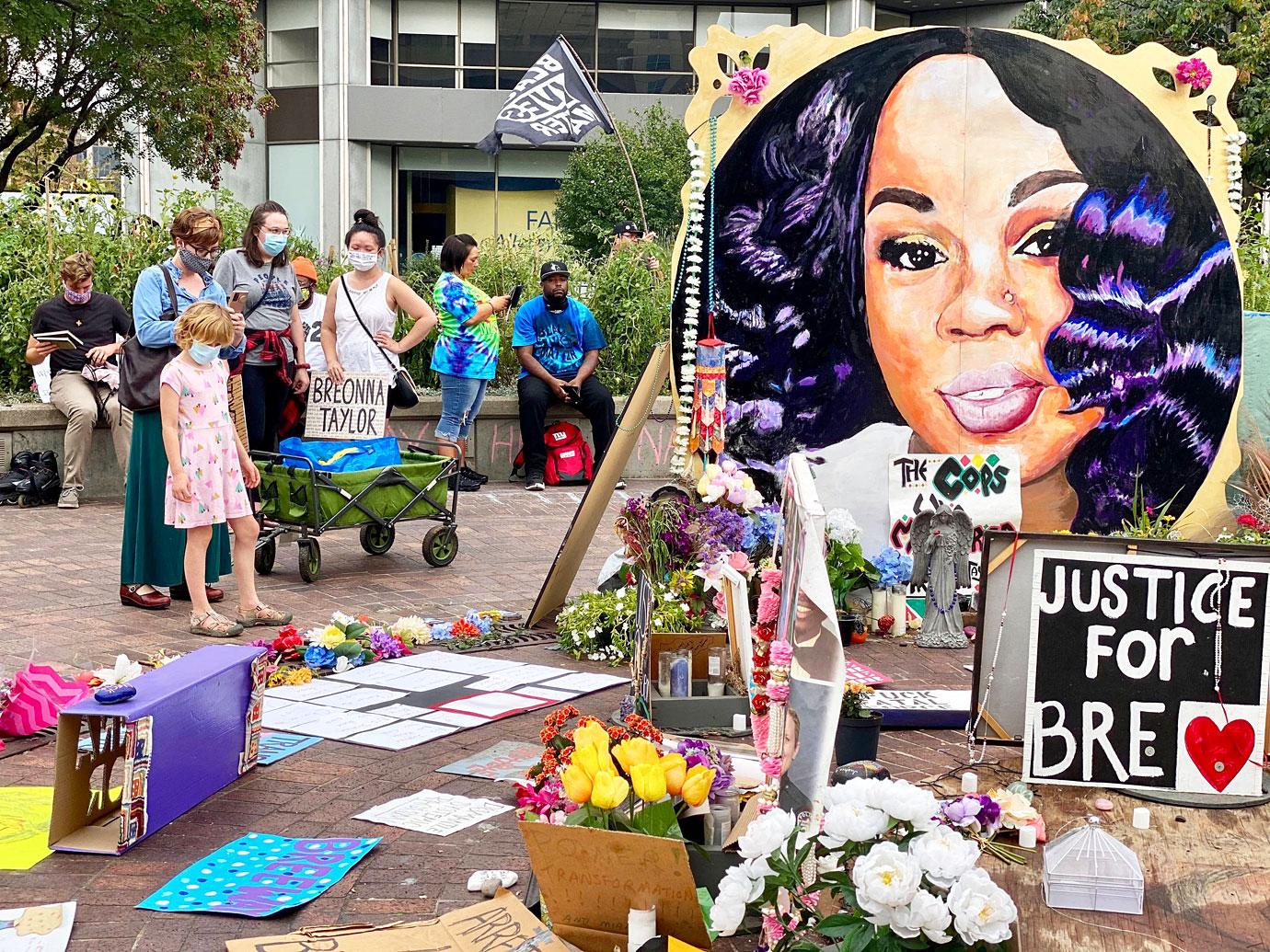 Article continues below advertisement
Among those who fiercely criticized Simon & Schuster prior to its exit from the project was Phoebe Robinson, host of the 2 Dope Queens podcast, who felt the company was contradicting its very own stances on "Black Lives Matter" and "Black Stories Matter." She cited statements the company shared on its social media channels just last year, writing, "Dear @simonandschuster, Fix this mess you've made. It's embarrassing and revolting."
Democratic Kentucky state Rep. Attica Scott echoed Robinson's sentiments, tweeting, "People love to profit off of Black pain and tragedy. It sells." And author Jennifer Weiner, who's worked with the publisher in the past, shared, "Add my name to the list of @simonandschuster authors very disappointed my publisher made a deal to distribute this book. Hoping writers and readers can change their mind."
Article continues below advertisement
Mattingly, 48, was one of several Louisville police officers who executed a "no-knock" warrant on Taylor's apartment during a March 13, 2020 narcotics raid that turned deadly. Kenneth Walker, Taylor's boyfriend, shot at the officers in self-defense with his legally owned firearm, striking Mattingly in the leg. The officers then fired back, resulting in the death of 26-year-old Black emergency medical worker Breonna Taylor. No drugs were found in the apartment.
Mattingly said the officers did not announce themselves upon entry, and he was subsequently charged. The charges were later dropped.
Article continues below advertisement
Two of the other officers involved in the botched raid – Myles Cosgrove and Brett Hankinson – were fired from the police force; however, only Hankison was charged: three counts of first-degree wanton endangerment due to shots fired into a neighboring unit.
Mattingly remains with the department.