Prosecutors Will Not Release Surveillance Footage Of Vicious Paul Pelosi Attack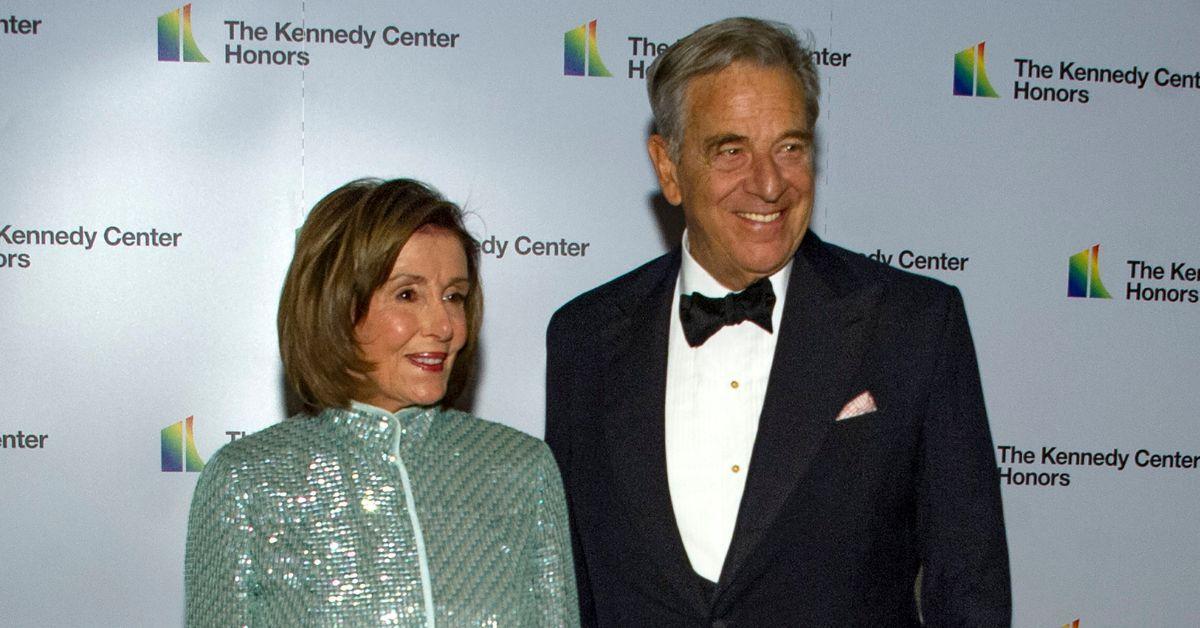 San Francisco prosecutors have refused to release footage related to the "violent" assault on Paul Pelosi.
The husband of Speaker of the House Nancy Pelosi suffered a fracture to his skull and other serious injuries to his arm and hands after he was brutally beaten by a hammer-wielding attacker on Friday, October 28.
Article continues below advertisement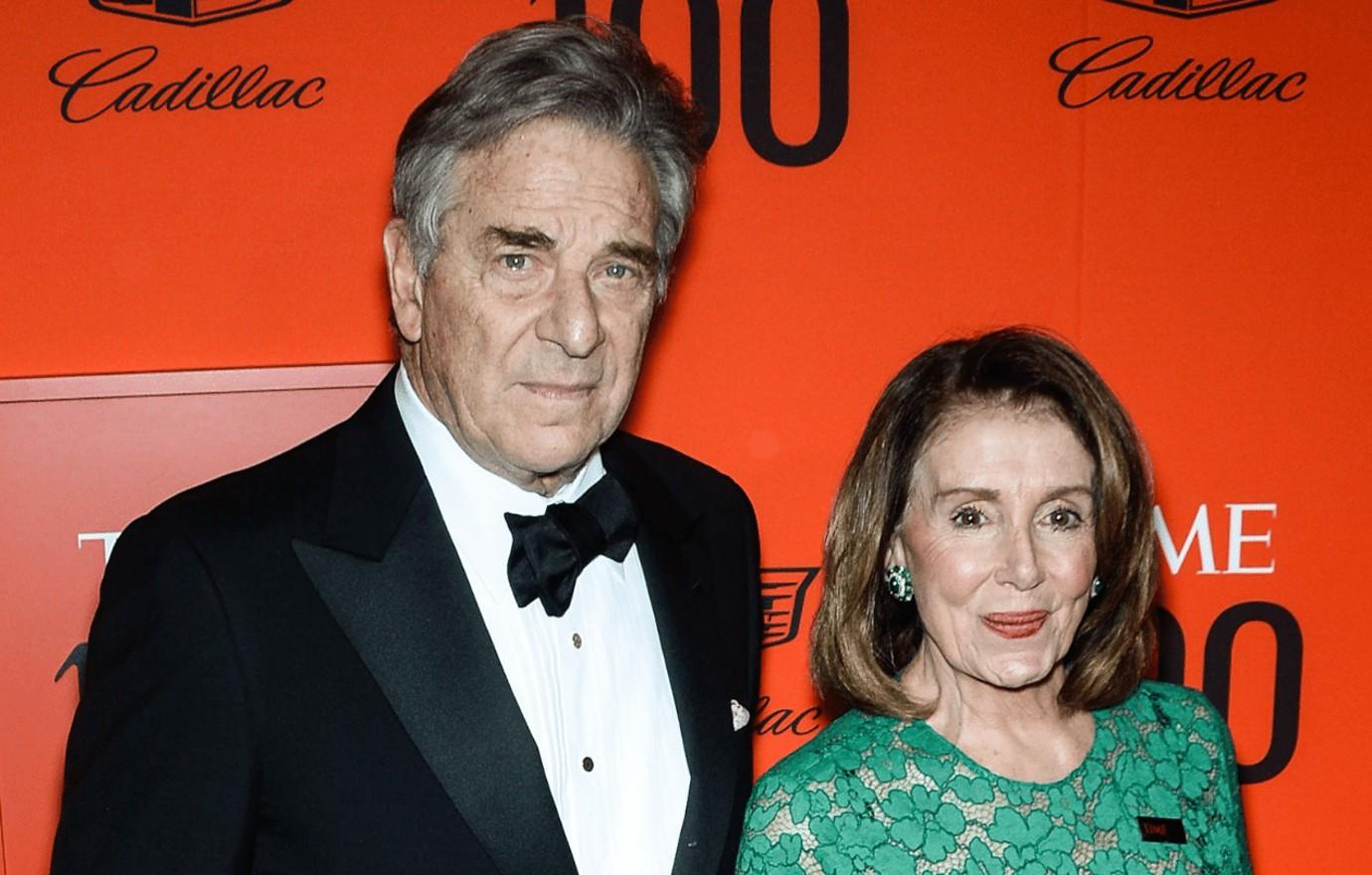 "Mr. Pelosi opened the door, they were both holding a hammer and the police observed Mr. [David] DePape pull that hammer away and then strike Mr. Pelosi," District Attorney Brooke Jenkins said in a statement on Thursday, November 3.
"That is the most that we're going to say at this point," she continued. "Our job is not to try this case in the public or in the press. It's to try it in a courtroom."
Article continues below advertisement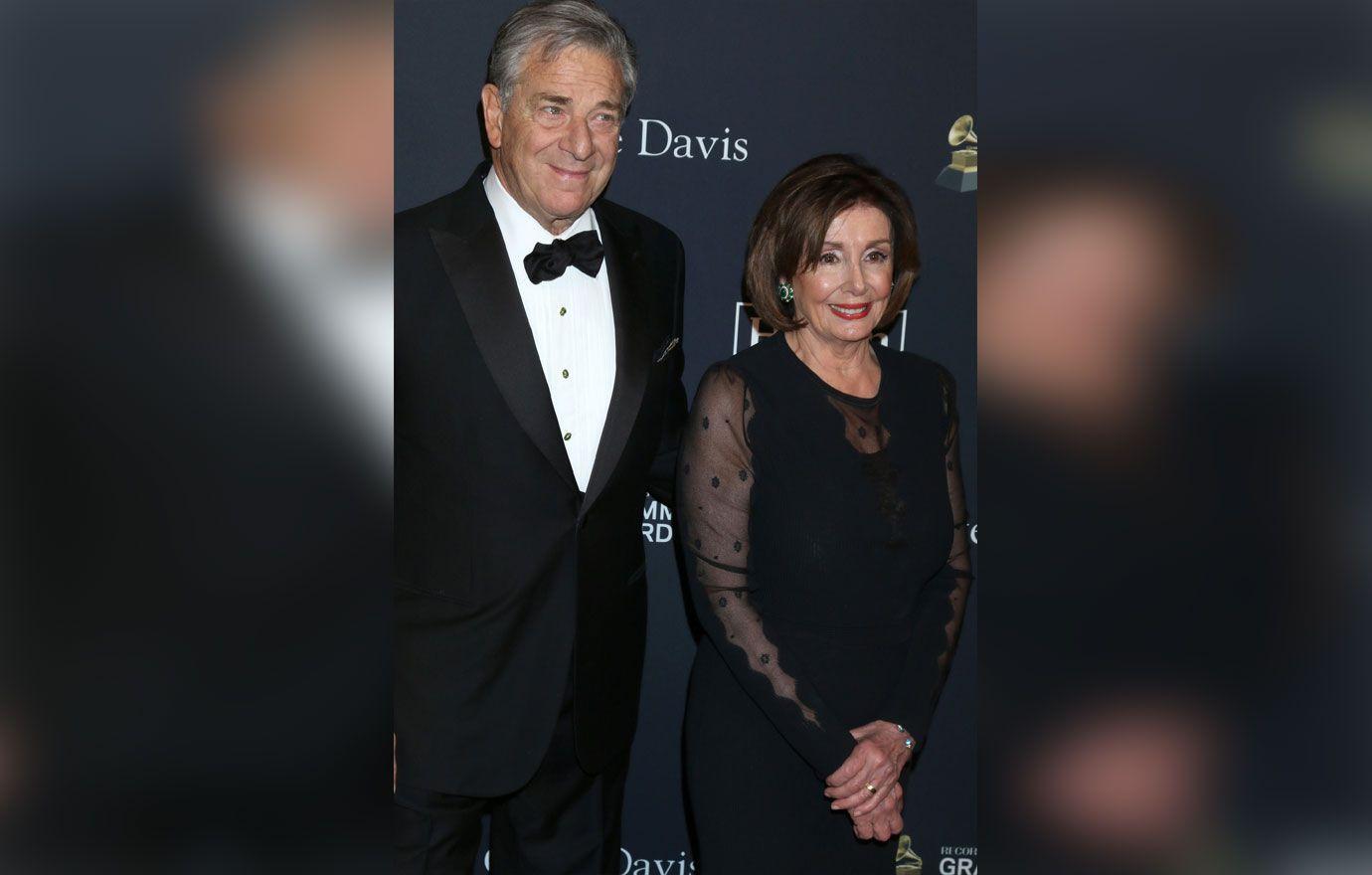 As Radar previously reported, 42-year-old DePape was taken into custody by police on the Friday morning of the attack. He was believed to have been targeting Nancy, reportedly planning to restrain her with zip ties. However, the 82-year-old politician was in Washington D.C. at the time.
DePape is currently facing charges of attempted homicide, assault with a deadly weapon, elder abuse, burglary and several other felonies.
Article continues below advertisement
Six days following the terrifying incident, Mr. Pelosi was released from the hospital on Thursday, November 3, after undergoing surgery for the injuries to his skull.
"Paul remains under doctors' care as he continues to progress on a long recovery process and convalescence," Nancy said in a statement at the time. "He is now home surrounded by his family who request privacy."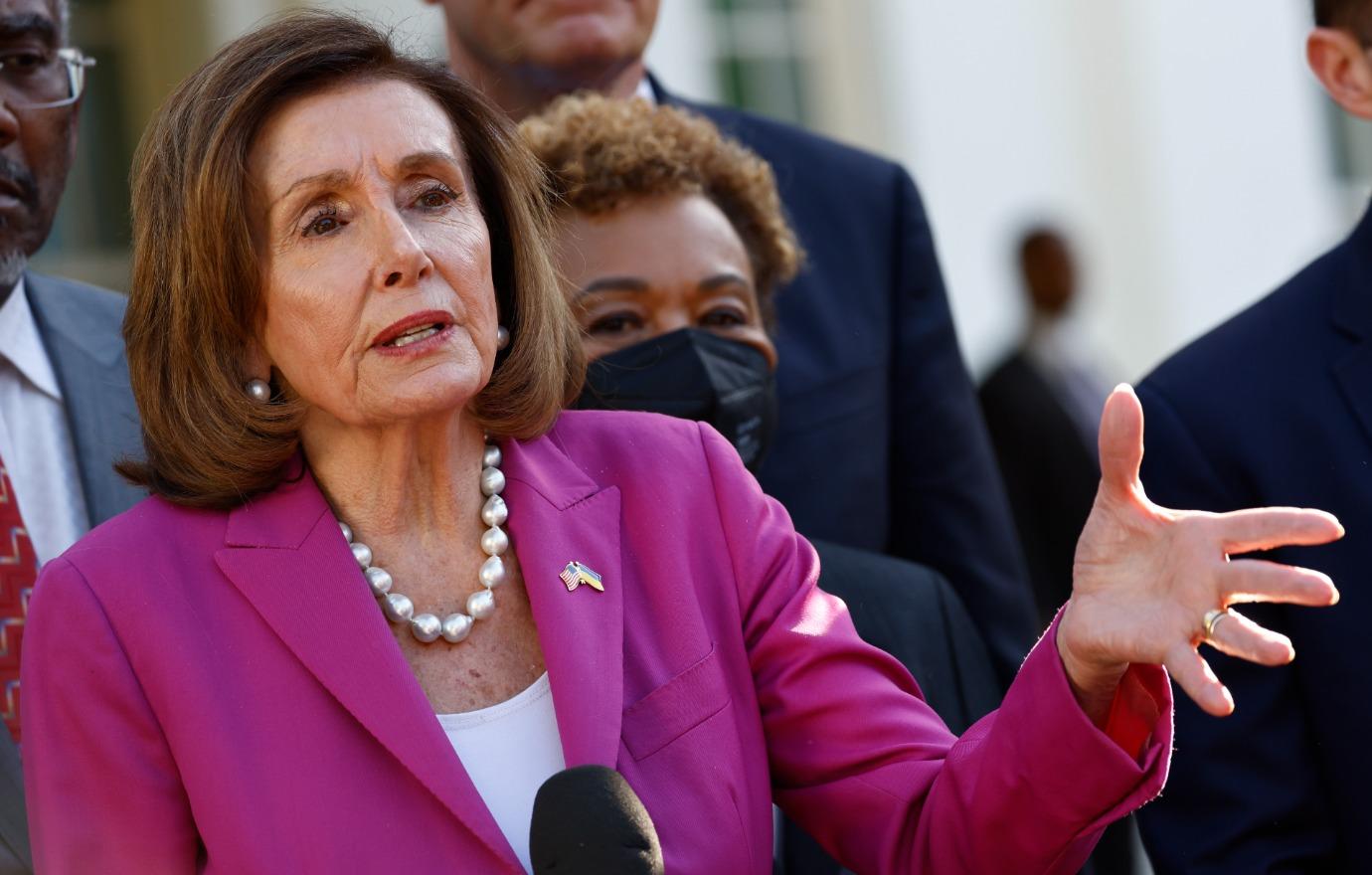 On Friday, November 4, the House Speaker yet again opened up on her husband's journey to recovery, stating that "it's going to be a long haul, but he will be well."
She shared a full video statement to Twitter expressing her gratitude to everyone for their support during this difficult time.
"It is with a grateful heart that I thank you for being here, coming together this morning ... Thank you, thank you, thank you, for your kind words, and your good wishes for Paul," she said in the clip. "It's just so tragic how it happened. But nonetheless we have to be optimistic. He's surrounded by family so that's a wonderful thing."