Princess Beatrice, Princess Eugenie Roped Into Fraud Case Connected To Prince Andrew & Turkish Millionaire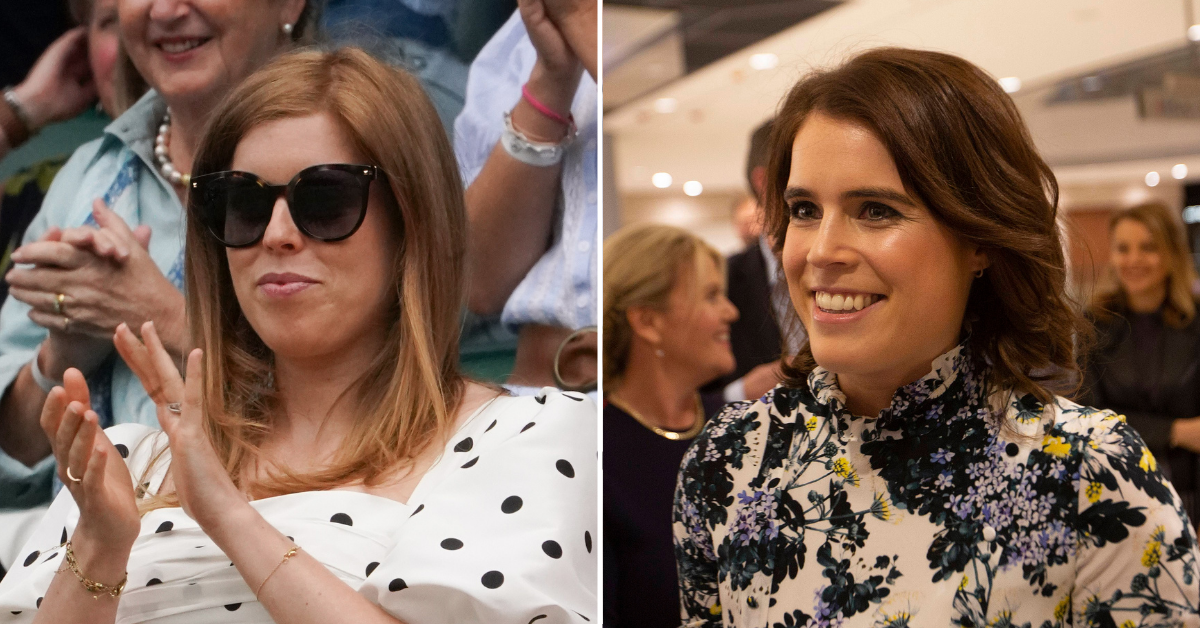 Princess Beatrice and Princess Eugenie, the two daughters of Prince Andrew, have reportedly been named in a fraud case tied to their disgraced father and a Turkish millionaire who claims she was fooled into transferring upwards of £750,000 to the Duke of York's personal bank account.
This is just the latest scandal involving Andrew, who most recently paid an estimated $10-$16 million settlement to his sexual assault accuser Virginia Giuffre rather than fight her allegations in court.
Article continues below advertisement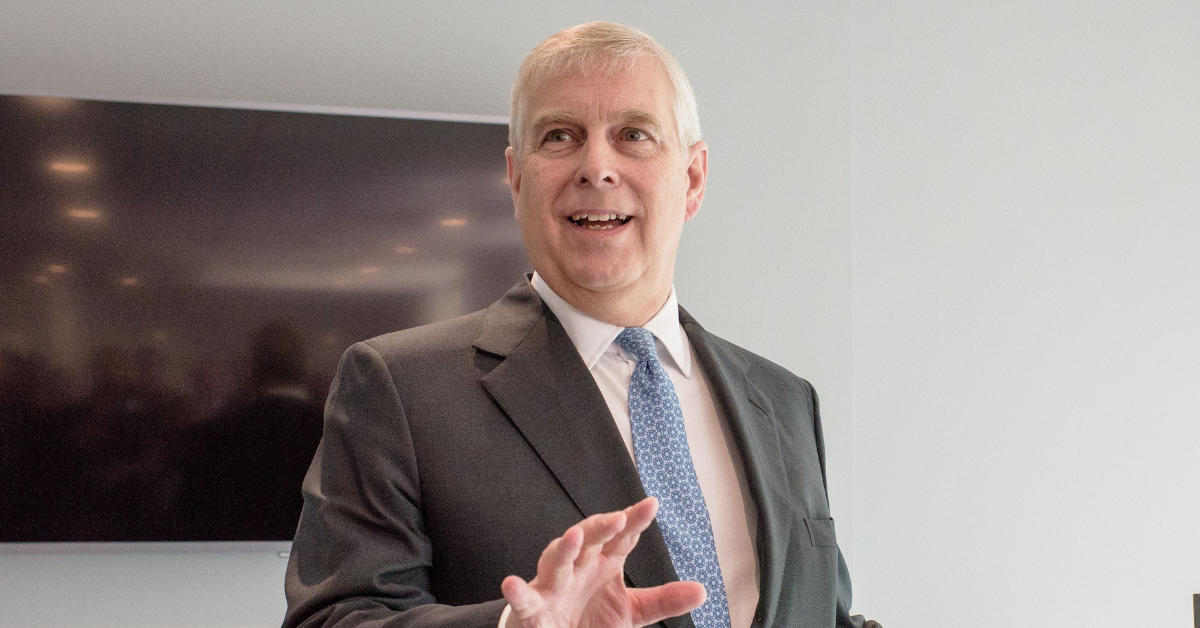 According to PEOPLE, Nebahat Evyap Isbilen alleges that she entrusted Selman Turk, her financial advisor, with £67 million.
Of that £67 million, £1 million of it was allegedly spent in payments to Prince Andrew, £225,000 to Andrew's ex-wife, Sarah "Fergie" Ferguson, and £25,000 was used in payments to Princess Eugenie.
But one of the biggest payments from Isbilen to Andrew allegedly included a £775,000 payment from November 2019.
The Turkish millionaire claims that she believed the money was paid for Andrew's assistance in helping her obtain a passport so she could flee Turkey after her husband was imprisoned, but the royal and Isbilen's financial advisor allegedly claimed that the £775,000 was a wedding gift for Princess Beatrice who was set to be married months later in July 2020.
Article continues below advertisement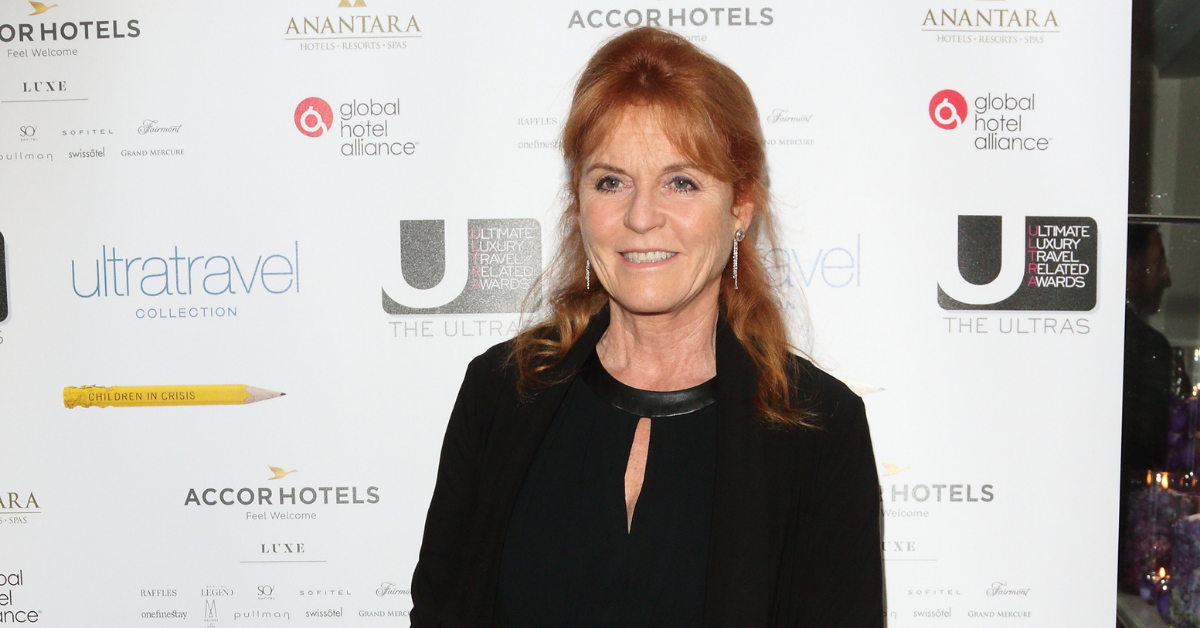 Despite claiming they were completely unaware of their father's financial dealings with Isbilen's financial advisor Turk, Princess Beatrice and Eugenie are now involved in Isbilen's fraud case tied to the Duke of York and Selman Turk.
"On 31 March 2022 I received a letter from solicitors Peters & Peters representing their client Nebahat Evyap Isbilen in her claim against a Mr Selman Turk, and various companies," Princess Eugenie recently revealed in a statement regarding the ongoing legal matter.
"I know neither Mrs Isbilen nor Mr Turk (nor any other details of the claim) and I was surprised to receive this letter," Eugenie continued, "which asked me to explain two payments made to my bank account in October 2019, which I understood to be gifts from a long-standing family friend to assist with the cost of a surprise party for my mother, Sarah, Duchess of York's sixtieth birthday."
"I am now consulting with my lawyers who I have asked to respond to Peters & Peters on my behalf to assist in their inquiries," Princess Eugenie added.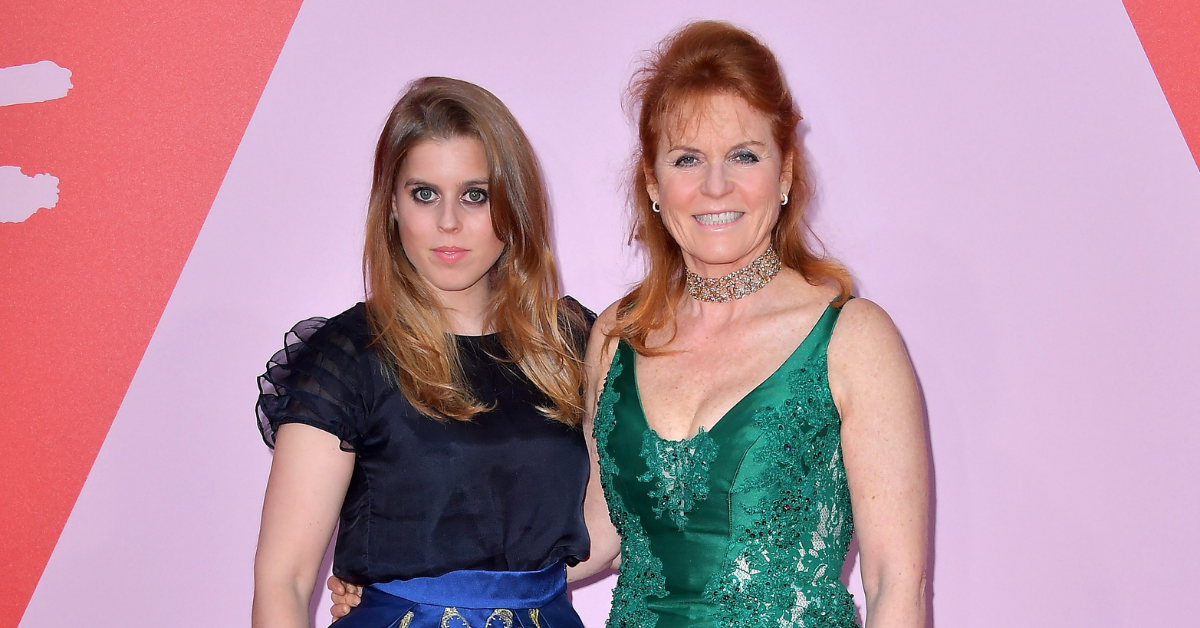 Besides Princess Eugenie's statement, a representative for her mother released a statement claiming, like her daughters, the Duchess of York was unaware of Isbilen's financial advisor's alleged fraudulent activities.
"The Duchess was completely unaware of the allegations that have since emerged against Mr Turk," Fergie's representative said. "She is naturally concerned by what has been alleged against him."
Representatives for Prince Andrew have refused to release a statement regarding the allegations, citing their inability to comment on an ongoing legal matter.