Money Mess! IRS Documents Show Prince Harry & Meghan Markle Spent Thousands More On Dissolving 'Sussex Royal' UK Foundation Than They Raised For Archewell Charity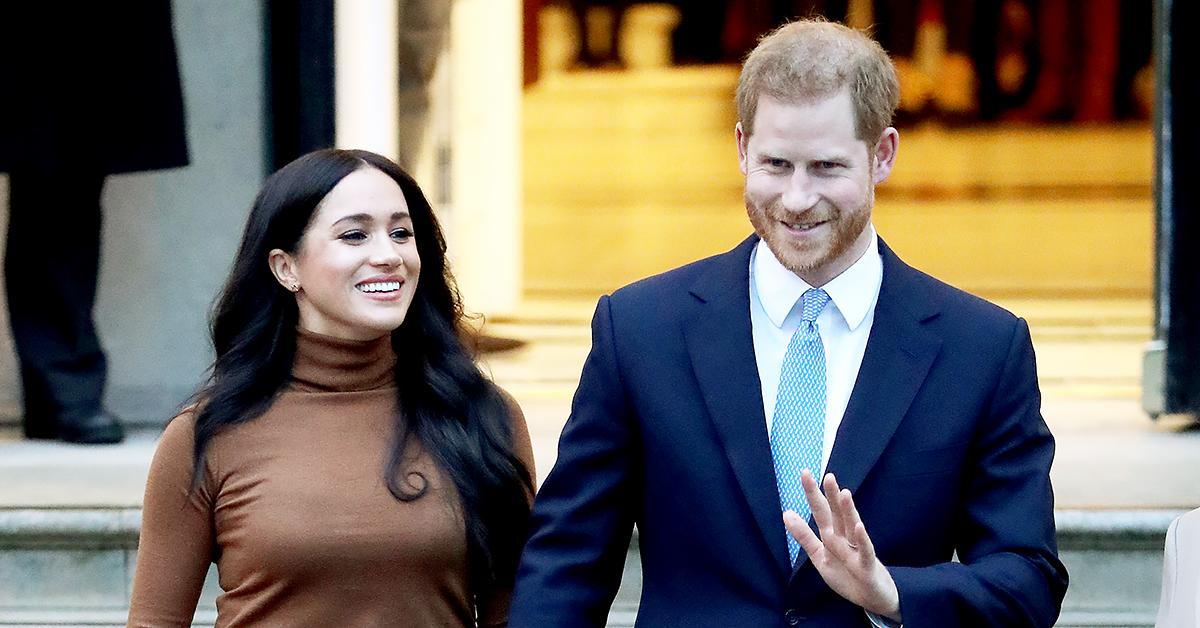 Prince Harry and Meghan Markle spent thousands more on legal fees to cutting ties with their UK nonprofit, Sussex Royal, than they raised for their charity.
Article continues below advertisement
According to IRS documents obtained by Daily Mail, the couple dropped $55,000 on attorneys between June 2020 and June 2021 in an attempt to help wrap up the foundation. Compare that to what the Duke and Duchess of Sussex reported for their US charity Archewell, and the difference is shocking.
Article continues below advertisement
The controversial couple reportedly has $380,000 in its Sussex Royal bank account. The filings allegedly show Harry and Meghan spent a total of $55,600 in legal fees — giving $35,000 to Harbottle & Lewis and $20,600 to an unidentified law firm — to begin the dissolving process.
Article continues below advertisement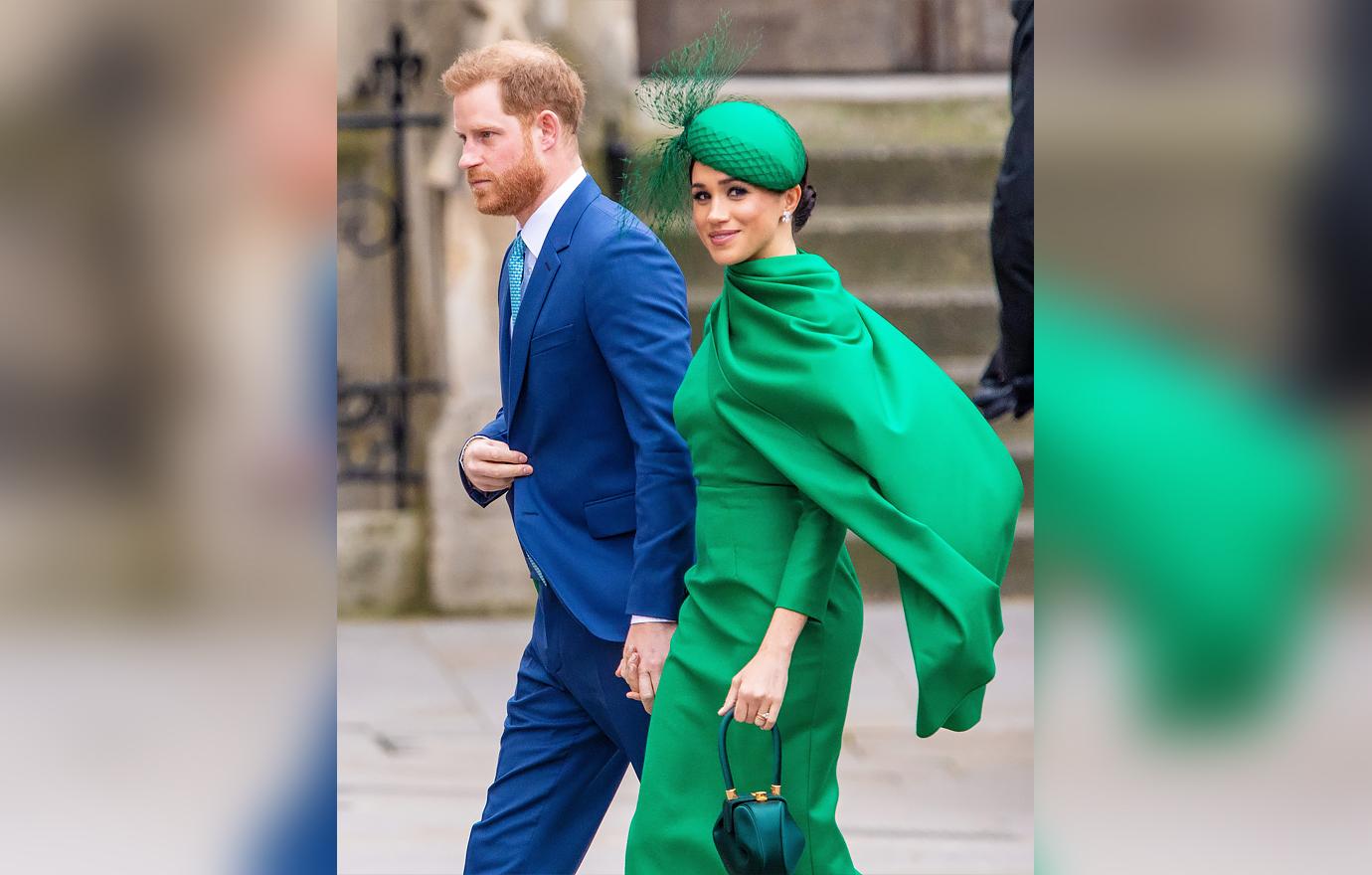 Harry and Meghan's Archewell charity made headlines when it launched in April 2020. According to their lawyers, the foundation's bank account wasn't set up until nearly one year later in January 2021. The filing suggests their first deposit wasn't made until February, and they collected less than $50,000 in gross total for the year.
This is where it gets interesting.
Article continues below advertisement
While some might raise their eyebrows at the low amount, Harry and Meghan revealed they were delaying Archewell to focus their attention on real-life issues like the Coronavirus pandemic and the Black Lives Matter movement.
Article continues below advertisement
Their Sussex Royal foundation isn't the only UK nonprofit the couple has copped backlash for. Harry and Meghan added fuel to the family feud fire when they broke away from another foundation they shared with Prince William and his wife, Kate Middleton.
Despite leaving the country and their royal duties behind, Harry and Meghan continued to trash the royal family during their interview with Oprah Winfrey in March 2021.