Prince Andrew's Accuser Virginia Roberts Demands Proof Of His Alleged Medical Condition That Doesn't Allow Him To Sweat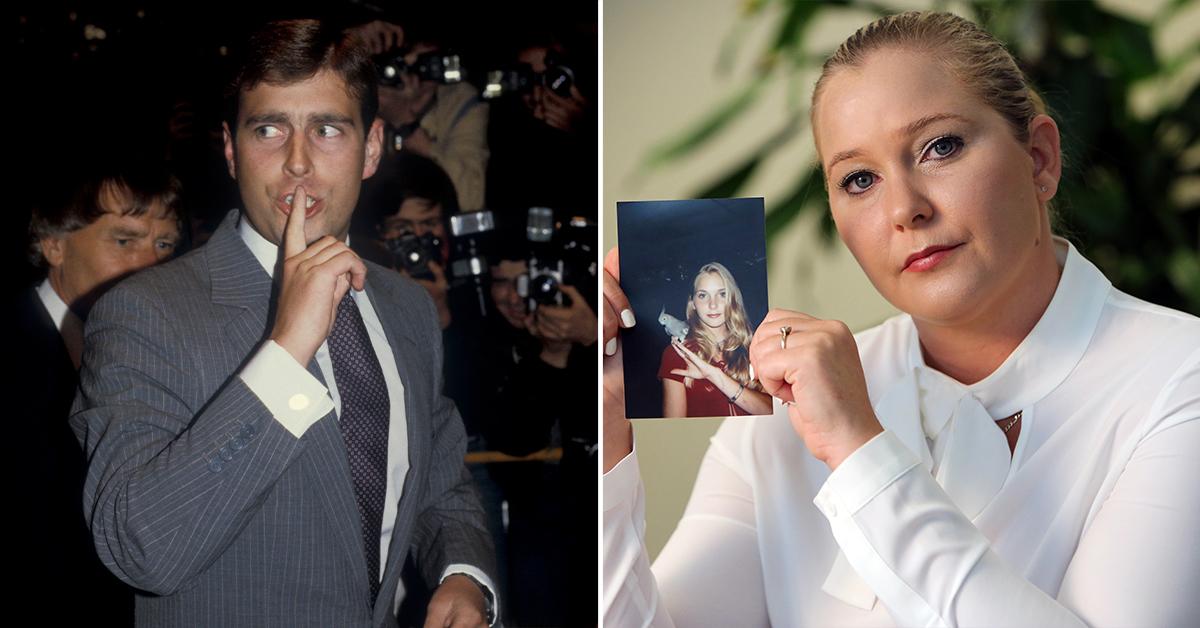 Prince Andrew's sexual assault accuser Virginia Roberts Giuffre is requesting proof for his claim that he can't produce sweat as part of their court battle.
The news comes after his former associate, Ghislaine Maxwell was found guilty of grooming and trafficking underage girls for her former boyfriend, Jeffrey Epstein and his wealthy pals.
Article continues below advertisement
According to reports, Giuffre's lawyers are demanding records of his "alleged medical condition of anhidrosis, hyperhidrosis" - an excuse the prince had used as evidence to deny ever meeting her. He made the claim during his disastrous BBC interview in 2019.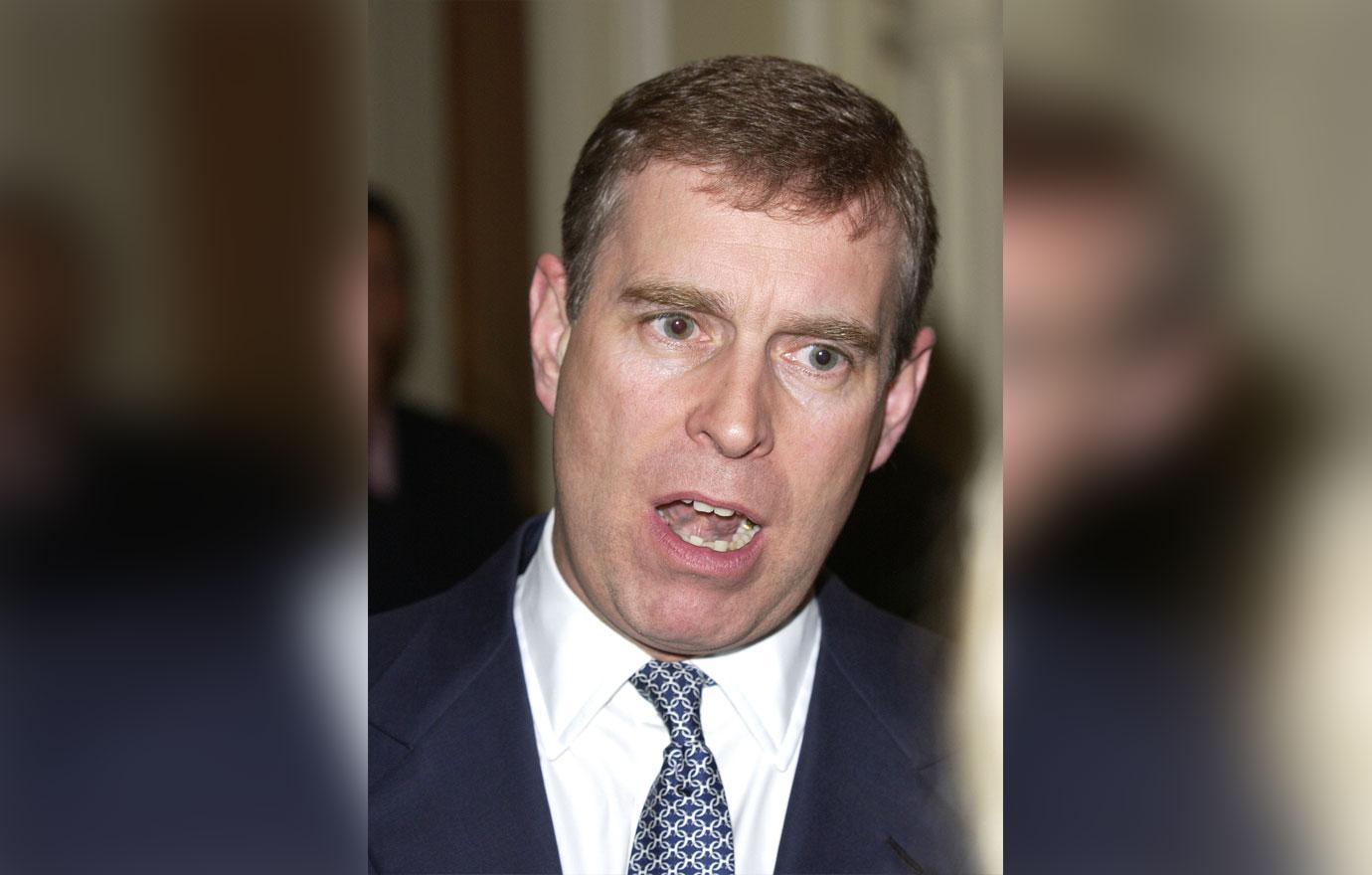 Article continues below advertisement
As part of her accusations against the prince, Giuffre described how he was sweating profusely on the dance floor at a nightclub in London prior to the two having sex.
However, the prince attempted to shut down the claim by explaining he has a "peculiar medical condition" that makes it impossible for him to perspire during his infamous chat with the British media outlet.
Following the interview, Andrew was mocked by newspapers that published photographs of the prince covered in sweat on multiple occasions.
He later announced he was stepping down from his royal duties "for the foreseeable future" after receiving intense negative reactions from the public.
Article continues below advertisement
In addition, Giuffre's attorneys also asked for "any documents concerning any allegations of sexual abuse or extramarital sex made against" the British royal.
Article continues below advertisement
Andrew's lawyer Andrew Brettler declined to fulfill the request on the notion that it is "harassing and seeks confidential and private information and documents that are irrelevant, immaterial and not reasonably calculated to lead to the discovery of admissible evidence.
The attorney also rejected Giuffre's demands for Andrew's personal information about his life, calling them "overbroad, burdensome and oppressive."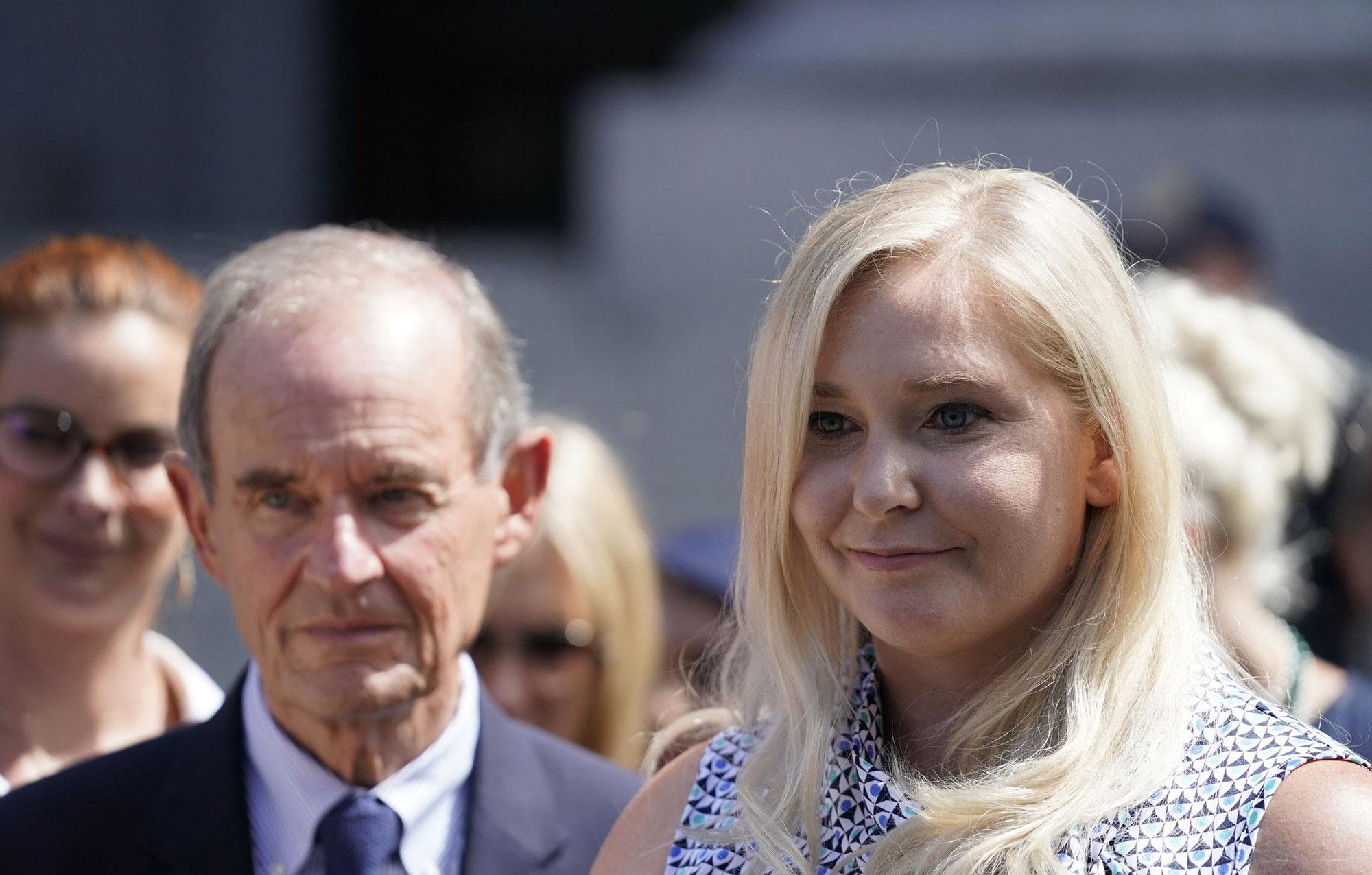 As RadarOnline.com previously reported, Giuffre claimed Epstein forced her to have engaged in sexual acts with the Prince three times in 2001 when she was only 17 years old.
Andrew denied the allegations, accusing Giuffre of wanting to "achieve another payday at his expense and at the expense of those closest to him."
"Epstein's abuse of Giuffrey does not justify her public campaign against Prince Andrew. Giuffre's pattern of filing a series of lawsuits against numerous high-profile individuals should no longer be tolerated," Andrew's lawyers said in a statement.