Prince Andrew's Cousin Claims Ghislaine Maxwell Was A Guest At Andrew Cuomo's Wedding & Private Kennedy Lunch
Article continues below advertisement
According to Prince Andrew's cousin Christina Oxenberg's new book, Trash: Encounters with Ghislaine Maxwell, she first met Ghislaine at the luxurious and costly wedding of the recently disgraced New York governor and his ex-wife when they married in Washington D.C. in 1990.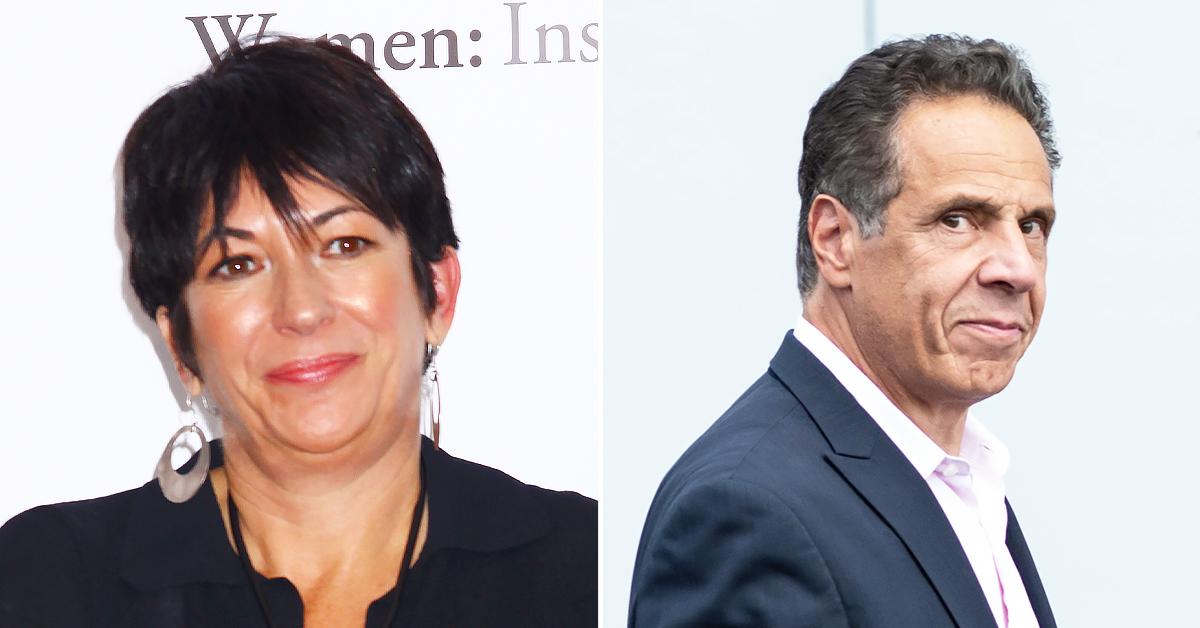 Article continues below advertisement
"The ceremony took place in a cathedral in Washington DC and was attended by scores of invited guests, the front door near-impenetrable because of the swarm of the media and a mob of Kennedy fans," Oxenberg writes in the new book.
After the wedding ceremony, there was allegedly a private lunch that Oxenberg claims "was attended only by family and some tag-alongs with odd links to the bride or groom, such as myself."
Article continues below advertisement
It was at this private lunch that Prince Andrew's cousin says she first met Ghislaine.
"I was standing with my then-husband, Damian Elwes, a British painter when Ghislaine sauntered over. She and Damian burst with enthusiastic greetings," Oxenberg continues. "I would later learn they were friends from their 'Oxford days', which I put in quotes because Damian never attended Oxford."
Article continues below advertisement
Oxenberg claims her meeting with Ghislaine was brief, but she emphasizes her belief that the British socialite was most likely invited to the wedding by Kerry, and not Andrew, because Andrew "was simply the governor's son in those days and little was known about him."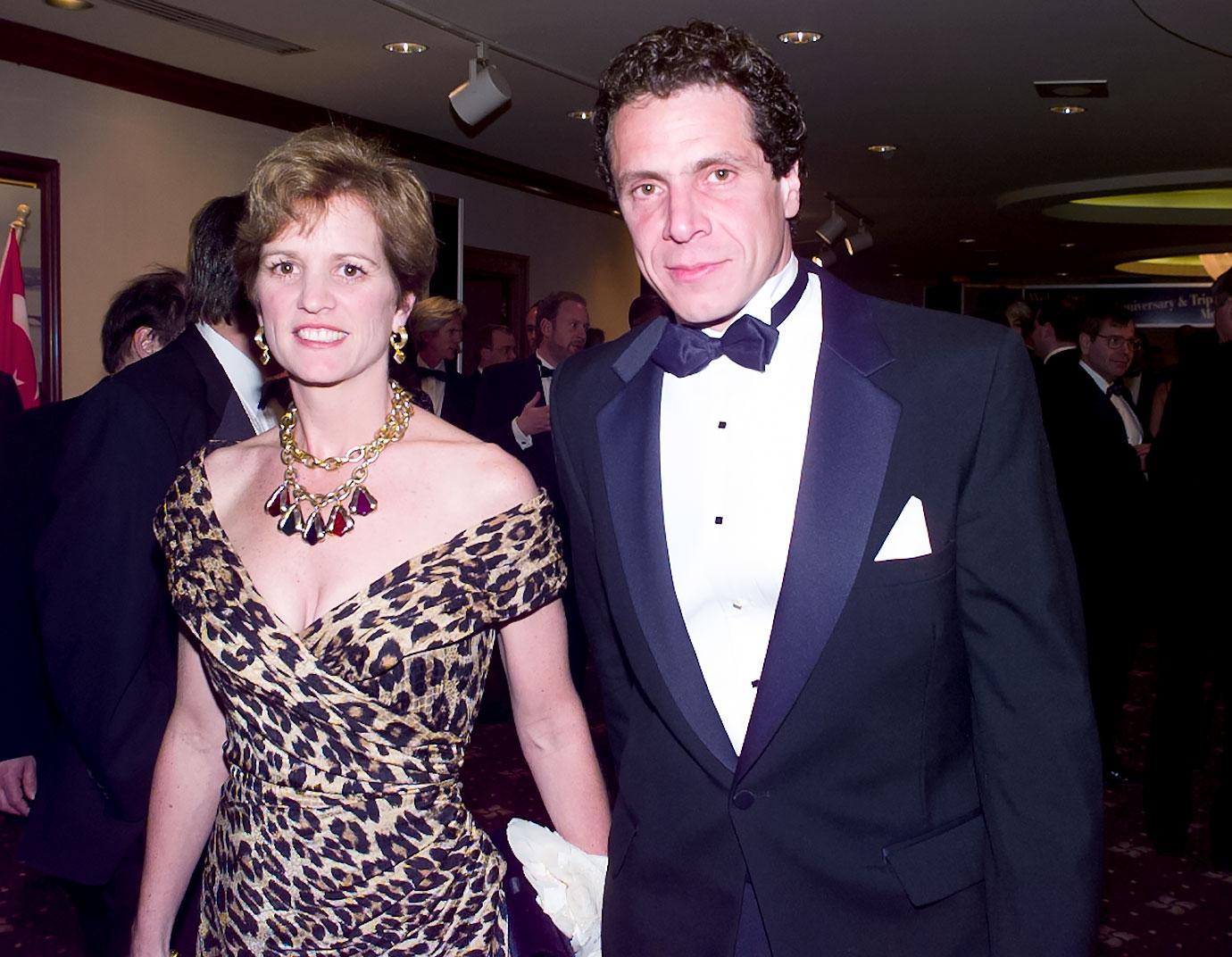 Article continues below advertisement
These new bombshell accusations that Ghislaine Maxwell was at Andrew's wedding come in the wake of him resigning as Governor of New York after multiple sexual assault accusations.
As RadarOnline.com reported, Andrew was charged with forcibly touching, even though there was much confusion and backtracking regarding whether or not Cuomo was hit with the misdemeanor.
Article continues below advertisement
Verification that the former governor was charged eventually came from Lucian Chalfen, a spokesperson for New York State courts.
"A Misdemeanor Complaint against former Governor Andrew Cuomo has been filed in Albany City Court. As this is a sex crime, a redacted complaint will be available shortly."