President Joe Biden's Top Aide Resigns One Day After Kamala Harris' Communications Director Announces Her Exit As Poll Number Continue To Decline
President Joe Biden's White House communications chief of staff, Emma Riley, left her role Friday the same week Kamala Hariss' top staffer Ashley Etienne announced her exit from her post as the Director of Communications to the vice president.
The move comes after reports indicated that the approval ratings for their bosses are plummeting, and their staffers are facing conflicts within the administration.
Article continues below advertisement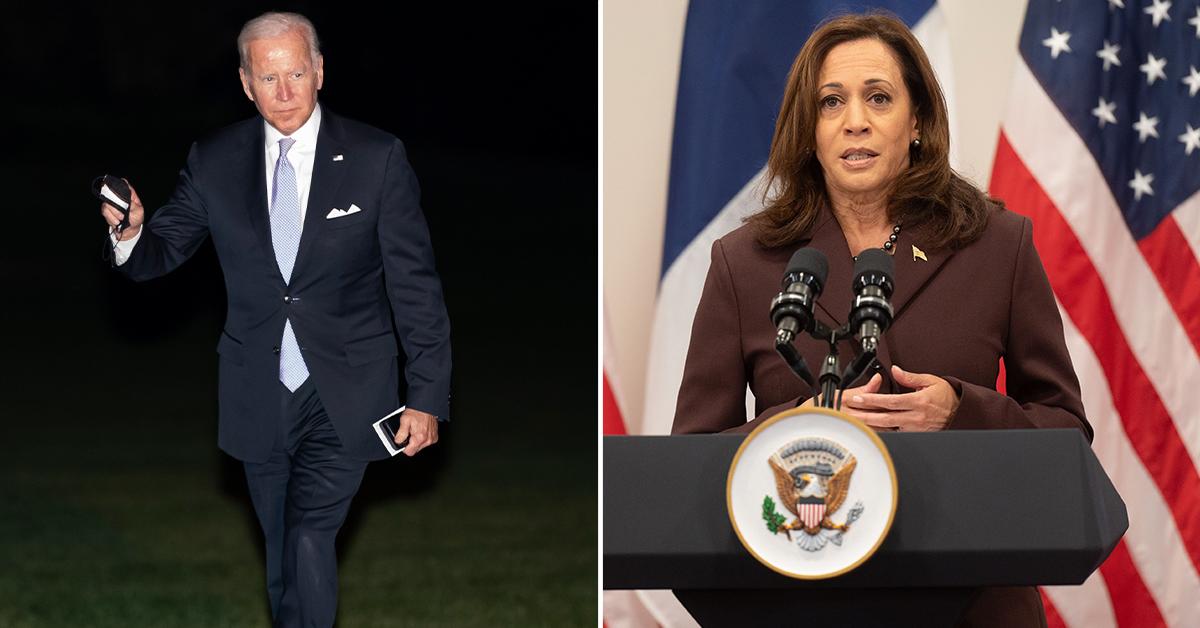 Less than a year after stepping onto the role, Riley submitted her resignation from her position in the oval office. She also shared her excitement to be joining the labor department as the next adventure in her career.
"It was an honor and privilege to serve @POTUS and the American people at the @WhiteHouse," Riley tweeted. "I'm excited to be moving down Pennsylvania Ave and traveling around the country with @SecMartyWalsh and @USDOL."
Article continues below advertisement
Prior to serving for the White House, Riley worked as a staffer to former Boston Mayor Martin J. Walsh. Passionate about politics since high school, she was also involved in Hillary Clinton's 2016 presidential campaign while still a student at High Point University in North Carolina.
However, the timing for her exit raised many eyebrows. It occured just a day after Harris' top aide, Etienne also decided to leave her position following reports saying some staffers were unhappy with the way Biden treated his successor.
Article continues below advertisement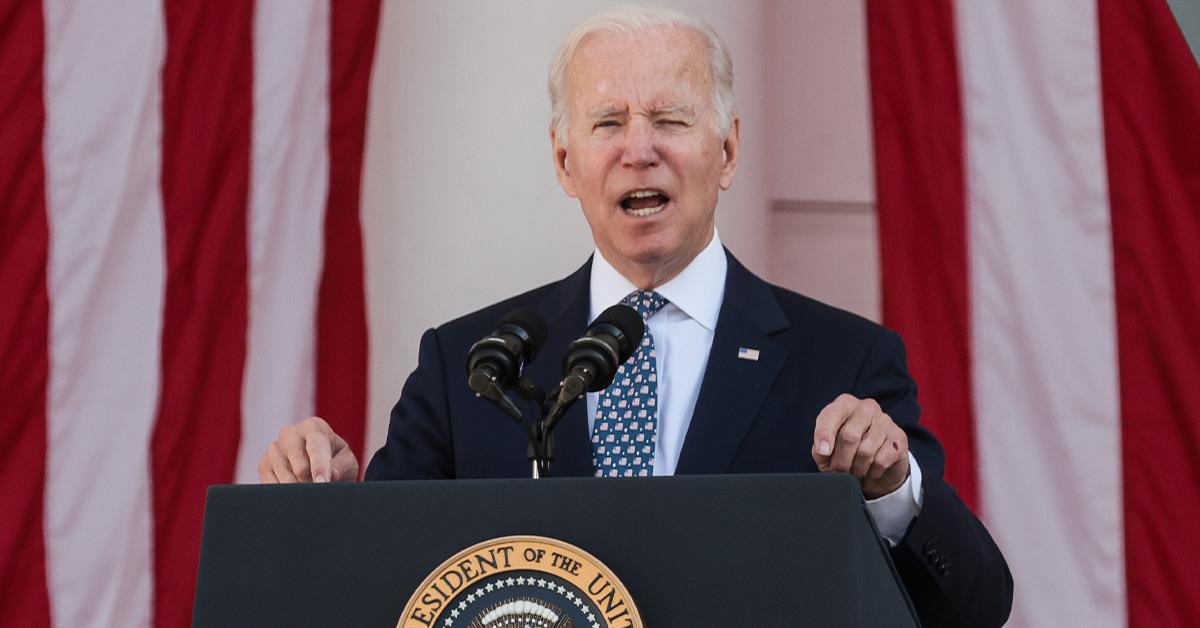 The White House issued a statement regarding Etienne's departure, claiming she is "a valued member of the Vice President's team, who had worked tirelessly to advance the goals of this administration."
The administration later dropped the bombshell, adding, "she is leaving the office in December to pursue other opportunities."
Before working for Harris, Entin had also served for other high-profile democrat figures such as Nancy Pelosi and former President Barack Obama.
Article continues below advertisement
Harris has been confronted with harsh criticisms over her role in the White House, including her relationship with the President and declining approval ratings. Sources believed she was being sidelined and underutilized by the President, but she denied the claim in an interview with Good Morning America, sharing she did not feel that was the case.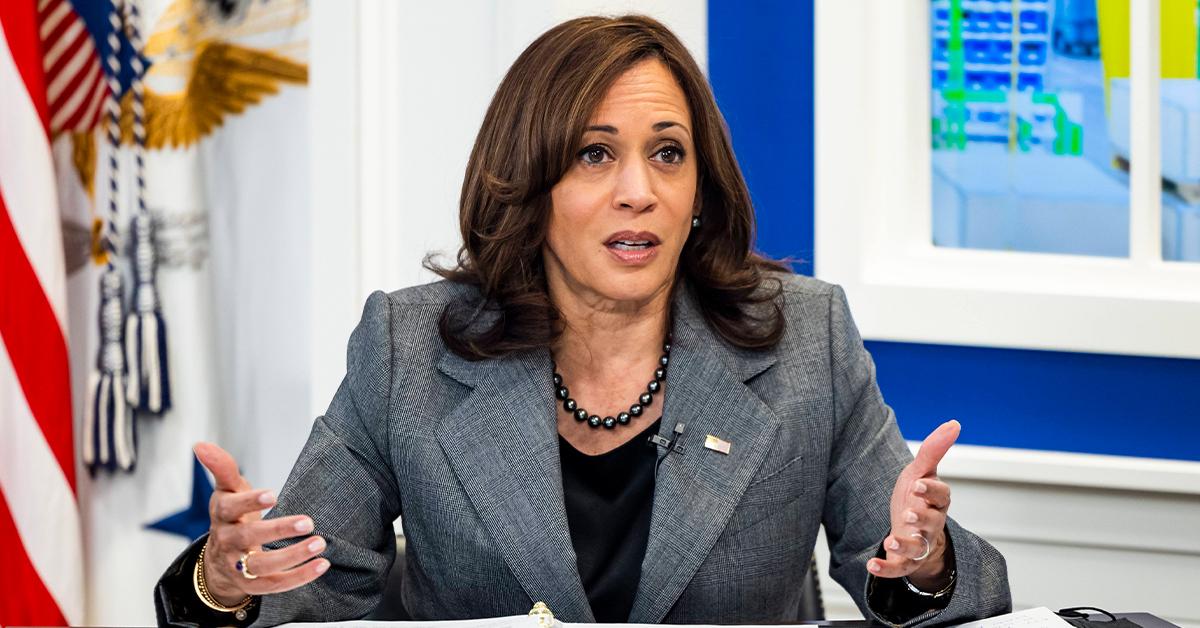 The first female vice president also addressed her thoughts on the plummeting poll numbers reported by USA Today recently, during the interview, saying, "Polls, they go up, they go down. But I think what is most important is that we remain consistent with what we need to do to deal with the issues that we're presented with at this moment."