Exclusive
'Power Rangers' Star Jason David Frank Was Dragged To Court By Father Of His Late Stepdaughter's Child Weeks Before His Death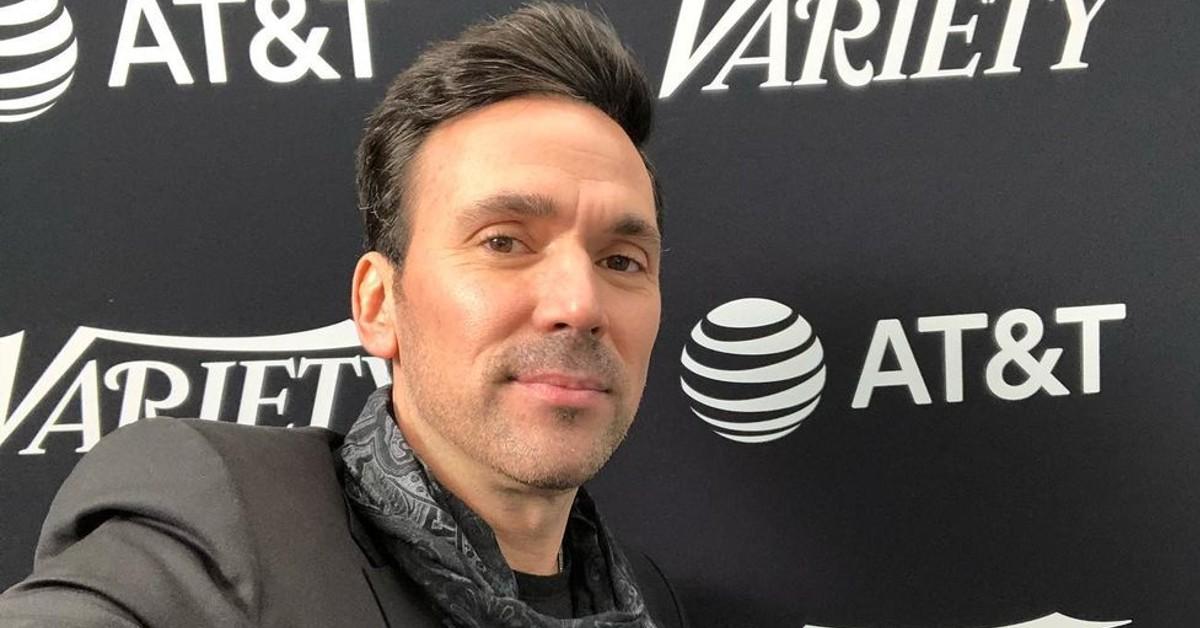 Power Rangers star Jason David Frank was not only dealing with a nasty divorce at the time of his death but he was being sued by the father of his late stepdaughter's child, RadarOnline.com has learned.
According to court documents obtained by RadarOnline.com, back in October, Jason and his estranged wife Tammie were taken to court by a man named Jason Meekins.
Article continues below advertisement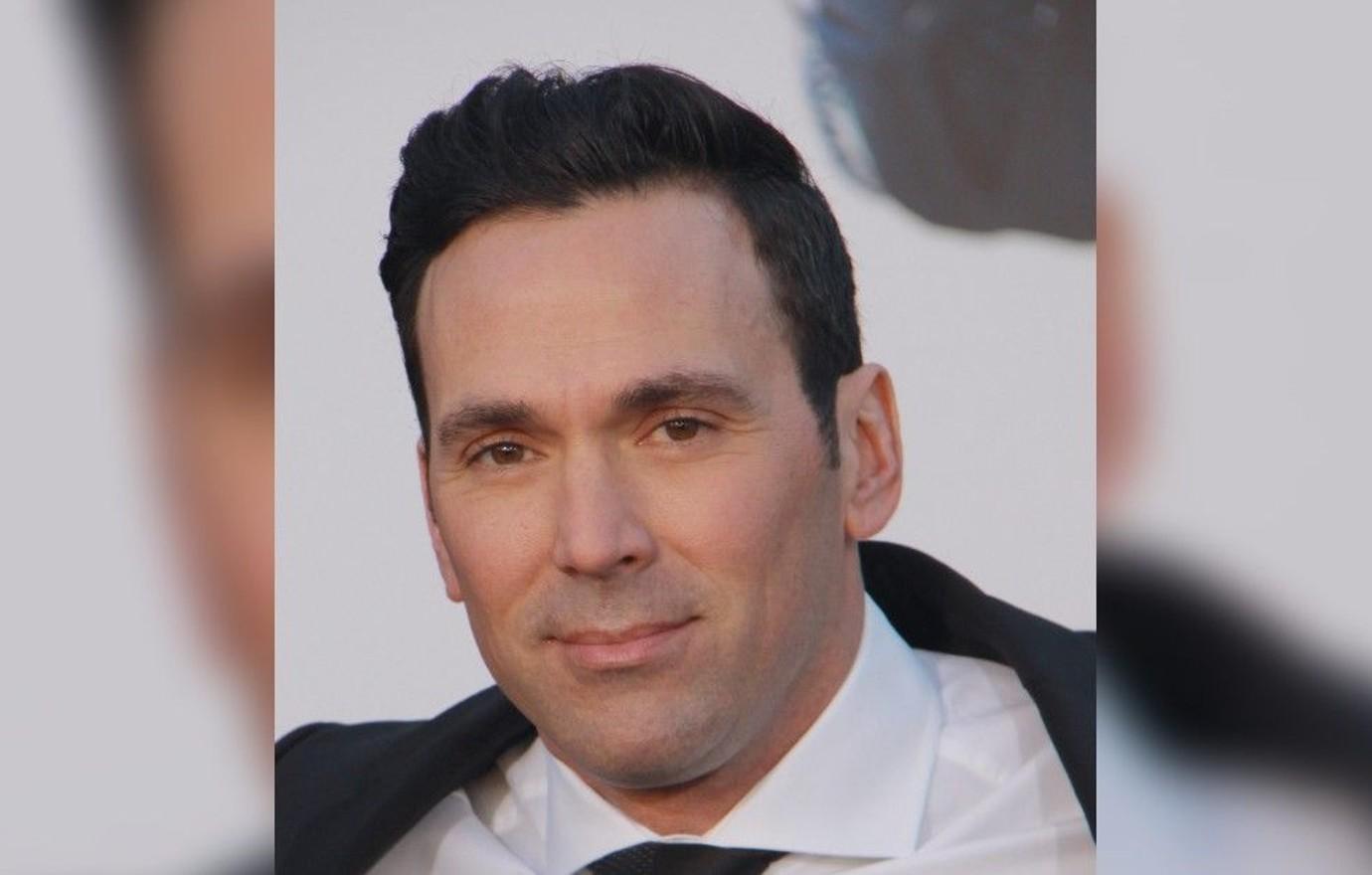 Meekins is the biological father to a young child named Drayden Meekins. Tammie's daughter Shayla Bergeron was the mother to Drayden.
However, Shayla passed away in October 2021 at the age of 26. In his petition, Meekins said he was married to Shayla at the time of her death. He said Drayden was living with both of them.
Article continues below advertisement
Drayden said that Jason and Tammie had "refused to return the child to [Meekins] after numerous requests. The child is illegally retrained by [Jason & Tammie]," the petition read.
Article continues below advertisement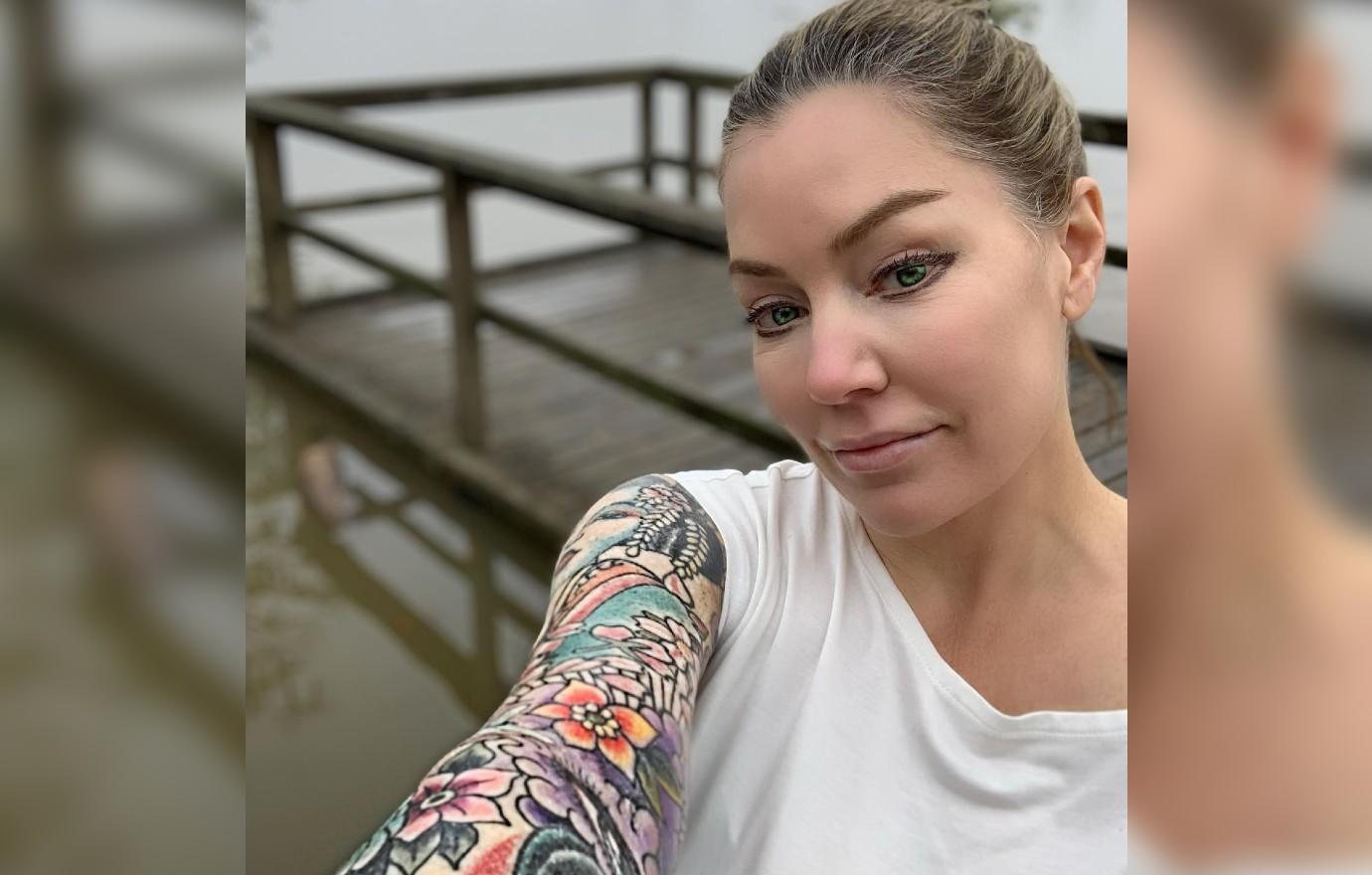 Further, he said they had denied him access and communication with Drayden. He demanded the child be brought immediately to him. The case was active at the time of Jason's death.
Article continues below advertisement
In August, Tammy wrote an emotional tribute to Shayla on Instagram as the one-year anniversary of her death approached.
She said, "#losing my #daughter was the worst thing I've ever had to face. One year is coming up just around the counter #shayla #frank I miss you more and more. I know in my heart you see what's going on and your guiding me."
Article continues below advertisement
As RadarOnline.com previously reported, over the weekend, Jason died in Texas. Sources tell us the autopsy was completed this morning and the body is ready to be released to the family.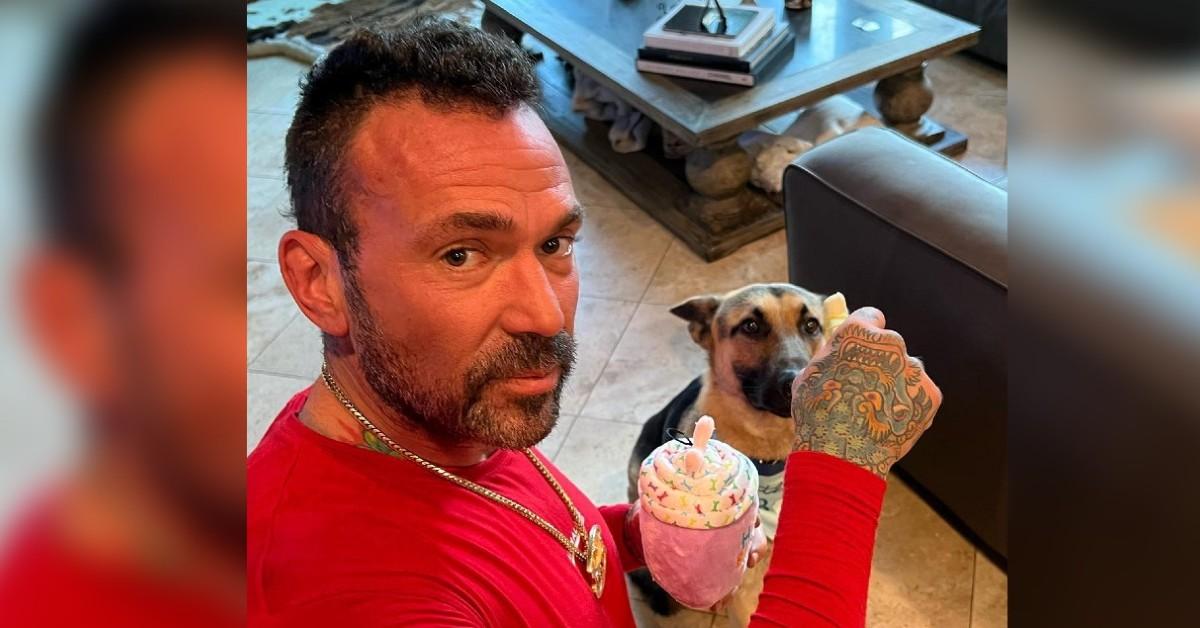 Article continues below advertisement
Justine Hart, a rep for Jason, said, "Please respect the privacy of his family and friends during this horrible time as we come to terms with the loss of such a wonderful human being. He loved his family, friends, and fans very much. He will truly be missed."
As RadarOnline.com first reported, Jason and his ex Tammie were in the middle of a nasty divorce that had yet to be finalized.