Red 'Power Ranger' Busted In Alleged Multi-Million COVID Relief Scheme, Faces 20 Years In Slammer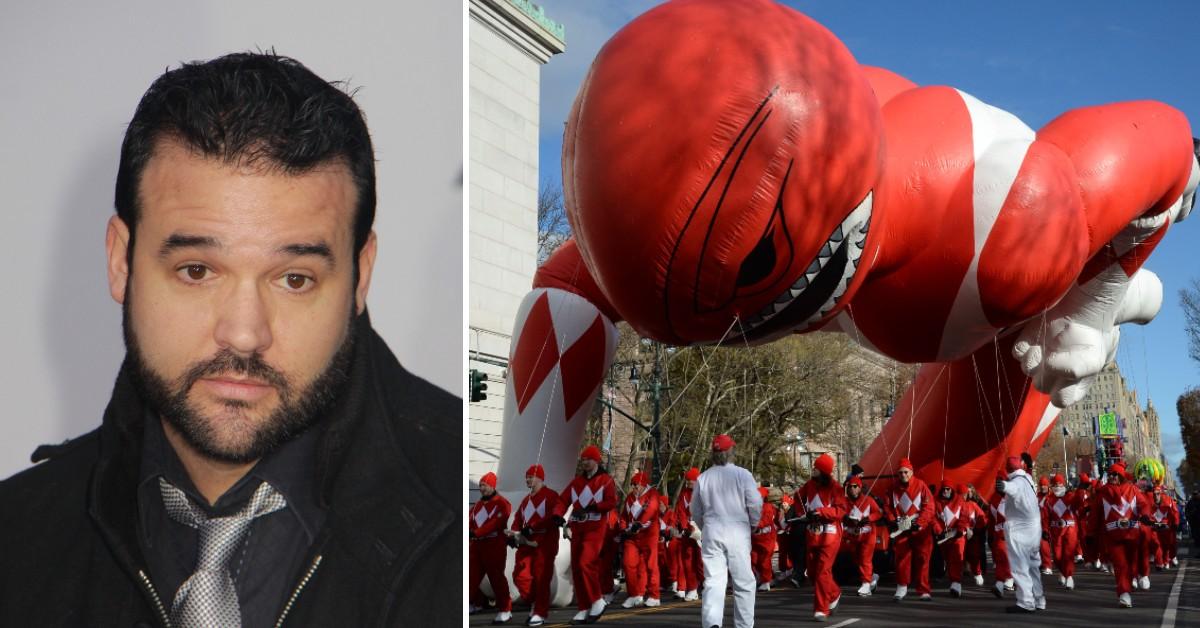 A former member of the "Power Rangers" was busted this week and accused of participating in a fraud scheme for COVID-19 relief funds.
Austin St. John was known for his role as the Red Power Ranger, but now he is one of 18 people charged in connection to the scheme by federal prosecutors in Texas. St. John's real name is Jason Lawrence Geiger and he was indicted this week on the charges.
Article continues below advertisement
According to TMZ, the FBI agents raided his Texas home on Thursday morning looking for him. He was taken away in cuffs.
Federal prosecutors say St. John was part of a scheme to defraud the Small Business Administration's Paycheck Protection Program. The scheme used businesses to submit information for PPP funding.
Article continues below advertisement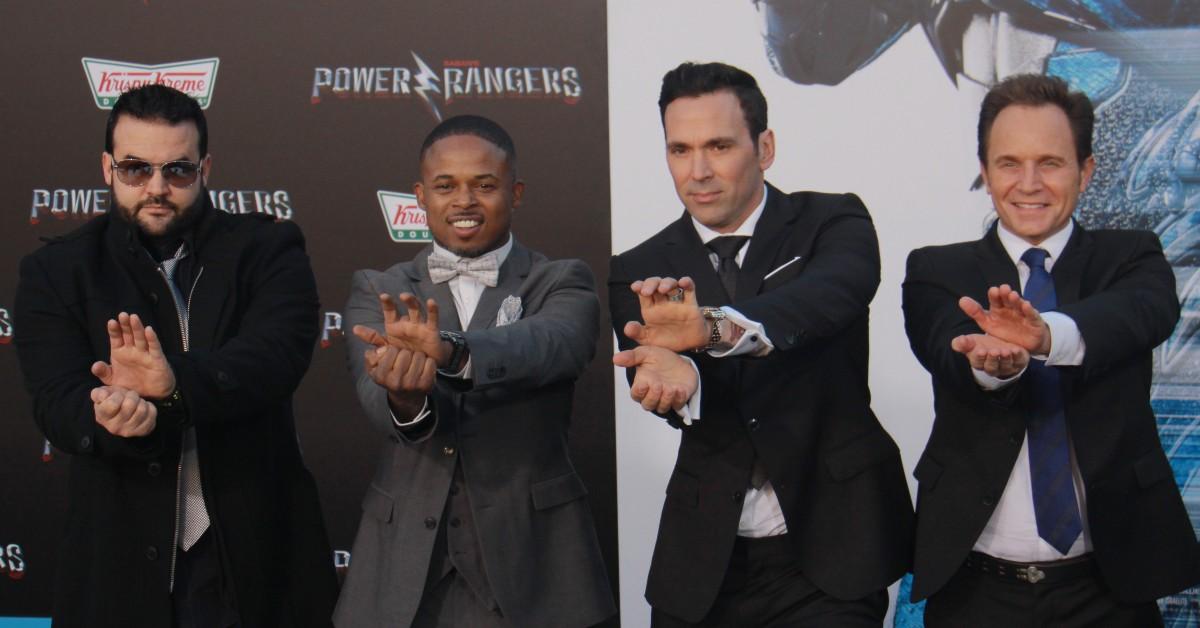 The paycheck program was created in the wake of the COVID-19 pandemic and was designed to give relief to businesses impacted by shutdowns and public health concerns.
On the application, the people in the scheme misrepresented the number of employees and the amount of payroll, according to federal prosecutors. The misrepresentation led the SBA to approve loans to those in the plot.
Article continues below advertisement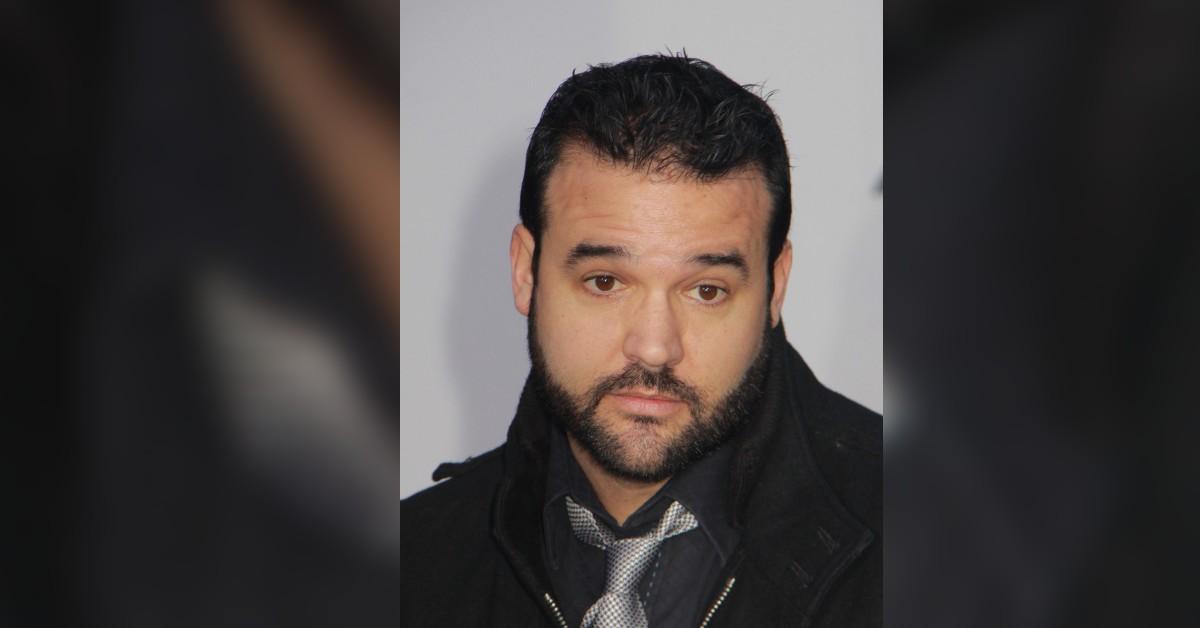 The people in the scheme did not use the money as intended, instead using it on various personal purchases, according to prosecutors. They also invested the money in foreign markets.
In total, the scheme netted the accused at least $3.5 million in 16 fake loans, prosecutors claimed.
Article continues below advertisement
If convicted. the defendants each face up to 20 years in prison.
COVID relief was passed in March 2020 and offered $350 billion in forgivable loans to small businesses for job retention and other expenses. In April 2020, another $300 billion in funding was OK'ed by congress.
Article continues below advertisement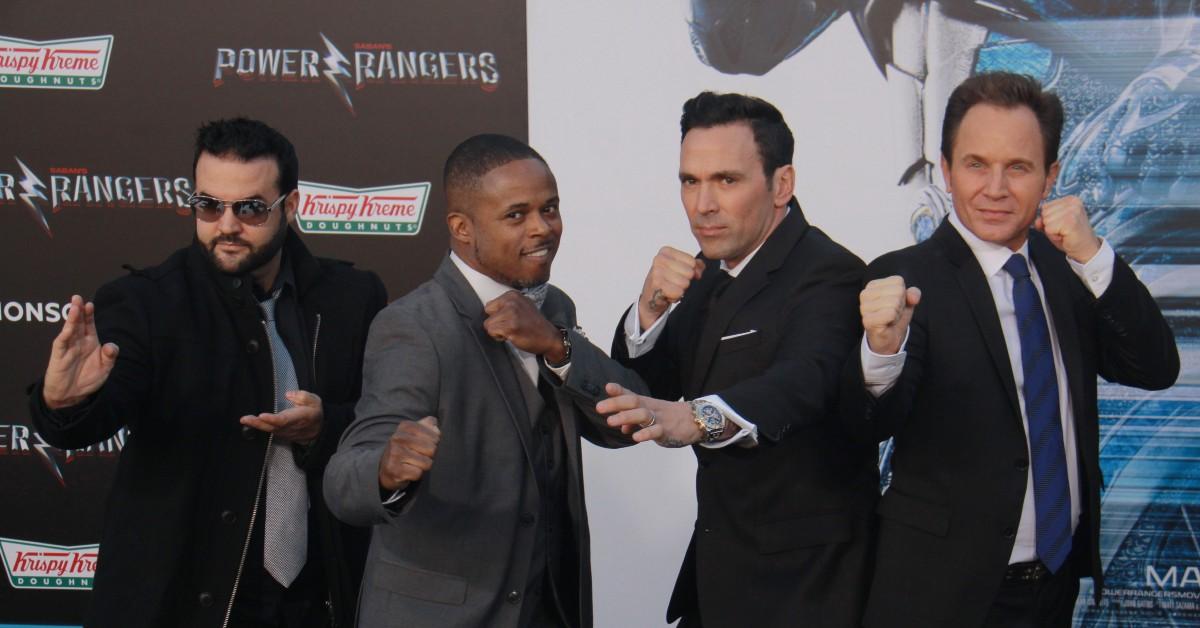 However, the program has been ripe with fraud and federal prosecutors across the country target various people and groups who allegedly abused the program's purpose. According to the Department of Justice, more than 1,000 people have been charged with losses totaling more than $1 billion.
There have also been about 240 civil investigations on more than 1,800 individuals.