Spencer Pratt Claims Amber Heard Turned Down Brody Jenner's Advances: 'She Came Out Here With A Mission'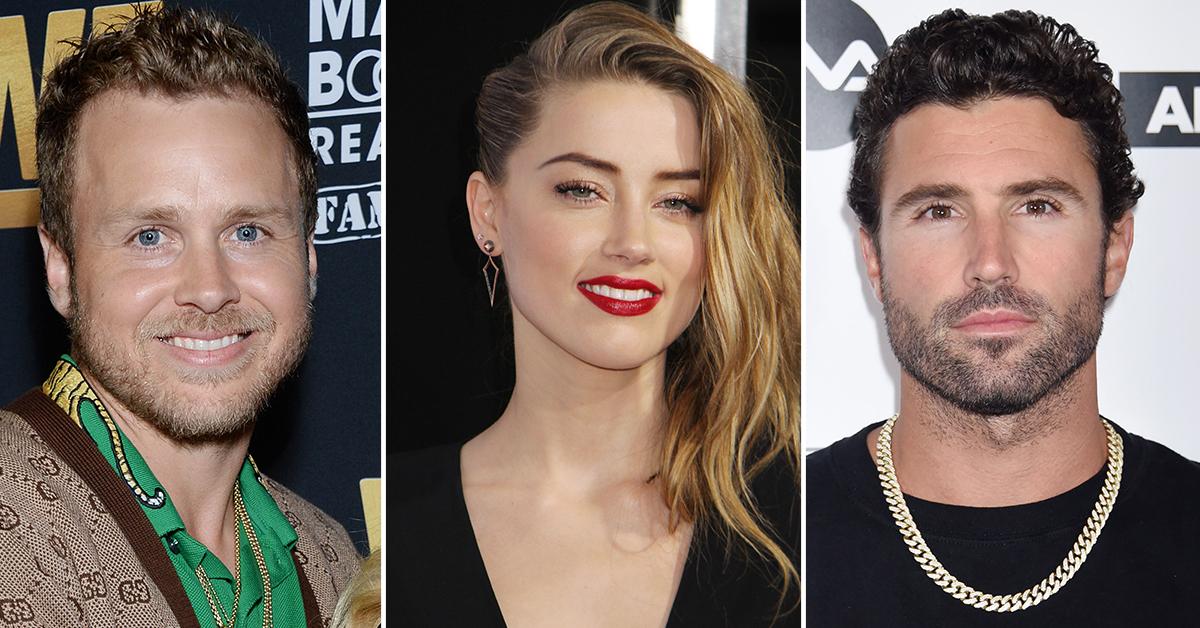 Spencer Pratt addressed the Amber Heard/Johnny Depp defamation trial, alleging "she came here with a mission" and turned down Brody Jenner when he approached her for a date 20 years ago.
Article continues below advertisement
The Hills reality star, 38, didn't sugarcoat his co-star allegedly being rejected by Heard in a Los Angeles club decades ago, bringing up the embarrassing topic while speaking to Heather McDonald on her Juicy Scoop podcast Thursday.
"We were like 20 in a club. Brody and I go up, and Brody's gonna hit on Amber," Pratt recalled.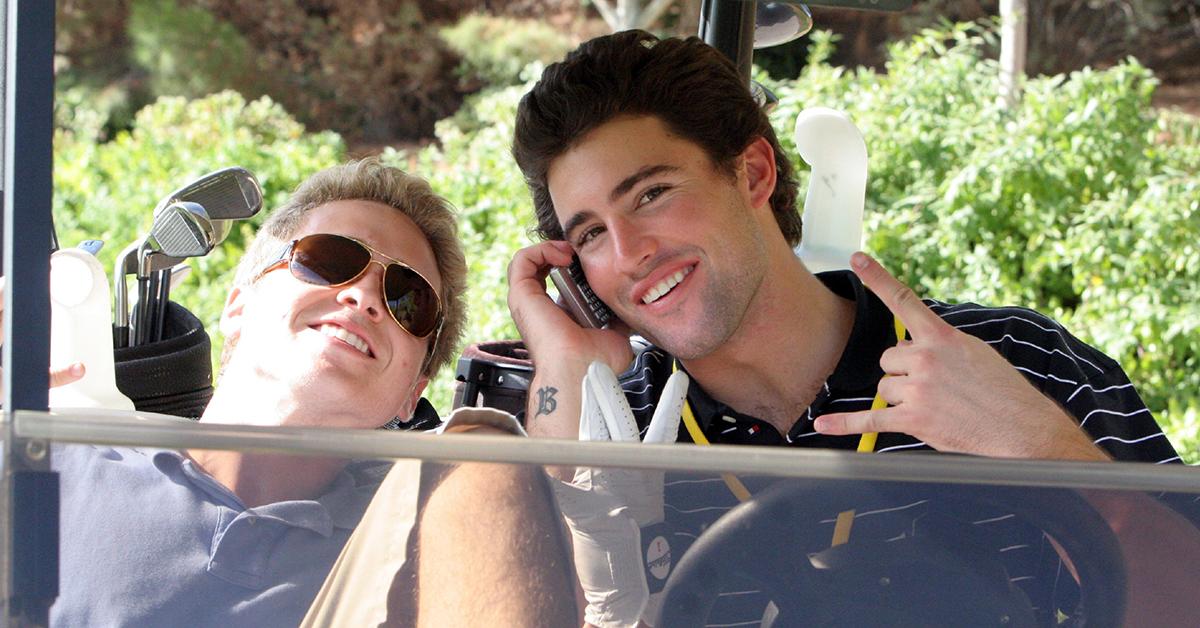 Article continues below advertisement
"She just moved out here from Texas, and we're quizzing her. He's trying to, you know, date her or go on a date — however Brody would like it worded," he continued.
According to Pratt, Heard wasn't having it and brutally shot down Brody.
"She's like, 'I'm not going on a date with you,'" she reportedly told Caitlyn Jenner's son while revealing she was dating someone much more successful.
"And he's like, 'Huh?' And she's like, 'I'm already dating a famous director. I'm gonna be a movie star. I wouldn't dare go on a date [with you],'" Pratt claimed.
Article continues below advertisement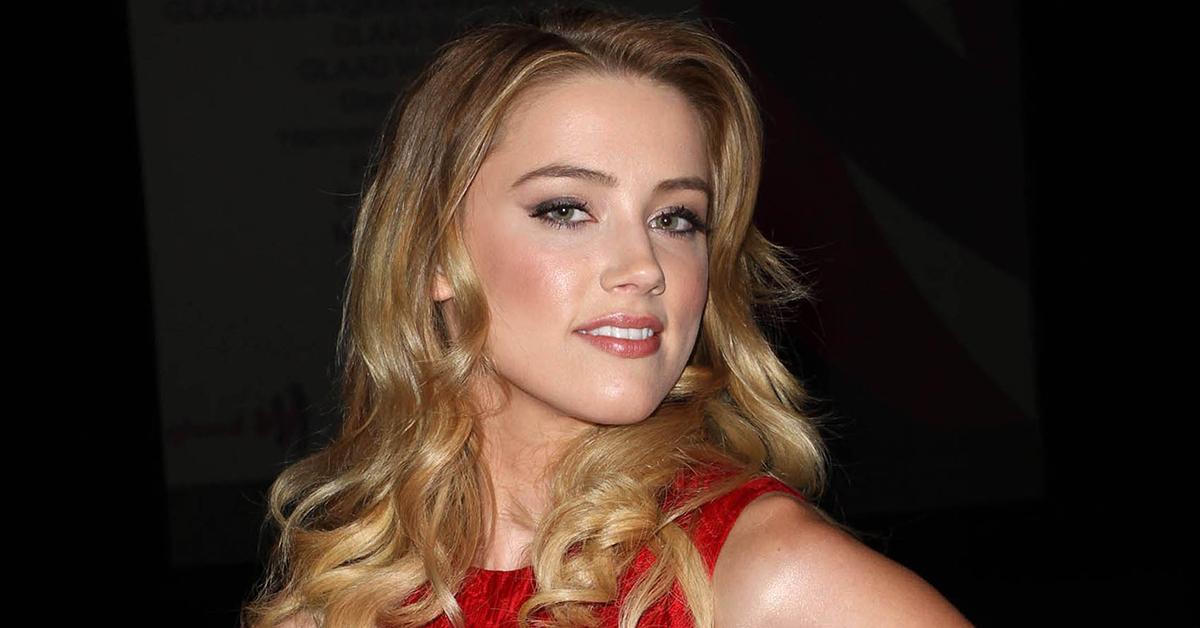 He also alleged that Brody fired back with a bizarre diss, telling Heard she should go to the doctor.
"What you should do is get to a doctor and get that mole removed because that looks cancerous," he allegedly told her.
Article continues below advertisement
"And he was serious!" Pratt squealed, saying the moment is "engrained in [his] brain" forever.
According to the reality star, Heard came out here with her sights set on stardom.
"And to me, I see this now, I'm like, 'She did it, she did it' not how she probably [intended] ... from 19, came out here, I think she was a cowgirl, I think her dad was a cowboy, she said, I could be making this part up," he told Heather, adding, "From the jump, she came out here with a mission."
Article continues below advertisement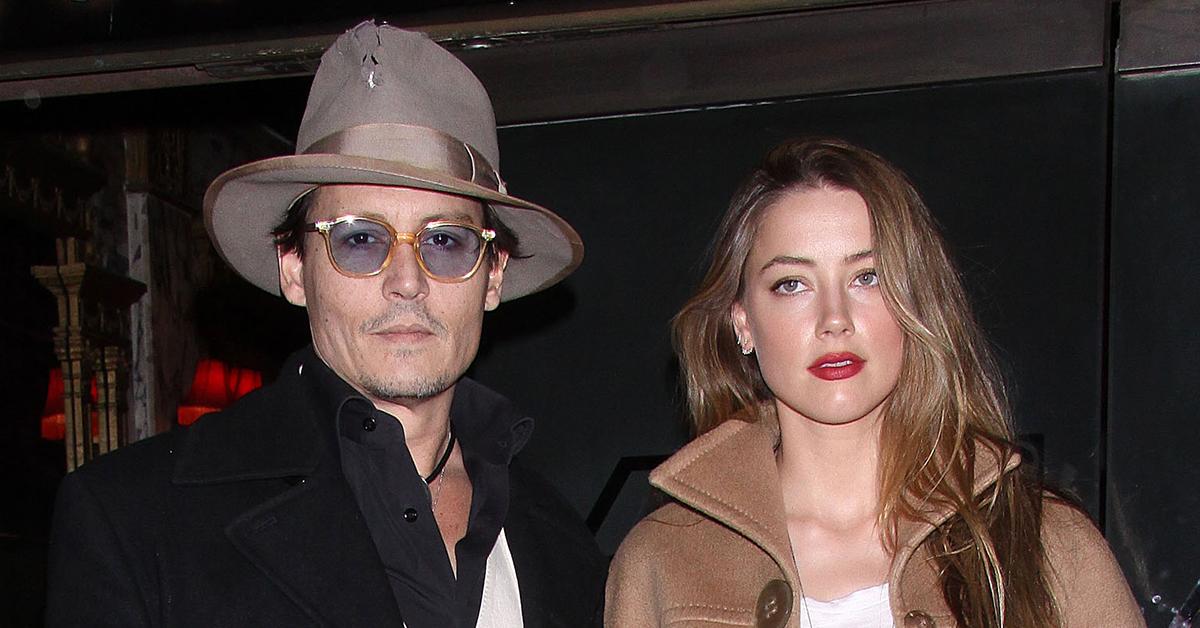 Heard is currently locked in a legal battle with her famous ex-husband after she wrote an op-ed in the Washington Post claiming to be a domestic abuse survivor.
Depp sued her for $50 million, claiming her "false" allegations cost him several movie roles, including a $22.5 million contract for Pirates 6. Heard countersued him for $100 million, alleging he was attempting to tarnish her reputation.