'Power Rangers' Star Jason David Frank Dead By Suicide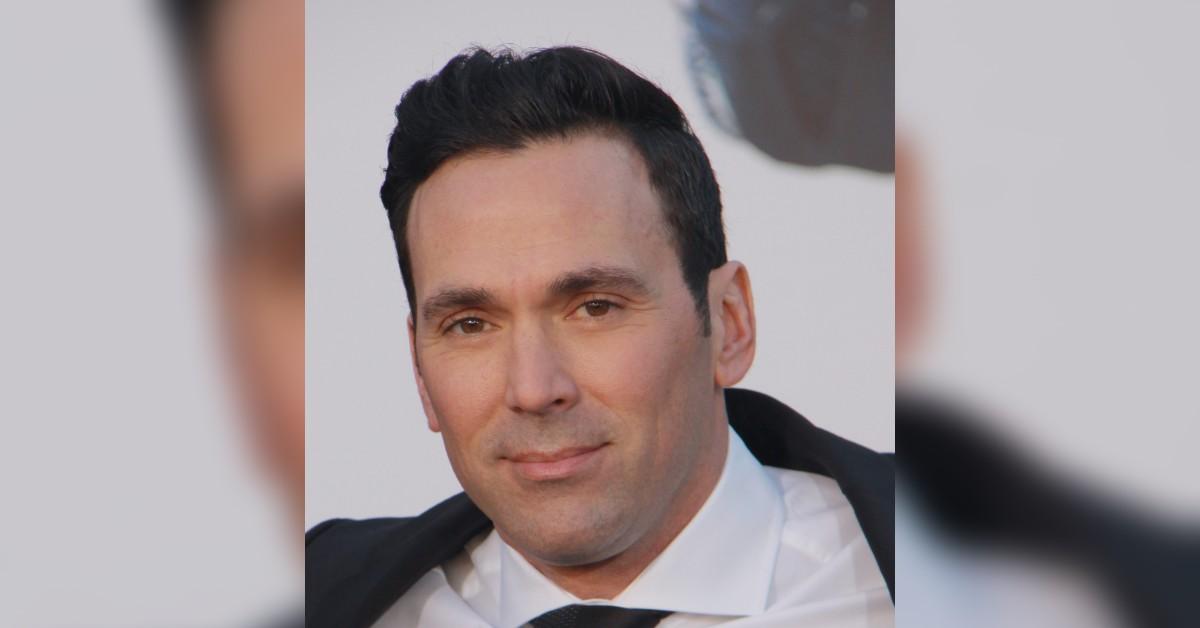 Power Rangers star Jason David Frank has reportedly died by suicide. He was 49 years old.
According to his rep, Justine Hunt, the actor died in Texas, with sources telling a news publication that he took his own life.
Following the heartbreaking news of his passing, Frank's Power Rangers costar Walter Emanuel Jones — the original Black Ranger — exclusively spoke to Radar about the loss.
Article continues below advertisement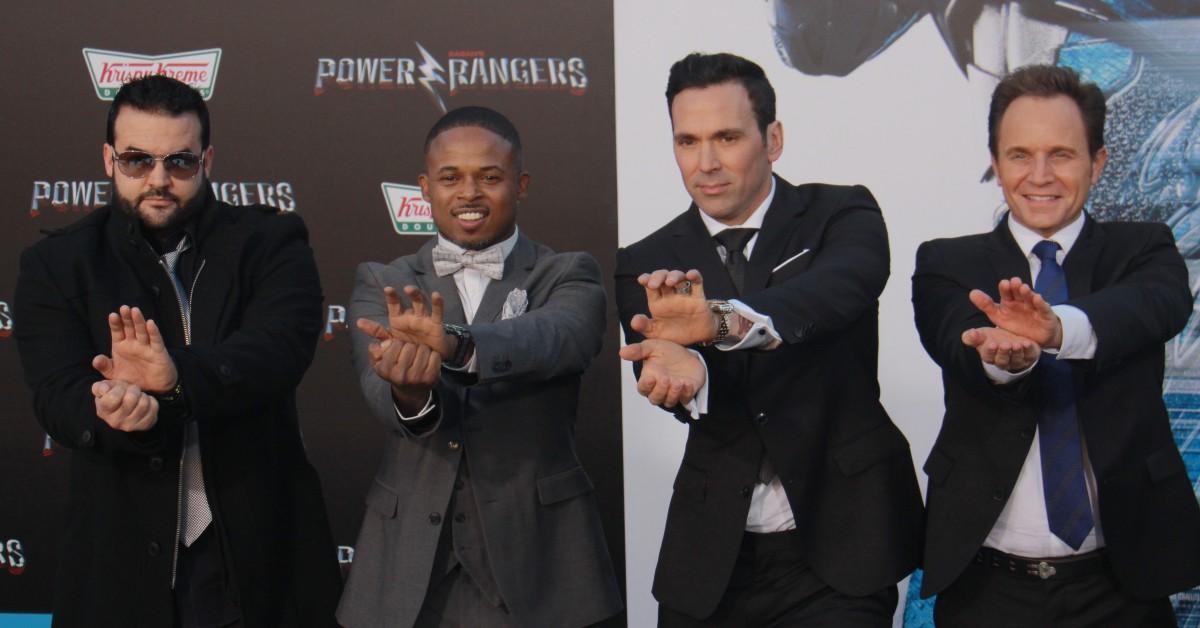 "He was an inspiration to so many people. His presence will be dearly missed. It's so sad to lose another member of our Ranger family," Jones shared. "Jason was one of the biggest pranksters on the show. He had a wild sense of humor."
PNB ROCK DEAD AT 30: 'SELFISH' RAPPER FATALLY SHOT WHILE EATING AT ROSCOE'S CHICKEN & WAFFLES
Acknowledging that they "had our share of ups and downs," Jones said, "but I stayed consistent about being an ear if he needed one. My prayers go out to his family and all that will miss him."
"May he rest in Power," concluded the martial artist and dancer.
Article continues below advertisement
A rep for Frank also told TMZ: "Please respect the privacy of his family and friends during this horrible time as we come to terms with the loss of such a wonderful human being. He loved his family, friends and fans very much. He will truly be missed."
Frank, a mixed martial artist, is best known for his role as Tommy Oliver from the original run of the Mighty Morphin Power Rangers franchise. The kids series debuted in 1993, when Frank was introduced to the world as one of six crime/monster-fighting superheroes with kung-fu skills.
Frank started out in Season 1 as the Green Ranger who was an enemy of the Power Rangers. After turning good, his powers started to deteriorate, but he went on to turn into the White Ranger and was tapped as the new leader of the pack.
'PURGE' ACTRESS LINDSEY PEARLMAN CONFIRMED DEAD, FAMILY POST SUICIDE HOTLINE NUMBER AMIDST DISCOVERY
After starring as one of the leads for 3 seasons, he reprised his role as Tommy in several adaptation of Power Rangers. Between his time on Wild Force, Turbo, Zeo, Dino Thunder, Megaforce, Ninja Steel and HyperForce, Frank has been a Red Ranger, a Black Ranger and a Green Ranger anew.
Article continues below advertisement
Power Rangers fans have since taken to social media to mourn the loss of the beloved character and man behind the mask.
"RIP we all wanted to be this man Jason David Frank," one Twitter user wrote, "Growing up there was nothing cooler or more iconic than Tommy Oliver pulling up as the White Power Ranger. Rest in peace Jason David Frank they'll never be another."
"He's has left behind a legacy and 4 kids Who are probably devastated right now because your dad is gone I couldn't imagine what they're feeling right now," a third wrote, "rest in peace Jason David Frank and long live the original green ranger and white ranger and red ranger and black ranger."
Frank is survived by his four children.