Pope Francis Suffering From Knee Pain, Spotted Using Wheelchair For First Time Following Health Concerns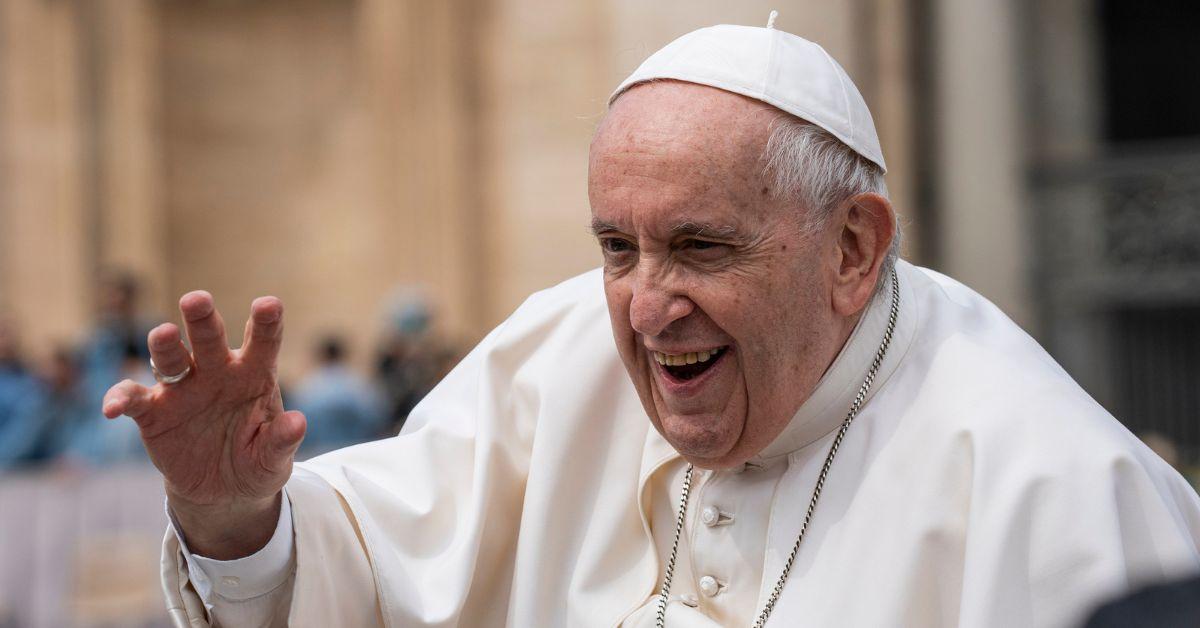 Pope Francis was spotted using a wheelchair in public for the first time as the religious figure continues to suffer from chronic knee pain, RadarOnline.com has learned.
The 85-year-old bishop of Rome was seen in a wheelchair for the first time on Thursday as he attended a meeting at the Vatican along with nuns and other religious superiors who traveled to Vatican City from around the world to meet with the Pope.
Article continues below advertisement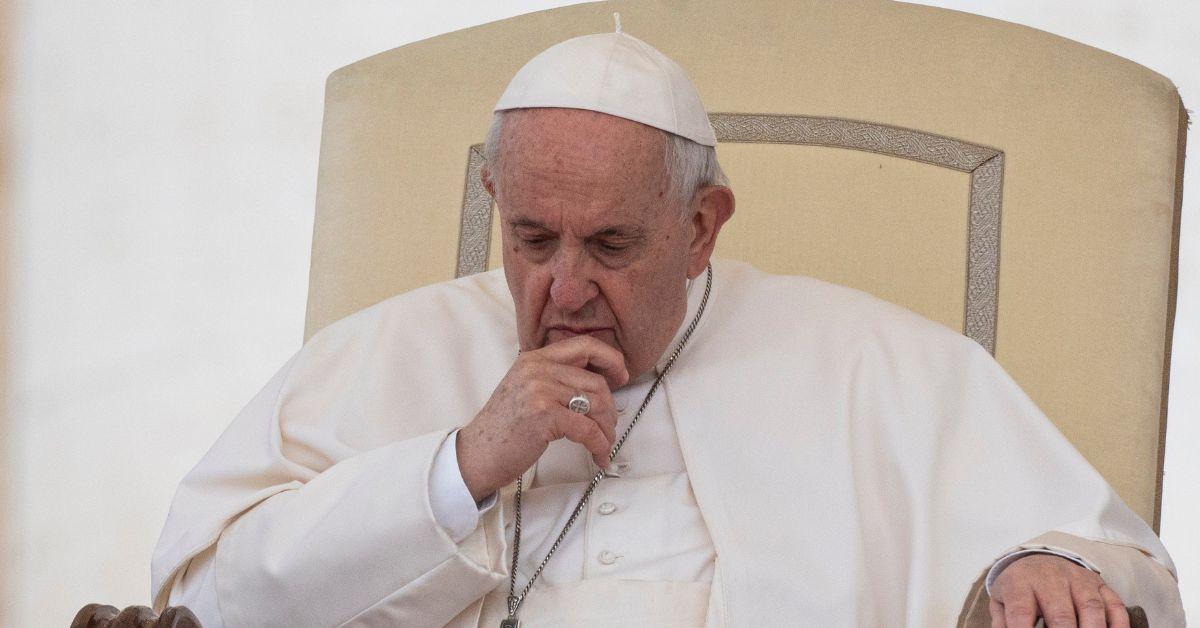 Pope Francis was wheeled into the meeting by an assistant, and although it was the first time the aging religious figure was seen utilizing a wheelchair publicly, reports claim he was forced to use a wheelchair once before following a surgery last summer in which he underwent a procedure to have half his colon removed.
According to the French news agency Agence France-Presse, Pope Francis has been suffering from knee pain for months and was even forced to cancel numerous public and private engagements due to the severity of his condition.
Article continues below advertisement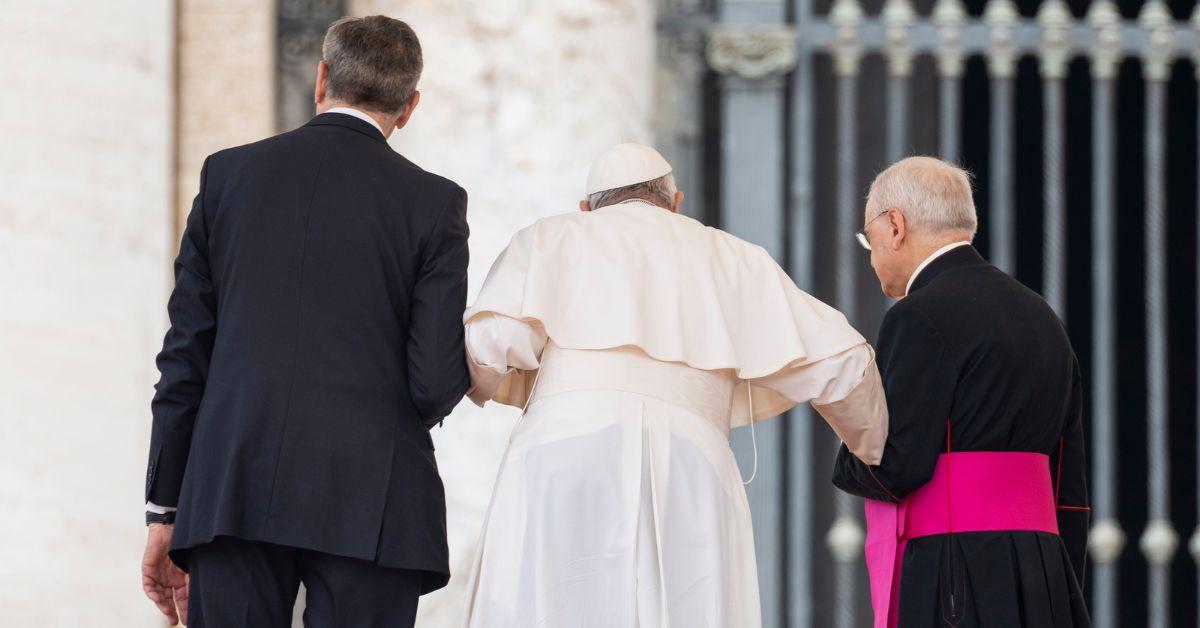 Making the reports of the Pope's condition even more startling is the fact that he allegedly had to be helped out of his chair on Wednesday while addressing the weekly audience at the Vatican's St. Peter's Basilica.
Despite the Vatican refusing to specify exactly what Pope Francis is suffering from, sources familiar with the Pope's condition reportedly told the outlet that the aging bishop of Rome is suffering from severe and chronic arthritis.
Pope Francis himself recently spoke out about his condition on Tuesday while speaking to the Italian newspaper Corriere della Sera, and he revealed his plans to undergo an "intervention with infiltration".
Although the procedure reportedly does not include surgery, it does involve injecting anti-inflammatories into the knee joints that have been causing the Pope severe pain.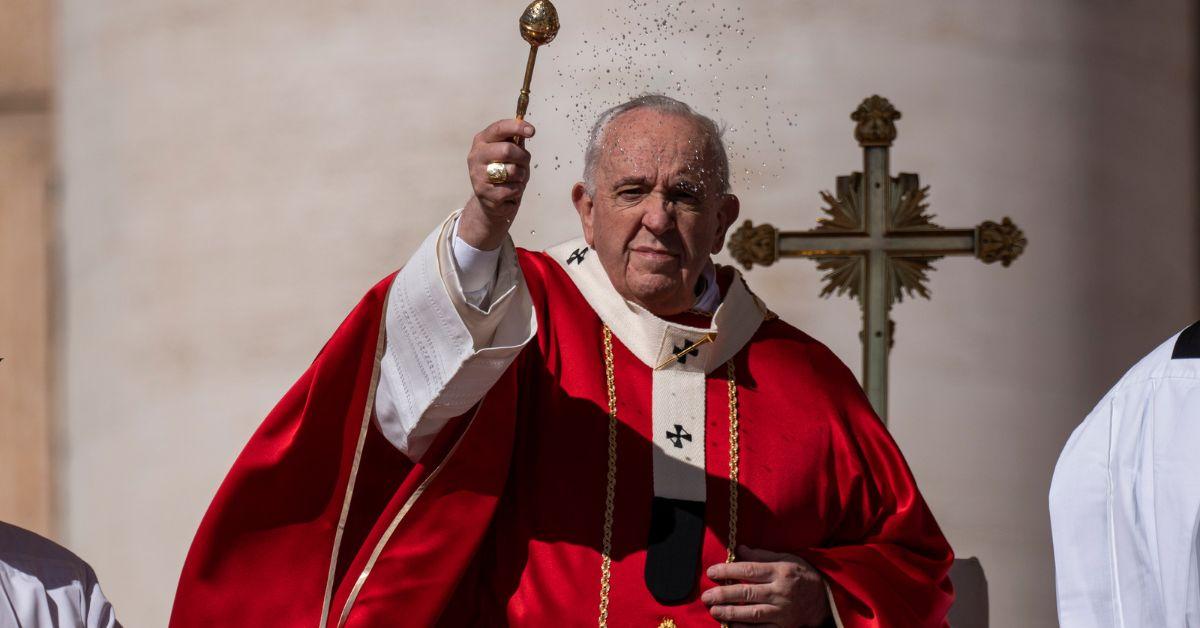 As RadarOnline.com reported, the news of Pope Francis being forced to use a wheelchair due to his severe knee pain came just days after he revealed to Corriere della Sera that Vladimir Putin ignored his request to meet and discuss ending the ongoing war in Ukraine.
"I was willing to go to Moscow," Pope Francis told the Italian newspaper during the same interview he revealed his knee troubles. "Of course, it would be necessary for the leader of the Kremlin to make available some window of opportunity."
"But we still have not had a response and we are still pushing," he continued, "even if I fear that Putin cannot and does not want to have this meeting at this moment."