Piers Morgan Fires Shots At 'Narcissistic' Naomi Osaka Over Mental Health Struggles, Says Tennis Star Is Taking Page From Meghan Markle's Playbook
Piers Morgan is back at it again, and this time, the British bully has his sighs on tennis champ Naomi Osaka.
Article continues below advertisement
Just one month after trashing Meghan Markle and Prince Harry for their interview with Oprah Winfrey, the 56-year-old commentator is bashing Osaka for dropping out of the French Open due to her mental health struggles.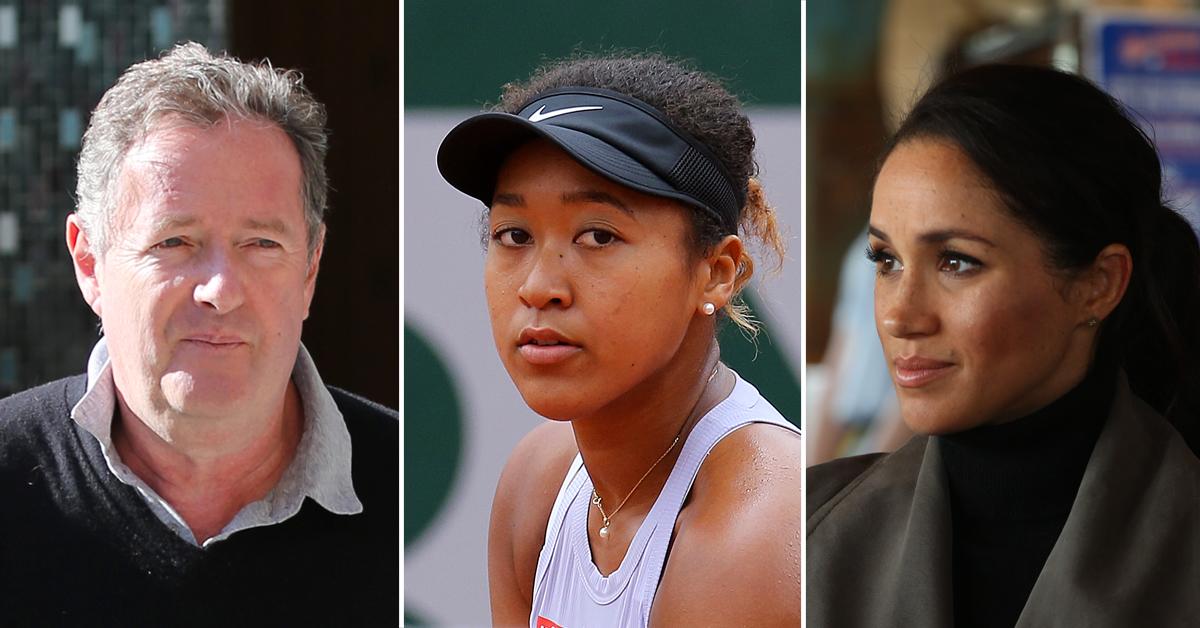 Article continues below advertisement
She's the highest paid female tennis star in the history of the sport and shocked the world when she dropped out of the tournament over the weekend.
Her decision came just hours after being fined $15,000 for refusing to participate in media interviews with four Grand Slam organizers saying she will face "more substantial fines and future Grand Slam suspensions" if she continued her boycott.
Article continues below advertisement
Naomi took to social media to drop the bombshell -- she's withdrawing from the Open because she suffers from depression.
Piers wrote an article in Daily Mail over the weekend, just hours before she made the shocking decision. He showed no mercy or compassion -- instead, he bashed the 23-year-old and claiming she's taking a page out of Meghan Markle's mental health playbook.
Article continues below advertisement
In March, the Duchess of Sussex told Oprah that she felt zero support from the royal family and was struggling so badly that she had suicidal thoughts while pregnant with the couple's son, Archie.
Morgan slammed Meghan's claim and quit Good Morning Britain after his co-star called him out over his tacky comments.
Article continues below advertisement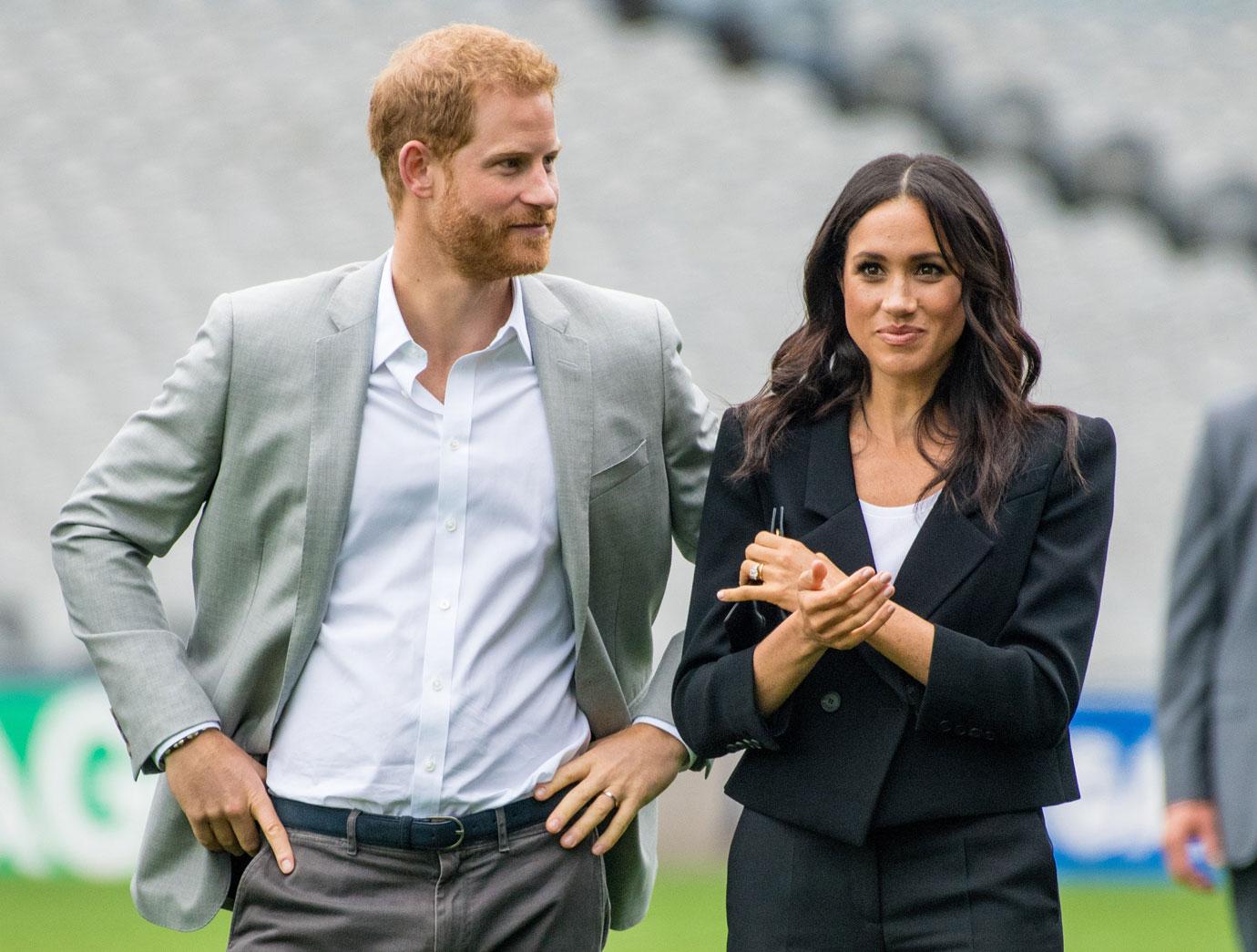 Now, he's comparing Naomi's method to Markle's, writing, "One thing's very clear: this has got nothing to do with mental health."
Article continues below advertisement
Calling her mental health post an "orgy of narcissistic twaddle," Piers claimed, "What Osaka really means is that she doesn't want to face the media if she hasn't played well, because the beastly journalists might actually dare to criticize her performance, and she's not going to 'subject' herself to 'people that doubt me.'"
Article continues below advertisement
"This is straight out of the Meghan and Harry playbook of wanting to have the world's largest cake and eating it, by exploiting the media for ruthlessly commercial self-promotion but using mental health to silence any media criticism," he continued.
Piers faced a whirlwind of backlash following his comments on Meghan Markle and his write-up of Osaka is no different. Only, he doesn't care.
Article continues below advertisement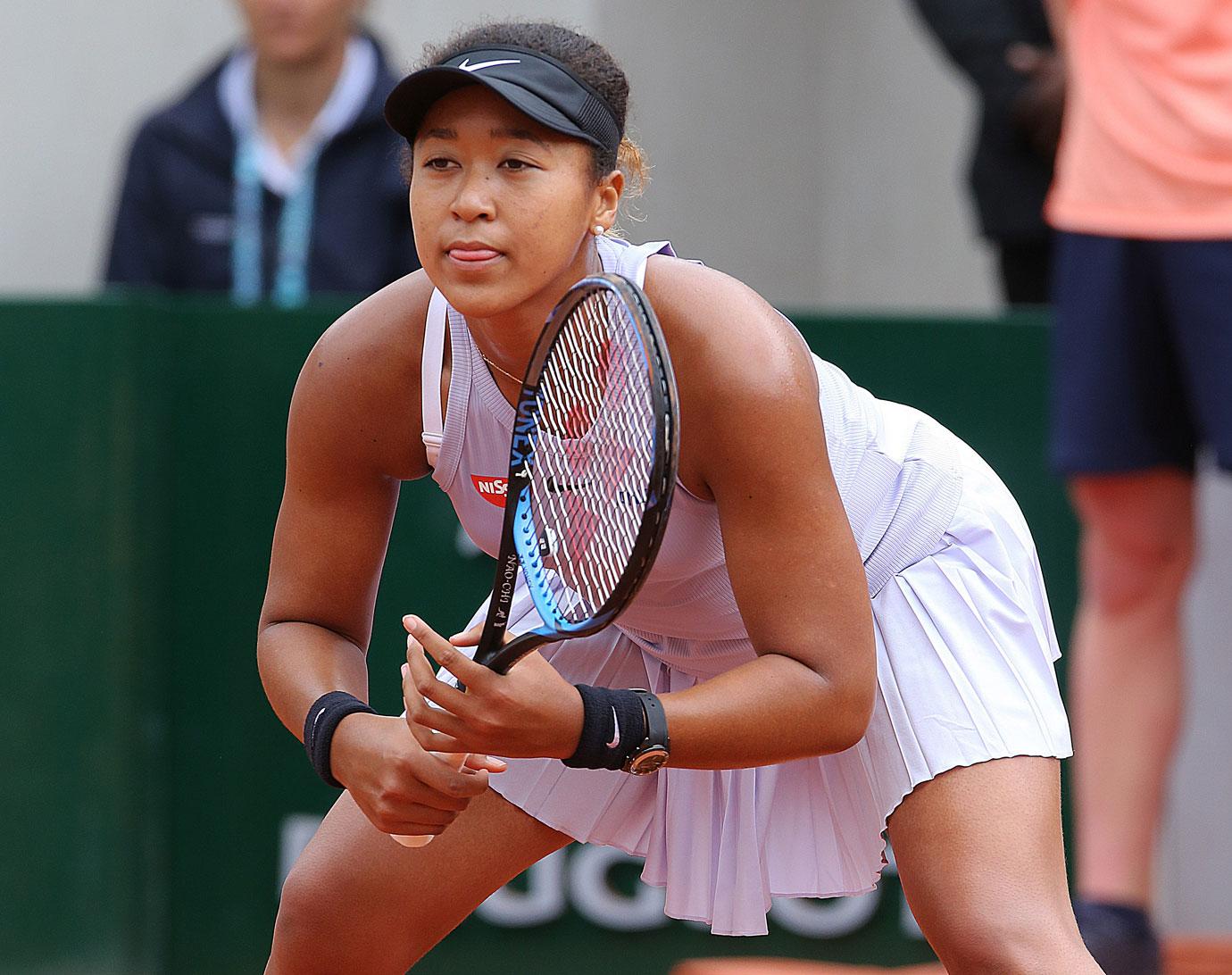 "I'm sorry (not really…) if this offends any of the delicate little snowflakes out there who believe all this self-serving garbage, but Osaka's antics stink of a stupendous ego raging out [of] control," he added.
While Piers is knocking Osaka while she's down, several athletes are showing her including fellow tennis champ Serena Williams, NBA superstar Steph Curry, and NFL player Russell Wilson.