'Pharma Bro' Martin Shkreli 'Spotted' On Bumble ONE DAY After Release From Federal Prison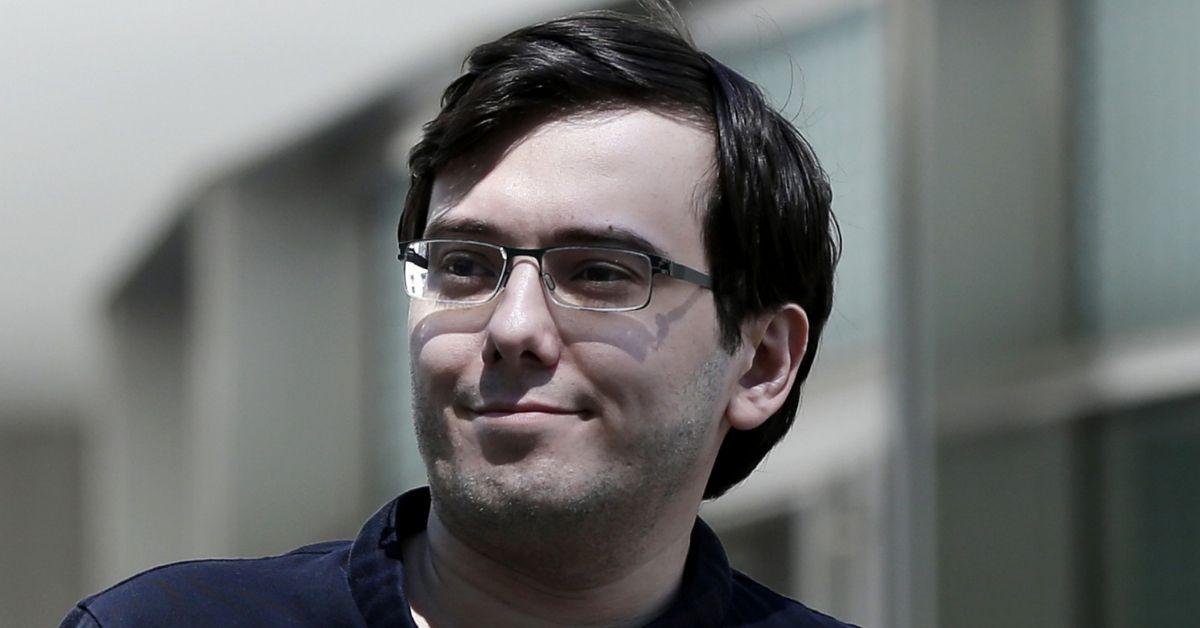 Martin Shkreli was only just released from federal prison, but the man dubbed 'Pharma Bro' was already allegedly spotted trying to pick up dates on popular dating app Bumble, Radar has learned.
In a surprising development that came less than 24 hours after Shkreli was released from federal prison and transferred to a New York halfway house on Wednesday, the 39-year-old former hedge fund manager turned convicted felon was apparently seen on Bumble attempting to pick up women.
Article continues below advertisement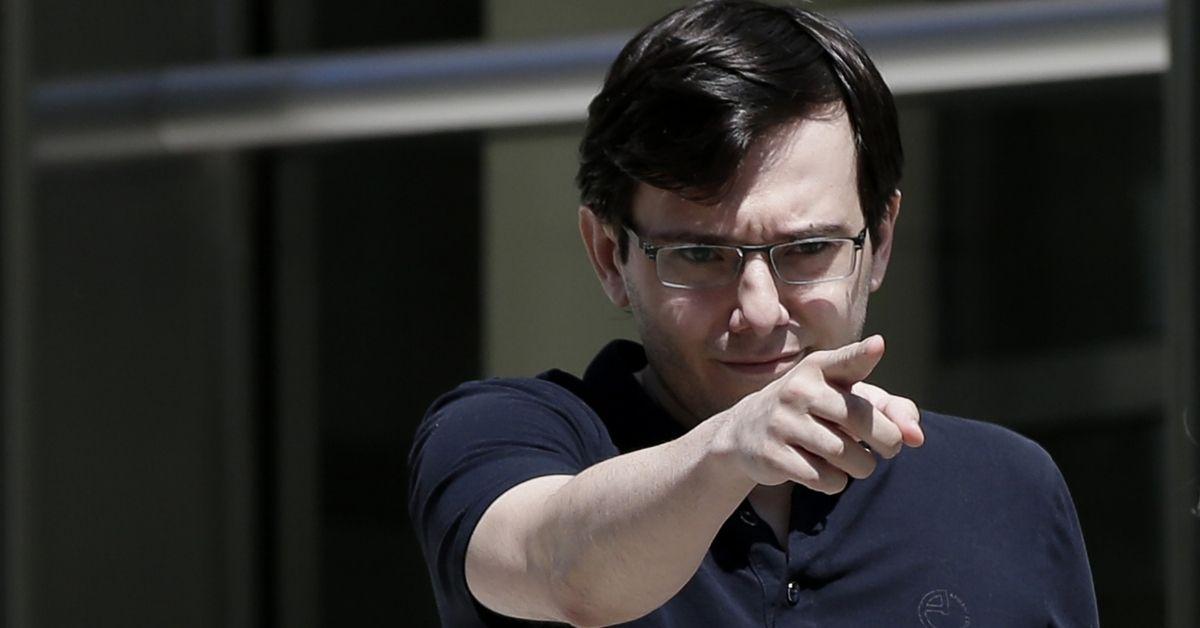 That is the bombshell claim made by culture reporter Stephanie McNeal, who posted a screenshot of Shkreli's dating app profile to social media on Thursday morning.
"Martin Shkreli has been out of prison for 2 minutes and is already apparently on Bumble," McNeal tweeted along with his profile pic and a hysterically laughing emoji.
The profile pic of Shkreli shows him staring into the camera grinning and sporting gray stubble on his face with a white wall in the background – presumably taken at the halfway house where he was ordered to stay until his potential full release from custody in September.
Making the alleged sighting of Shkreli even more surprising is the fact that the 39-year-old convicted felon's ex-girlfriend, Christie Smythe, revealed how she was excited to see him upon learning of his early release from federal prison.
Article continues below advertisement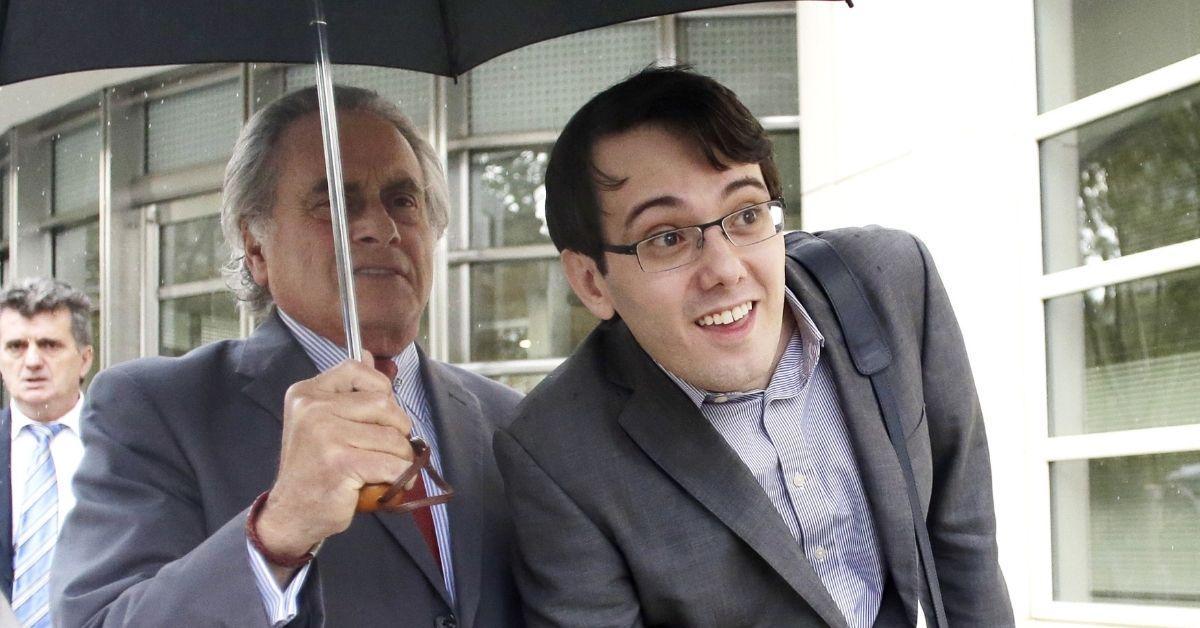 "I spoke to him a few days ago," Smythe said on Wednesday, mere hours after Shkreli's release from the Pennsylvania federal prison. "I hope to see him and give him a hug. I'll always have feelings for him."
But with Shkreli now apparently looking for love on online dating apps, it would appear unlikely he feels the same about his ex.
As RadarOnline.com reported, Shkreli – who has also been dubbed "America's most hated man" after choosing to the raise the price of cancer and AIDS medication by a whopping 5,000 percent in 2015 – was released from federal prison and taken to a New York halfway house on Wednesday.
Pictures posted to Twitter on Wednesday showed Shkreli driving in a car with a man named Edmund Sullivan, confirming that Shkreli was released from prison after serving less than five years of his seven-year sentence for defrauding hedge fund investors.
Article continues below advertisement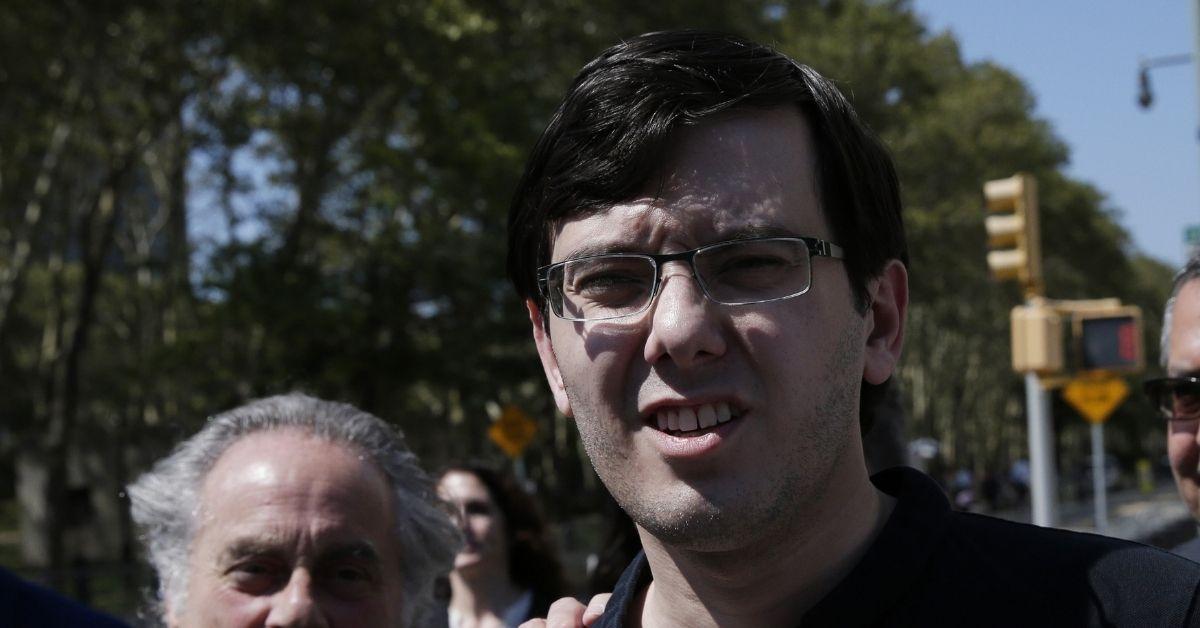 "I am pleased to report that Martin Shkreli has been released from Allenwood prison and transferred to a BOP halfway house after completing all programs that allowed for his prison sentence to be shortened," the convicted felon's lawyer, Ben Brafman, confirmed in a statement earlier this week.
Brafman also reportedly instructed his newly released client not to make any statements until Shkreli is released from the halfway house sometime in September.