The Secret Paul Sorvino Took To The Grave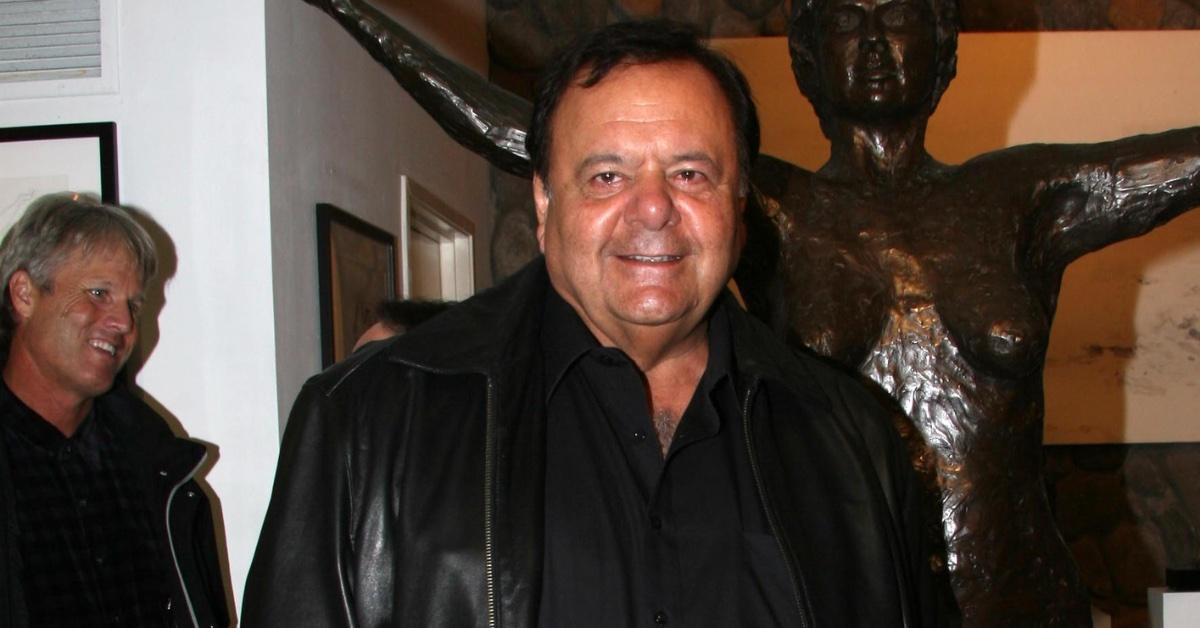 Paul Sorvino was not shy about his disdain for Harvey Weinstein, once threatening to take matters into his own hands before the disgraced movie mogul was incarcerated.
The late Goodfellas actor trashed the film producer back in 2018 after his daughter, Mira Sorvino, was one of many women who accused Weinstein of sexual misconduct.
Mira and her father were very close — as shown in her loving tribute amid news of Sorvino's death on Monday — and he was outraged to discover Weinstein made a pass at her.
Article continues below advertisement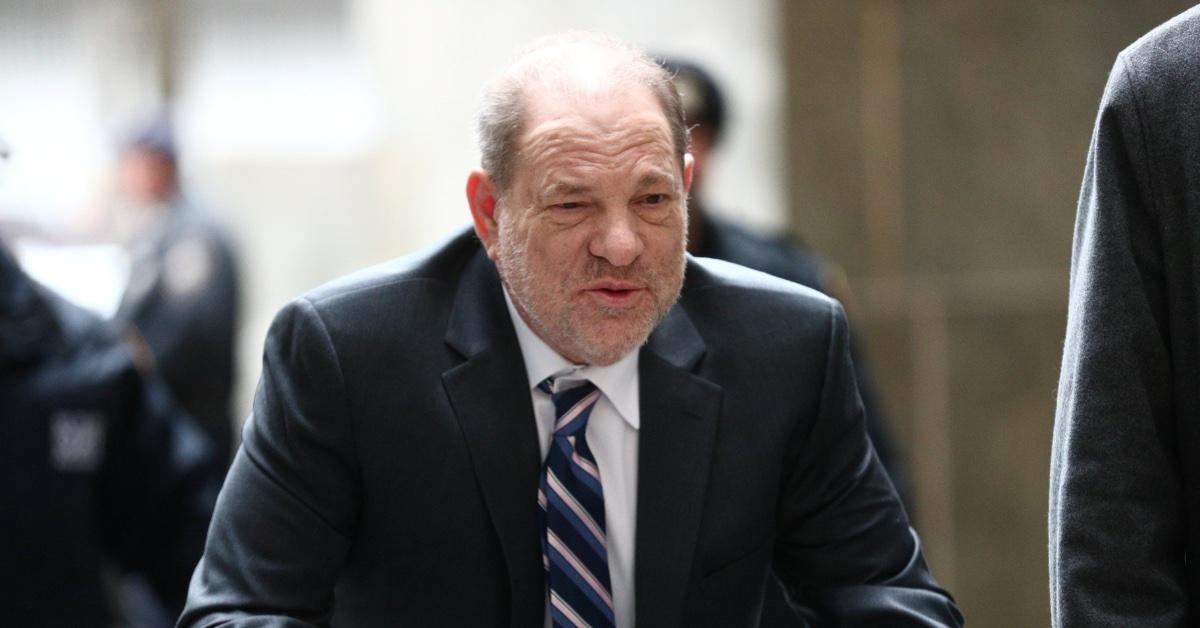 "If I meet [Weinstein] on the street — he oughta hope that he goes to jail, because if we come across, I think he'll be lying on the floor, somehow, magically," Paul said years ago.
He later added, "He's going to go to jail. Oh yeah. That son of a b----. Good for him if he goes, because if not, he has to meet me. And I will kill the motherf---er. Real simple."
In 2017, the Romy And Michele's High School Reunion actress claimed that Weinstein behaved inappropriately with her in the 1990s.
Article continues below advertisement
"He started massaging my shoulders, which made me very uncomfortable, and then tried to get more physical, sort of chasing me around," she said during an interview with The New Yorker.
Around that time, two directors also came forward with bombshell claims that Weinstein tried blacklisting Mira by derailing her career in the biz.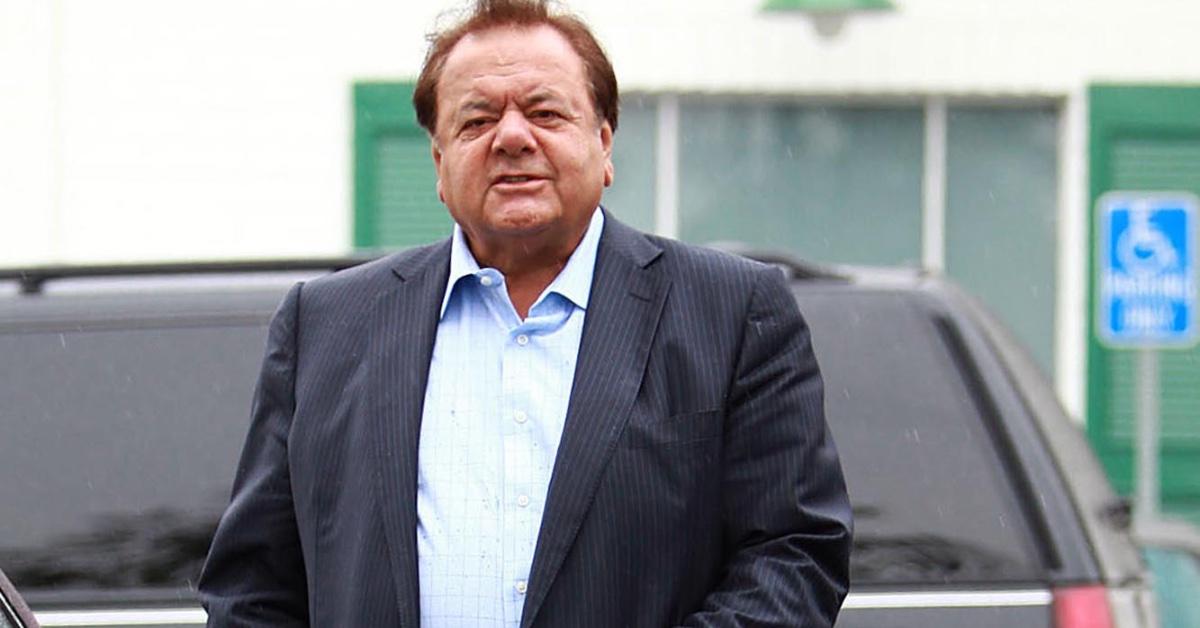 Article continues below advertisement
Weinstein later implied that wasn't the case in a statement issued to Entertainment Weekly via his rep.
"As recently as this year, Mira Sorvino called Mr. Weinstein and asked if her husband could be part of the SEAL television series [Six] he was producing and Mr. Weinstein cast him; when Christopher Backus received a better offer, Mr. Weinstein allowed him to amicably break his contract to pursue the opportunity," it read in part.
Sorvino said that he was "furious" when he learned about his daughter's encounter with Weinstein, adding, "If I had known it, he would not be walking. He'd be in a wheelchair."
Weinstein was ultimately sentenced to 23 years of imprisonment in March 2020, and a New York court of appeals upheld the conviction this June.
Article continues below advertisement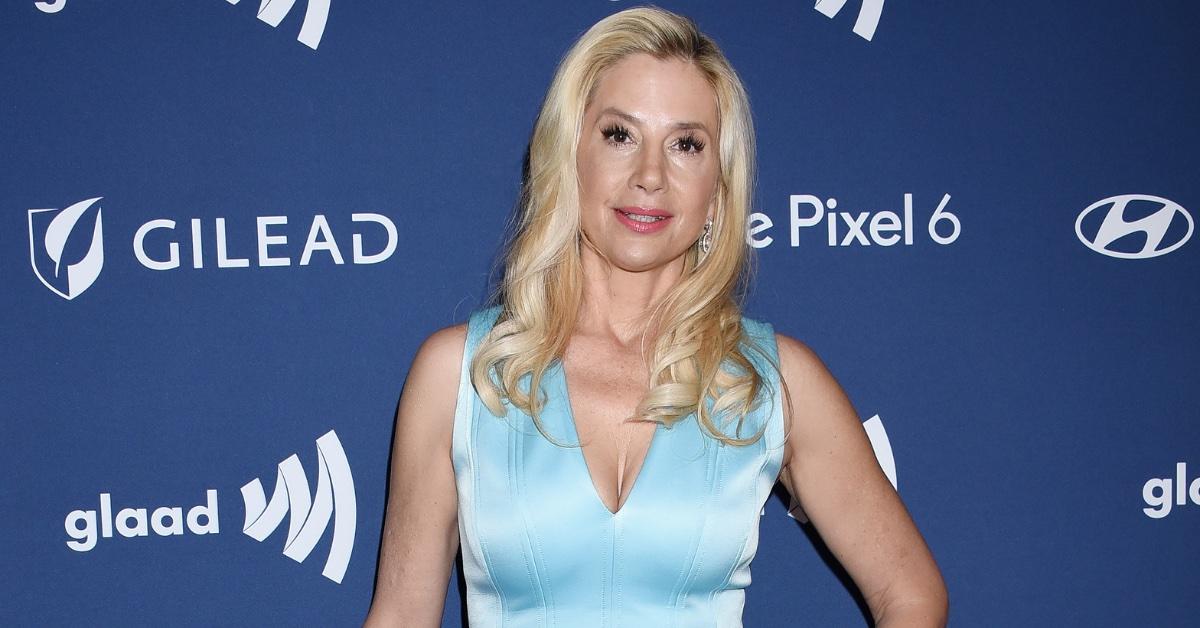 Amid news of Sorvino's passing from natural causes today, Mira shared a heartfelt message on social media about the loving bond that she and her famous dad shared.
"My father, the great Paul Sorvino, has passed," she tweeted. "My heart is rent asunder, a life of love and joy and wisdom with him is over. He was the most wonderful father. I love him so much. I'm sending you love in the stars Dad as you ascend."
Sorvino was 83 years old.