Paris Jackson, Bradley Cooper & More: See Some Of The Hottest Stripped Down Stars In Film & TV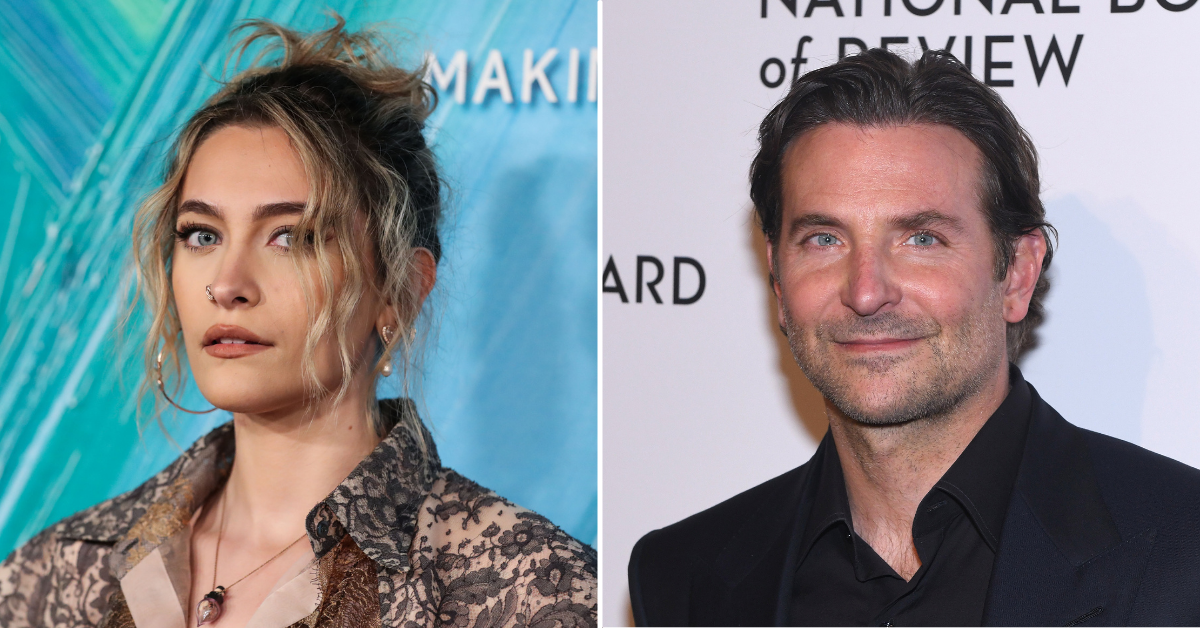 Stripping it down in Hollywood!
Mr. Skin's Anatomy Awards and Mr. Man's Manatomy Awards have chosen this year's winners, and RadarOnline.com is taking a look at some of the hottest moments from stars who bared it all for TV and film.
Scroll through the images below to see some of the biggest winners from this year's Anatomy and Manatomy Awards.
Article continues below advertisement
Paris Jackson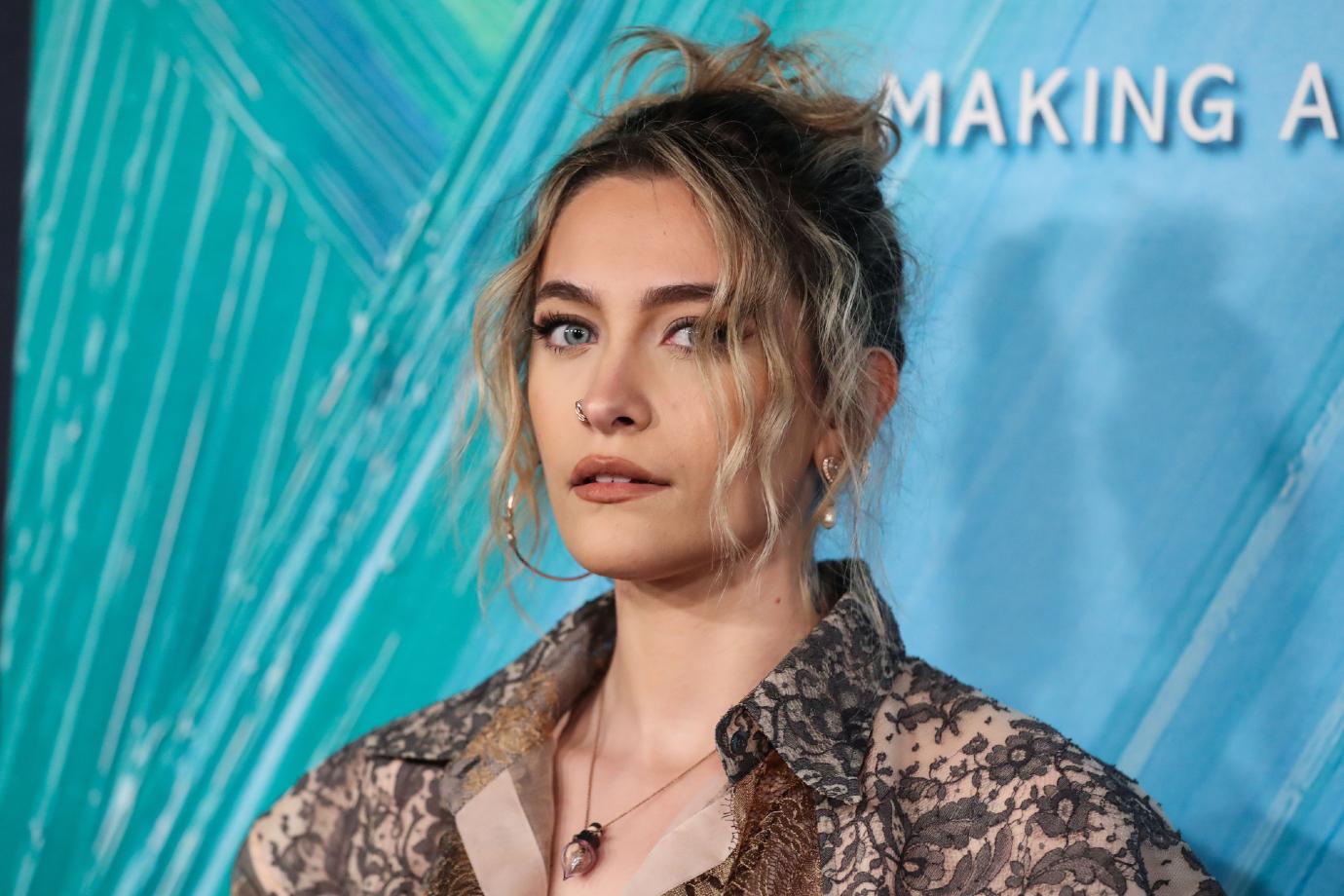 Paris Jackson, the daughter of the late King of Pop Michael Jackson, took home the Anatomy Award for Best Nude Daughter of Famous Father for her role in The Space Between, where she is seen completely topless.
Bradley Cooper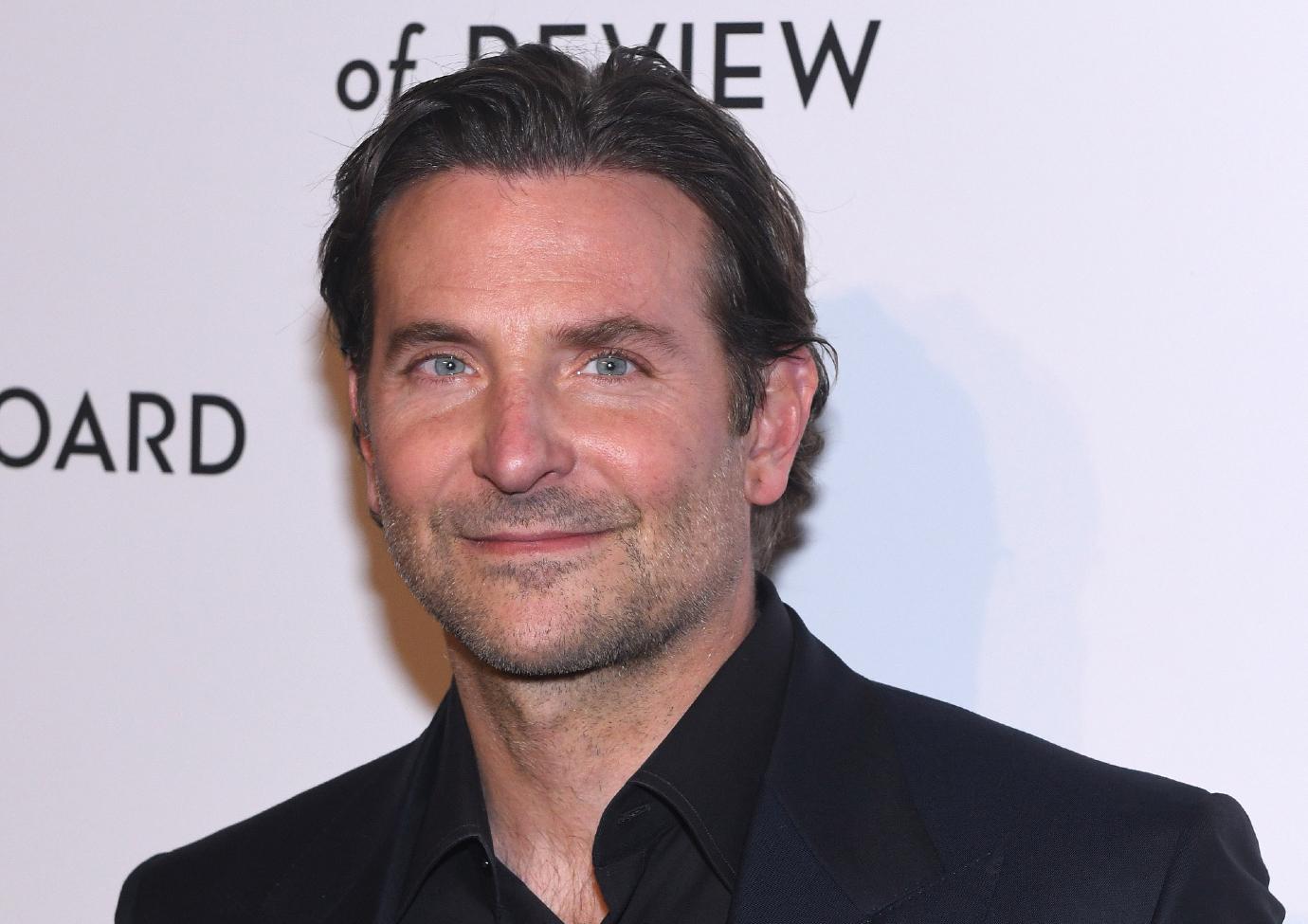 Bradley Cooper, 47, was named as the winner for the Best A-List Frontal Debut Award for his role in Nightmare Alley, where he is seen wearing nothing but his birthday suit in a bathtub scene, which he previously said required him to sit without clothes on "in front of the crew for six hours," per The Hollywood Reporter.
"It was just like, 'Whoa.' It was pretty heavy," he candidly told the publication.
Article continues below advertisement
Julia Fox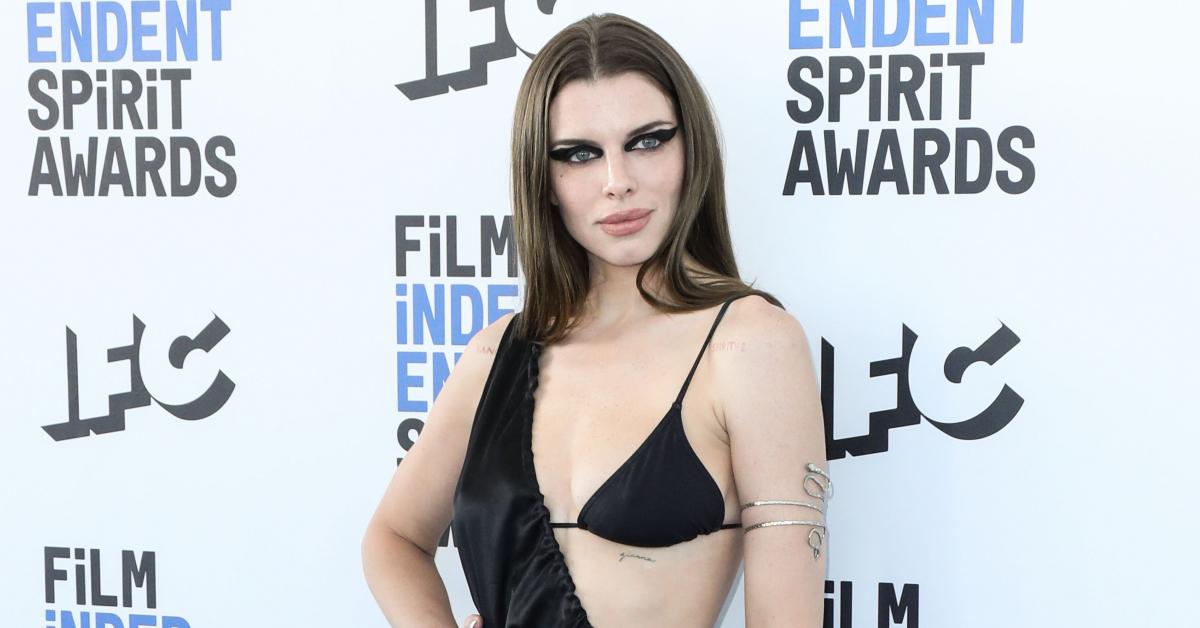 Article continues below advertisement
Lil Nas X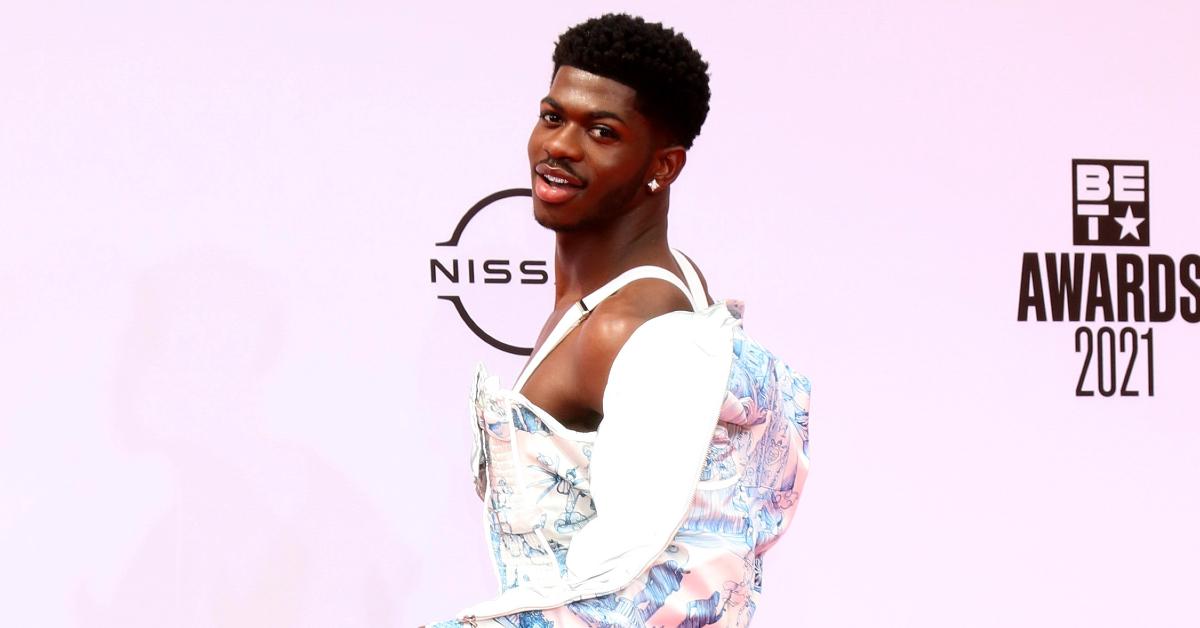 Lil Nas X made headlines after dropping his Anatomy Award-winning music video for his track "Industry Baby," which features the singer dancing among other bare-skinned men in a shower scene that takes place at a prison.
Even though the video caused some eyebrows to raise, the breakout artist previously pointed out he was trying to send a message about the "disproportionate impact that cash bail has on the black community," which he explained via Twitter.
Article continues below advertisement
Sydney Sweeney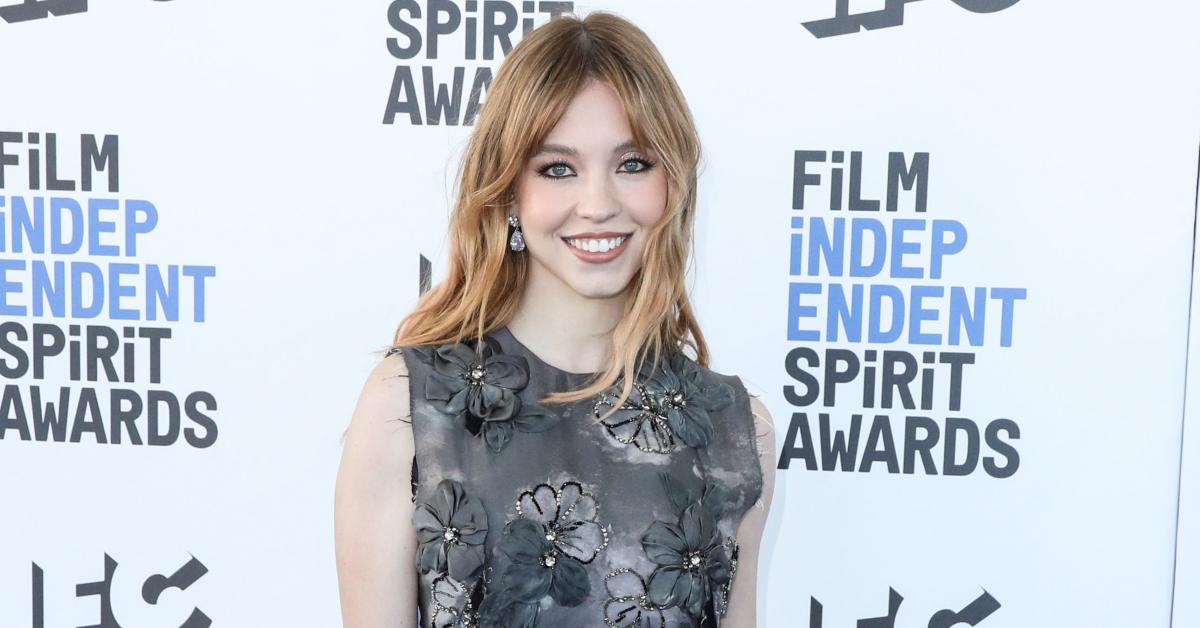 24-year-old breakout actress Sydney Sweeney was named as one of the Mr. Skin award-winners for her performance in the film The Voyeur, where she is seen completely topless.
Her racy role comes after she debuted her bare chest in HBO Max's Euphoria, where she portrays the fan-favorite character Cassie Howard.
Sweeney previously discussed her choice to show some skin for the camera, crediting her director on the HBO series, Sam Levinson, for making her feel comfortable enough to do so. "When I didn't want to do it, he didn't make me," she said in an interview with Teen Vogue.
Article continues below advertisement
Thomas Doherty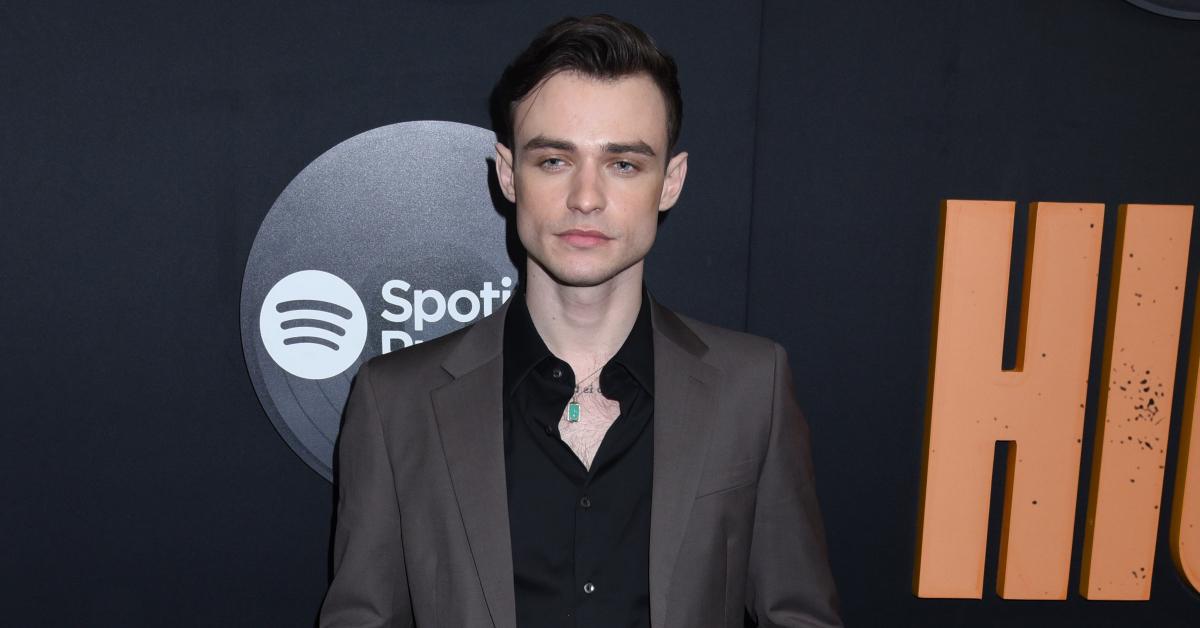 Thomas Doherty, 26, has been making hearts throb with his role as Max Wolfe in the new Gossip Girl series, for which he received the Manatomy Award for Best Nude Debut.
He previously called his experience portraying a pansexual character on the show an "incredibly liberating" experience," per Variety.
Article continues below advertisement
Kim Cattrall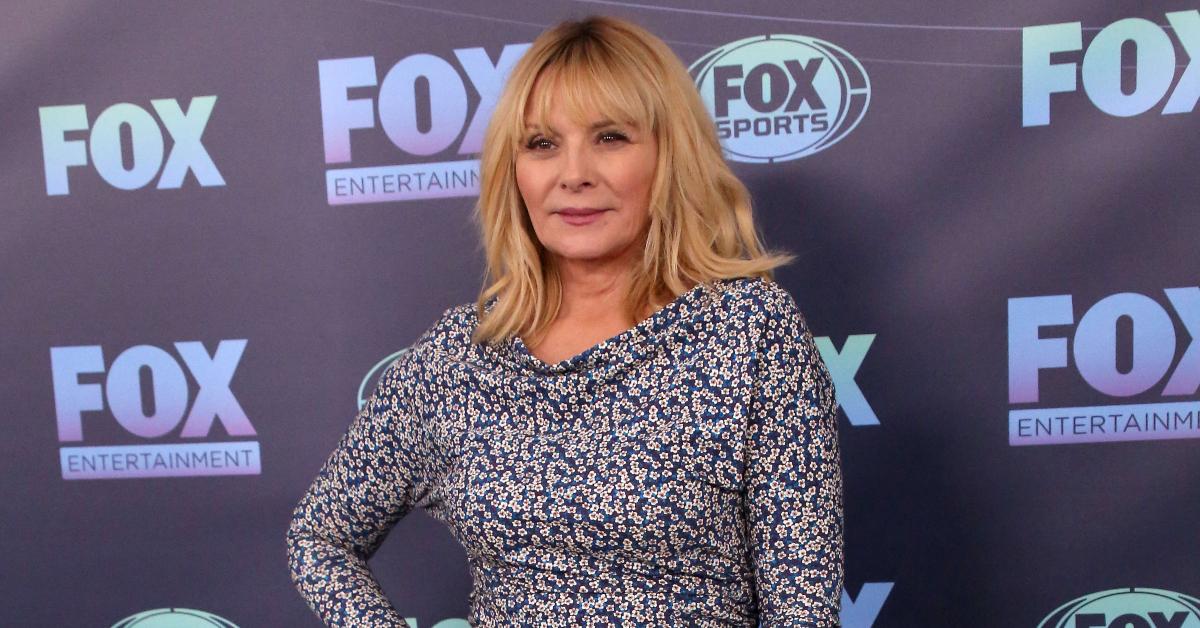 Considering her longtime role as promiscuous character Samantha on Sex and the City, it is no wonder why Kim Cattrall, 65, received the Lifetime Skinchievement Award.
Although Cattrall rejected the offer to come back as her character for the HBO Max reboot, And Just Like That..., her lifetime of showing it all in the industry made her the perfect choice for this win.
Article continues below advertisement
Article continues below advertisement
Ryan Reynolds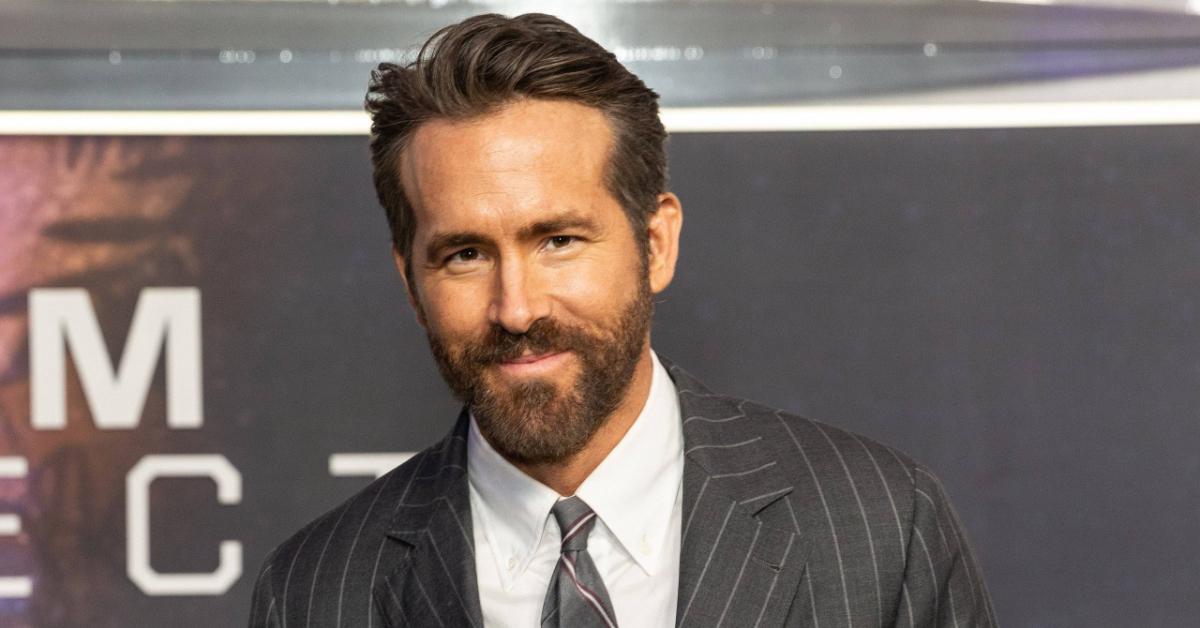 Receiving the Lifetime Skinchievement Award for the guys was none other than Ryan Reynolds, who is no stranger to stripping down on camera.
The 45-year-old has been seen bare-skinned in Buying The Cow, as well as the romantic comedy film The Proposal. He even showed off rare superhero nudity in the Deadpool movies!