'Uncut Gems' Star Julia Fox Backtracks, Claims Kanye West 'Wouldn't Hurt A Fly' Following His Latest Instagram Tirade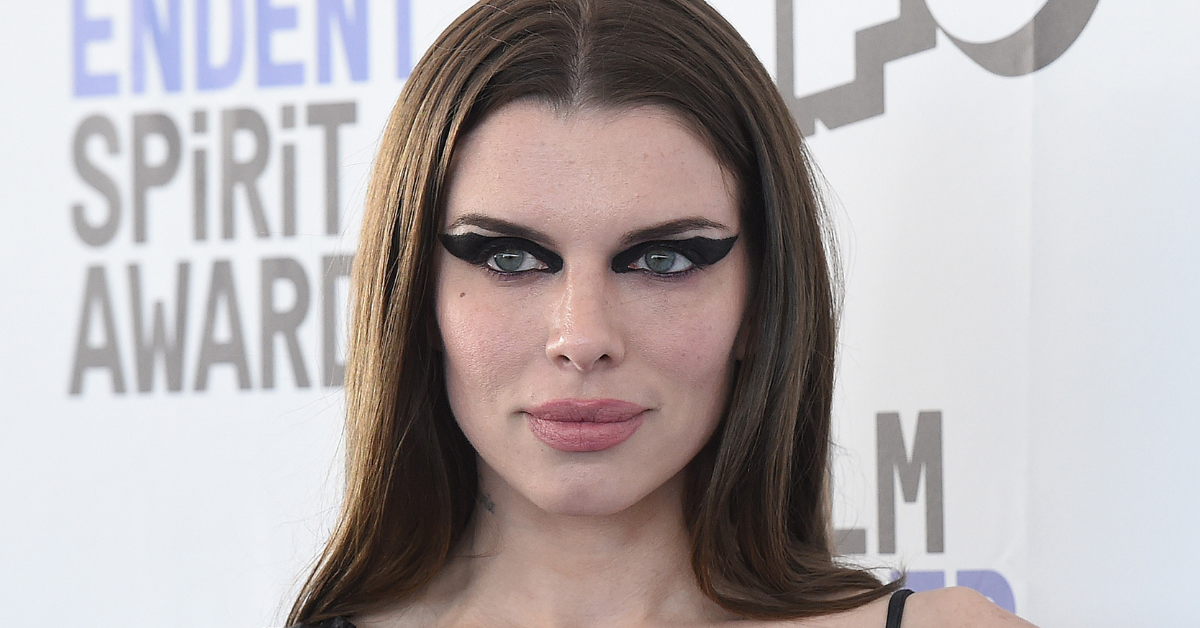 Uncut Gems actress Julia Fox is backtracking from her claims that Kanye West "wouldn't hurt a fly" after finding out about the rapper's recent Instagram tirades.
Fox originally defended West over his behavior on social media thinking it was nothing more than "artistic creative expression." She claims that she hadn't been following the day-to-day escalation of tensions between Kanye, Kim Kardashian and Pete Davidson.
Article continues below advertisement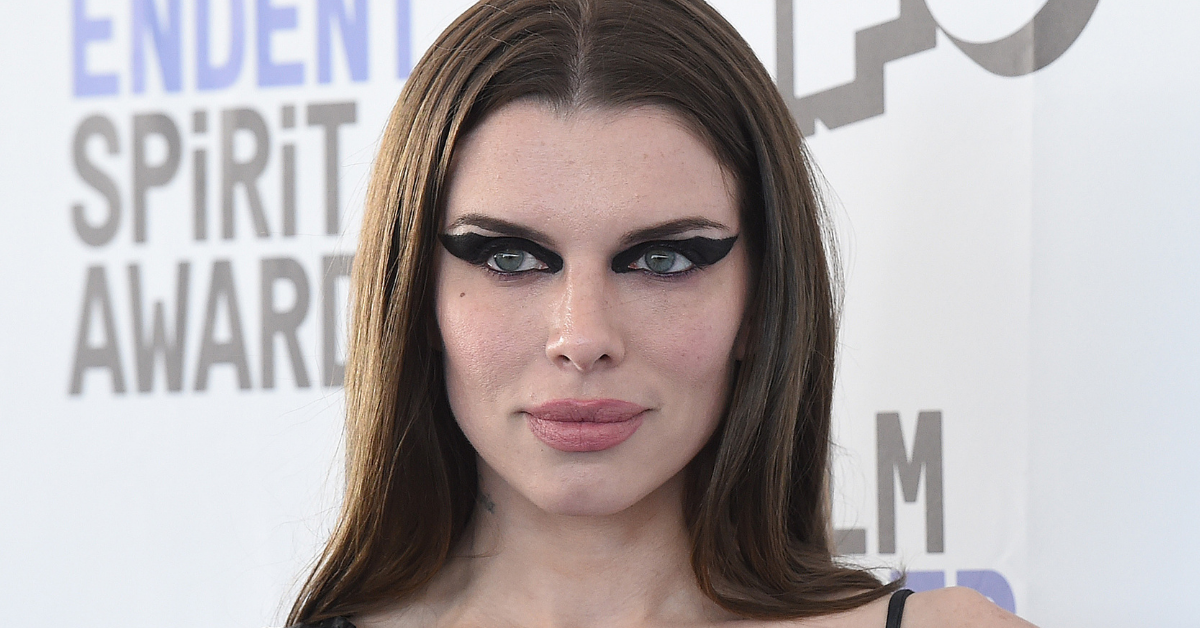 The actress was caught by paparazzi leaving her workout at Barry's Bootcamp in West Hollywood when she was confronted about Ye's onslaught of posts about his wife and her SNL funny man boyfriend.
When asked if Kim and Pete should be worried about their safety, Fox replied, "No! No, no, no. Kanye's harmless." When the rapper's threats of violence were brought up the actress brushed the worries off having said, "I just think that's his artistic creative expression. I know it's aggressive, but I really don't...I think that if it really came down to it, I don't think Kanye would hurt a fly."
Fox was still with West when he knocked out a fan asking for an autograph as he was leaving a nightclub.
Article continues below advertisement
In a since deleted story on Fox's Instagram page, the Uncut Gems actress addressed the backlash to her comments writing, "I would like to point out that I had not seen the latest Instagram posts at the time of this video. Believe it or not I have a life and a son, and I don't have google alerts for this man!"
Julia Fox Defends Ex-Fling Kanye West Amid Pete Davidson Threats: 'He's Harmless'
She clarified her initial comments, claiming "I thought this question was in reference to the music video."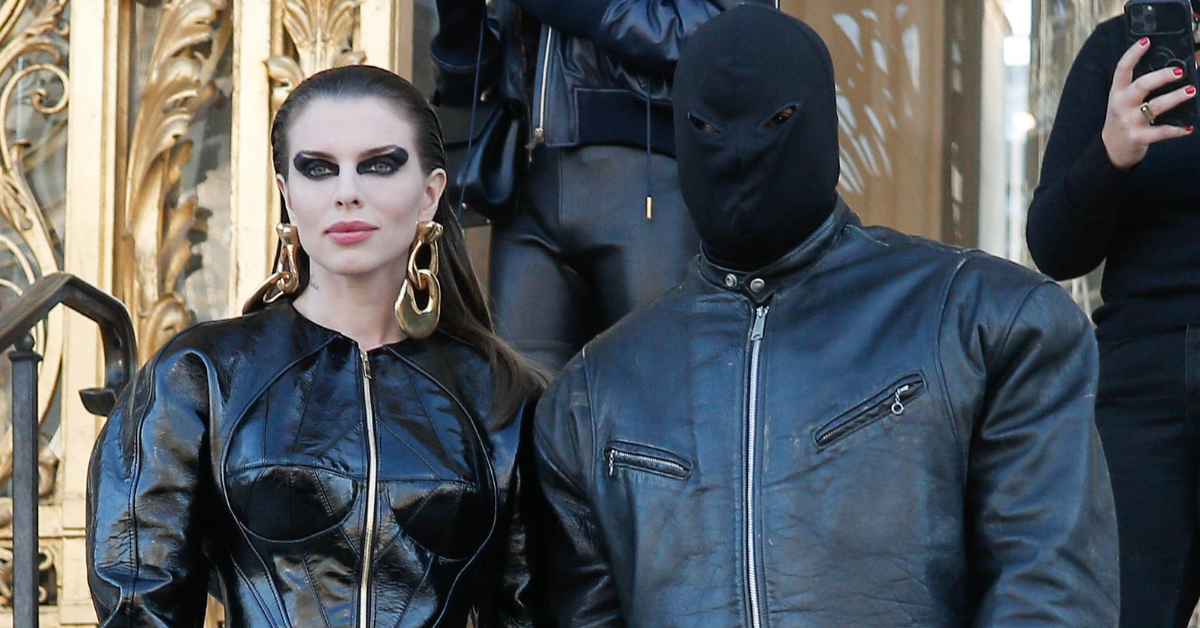 Article continues below advertisement
In all caps and in bold red letters she pleads for everyone to cut her some slack, adding "Trust me guys I feel terrible that everything I do or say goes in the press. I am so sick of myself too."
"I'm just trying to remain authentically me and do all the same things I would've done before. It's just that now way more people are paying attention."
She then tries to explain the conundrum she considers herself in, "Yeah I could just not answer questions but then it would be 'Julia is mad she salty' ect and I'm not! It's a real catch 22 so please stop F'n asking me!"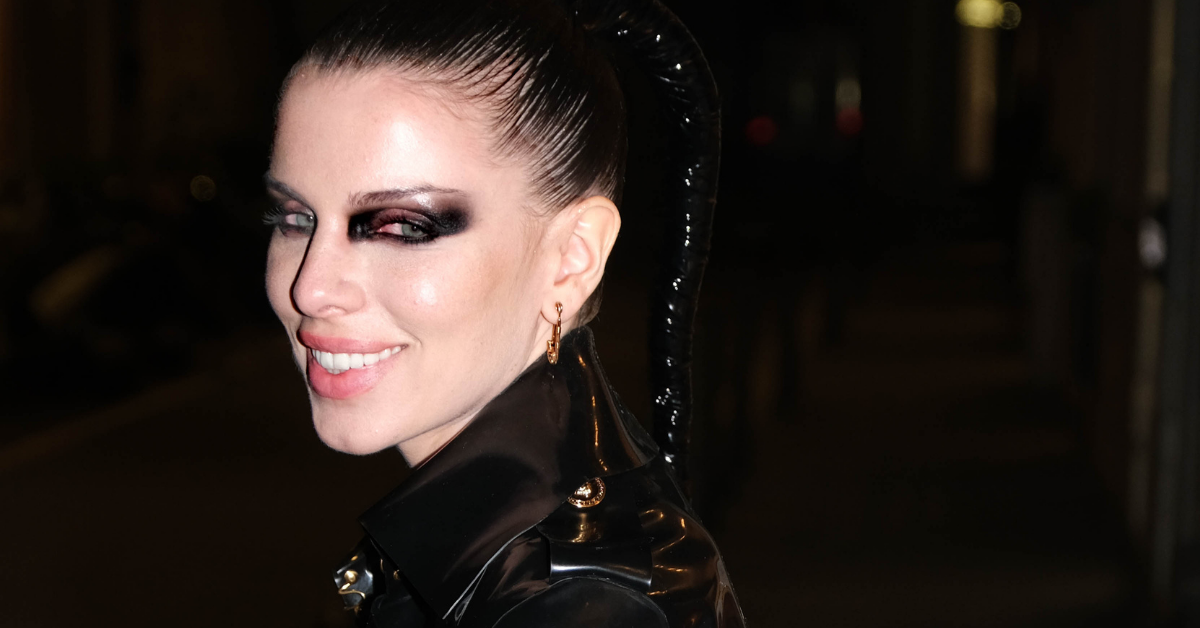 It seems that West has left Fox just as sick and tired of his antics as much as everyone else involved. The actress claims to be focusing on her own career and going back to what she feels comfortable with.
"I wish I had the answers, but I do not," she continued. "I would like to remain an Indie Queen. The mainstream life isn't for me."
Fox is set to star in American History X director Tony Kaye's latest indie film The Trainer alongside Steven Van Zandt and Vito Schnabel.