Parents Of Tyre Sampson, Who Died After Falling From Amusement Park Ride, Suing ICON Park For $30k+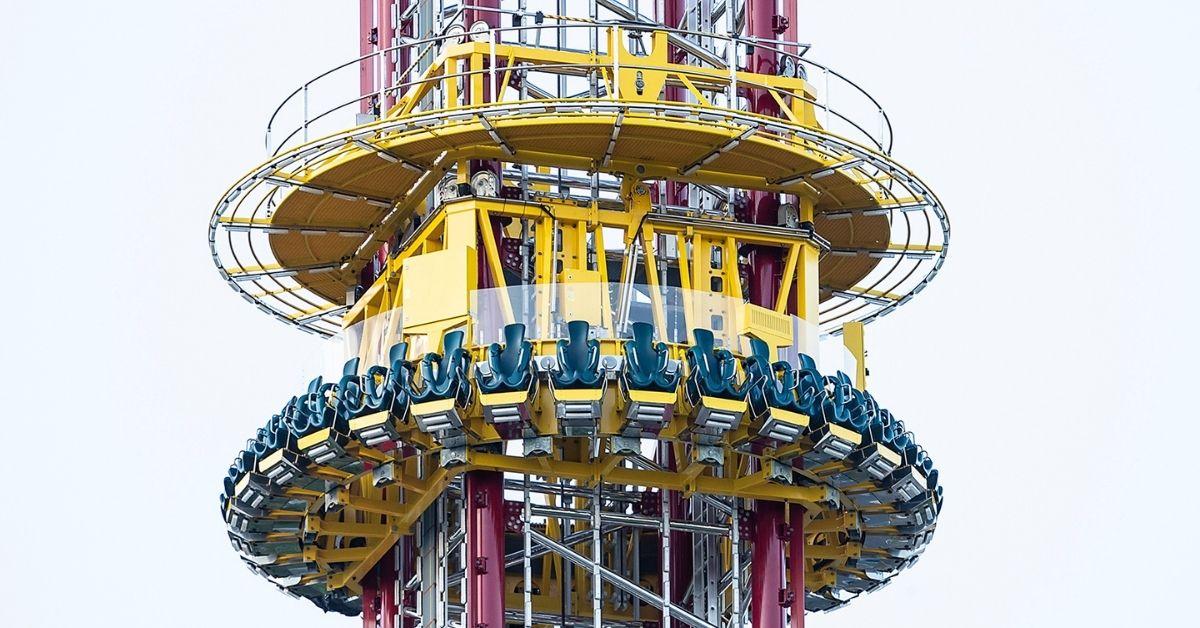 The parents of Tyre Sampson, the teenager who fell to his death from an amusement park ride in March, have sued for $30k+ in damages, RadarOnline.com has learned.
On March 24, 14-year-old Tyre passed away after tragically falling off a Free Fall ride at Orlando, Florida's famous ICON Park. Now, his parents filed suit against ICON park, the Free Fall ride's owner, the ride's manufacturer and a construction contractor in court under the state's Wrongful Death Act.
Article continues below advertisement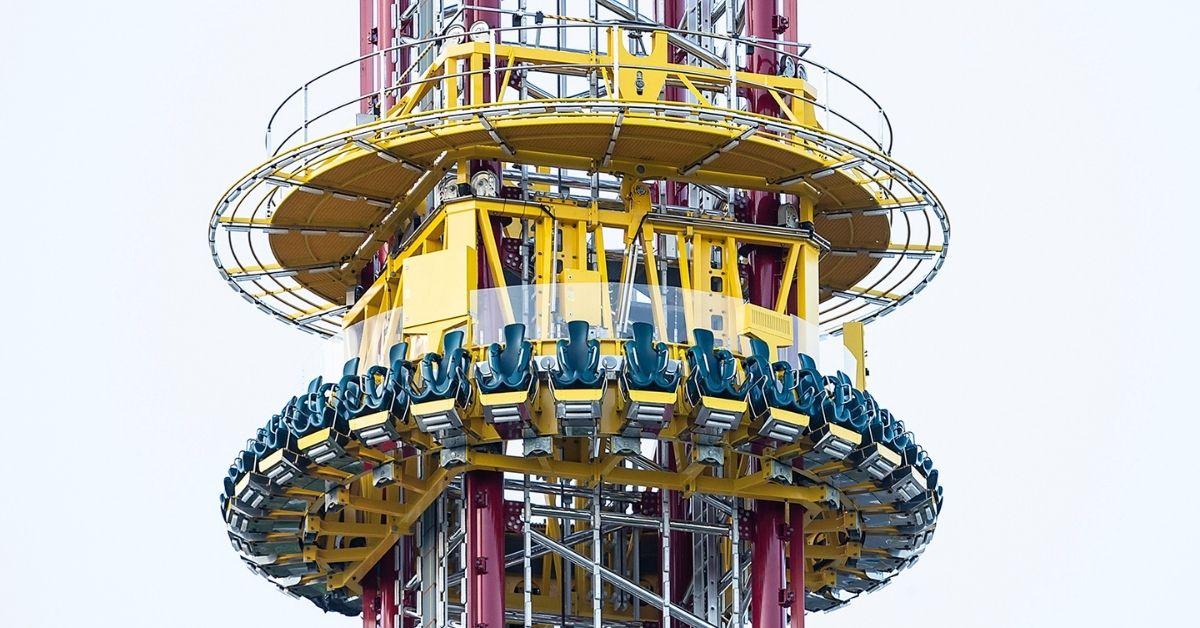 Tyre's parents – Nekia Dodd and Yarnell Sampson – are listed as the plaintiffs in the lawsuit. They believe they are owed damages for their pain and suffering as well as the loss of future earnings.
The newly filed complaint, which contains seven separate counts, also accuses the defendants of "negligence" and "strict liability" for the death of Tyre.
Among the defendants named in the lawsuit are ICON Park – the landlord of the property where the tragic incident took place; Orlando Eagle Drop Slingshot/Extreme Amusement Rides, LLC – the operator of the particular ride that Tyre fell from; Funtime Handels GMBH and Gerstlauer Amusement Rides GMBH – the Austrian company that both designed and manufactured the Free Fall ride; and Keator Construction, LLC, the construction company that built the ride at ICON Park.
The allegations listed against the defendants in the lawsuit include "concealing the defective design of the Free Fall Ride, failure to train employees, failure to properly test the ride" as well as the "failure to install seat belts or a secondary safety system."