Oprah Winfrey And David Beckham Among Latest Victims Of Cyber Heist By Famous Russian Gang Hackers 'Conti'
Russian famous hacker gang Conti is taking over high society worldwide after successfully leaking 69,000 confidential documents onto the so-called dark web, a secretive part of the internet known as a port for terrorists and criminals.
Among some high-profile celebrities who were the victims of the cyber heist reportedly were Oprah Winfrey, David Beckham, and Donald Trump.
Article continues below advertisement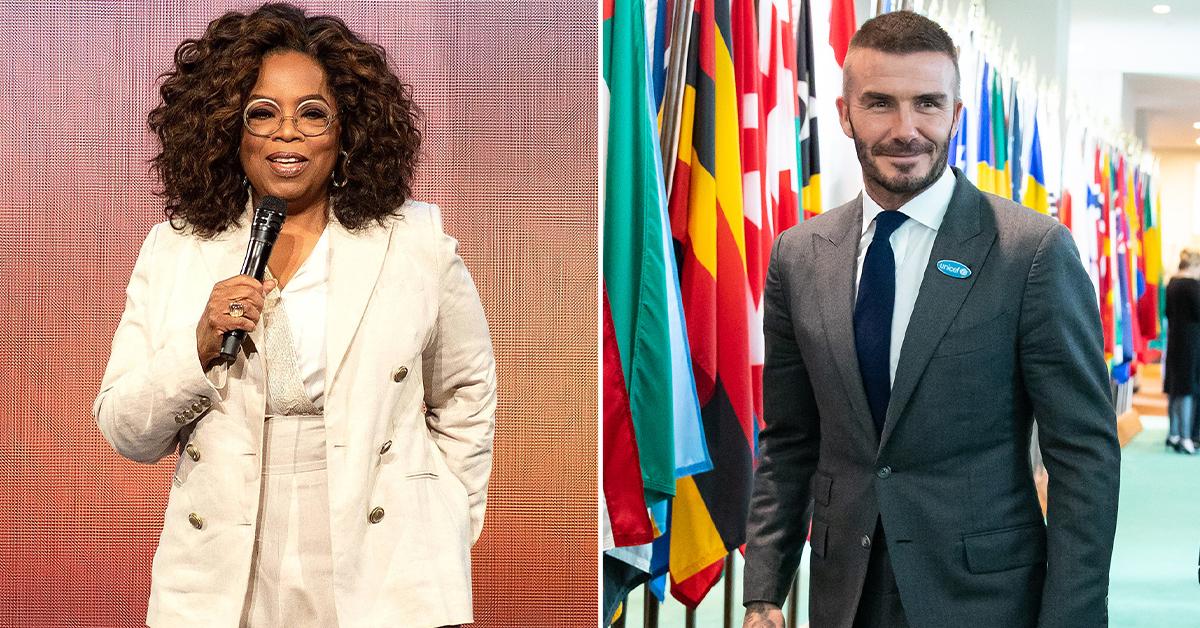 According to the Mail on Sunday, the hackers have stolen the personal information of the celebrities from well-known exclusive jewelry firm Graff. The gang is expected to be demanding millions of dollars in ransom to stop releasing more sensitive documents.
Conti claimed to have extorted essential pieces of information from the firm, including client lists, invoices, receipts, and credit notes.
Article continues below advertisement
The documents may reveal embarrassing facts about the customers who may have bought gifts for secret lovers or taken jewelry as bribes.
Philip Ingram, a former colonel in British military intelligence, said this hacking operation by the gang is "absolutely massive."
"Given the profile of the customer database, this is absolutely massive," he claimed. "This is going to bring the highest levels of international law enforcement down on the gang, and that's going to give them a whole lot of headaches in trying to get the ransom paid and then get away with it."
Article continues below advertisement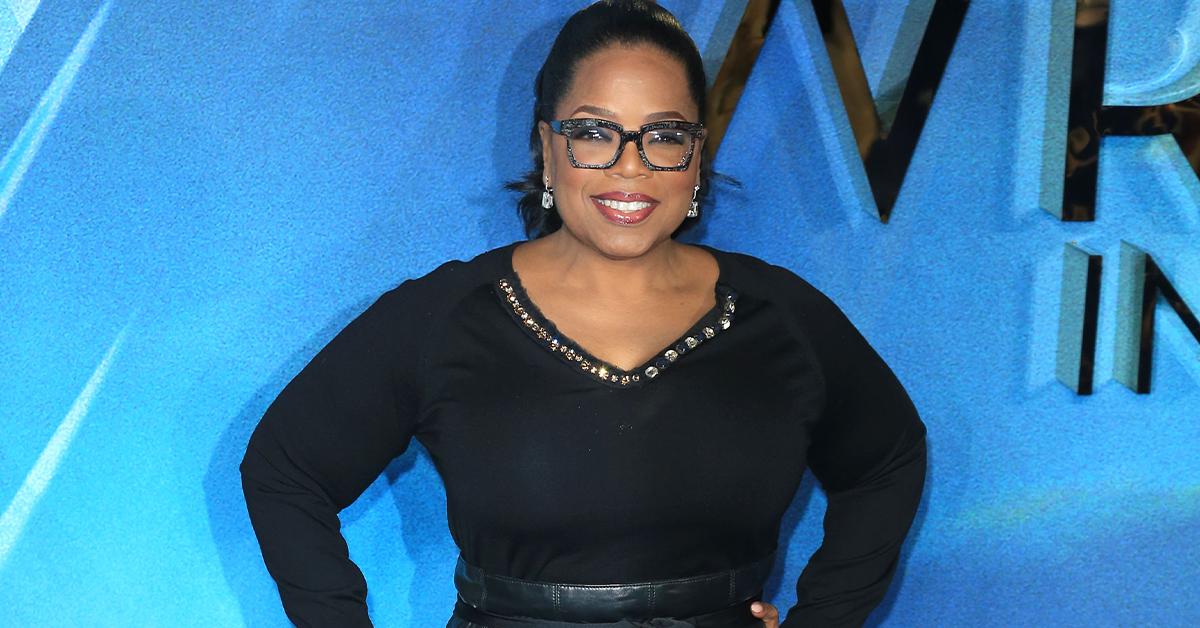 Cyber experts predicted the gang would request payments for the ransom either in an untraceable cyber currency such as Bitcoin or even in jewels.
Article continues below advertisement
So far, over 600 customers have been affected by the operation, including Tom Hanks, Samuel L. Jackson, Alec Baldwin, and Formula One heiress Tamara Ecclestone. Conti reportedly already leaked two addresses of Winfrey and seven of Donald and Melania Trump.
The gang is believed to be based near St. Petersburg released confidential information of the customers of the jewelry firm on the dark web for criminals to potentially exploit the material for theft, extortion, or blackmail.
The firm founded by Laurence Graff, also known as "King Of Bling," said it had informed their clients whose personal data may have been hijacked.
Article continues below advertisement
However, this is not the first time the firm has been a victim of criminals. In 2009, two gunmen had entered into Graff Diamonds branch in Mayfair and threatened their employees. The robbers left the store with 43 rings, bracelets, necklaces, and watches valued at over $40 million. Five men later were arrested in conjunction with the invasion.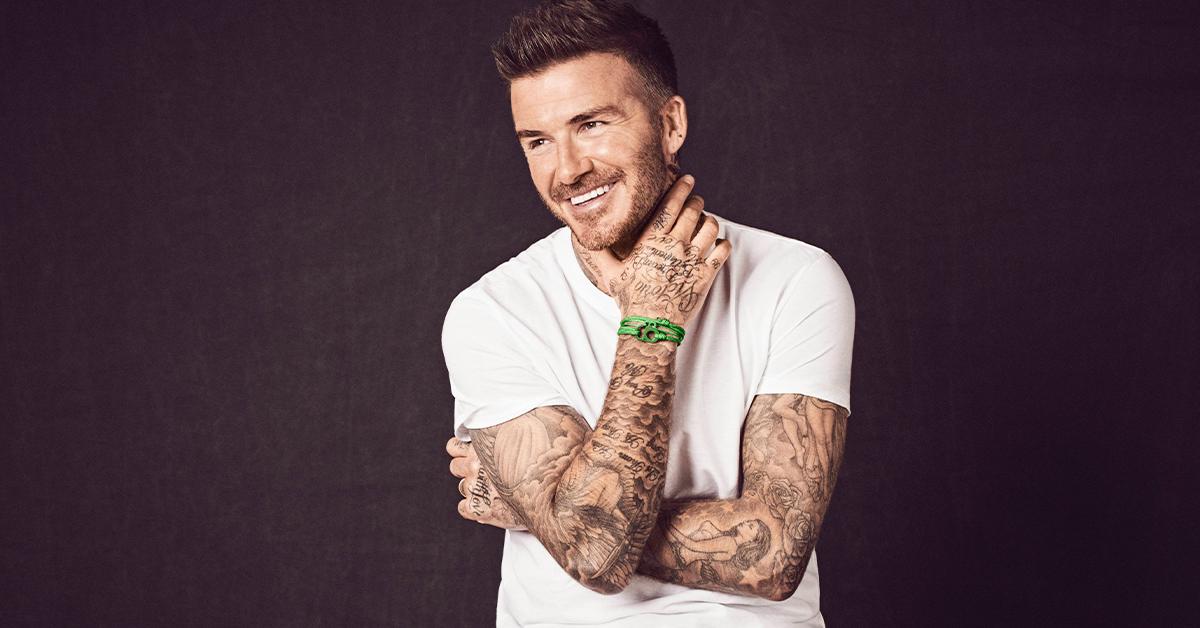 The Information Commissioner's Office, which has the right to find companies that fail to keep customers' data protected, said they are investigating the violation.