Exclusive
OJ Simpson's Best Friend Sues Newspaper Over Claim He Was Accomplice To Nicole Brown Simpson's Murder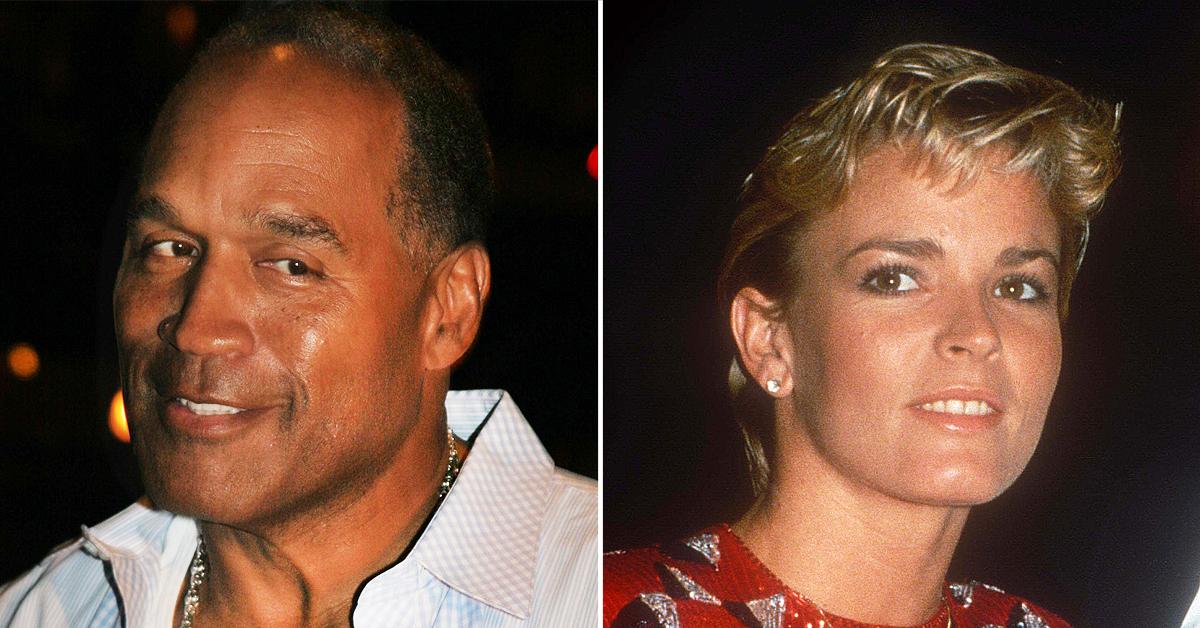 OJ Simpson's one-time best friend is suing a Florida newspaper after they printed an article that made it appear he was present on the night of Nicole Brown Simpson's murders.
According to court documents obtained by Radar, Charlie Ehrlich is suing the Miami New Times over an article they published titled. "A mysterious Hollywood script suggests O.J. had company from Miami on that fateful night in 1994."
Article continues below advertisement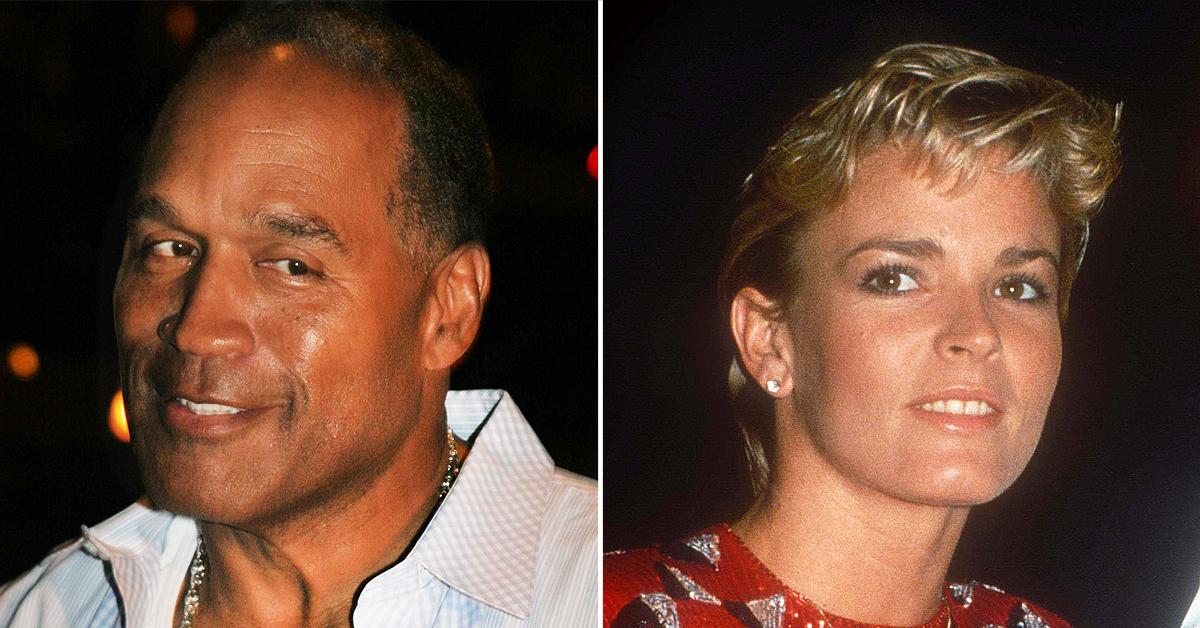 Article continues below advertisement
OJ's friend claims to be in a dispute with a screenwriter named Erik Laibe. He claims the article is written off a script that Laibe provided to the outlet.
The script included accusations Ehrlich went over to Simpon's house "on June 12, 1994, to squeeze him for cocaine debts, sending the former NFL great into a rage."
Article continues below advertisement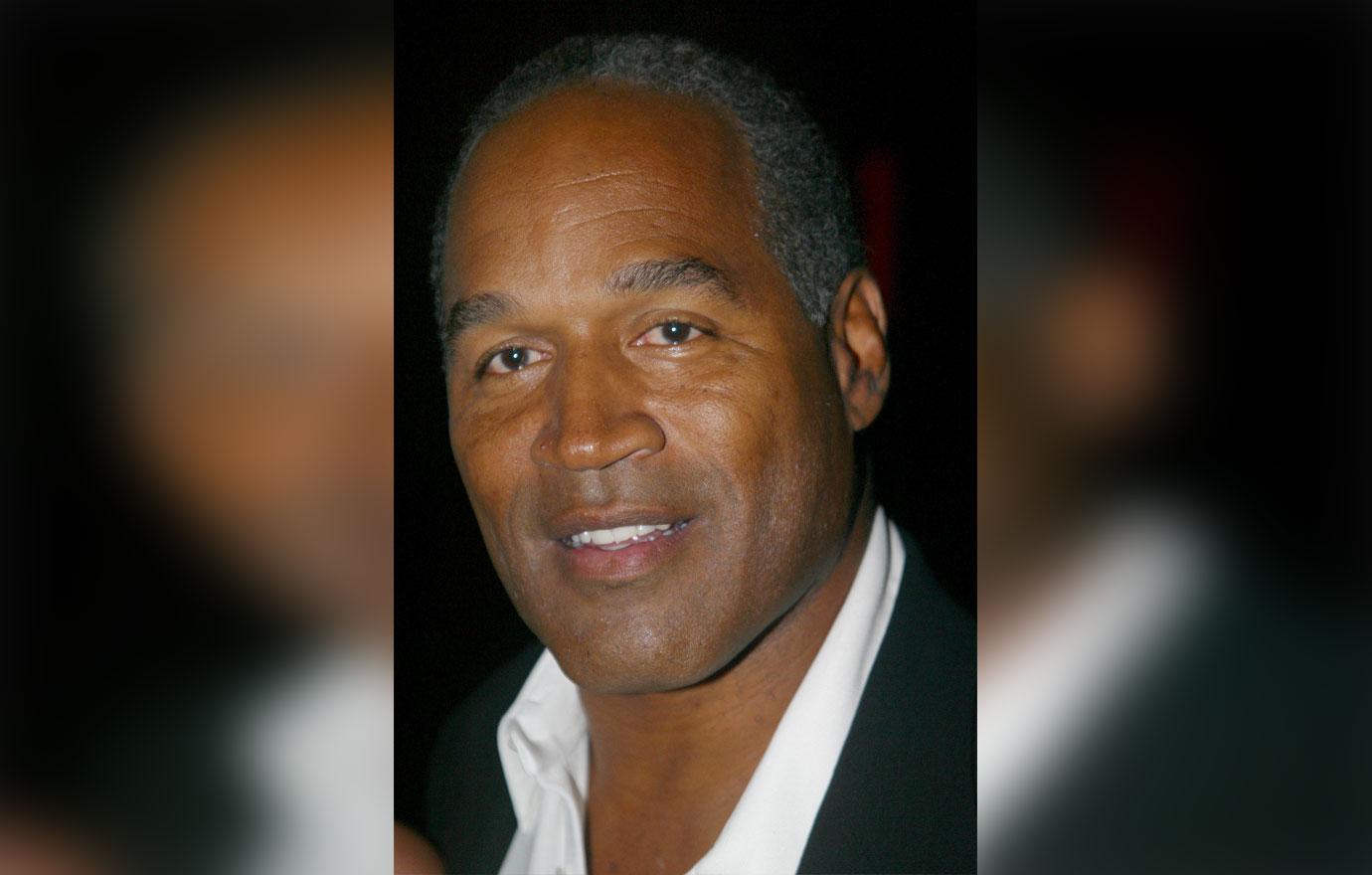 Article continues below advertisement
"An objective reader of the Article is left with the impression that Mr. Ehrlich participated in the murders of June 12, 1994, even though New Times was aware that the script is a work of fiction and was not based on the factual events of the O.J. Simpson case," the suit reads.
Ehrlich says the newspaper decided to ignore the fact "that its source had no credibility and had a history of manipulative and deceitful behavior, Defendant published the Article. New Times continues to disseminate the Article on its website and in print despite acknowledging that the script was not factual."
Article continues below advertisement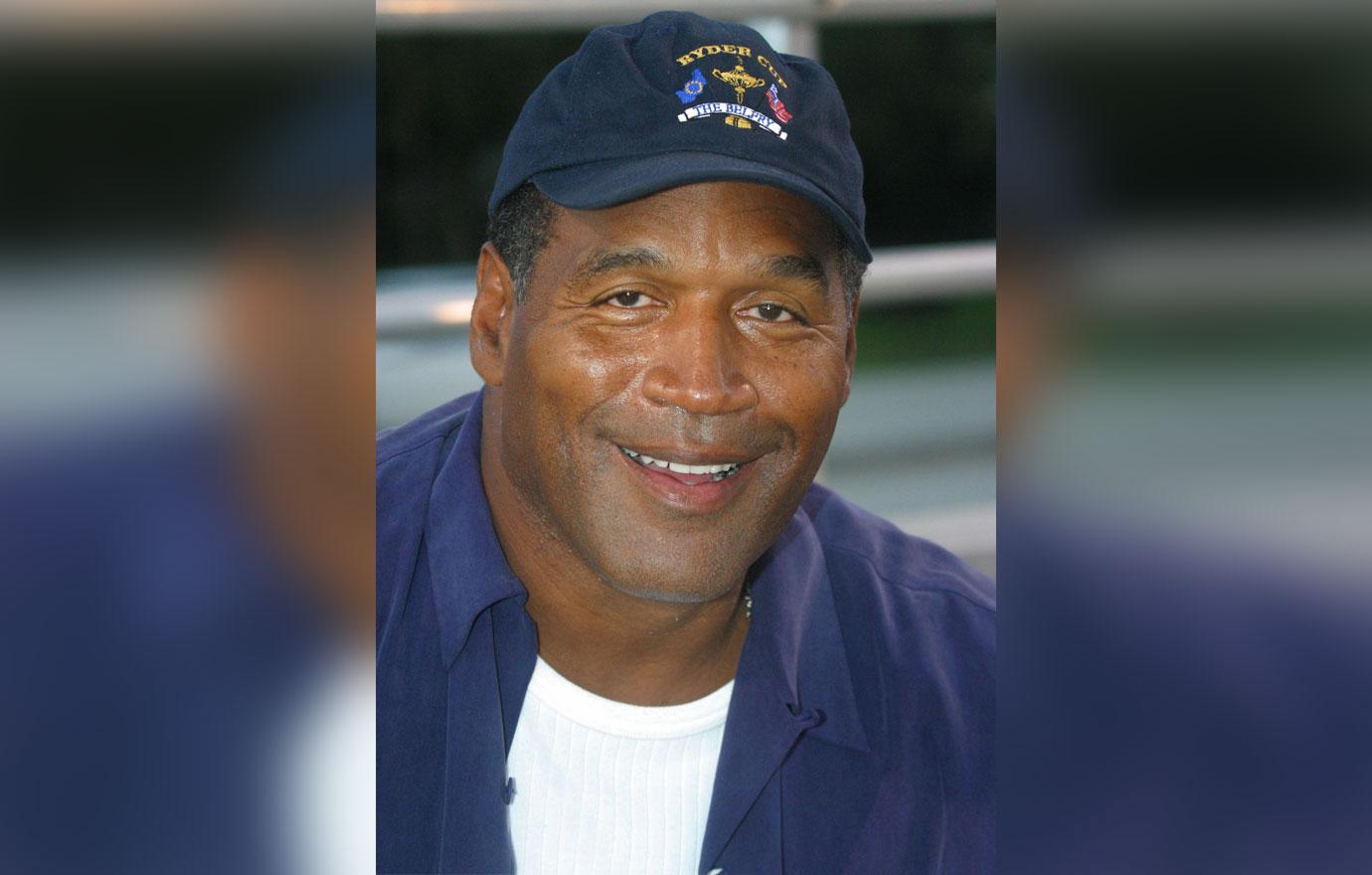 He claims the outlet has refused to print a retraction despite his lawyers firing off a legal threat. "Defendant portrayed Mr. Ehrlich as an accomplice to murder and ignored that he was in Miami at the time of the unfortunate event, all of which was easily discoverable," his lawyers wrote.
Article continues below advertisement
The suit accuses the Miami New Times of causing extraordinary harm to Ehrlich's personal and professional reputation including loss of economic opportunities and as well as "causing him to endure death threats and significant humiliation, and emotional distress."
The lawsuit is seeking in excess of $20 million in damages.
Article continues below advertisement
Ehrlich is close with Simpson and was even involved in the infamous Vegas robbery that lead to the ex-NFL star being locked up.