Odell Beckham's Former 'Friend,' Who NFL Star Accused Of $1 Million Extortion Plot, Wanted By Police After Blowing Off Court
NFL star Odell Beckham Jr. is on the hunt for $30,000 owed by his former 'friend' who he accused of extorting him with lies about him trying to hire an escort.
According to court documents obtained by RadarOnline.com, the Cleveland Browns star will appear in court next month as he continues fighting off a man named Ishmael Temple.
Article continues below advertisement
Back in 2018, Odell was sued by the Hollywood event planner over an alleged assault. In his lawsuit, Temple said he was friends with the NFL star and went over to his house for a hangout.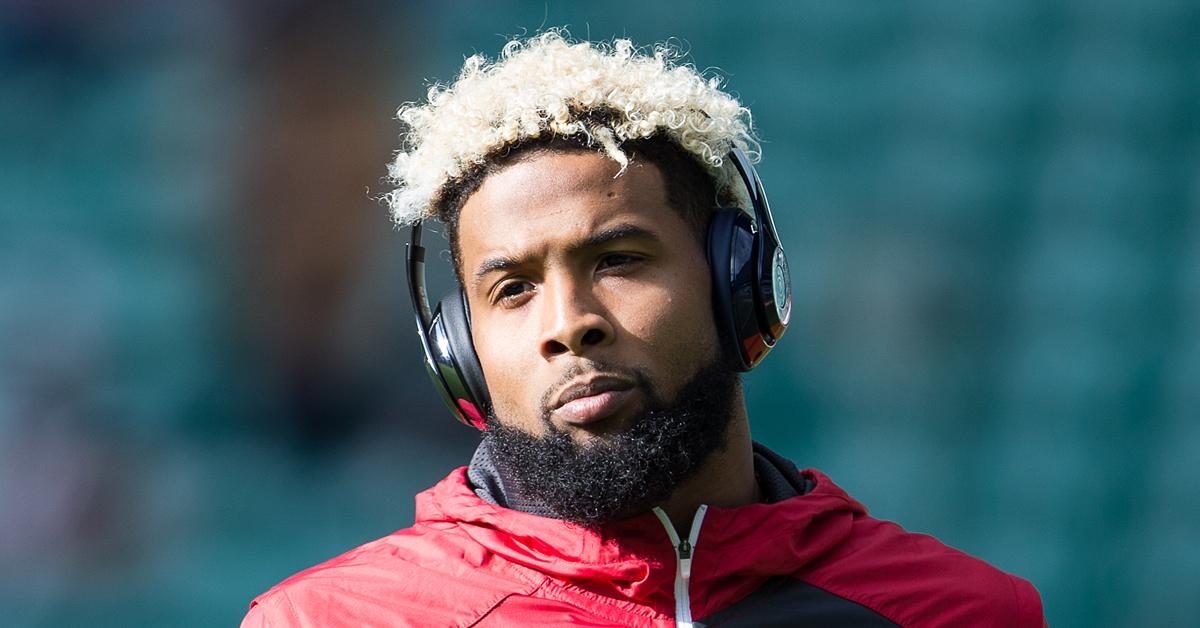 Article continues below advertisement
Temple says while inside Beckham's home, the NFL star's security guard pulled a gun on him and said, "I bet you've never gotten shot before." He claimed to have informed Beckham but the football player laughed it off.
A couple of minutes later, he said the bodyguard and another man punched him in the back of his head. In court, he says Beckham never stepped in to help. Temple sued over the alleged assault claiming he spent $18k alone to fix his teeth. He demanded $15 million from Odell.
Article continues below advertisement
In the lawsuit, Temple was represented by a lawyer named Emmanuel Nsahlai. During the assault lawsuit, Nsahlai filed documents in which he claimed to have evidence proving Beckham tried to pay $1,000 to have sex with a woman.
Article continues below advertisement
He wrote to Beckham's attorney, "we have evidence of your client offering $1K to sleep with a girl from Arizona visiting LA known to my client. "It is called 'solicit prostitution,' I think. I believe its a felony, but you are free to look that up yourself," he added.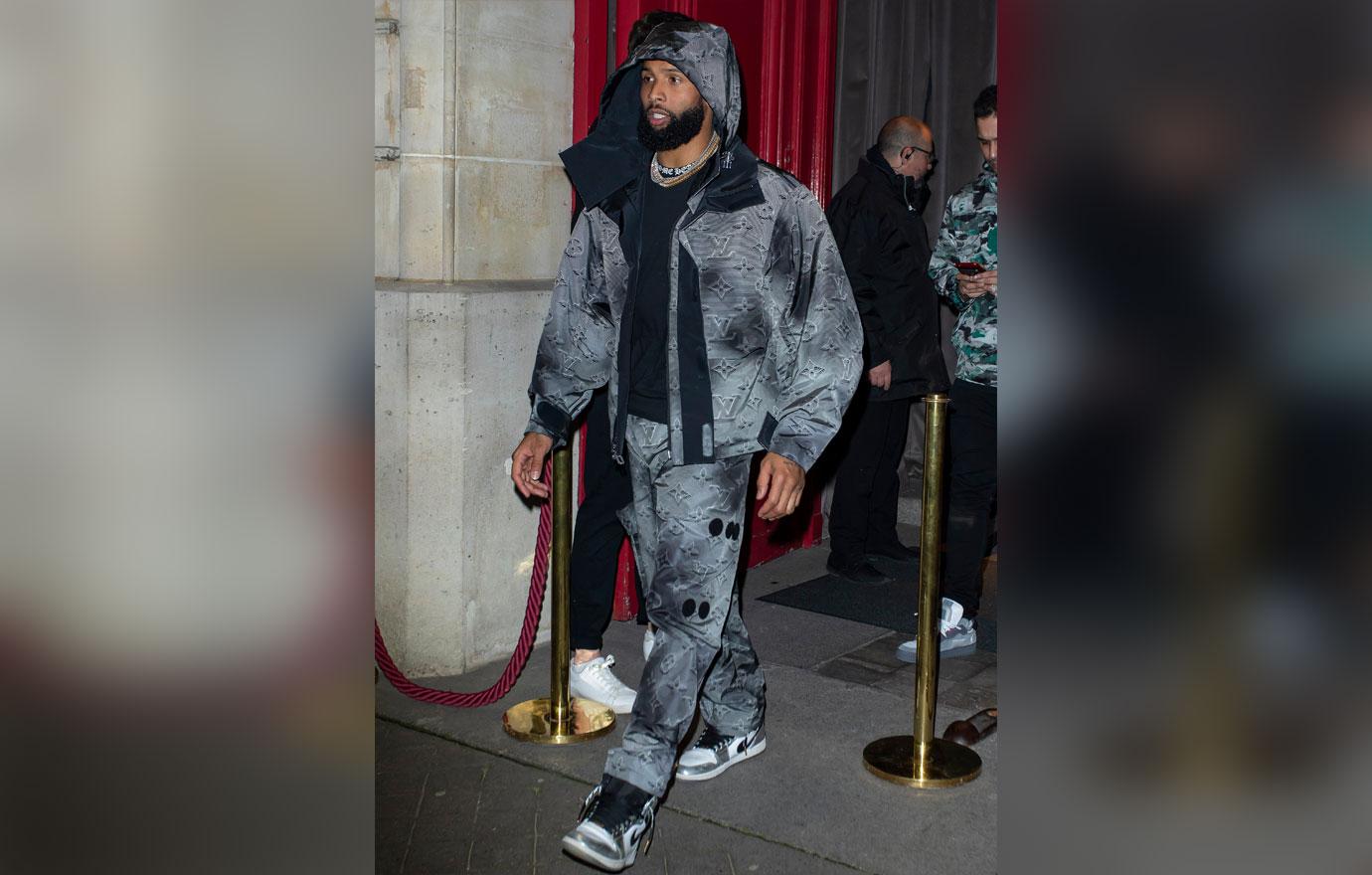 Article continues below advertisement
The NFL star's team said the allegations were lies that were being used to try to extort a settlement out of Beckham. Odell filed his own lawsuit against Temple and Nsahlai accusing them of a $1 million extortion plot.
He said they demanded he pay $999,999 or they would leak damaging details to the media. Beckham demanded unspecified damages in his suit.
Article continues below advertisement
In July 2020, a Los Angeles Superior Court judge granted the NFL star a default judgment in the amount of $30,000 after Temple and his lawyer failed to show up to court. A hearing had been set for earlier this year for Temple to appear with his bank statements and other financial information.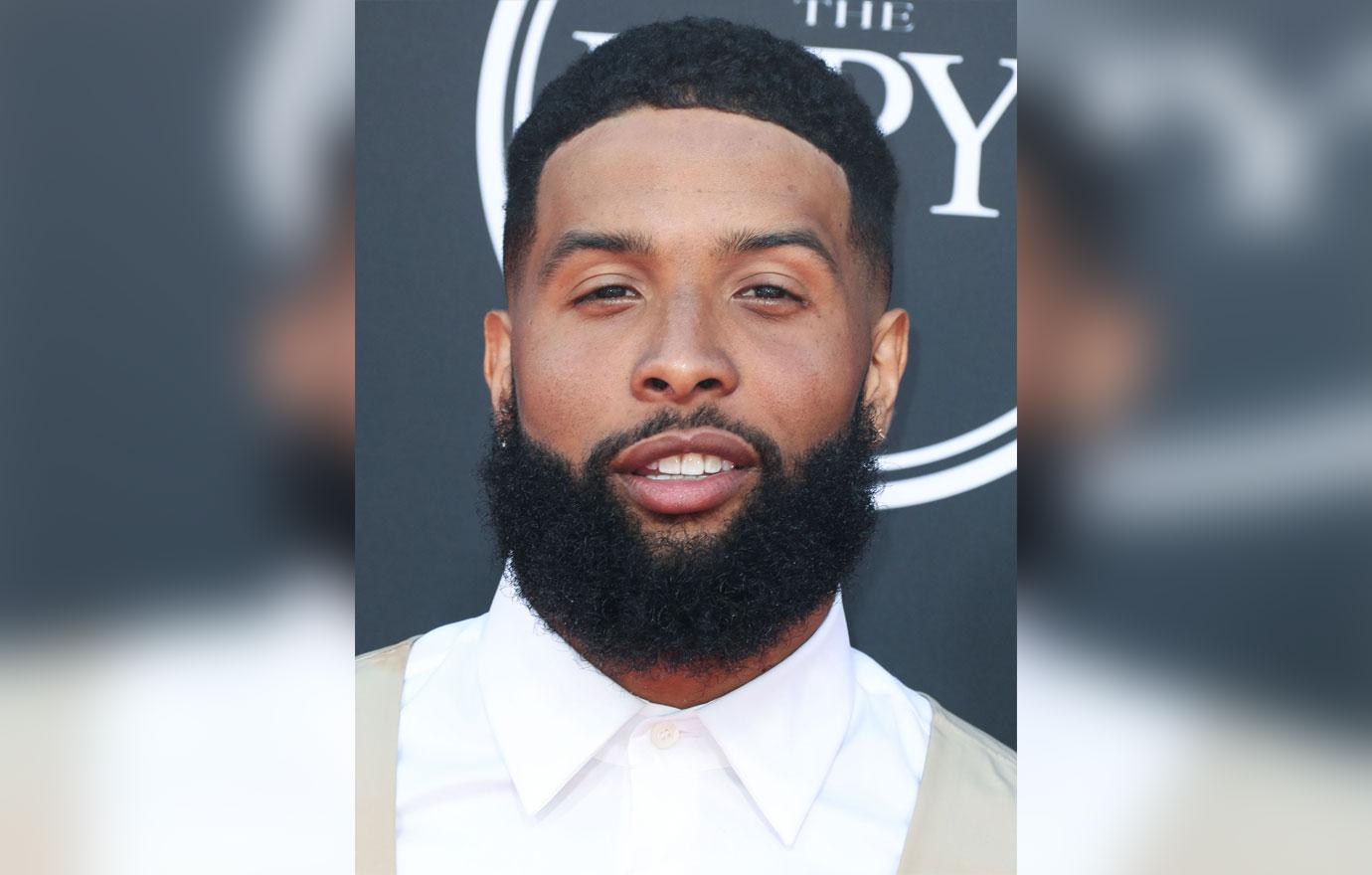 Article continues below advertisement
The court set the conference to allow Beckham to gain information on how to best collect the money he is owed. However, Temple blew off multiple hearings and the judge issued a bench warrant for his arrest.
The court order read, "Unless Mr. Temple turns himself in, the Sheriff's Department will proceed with efforts to secure his arrest. Bail was set on the warrant at five thousand dollars ($5,000)."
Article continues below advertisement
Court records do not show Temple having been arrested by L.A.P.D. The judge has rescheduled the hearing for October 15.