Drake & Kourtney Kardashian's Ex-Boyfriend Settle Yearslong Court Battle With Man Who Sued Over Alleged Nightclub Assault
Drake is finally done fighting a man who claimed he was assaulted by Kourtney Kardashian's ex Younes Bendjima inside a Hollywood nightclub back in 2018.
According to court documents obtained by Radar, the alleged victim Bennett Sipes, along with lawyers for the God's Plan rapper and Younes were in court on July 9.
Article continues below advertisement
Per court records, during the hearing, the parties were able to reach a settlement in the case. As a result, all future hearing in the matter are vacated.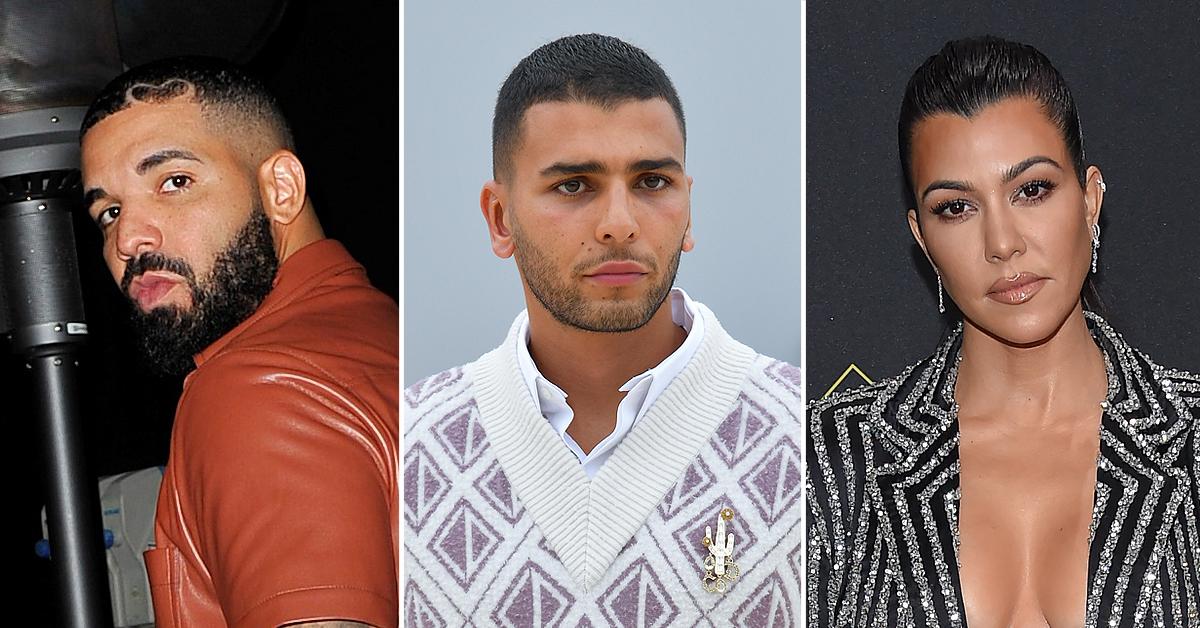 Article continues below advertisement
The deal brings an end to the case that was originally brought in 2019. Odell Beckham Jr was originally a defendant in the case but was dismissed months ago.
In his suit, Sipes claimed he showed up to the L.A. hotspot Delilah to meet his then-girlfriend Sommer Ray, He said he walked up to the VIP table where Drake and Odell were near his girl.
Article continues below advertisement
A verbal altercation went down and Sipes walked to the bathroom. Sipes claimed before he arrived at the bathroom, he was assaulted by Younes and a group of men.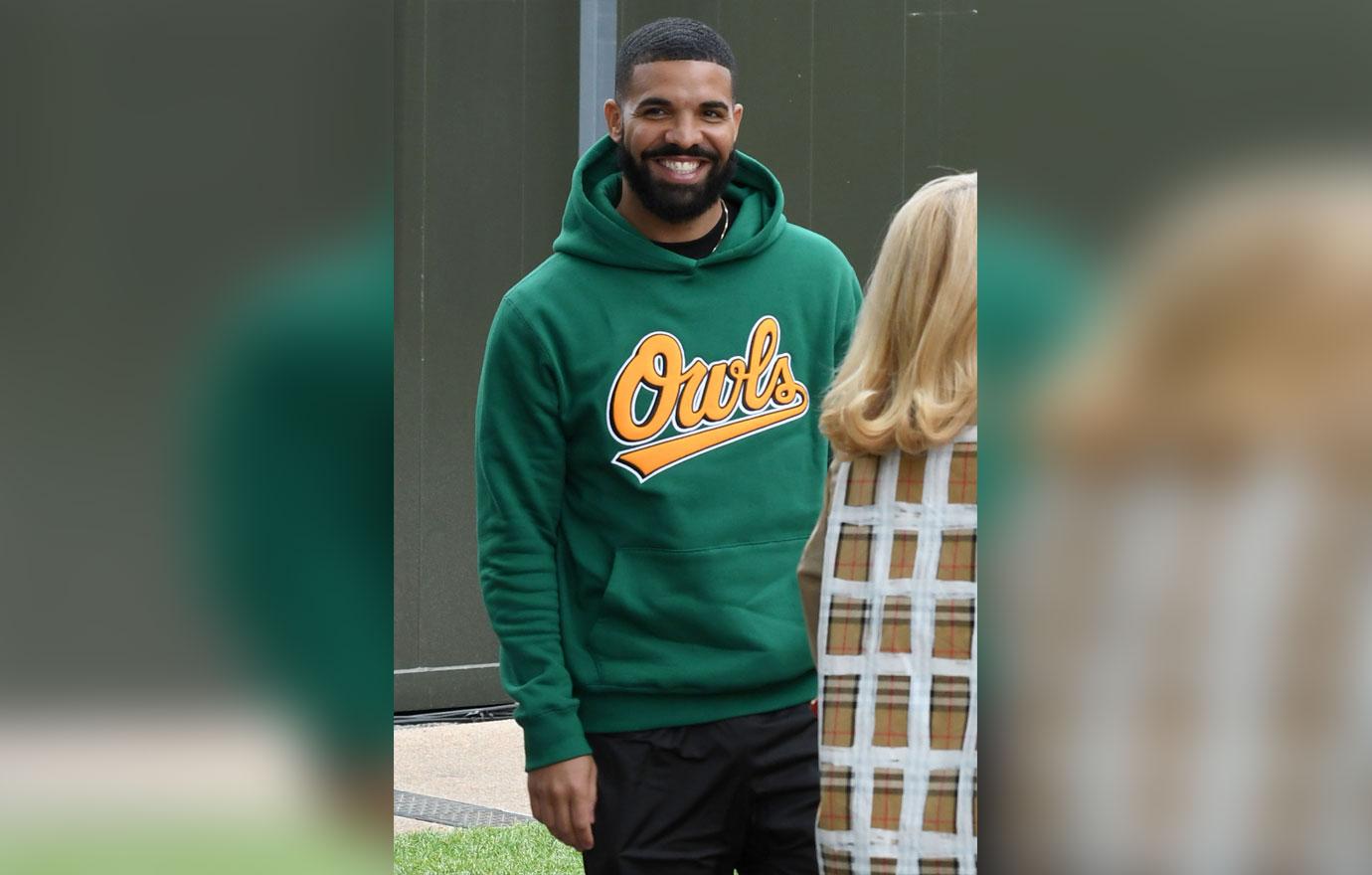 Article continues below advertisement
He originally accused Drake and Odell's security guards of participating but later retracted that statement when under oath. The alleged victim said he suffered injuries from the beatdown.
From day one, Drake has denied he played any role in the assault. He told the court none of his, " "employees pushed, man-handled, shoved, kicked, punched, assaulted, or battered Sipes,"
Article continues below advertisement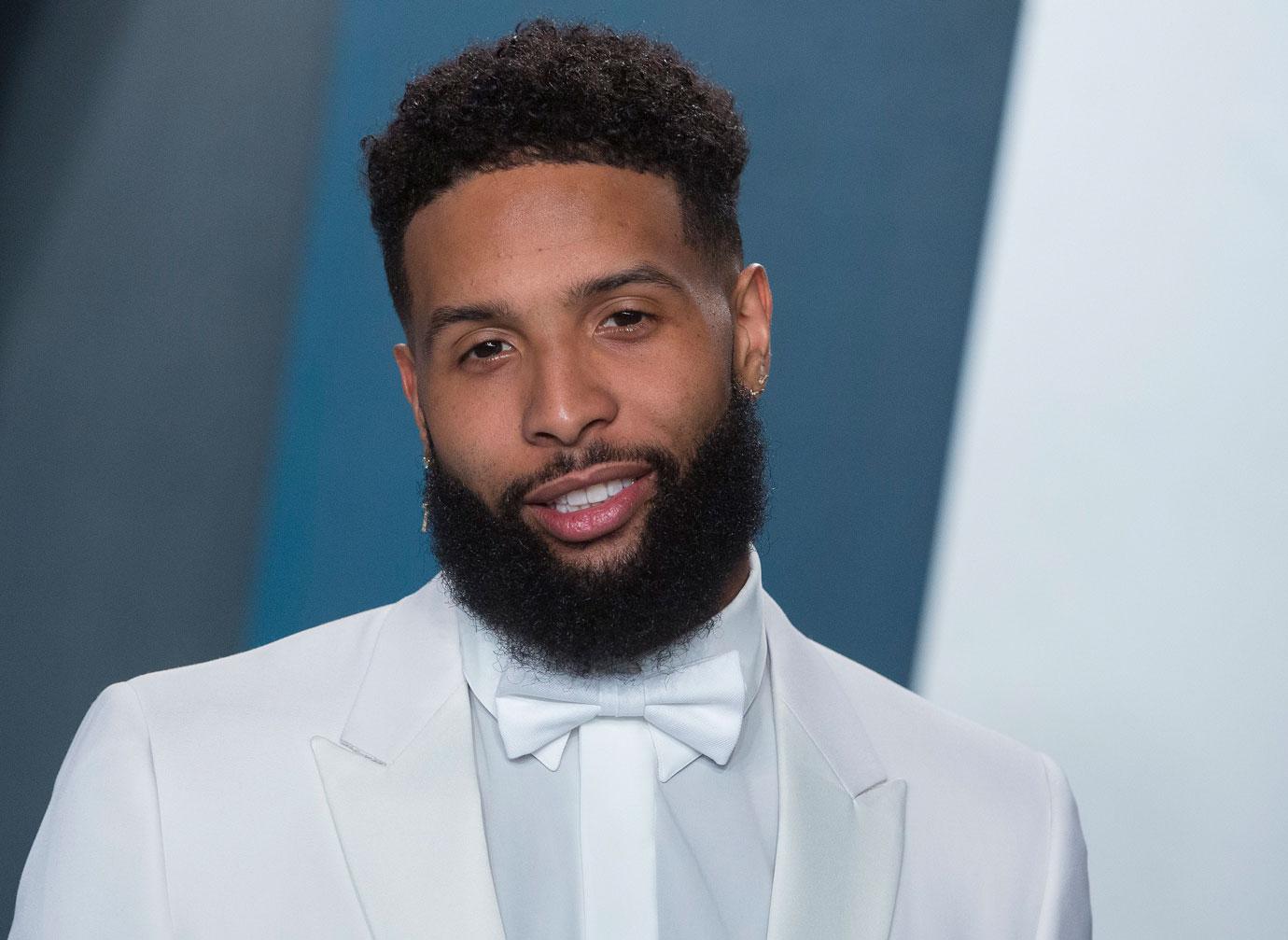 Bendjima admitting to getting into a physical fight with Sipes but called his actions self-defense. Prior to the case settling, he said "the facts are simple and are best understood" when looking at the security footage. He said the video showed he was the "victor in a consensual mutual combat.'
Article continues below advertisement
He said Sipes was jealous and "acted out with aggression against" him. Younes says he wasn't drunk and was minding his own business. Sipes said he had nothing to do with Ray hanging out with Odell or Drake.
He said he, "had nothing to do with Plaintiff's girlfriend hanging out with the celebrity defendants."
Article continues below advertisement
His lawyers said Bendjima, "is a young model/actor and lives in France. He is not able to monetarily compensate Plaintiff in this action; however, even if he were, he should not be made to because he engaged in a consensual duel provoked by the Plaintiff."
Bendjima doesn't have to worry anyone because the case is officially over.