Manhunt Continues For NYC Subway Suspect Whose YouTube Rants Targeted Race and Mayor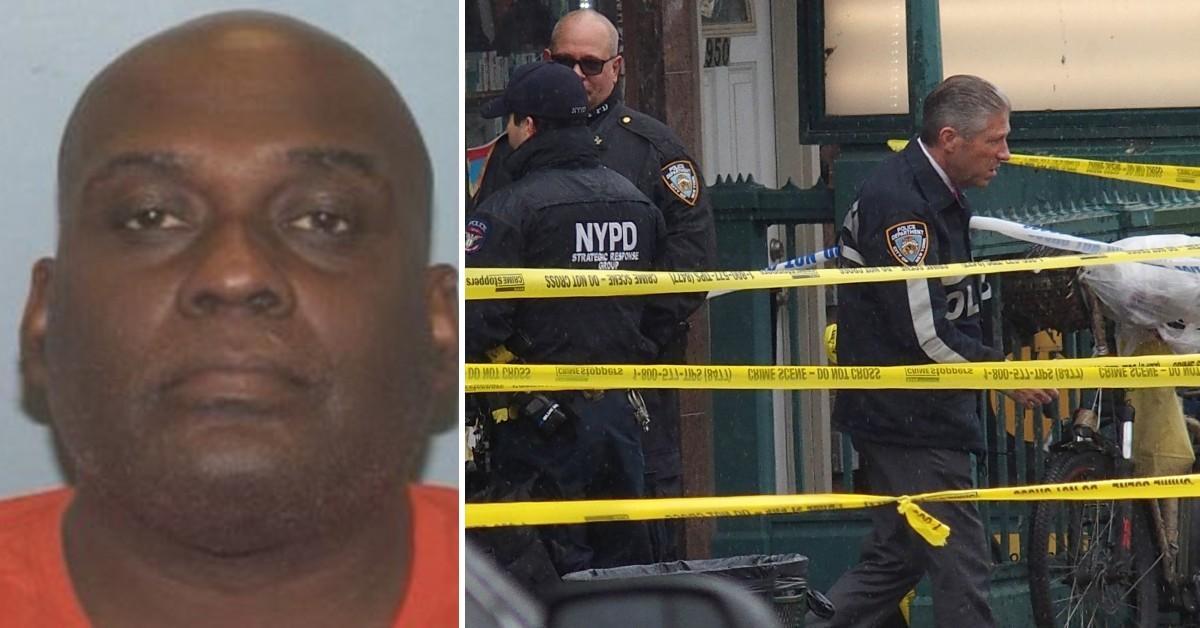 The hunt for the gunman in a mass shooting in a New York City subway that left nearly two dozen people hurt has reached 24 hours.
Authorities named the suspect as Frank James, a man whose YouTube rants targeted race and New York Mayor Eric Adams.
Article continues below advertisement
On Monday, James opened fire on a Brooklyn subway train. The shooter tossed a gas canister and then started firing as the train pulled into the 36th Street station. Photo and videos from the shooting showed a bloody mess as people escaped the carnage.
Article continues below advertisement
Police described the suspect as a Black man who was 5-feet-5-inches tall. He was heavyset and wore a green construction vest. He has not been found.
"This person is on the loose, this person is dangerous," Gov. Kathy Hochul said at a press conference following the incident.
Article continues below advertisement
Police also asked for help finding a van connected to the shooting. The U-Haul van was found ditched a few miles from the shooting, but no sign of the suspect.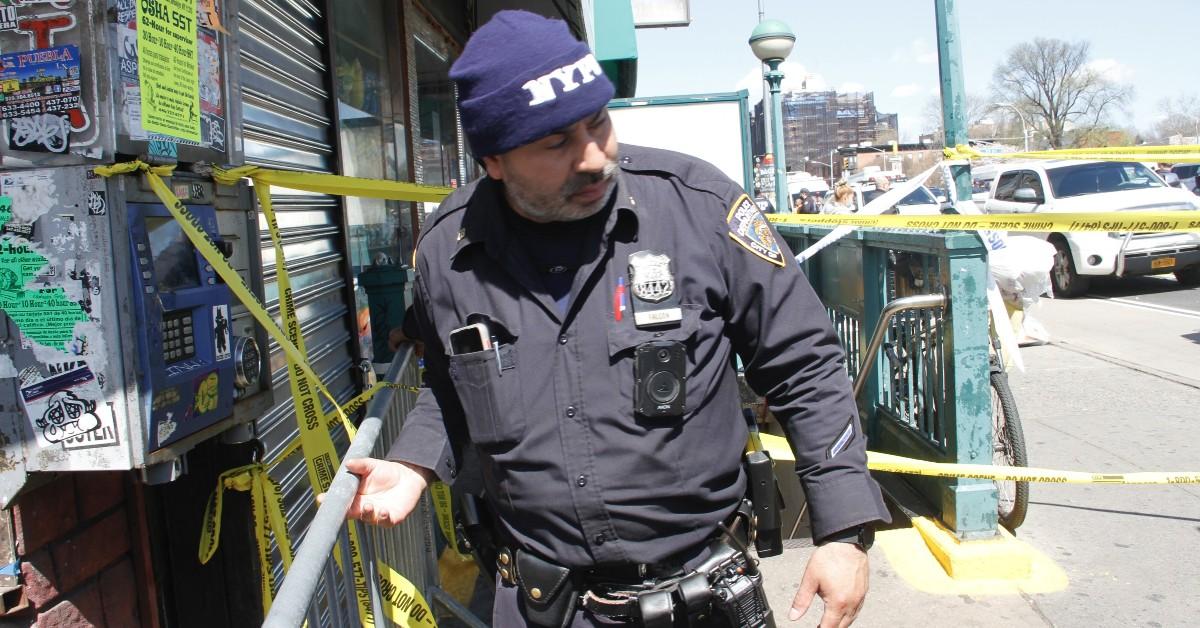 Article continues below advertisement
James has posted several videos on YouTube, according to media reports.
"Mr. Mayor, I'm a victim of your mental health program," James said in one lengthy video, according to the New York Post. "I'm 63 now full of hate, full of anger, and full of bitterness."
He also said that Black people are treated with hate today and used the Ukraine conflict as his proof.
"These white mother----- this is what they do," he said, the Post reported. "Ultimately at the end of the day, they kill and commit genocide against each other. What do you think they gonna do to your black ass?"