Listen To The New York City Subway Shooting Chaos As First Responders React On Radio Scanner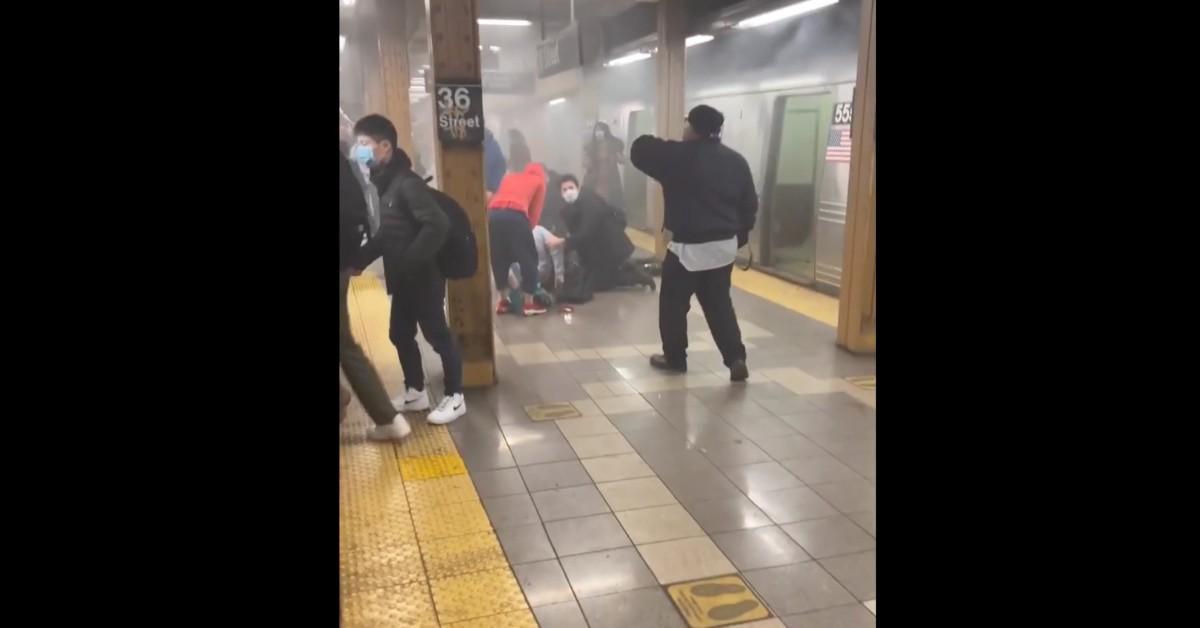 Confusion reigned on a New York City subway platform as first responders arrived after a mass shooting that left a bloody mess during the morning commute.
Article continues below advertisement
"We have multiple victims shot. We are going to need multiple busses, OK?" said one of the first NYFD members on scene in audio obtained by RadarOnline.com Online.
Fire crews were called to the shooting at a Brooklyn subway station around 8:40 a.m., according to emergency radio traffic.
Firefighters arrived and started to give updates to dispatchers on the condition. It started with three, then four, then five.
Article continues below advertisement
"We have five confirmed victims," a firefighter on scene said.
But, officials would later say more than a dozen people were hurt in the incident, though none of the injuries are expected to be life-threatening. The shooting was during the morning commute at the 36th Street station, which serves the D, N, R line. The shooting began in a moving train and ended at the station.
Article continues below advertisement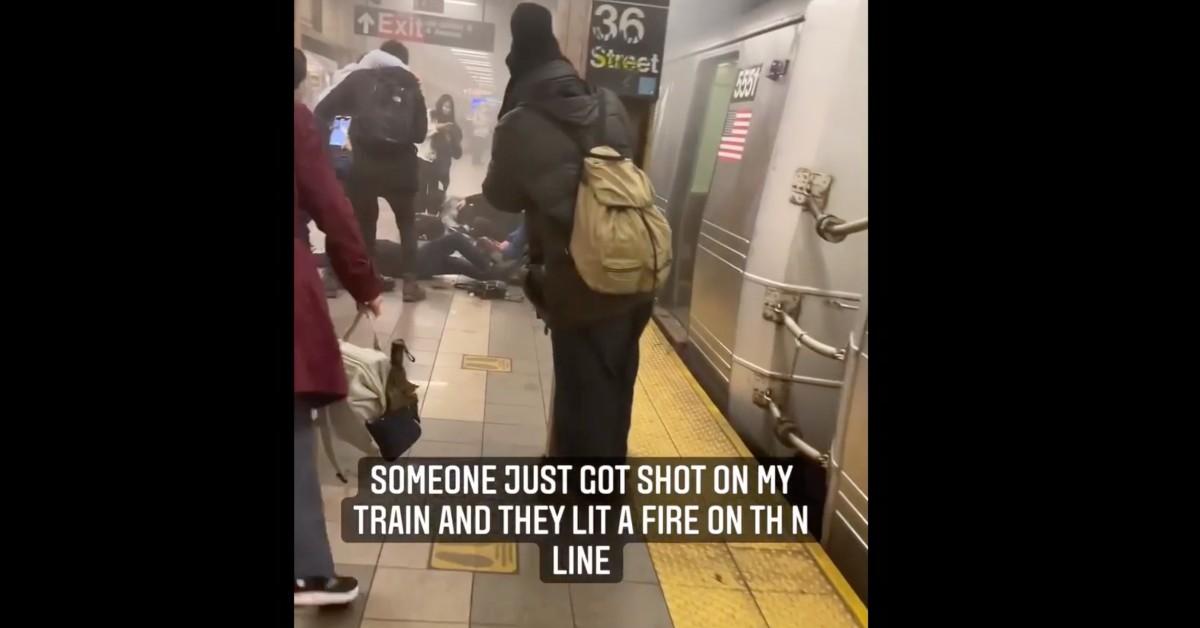 Officials said a gunman opened fire in the station. Police are now hunting for the suspect, who wore a gas mask and a construction vest. The suspect is described as a 5-foot-5-inch tall Black man. He wore a green construction vest. Anyone with information on his location is asked to contact authorities.
Article continues below advertisement
Numerous FDNY crews were called to the scene and dispatchers asked for conditions. According to police radio traffic, the five victims were shot, but none were critical at that moment.
Firefighters on scene also said there were four undetonated explosive devices found at the scene. However, they did not provide further details about the size or nature of the devices.