Nicolas Cage Talks Sin City, Real-Life & Gambling Wins In First Late-Night Interview In 14 Years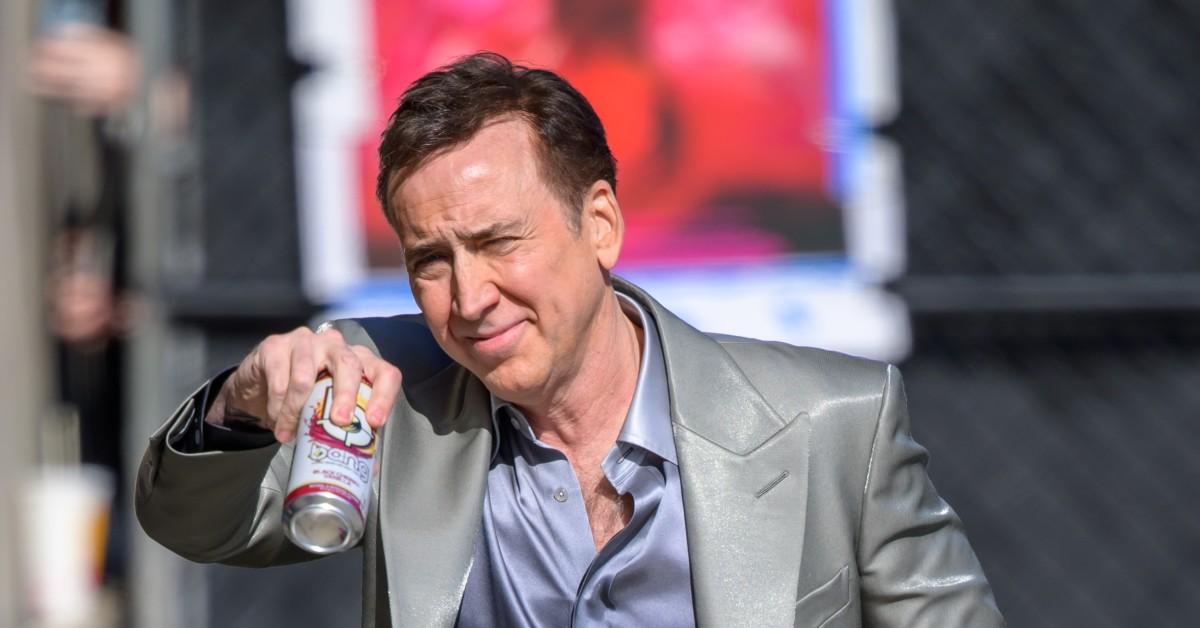 Nicolas Cage once turned $200 into $20,000 in a half-hour of gambling and gave it away to a charity. Cage appeared on Jimmy Kimmel Live Wednesday, marking his first late-night appearance in 14 years, and couldn't stop telling one interesting life story after another.
Article continues below advertisement
Cage dressed in a full silver outfit and dished about living in Las Vegas. The famous actor has made Sin City his home for nearly 17 years. Ironically, his big win in gambling took place in the Bahamas.
"Do you ever have one of those nights where you feel like the mojo is with you and you could just do nothing wrong? Everything was going to go your way," the 58-year-old actor recalled. "Every number I chose, and I often would choose the same number, it kept winning. Even the woman who was spinning the balls said, 'Nothing sweeter than a repeater.'"
Cage then detailed visiting an orphanage, where he made the charitable donation.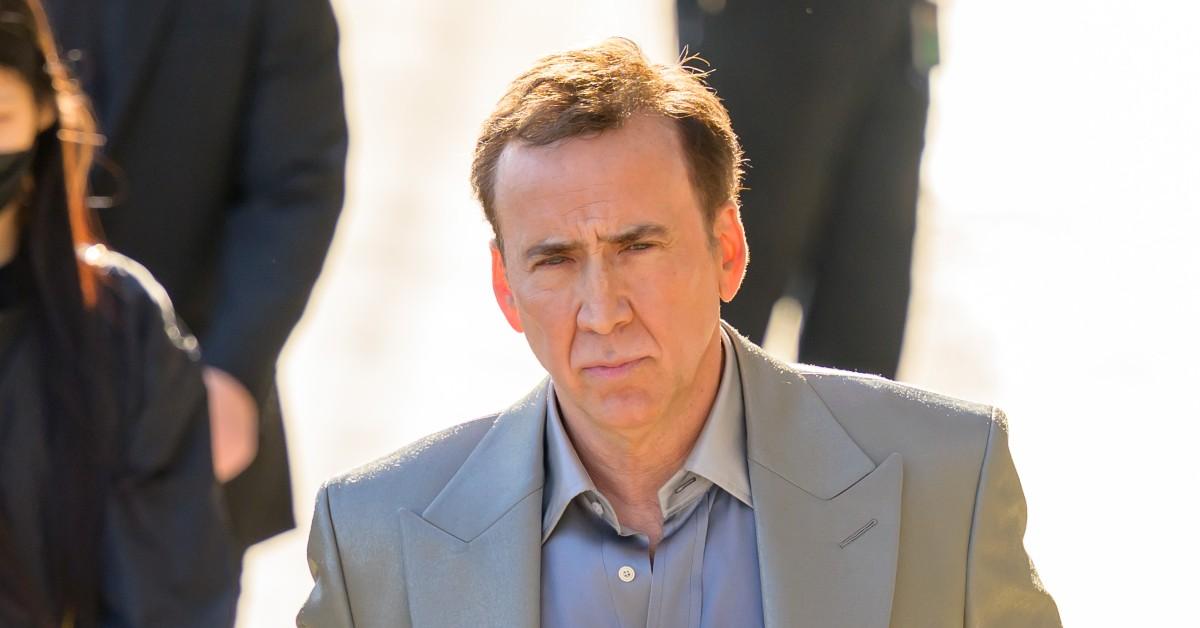 Article continues below advertisement
"The next day I said, 'This is so special' ... I found an orphanage. I went across Nassau Harbor. I met all the children and I said to the head mistress this is for you. And put $20,000 cash in her hand and I never gambled again because it would have ruined the magic of that night," he explained.
Cage and Kimmel also spoke about the actor's exotic animal collection, which once included a very expensive two-headed snake.
"I used to have to put a spatula between the two heads to feed them," Cage said of the animal. "It just got a little too freaky for me."
Cage also addressed rumors that he had purchased a bat cave filled with bats. He said he "explored all the elements."
Article continues below advertisement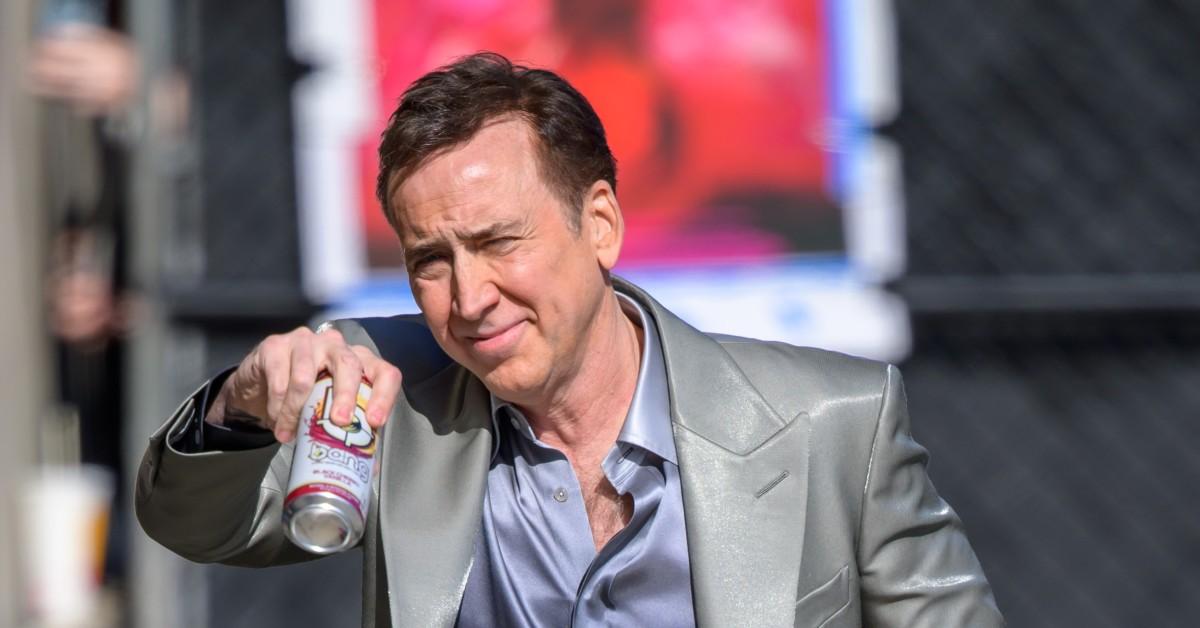 "At the time, I was married and I thought I wanted to be in, it looked like unfiltered sake. I thought, 'I want to buy this and just go down to the bottom of the cave and get totally naked with my wife and drink,'" he said. "Needless to say, I didn't buy the cave, it didn't happen."
Cage was on the show to promote his new movie, The Unbearable Weight of Massive Talent.