Exclusive
Expecting Dad Nicolas Cage, 58, 'First To Arrive' With Pregnant Wife For Boozy 'Unbearable Weight Of Massive Talent' After-Party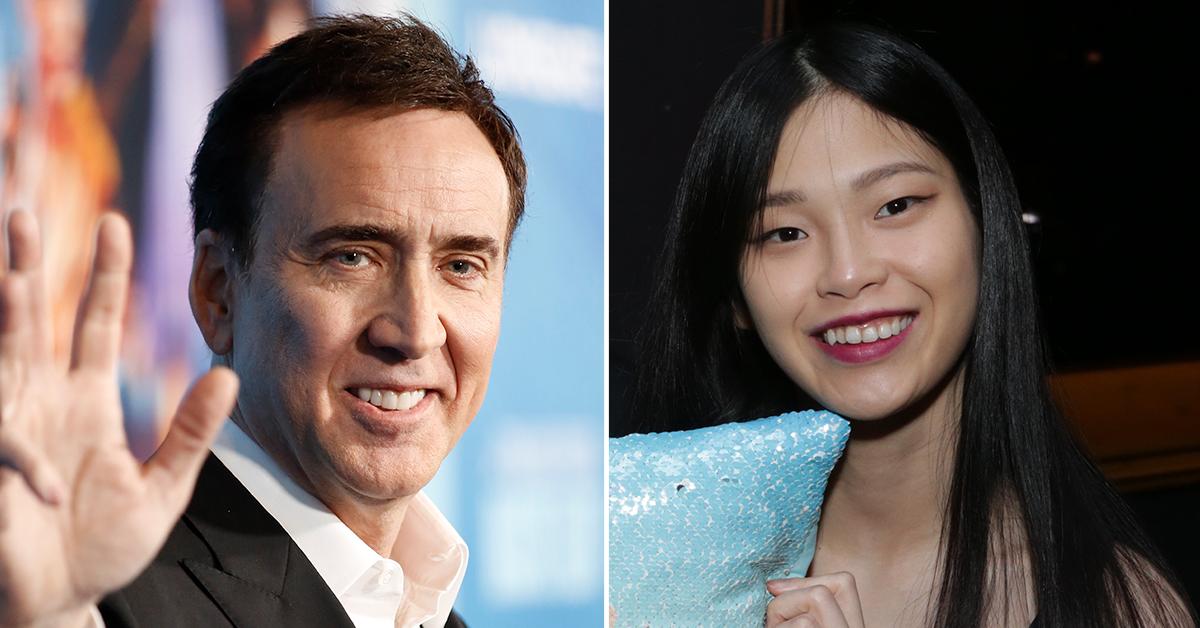 Nicolas Cage is living the good life as, well, himself! The 58-year-old actor was in "great spirits" while attending a booze-filled after-party after gaining a standing ovation at the Los Angeles screening of his latest project, The Unbearable Weight Of Massive Talent.
In the movie — which is set to be released on April 22 — the Oscar winner plays the role of a lifetime as none other than Nicolas Cage! RadarOnline.com attended the premiere at the Directors Guild of America on Monday, and there wasn't one person that didn't laugh during the nearly two-hour comedy.
Article continues below advertisement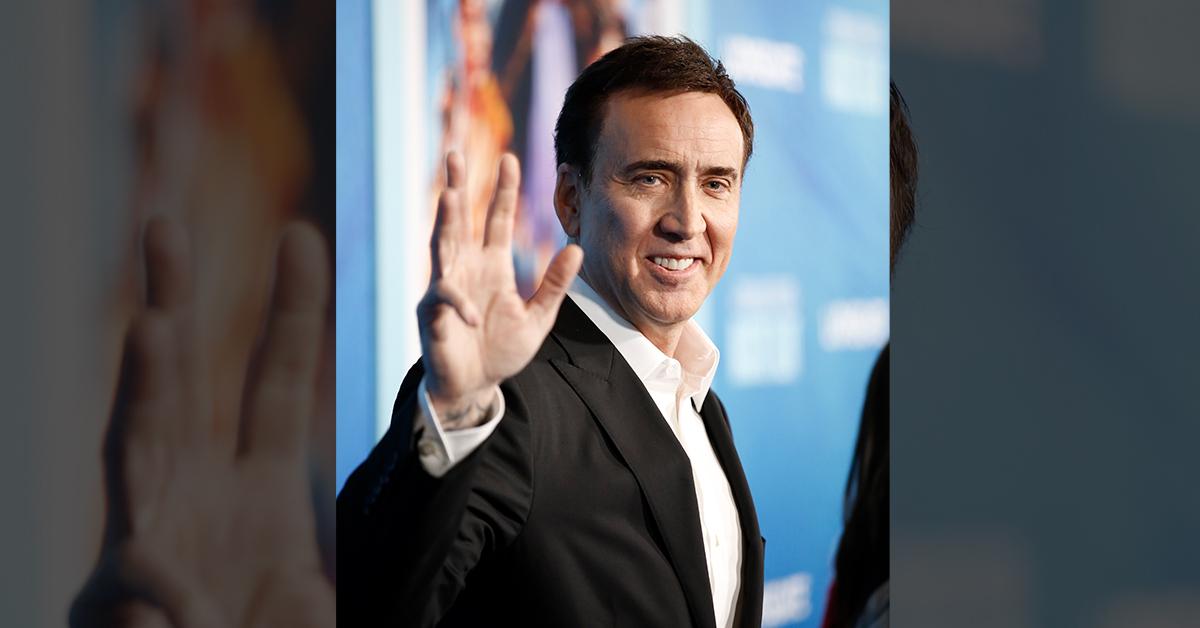 After the screening, came the epic after-party hosted by Casamigos at Hyde. The stars of Unbearable, including Tiffany Haddish, Pedro Pascal, and Lily Mo Sheen celebrated their success at Hyde on Sunset. Even Lily's mom, superstar Kate Beckinsale was there to relish in her 23-year-old daughter's glory.
While everyone was eager to toast Cage on his big comeback, no one was as excited as the expecting dad. RadarOnline.com can exclusively report Cage and his pregnant wife, Riko Shibata, were the first ones to arrive at the star-studded after-party.
Article continues below advertisement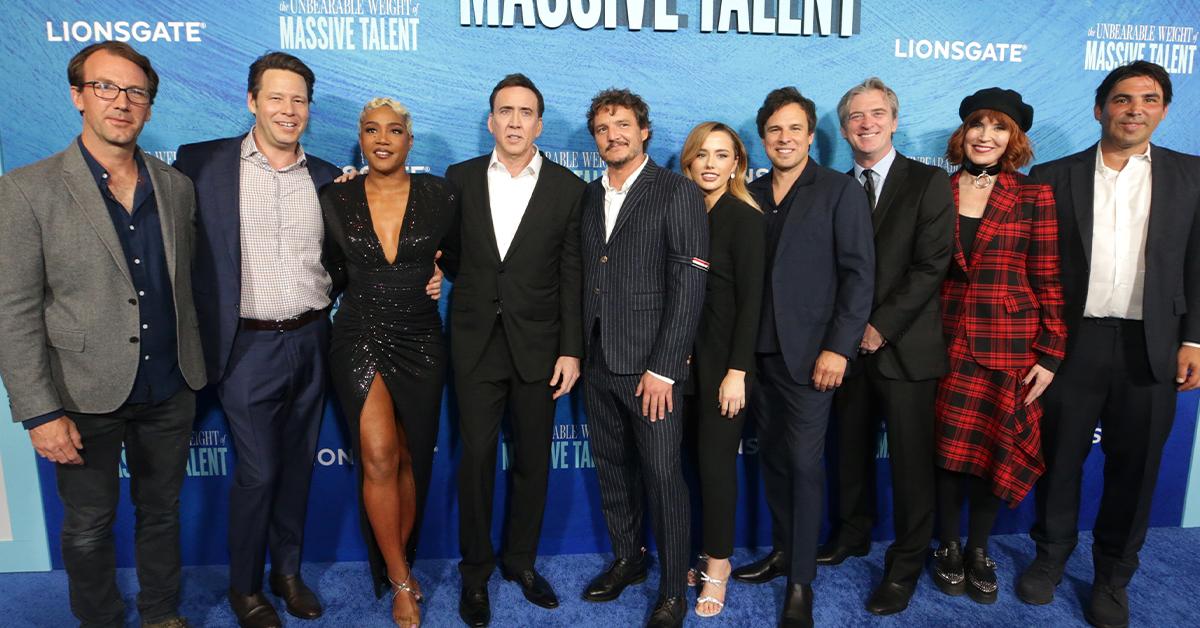 The actor seemed to be on cloud nine and was seen mingling with industry big shots in his private VIP booth. Cage, his wife, and the star's oldest son, Weston Cage Coppola, chowed down on juicy steak skewers, pasta, hummus, chicken, and more. We're told Cage was "the coolest" to the after-party staff and chatted with servers until his co-stars showed up.
While the food was delicious, the drinks were even better! Guests were provided an open bar, as well as two Casamigos-based signature cocktails — refreshing cucumber jalapeño margaritas and traditional paloma cocktails.
Article continues below advertisement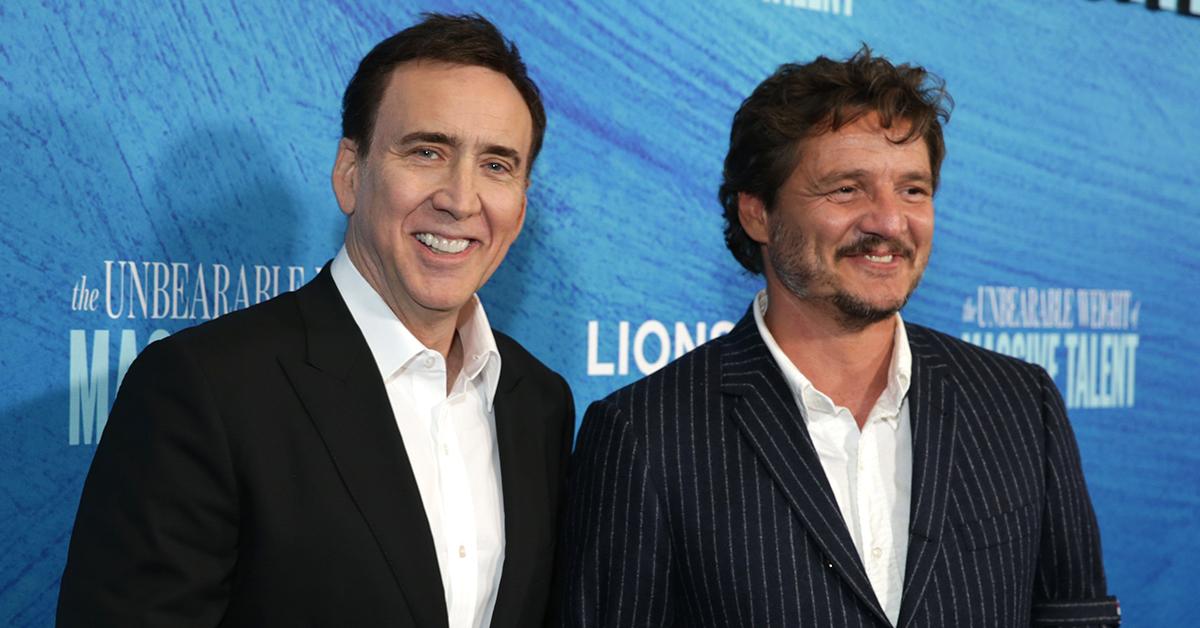 Haddish looked stunning in a form-fitting sequined dress and munched on food with her close friends at her VIP table. Sheen and Beckinsale couldn't be pried away from the dance floor. The gorgeous mother/daughter duo busted moves all night long with pals and partygoers.
While Cage was first to arrive, RadarOnline.com can also confirm he was the first to leave, too.
Article continues below advertisement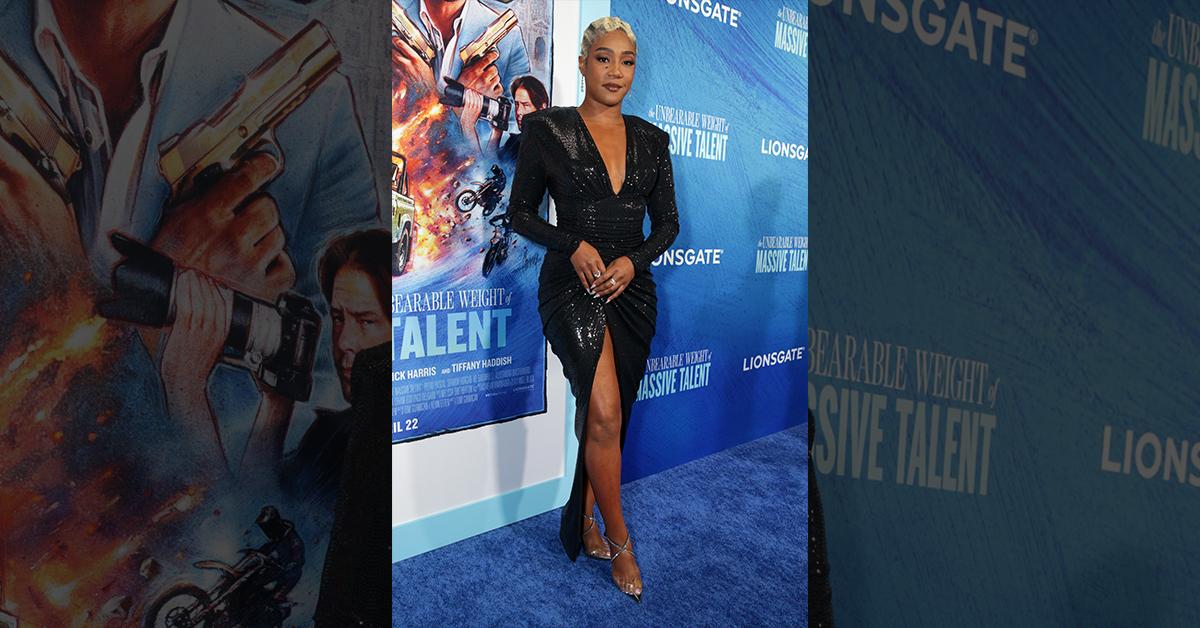 The iconic actor and his expecting wife were spotted in the parking lot around 10:45 PM. Cage waved to the nearby paparazzi as he held his new bride's hand and guided her to their Mercedes-Benz.
This will be Cage's third child, but his first with Riko.
Article continues below advertisement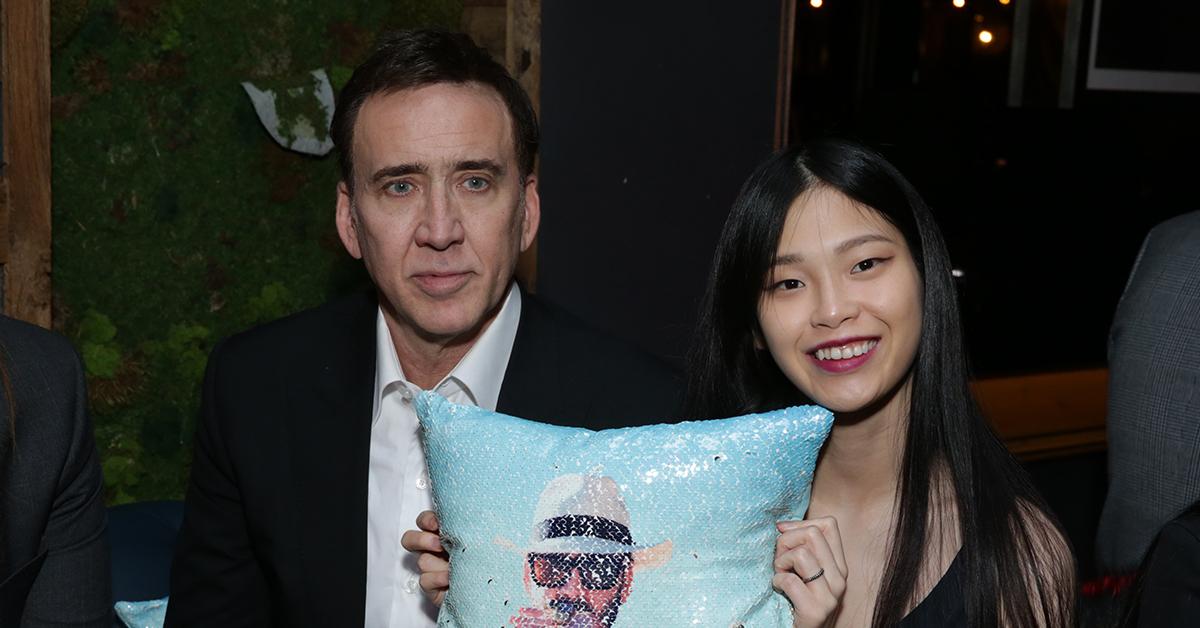 The couple — who wed in February 2021 — revealed Riko's pregnancy in January. Cage is also a father to Weston, 31, and Kal-El, 16.
The Unbearable Weight Of Massive Talent follows a washed-up Cage — who, again, plays himself — as he accepts $1 million to fly oversees for an obsessed fan's birthday. Little does he know that the fan isn't at all who or what he seems.
In an unexpected turn, Cage goes from a struggling "has been" actor to a badass CIA agent stuck in what turns into a real-life action movie. Fans will love the references to his most iconic films that the director sprinkled through the movie and a top-secret cameo from a legendary former co-star.
The Unbearable Weight Of Massive Talent hits theaters on Friday.