Nicki Minaj's Mom Posts Cryptic Message As Her Daughter Continues Being Torn To Shreds Over Swollen Testicles Claims
Nicki Minaj's mother, Carol Maraj, is breaking her silence as fans continue to criticize her daughter over her claims about the COVID vaccine that sparked controversy worldwide.
The rapper's mother posted a cryptic message on her Instagram account days after her daughter's latest headline-making comments.
Article continues below advertisement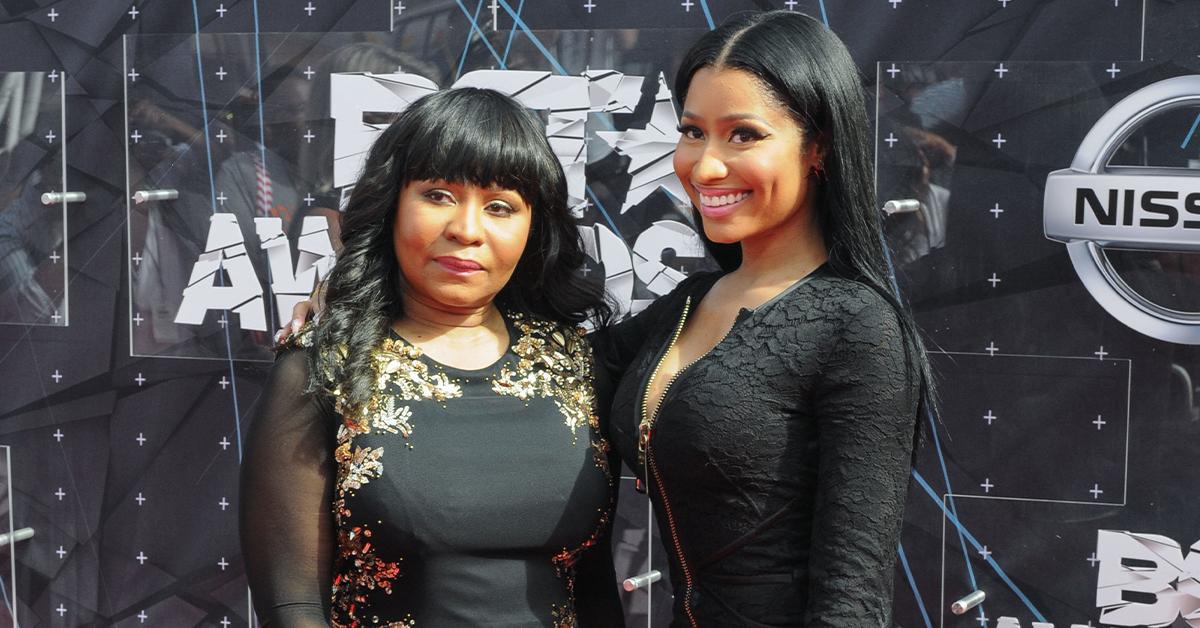 Carol appeared to suggest God is "the only" judge in the message as she prayed for the "distracted people" to hear God's voice.
"Father, may your distracted people settle down and hear your voice in this pandemic. For you are the only wise God and Just Judge. In Jesus name I pray. Amen, " the post read.
Article continues below advertisement
Earlier this week, Minaj triggered furor worldwide following her claim on Twitter that her cousin in Trinidad refused to get vaccinated because his friend became impotent after getting the vaccine.
"His testicles became swollen. His friend was weeks away from getting married, now the girl called off the wedding," the rapper said before adding, "make sure you're comfortable with ur decision, not bullied."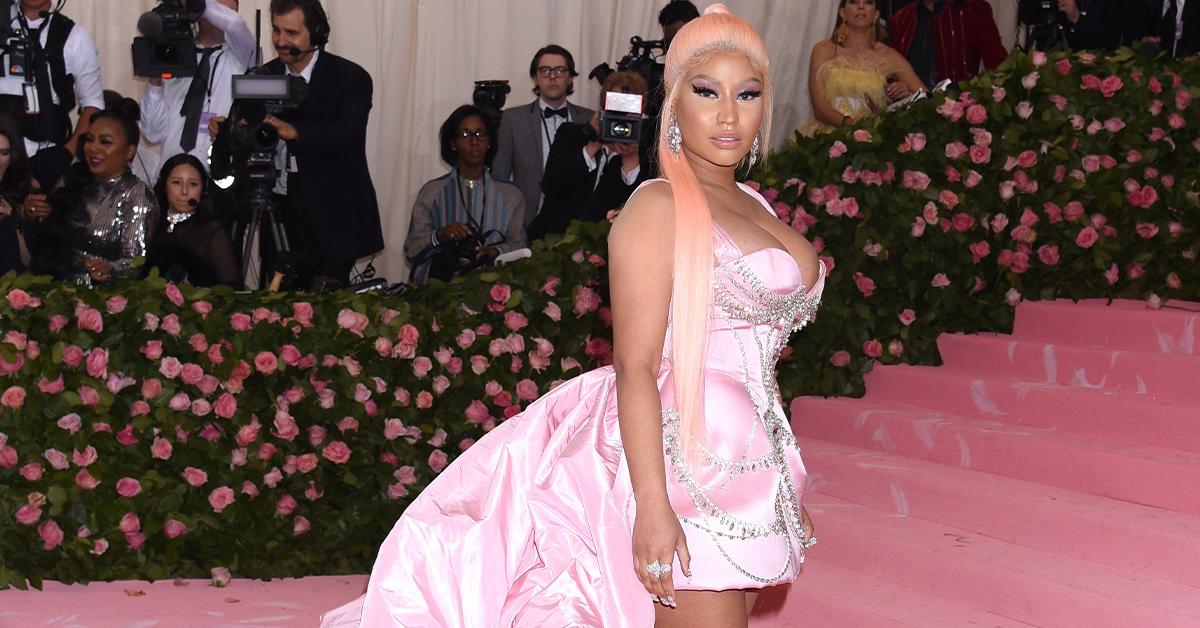 Article continues below advertisement
The 38-year-old Grammy winner tweeted the comment after fans questioned her absence at the most highly anticipated fashion event, MET GALA, this week.
Minaj explained her situation, saying, "They want you to get vaccinated for the Met. if I get vaccinated it won't [be] for the Met. It'll be once I feel I've done enough research. I'm working on that now."
As Radar previously reported, Minaj's contentious claim was met by various responses, including from the health minister of Trinidad and Tobago, Dr. Terrence Deyalsingh, who confirmed the rapper's claim was in fact "false."
"One of the reasons we could not respond yesterday in real time to Ms. Minaj is that we had to check and make sure that what she was claiming was either true or false," he said. "And unfortunately, we wasted so much time yesterday running down this false claim. It is, as far as we know, at this point in time, there has been no such reported either side effect or adverse event."
Article continues below advertisement
In addition, top government official, President Biden's Chief Medical Advisor Dr. Anthony Fauci, also commented on her claim regarding the vaccine and reminding her that "she should be thinking twice about propagating information that really has no basis," especially considering her large number of followers on social media.
"There is no evidence that it happens, nor is there any mechanistic reason to imagine that it would happen," Fauci explained. "There's a lot of misinformation, mostly on social media, and the only way we know to counter mis and disinformation is to provide a lot of correct information."