Ugly Court Battle! Lawyer Representing 'Rape Victim'— Who Is Suing Nicki Minaj & Her Husband — Also In Knock-Down, Drag-Out Fight With T.I. & Tiny
One lawyer is coming after both Nicki Minaj and T.I., but for two separate reasons. RadarOnline.com has learned the attorney representing Minaj's husband Kenneth Petty's rape victim is also the man spearheading the criminal investigation into T.I. and his wife, Tiny Harris.
Article continues below advertisement
Tyrone A. Blackburn is a New York-based attorney who specializes in sexual assault and harassment.
Last week, Blackburn filed a lawsuit on behalf of his client, Jennifer Hough, who claims Nicki, Kenneth, and their associates have "threatened" and "harassed" her in an alleged attempt to get her to "recant her legitimate claim that Defendant Petty raped her."
Petty was convicted of trying to rape Hough in 1995.
Article continues below advertisement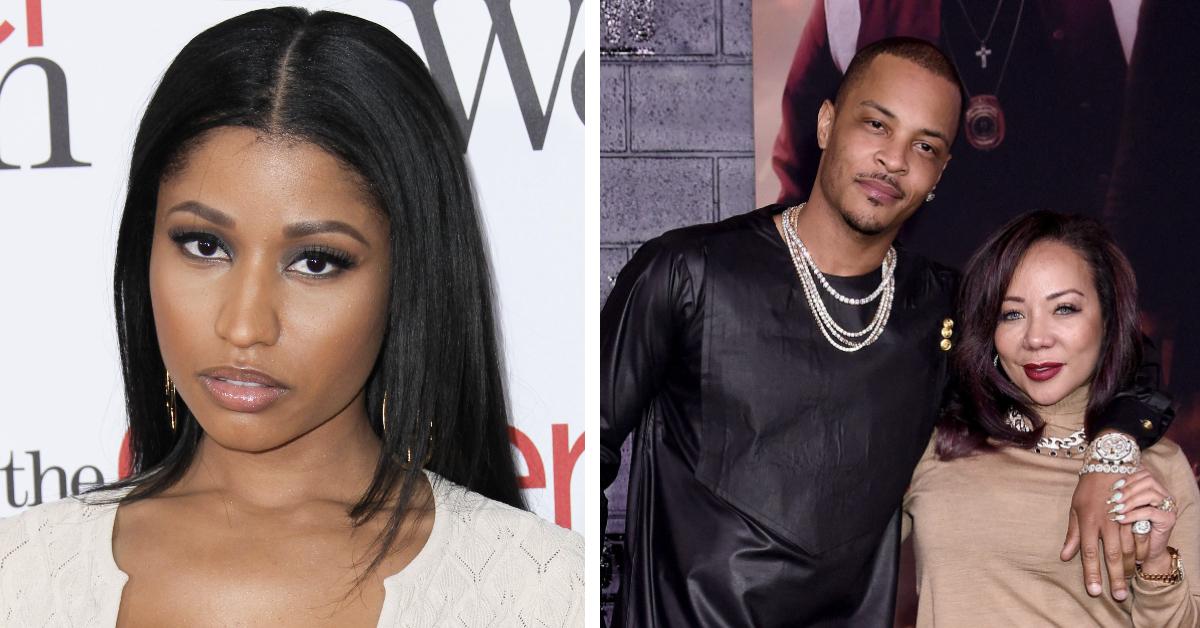 According to the documents obtained by RadarOnline.com, Hough accuses Nicki and her husband of "directly and indirectly" intimidating her.
Article continues below advertisement
In the lawsuit, Hough alleges that Nicki and Kenneth had their people offer money to her family -- and have even gone as far as "offering to have Defendant Minaj record a birthday video for Plaintiff's daughter."
She claims members of the couple's inner circle allegedly offered her family members "$500,000.00 in exchange for Plaintiff recanting her 1994 rape claim against Defendant."
Article continues below advertisement
Hough also accuses Nicki and Kenneth's associates of "stalking and harassing Plaintiff's twenty-two-year-old daughter while her daughter was out with friends in Georgia."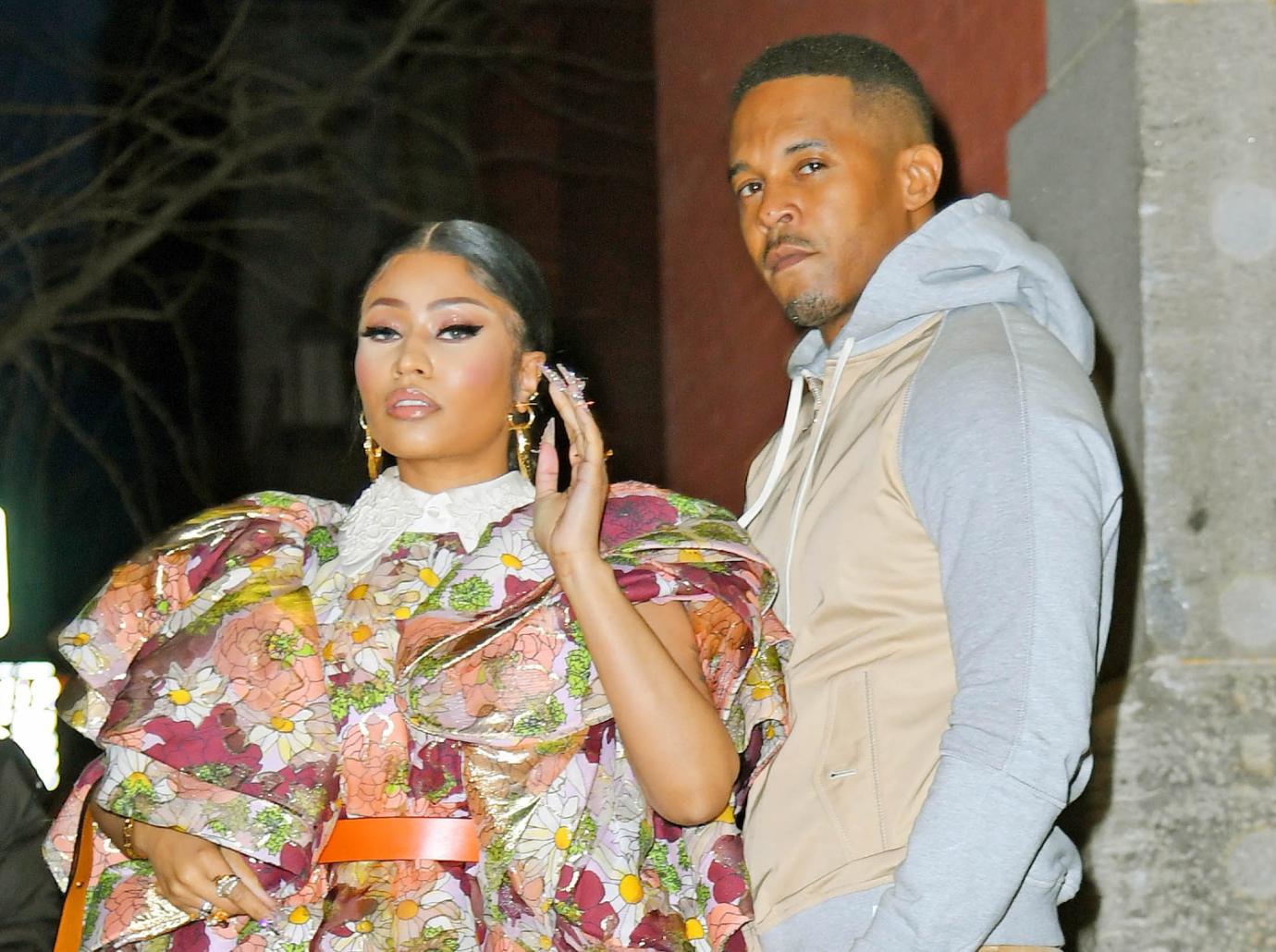 Article continues below advertisement
She's suing Nicki and her husband for intentional infliction of emotional distress, harassment, and witness intimidation. She's also suing Kenneth for sexual assault in connection with the '95 rape.
It's a strange connection that Blackburn is representing alleged victims in separate incidents involving two major players in the rap game.
Article continues below advertisement
Earlier this year, Blackburn reached out to authorities requesting criminal inquiries into T.I. and Tiny on behalf of 11 women, who claim they were victims of the famous couple or their entourage.
Article continues below advertisement
Blackburn pointed out the "eerily similar" experiences of several accusers spanning over a decade.
The attorney claimed none of the women know each other but described incidences of "sexual abuse, forced ingestion of illegal narcotics, kidnapping, terroristic threats and false imprisonment" they claimed they faced at the hands of the couple and/or their associates.
Article continues below advertisement
A lawyer representing T.I. and Tiny fought back against the claims, stating the couple "deny in the strongest possible terms these baseless and unjustified allegations."