Nicki Minaj's Husband Kenneth Petty Set To Be Slapped With Legal Papers By His Alleged Attempted Rape Victim
Nicki Minaj's husband Kenneth Petty is set to be slapped with legal documents by his alleged attempted rape victim.
According to court documents obtained by Radar, Jennifer Hough, who sued Petty and Minaj earlier this month, had her lawyer rush to court yesterday.
Article continues below advertisement
Her powerhouse attorney, Tyrone Blackburn, had the court sign off on a summons being issued to Petty with the address listed as the Central District of California Federal Court in Los Angeles.
Petty is scheduled to make an appearance today in his criminal case where he is accused of failing to register as a sex offender. He was hit with charges after moving to California but not adding himself to the registry.
Article continues below advertisement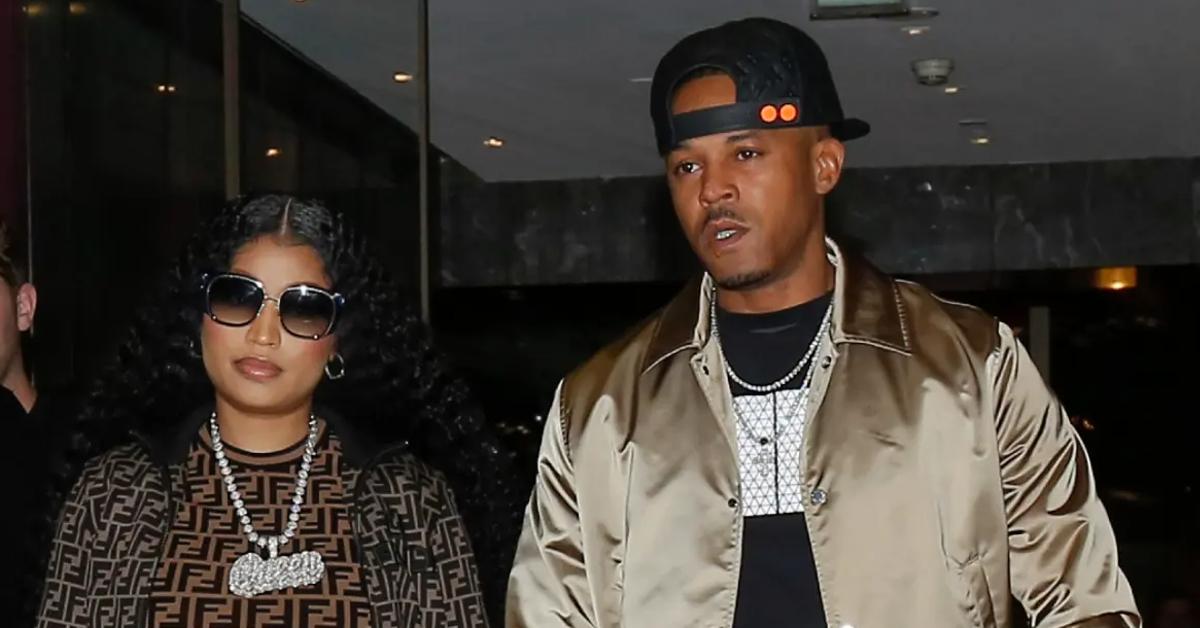 Petty will be appearing via a zoom conference for the hearing, but it appears Hough believes she will still be able to serve him at the court. The service would be the first step to allowing her lawsuit to proceed.
Article continues below advertisement
Petty was convicted of attempted rape back in 1995. Hough was the alleged victim in the case. In her new lawsuit, Hough says Petty and Minaj have been sending their associates after her. She claims they are pressuring her to recant her original claims.
In her suit, Hough says the two have indirectly threatened her not to speak further about the case publicly. The alleged victim claims after Petty started dating the rapper, Minaj started making public statements about the 1995 case.
Article continues below advertisement
Hough says Minaj claimed Petty was "wrongfully accused." The Pink Friday rapper also claimed Hough had recanted her story years ago which the suit says is false.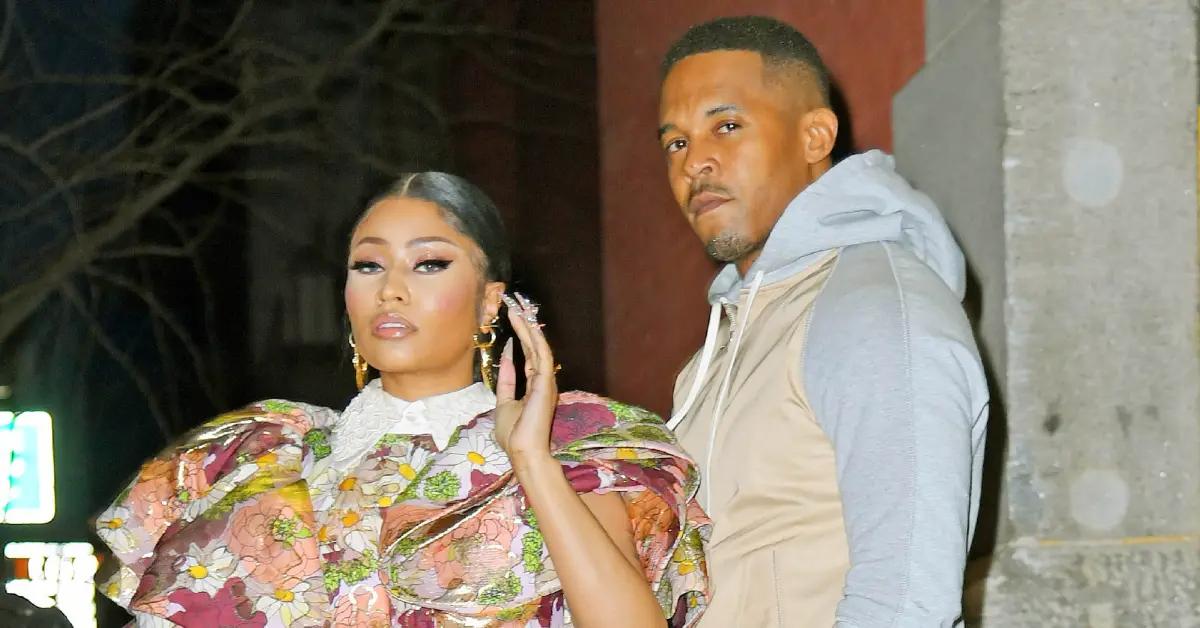 Article continues below advertisement
Things got worse in March 2020 after Petty was arrested for failing to register. Hough says Minaj called her up and offered to fly her from New York to L.A. if she agreed to recant her story to help him out.
Hough says she turned down the offer and was immediately hit with an "onslaught of harassing calls and unsolicited visits" at her home.
Article continues below advertisement
She says her family started receiving phone calls offering $500,000 if she said her original story, was a lie. Hough is suing for intentional infliction of emotional distress, harassment, and witness intimidation.