Nicki Minaj Comes Out Of Hiding, Seen For First Time Since Being Sued By Husband Kenneth Petty's Attempted Rape Victim
Article continues below advertisement
The 38-year-old rapper reappeared on Monday, dripping in Burberry and flexing her wealth.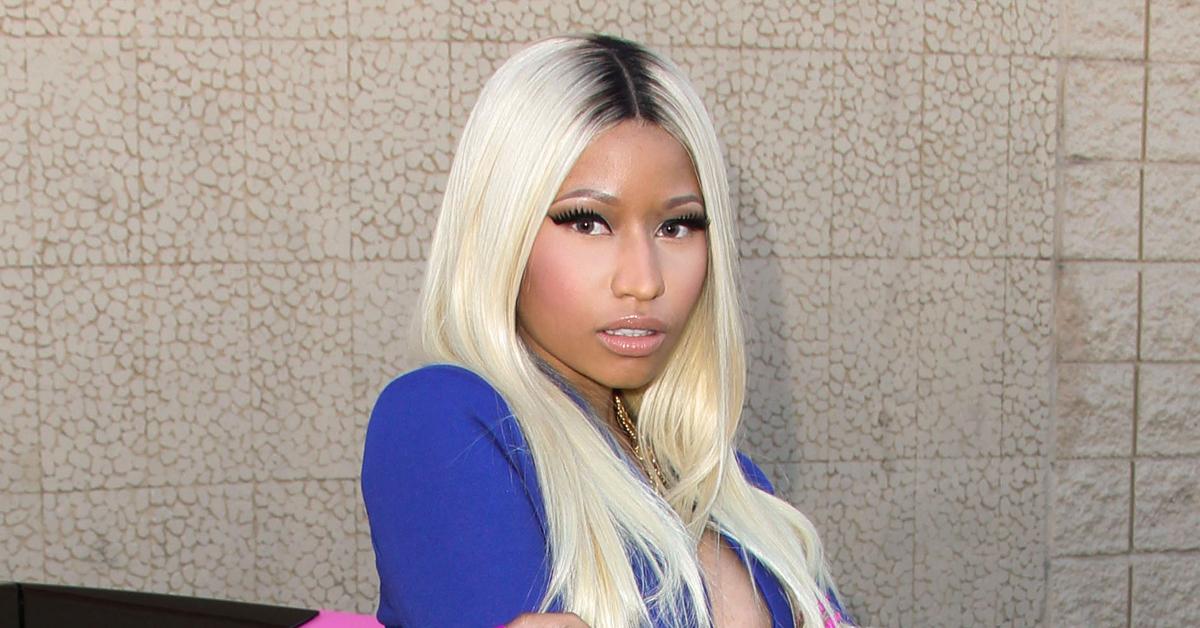 Article continues below advertisement
Looking completely unbothered — despite making headlines for allegedly all the wrong reasons just days ago — Minaj appeared confident in her head-to-toe designer fit.
Article continues below advertisement
Continuing to flaunt her lavish lifestyle after being accused of having her associates attempt to pay off the accuser's family to get her to change her story, Nicki slipped into a pair of $800 Burberry plaid shorts.
That wasn't the only expensive piece she wore for her backyard photo session.
Article continues below advertisement
Minaj also showcased her curves in a matching sports bra that cost her a whopping $440. Totalling $1,240 for just two pieces, the Barbie Tingz rapper proved money isn't a thing for her.
Article continues below advertisement
That's not even counting the colorful unidentified bag, the diamonds, or her beige shoes. It appears Minaj isn't sweating the lawsuit either, considering the first thing she wrote to her followers after Jennifer Hough alleged the rapper "directly and indirectly intimidated" her.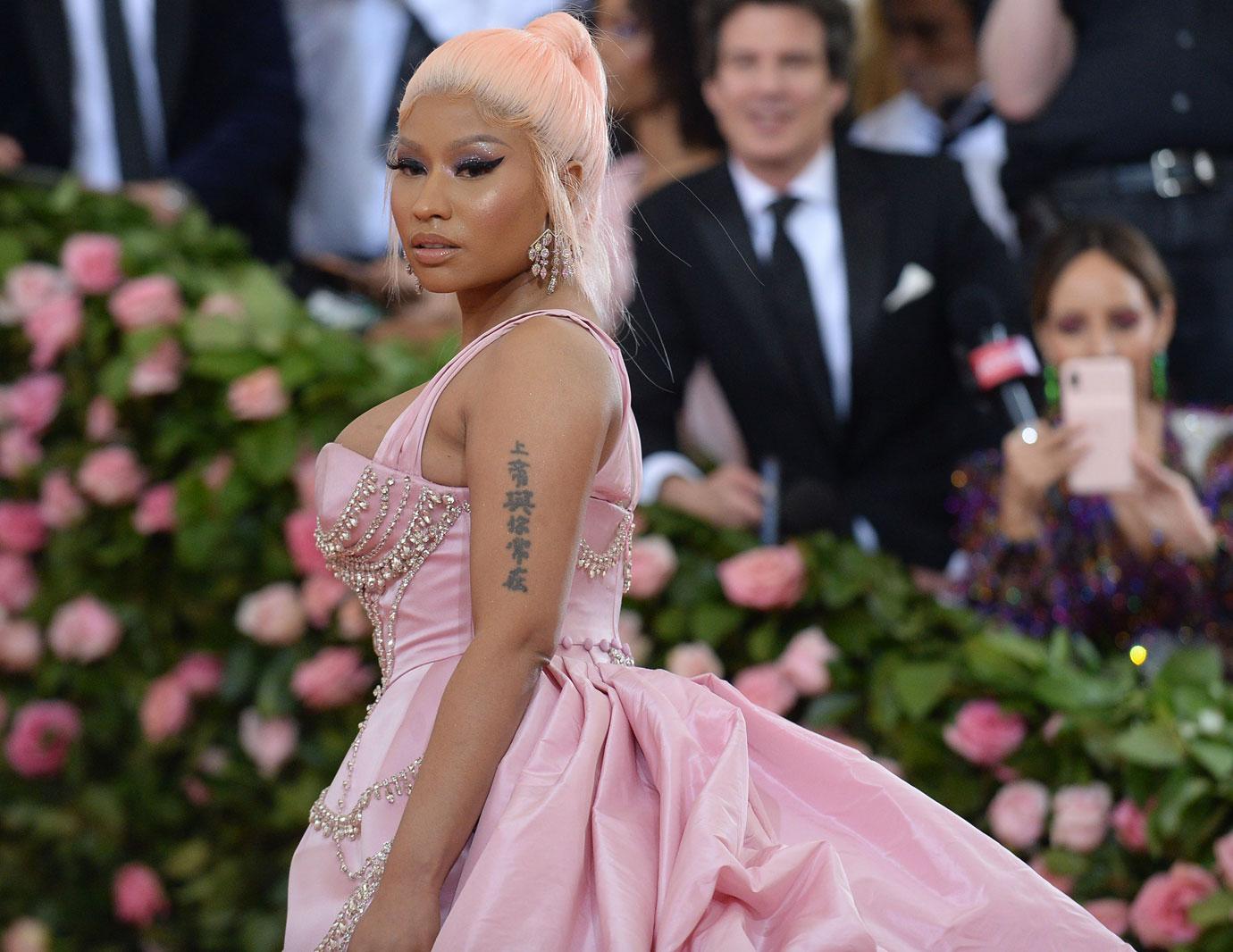 Article continues below advertisement
Keeping everything focused on her fortune, Nicki wrote, "Burberry Plaid … u in dat 💧 that I alrdy had."
As RadarOnline.com reported, Petty's accuser is suing both Nicki and her husband, claiming the couple and their associates have "threatened" and "harassed" her in an alleged attempt to get Hough to "recant her legitimate claim that Defendant Petty raped her."
Article continues below advertisement
In the lawsuit obtained by RadarOnline.com, Hough claims Minaj and Kenneth had their people offer money to her family — and even went as far as "offering to have Defendant Minaj record a birthday video for Plaintiff's daughter."
One of the most shocking allegations is that members of the couple's inner circle allegedly offered Hough's family members "$500,000.00 in exchange for Plaintiff recanting her 1994 rape claim against Defendant."
Article continues below advertisement
Petty was convicted of trying to rape Hough in 1995.
She's suing Nicki and her husband for intentional infliction of emotional distress, harassment, and witness intimidation. She's also suing Petty for sexual assault in connection with the alleged rape.
Article continues below advertisement