Nicki Minaj Ripped For Calling Out GF Of PnB Rock, Cardi B Defends Rapper's Partner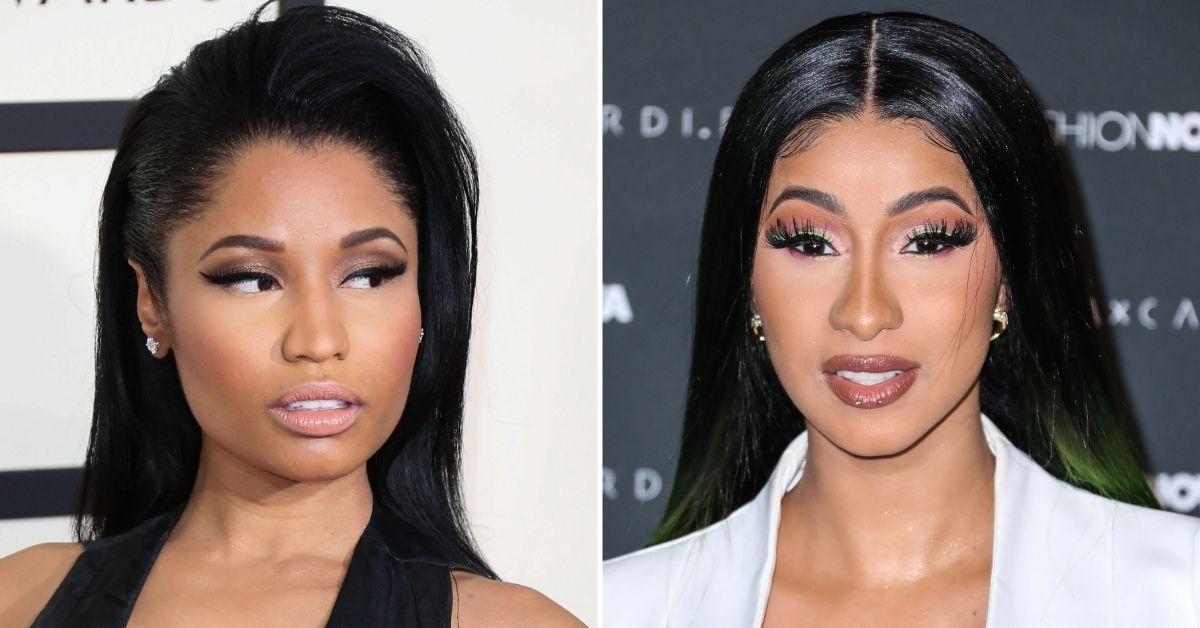 Nicki Minaj, Cardi B and a slew of other rappers spoke out this week after PnB Rock was shot to death inside a California restaurant, RadarOnline.com has learned.
As RadarOnline.com reported on Monday, 30-year-old PnB Rock – whose real name is Rakim Allen – was shot to death while dining at Roscoe's Chicken & Waffles restaurant in Los Angeles with his girlfriend, Steph Sibounheuang.
Article continues below advertisement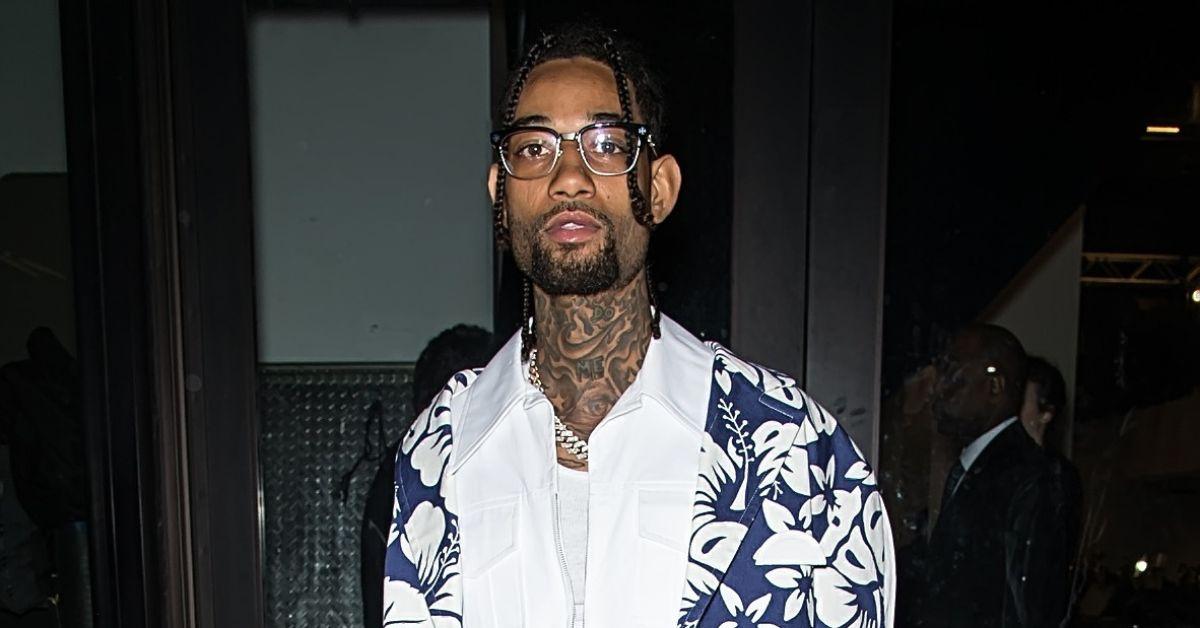 "He shot the victim and ran out the side door to a getaway car and then fled the parking lot," Los Angeles Police Captain Kelly Muniz said during a press conference shortly after the rapper's death.
Captain Muniz also revealed the shooter brandished a firearm inside the restaurant before demanding items from the rapper, while a source connected to Roscoe's Chicken & Waffles suggested PnB was a target of a robbery.
After news of PnB's death broke, numerous rappers and fans spoke out to pay tribute to the late "Selfish" rapper, although some seemingly blaming PnB's girlfriend, Sibounheuang, for posting a photo of her food to Instagram and incidentally sharing their location just before the deadly shooting.
"After Pop Smoke there's no way we as rappers or our loved ones are still posting locations to our whereabouts. To show waffles & some fried chicken????!" Nicki Minaj tweeted late Monday night.
Article continues below advertisement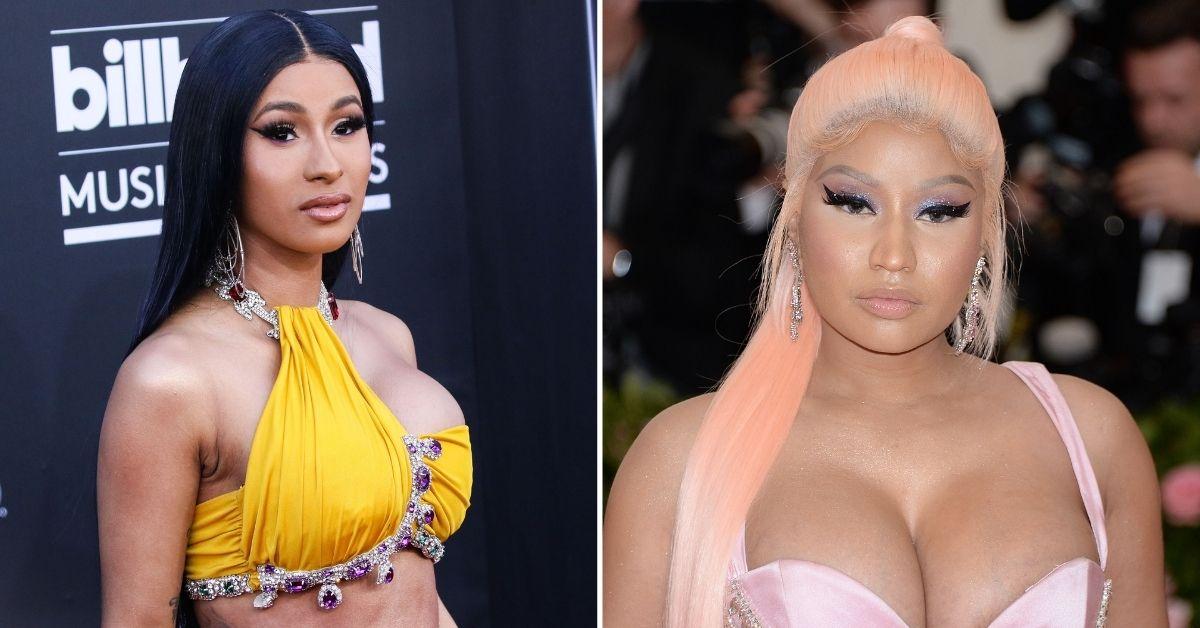 Minaj added, "He was such a pleasure to work with. Condolences to his mom & family. This makes me feel so sick. Jesus."
After Minaj appeared to blame PnB's girlfriend for the rapper's death, Twitter users fired back and slammed the "Super Freaky Girl" singer for the accusation.
"Girl you married to a sex offender we got your location," one person wrote.
"So you as a public figure just gone add to the Train of Blame," another person tweeted. "Like any fan couldn't of posted him, not knowing for a fact if the killer ever saw her story."
Article continues below advertisement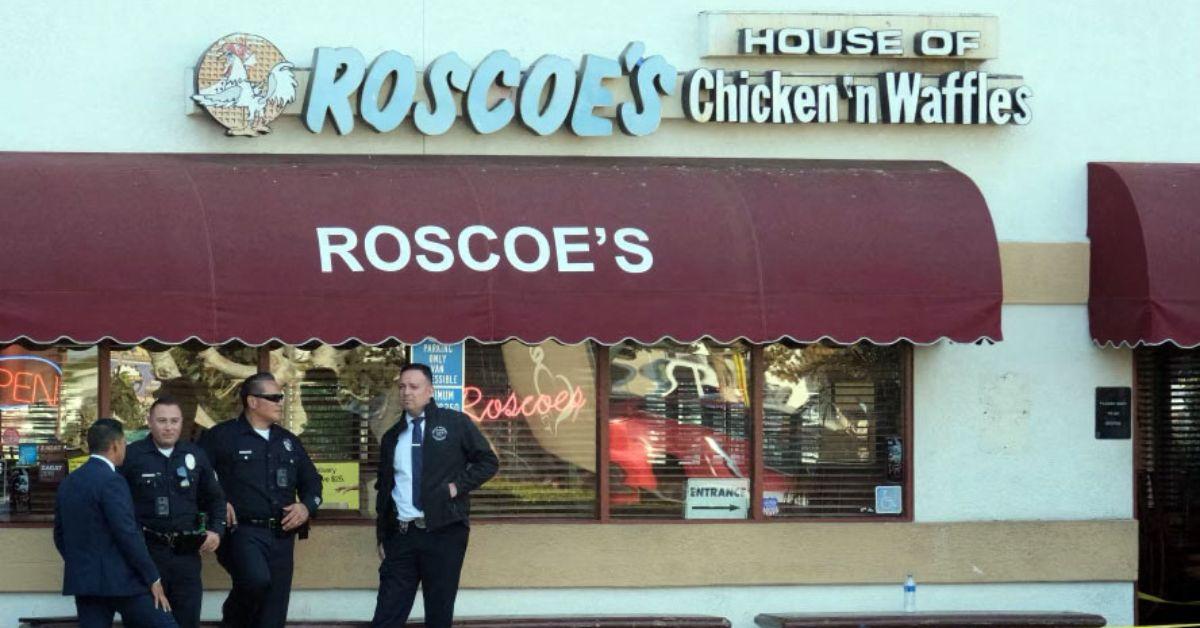 "That girl is traumatized and going through enough and people with your energy aren't helping at all," the person added.
Cardi B, who also spoke out after PnB's death, defended Sibounheuang over accusations her boyfriend and father of their two children was targeted after she posted a picture of their location online.
"I highly doubt n----- was looking at [PnB's] babymom IG," Cardi B wrote. "He was in a bad location and people stay outside plotting."
"It's very irresponsible and inconsiderate to blame her for something so tragic," the "Bodak Yellow" rapper added. "We should be sending nothing but love to her and his family at this time."
As RadarOnline.com previously reported, PnB Rock leaves behind two children - daughters Milan and Xuri - whom he shared with Sibounheuang. His killer has not yet been found, although the investigation into the rapper's death is still ongoing.