Exclusive
'Skeletons In Kate's Closet': Middleton's Family Secrets Exposed As Prince William's Wife Becomes Princess Of Wales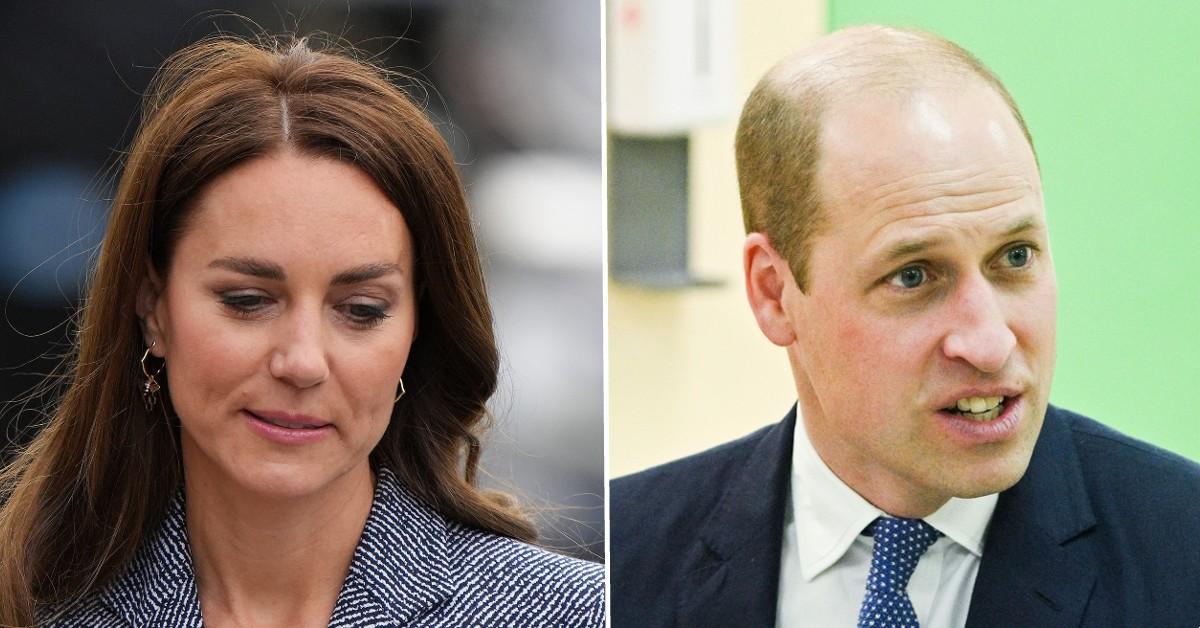 Kate Middleton has taken over the title of Princess of Wales that was once bestowed upon her husband Prince William's late mother Diana — but the 40-year-old ex-commoner and her family have a sordid past, RadarOnline.com has learned.
On the face of things, Prince William's gorgeous wife has all the makings of the perfect Princess — but below the surface lurk tangled ties to a world of drugs, girls for hire and scandalous high society, RadarOnline.com can reveal.
Article continues below advertisement
"Before William set the date for their much-anticipated wedding he had to face some of Kate's unfortunate connections that a future British Queen would really rather keep hidden," spilled a Royal insider.
Prince Charles' son had to sever all ties with Kate's embarrassing uncle after he was caught in a sting operation selling drugs to an undercover reporter.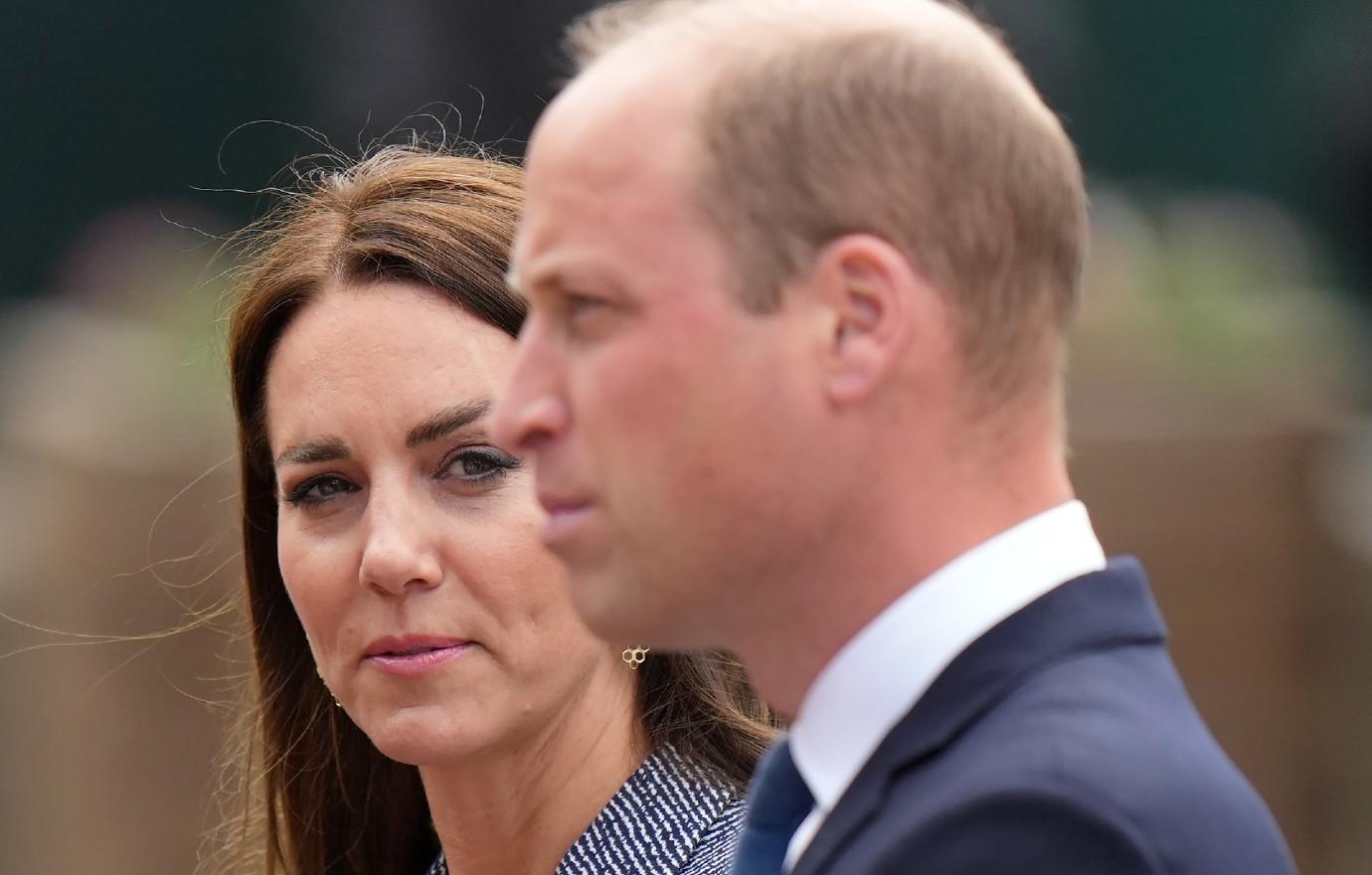 Article continues below advertisement
Gary Goldsmith, 44, — brother of Kate's mom Carole — bragged about how his niece and William had spent a vacation at his villa on Ibiza, in the Mediterranean, before doing lines of cocaine and offering to set up the reporter with a prostitute.
The dopey loudmouth even spilled some of the lovebird's personal secrets and claimed William had made crude comments about Kate's figure at a family dinner.
"William adores Kate's parents, Michael and Carole, but he had no choice but to cut all ties with her uncle," said our source. "Everyone felt bad for Kate — because it's not like you can choose your relatives."
But Kate can choose her friends — and pal Emma Sayle's company in London, Killing Kittens, was exposed as running high society swing parties. Wealthy couples couple pay $200 or more to drink, dance, strip off and have sex with strangers at wild orgies in mansions and luxury hotel rooms all over Britain.
Article continues below advertisement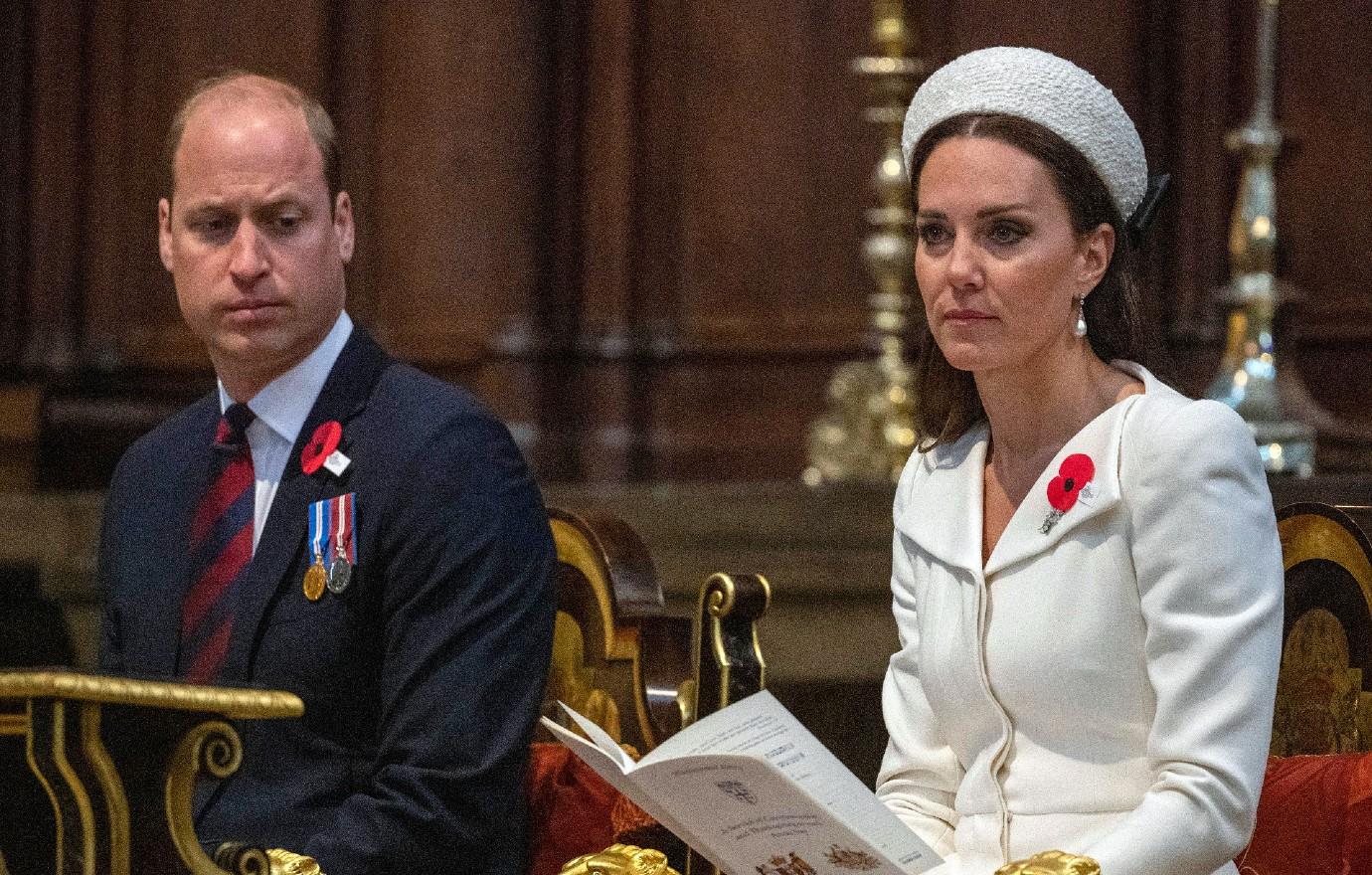 Closer to home, Kate's brother James was linked to a get-rich-quick company as a part-time worker for Forestry For Life, a fund that promised a 36-percent return in three years for a minimum investment of $37,500. Despite being in business for 16 months, the company filed no financial documentation and it was given notice that it would be liquidated by authorities and its assets seized.
And shocking photos circulated of James dressed as a French maid. Kate, too, had a photo to live down after she was snapped wearing racy Playboy Bunny ears during her brief separation from William in 2007.
Article continues below advertisement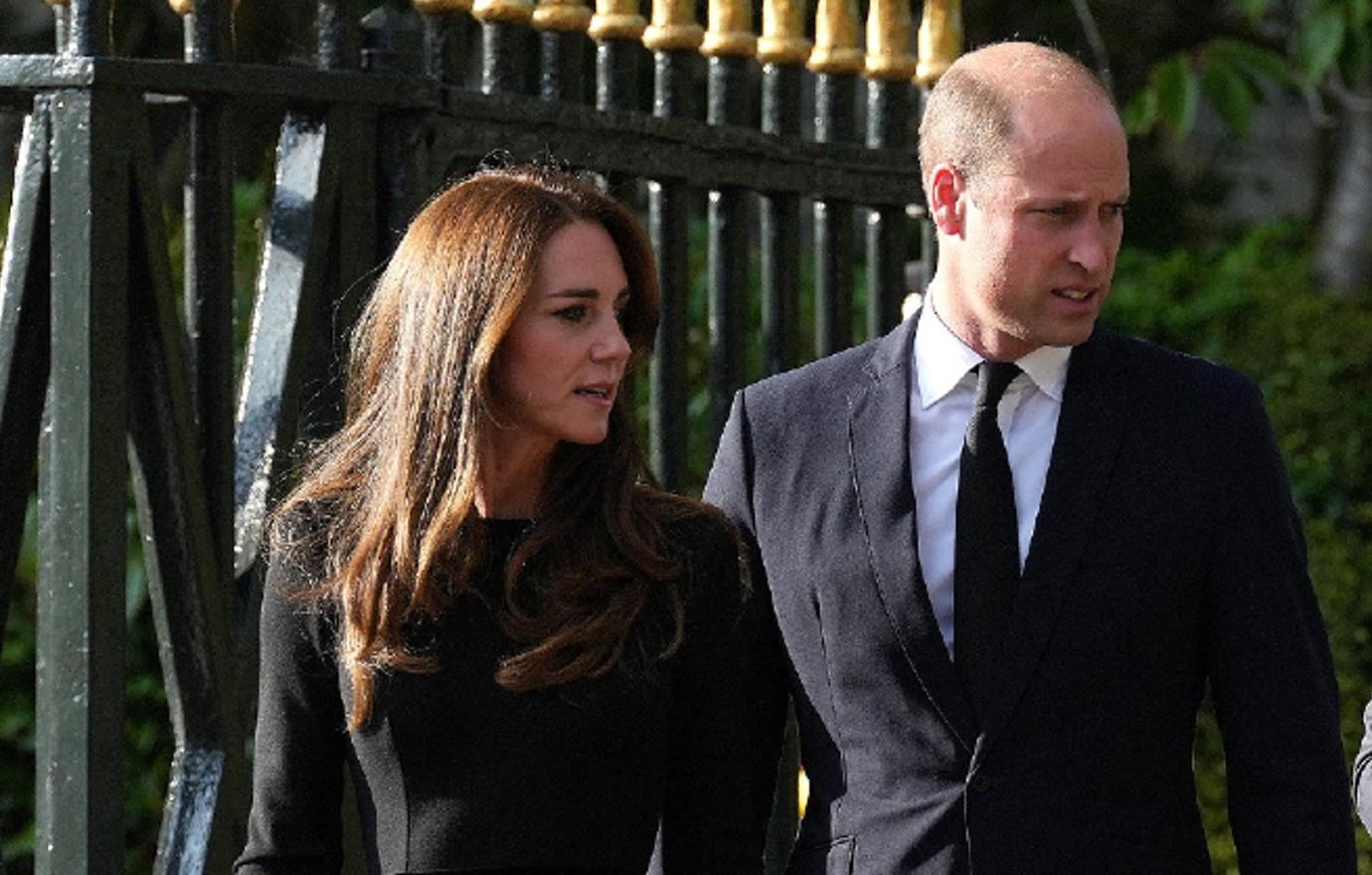 According to reports, the Prince's bride flaunted the risqué headgear at a nightclub party for the DVD release of a documentary about an adult sex toy called the Rampant Rabbit.
Kate and William eventually wed in 2011 and she has played the role of Princess with little to no hiccups. This week, she took over the title of Princess of Wales following the passing of Queen Elizabeth.