NFL Star Mychal Kendricks Pleads For No Prison Time In Insider Trading Case, Says He Was A Good Snitch
NFL star Mychal Kendricks says he provided information to the government that helped bring charges against his former friend and believes he should be rewarded for his assistance.
According to court documents obtained by Radar, Mychal is asking a judge to not throw the book at him in his insider trading case. The football stud is set to be sentenced in his criminal case on July 22. He is facing up to 25 years in prison.
Article continues below advertisement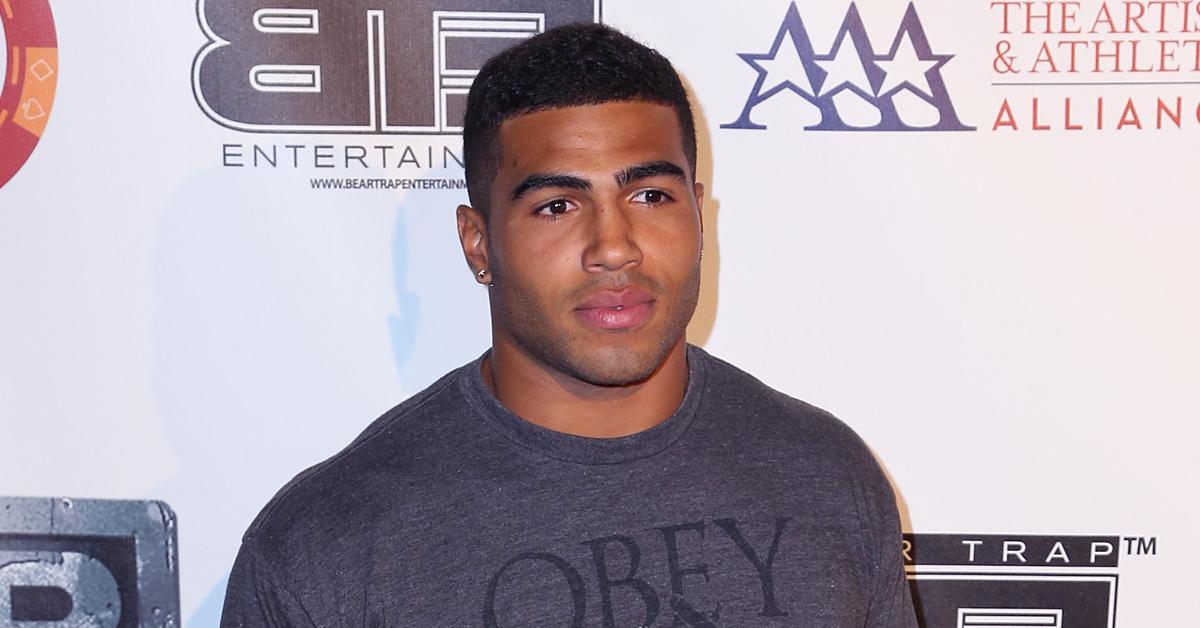 The judge could also hit him with a $5 million fine. Mychal has been dealing with the case since being charged in 2018. Prosecutors said he committed securities fraud.
Article continues below advertisement
In court documents, the feds say the former Seattle Seahawks player of receiving insider information from a banker friend and using it to make millions.
The government said Mychal provided the banker with tickets to football games, cash, and other perks in exchange for financial information.
Article continues below advertisement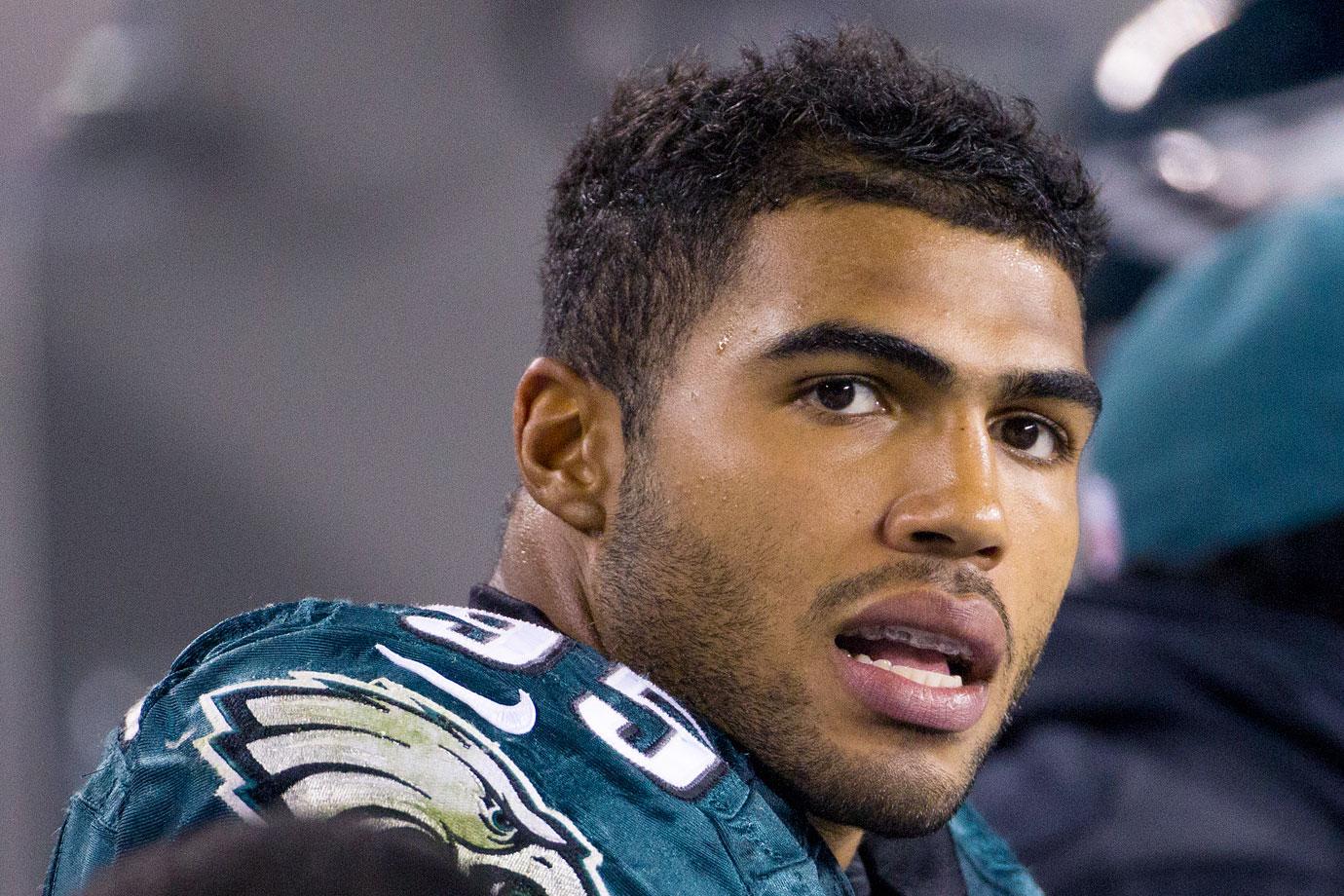 After the case was filed, the Cleveland Browns released Mychal from the roster. The NFL star immediately accepted responsibility for his actions and agreed to work with prosecutors.
Article continues below advertisement
He entered a plea of guilty and cooperated fully with the investigation. Last year, Mychal also agreed to pay $1.2 million as part of a civil lawsuit brought against him by the Securities and Exchange Commission.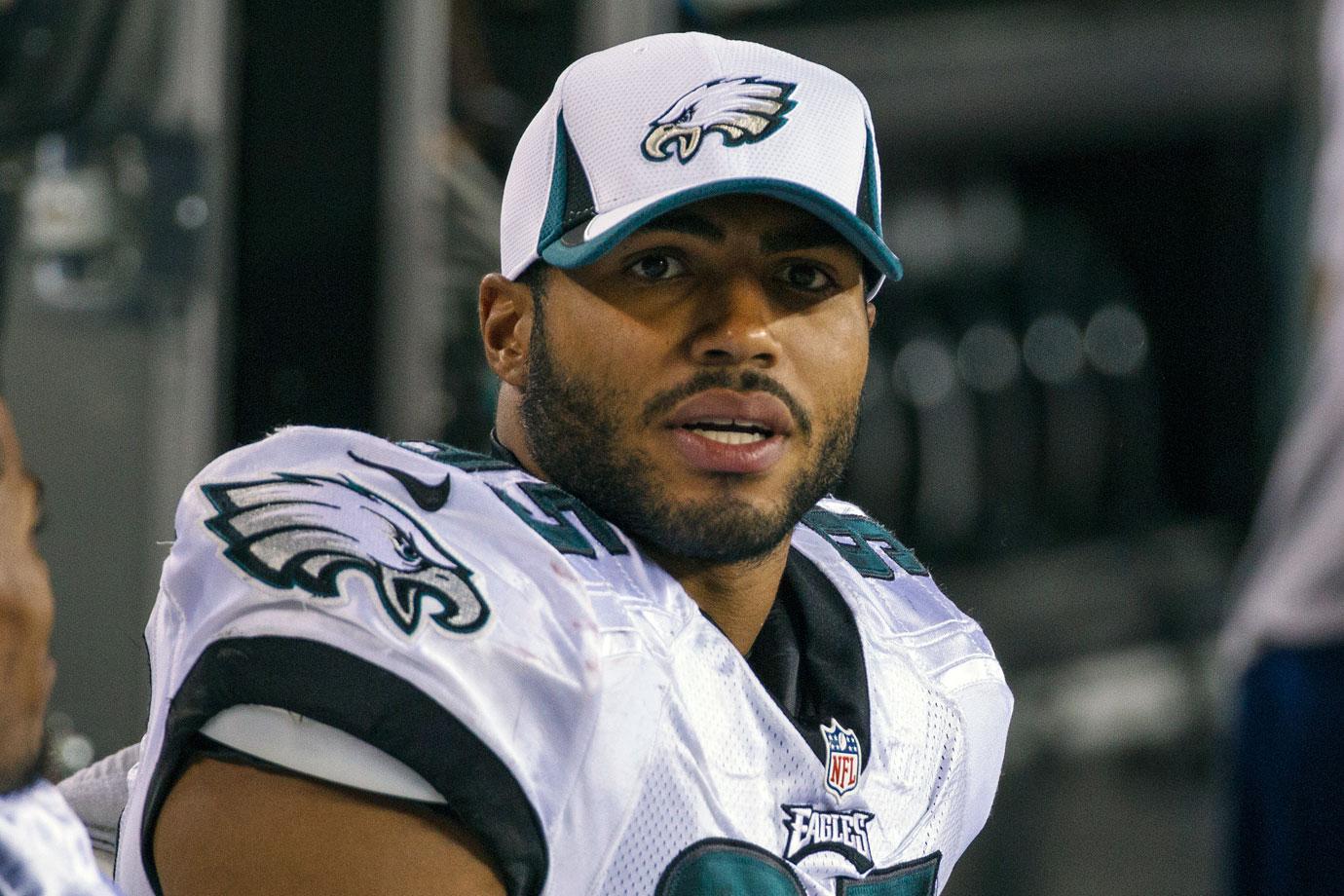 Article continues below advertisement
Eventually, the NFL star convinced the league's commissioner Roger Goodell to lift the suspension and allow him back on the field.
In his new motion, filed ahead of his sentencing, Mychal tells the judge his life story to garner sympathy. He talks about working hard his entire life to "overcome obstacles and achieve success."
Article continues below advertisement
"Up until he committed the crimes that bring him before this Court, he avoided many potential pitfalls associated growing up as a young black man, raised by a single mother who worked long hours to support Mr. Kendricks and his younger brother and sister, with a then drug-addicted father, and struggling in school to overcome learning disabilities," his lawyer writes.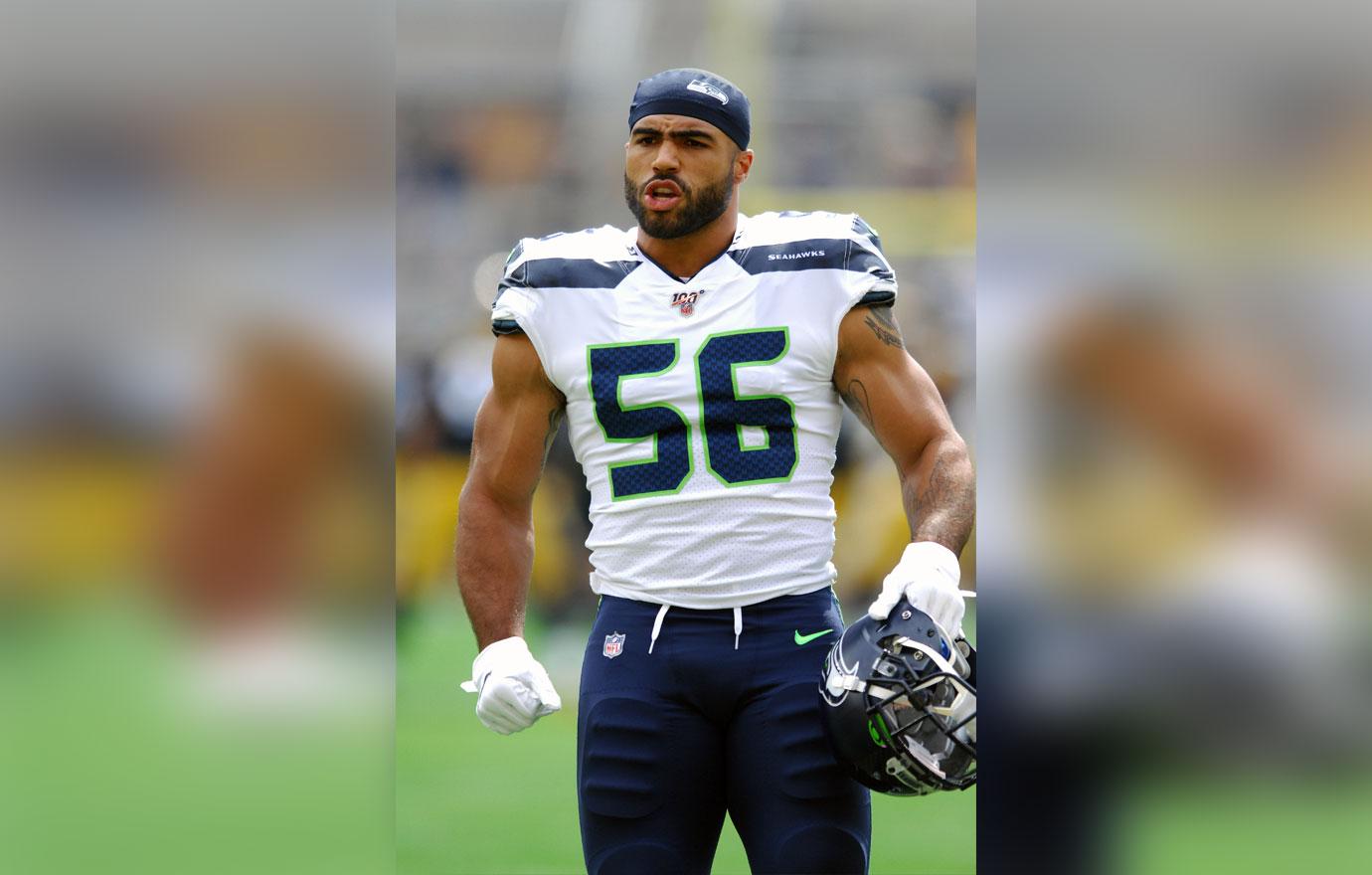 Article continues below advertisement
The NFL star reveals his father dealt with a crack addiction for years. After he achieved success with football, he claims to have finally been able to help his dad get clean.
"Mr. Kendricks' young life was spent in a far less than ideal environment. From these inauspicious beginnings, Mr. Kendricks achieved tremendous success, only to damage it, potentially irreparably, because he made the wrong decisions and trusted the wrong people," his letter reads.
Article continues below advertisement
Mychal says before his arrest he gave back to the community and will continue to do so. He claims to have been lured into the financial scam by "by the possibility of doing business with a Wall Street banker who appeared to be a successful, Harvard-educated black man, and guided by a trusted childhood friend who, unbeknownst to Mychal, had anything but his best interests at heart, Mr. Kendricks agreed to participate in an illegal, get rich quick scheme."
His childhood friend involved in the scam is named Mark Wayne "Christian" Ramsey. The NFL star says not only has he taken responsibility for his actions, but he turned on Ramsey.
Article continues below advertisement
Mychal says he provided the government with evidence to prove his friend," was an active and integral participate in the criminal conspiracy, not an unwitting dupe as Mr. Ramsey had portrayed himself."
The documents say Mychal met with the government multiple times to answer questions and turn over documents. Based on the information he provided, the feds charged Ramsey with six counts of securities fraud and two counts of aiding and abetting securities fraud.
Mychal believes all this should be taken into consideration during his sentencing. He is pleading with the judge for only probation.