Exclusive
Ne-Yo's Estranged Wife Crystal Serves Him With Divorce Papers At Georgia Mansion After Accusing Singer Of Adultery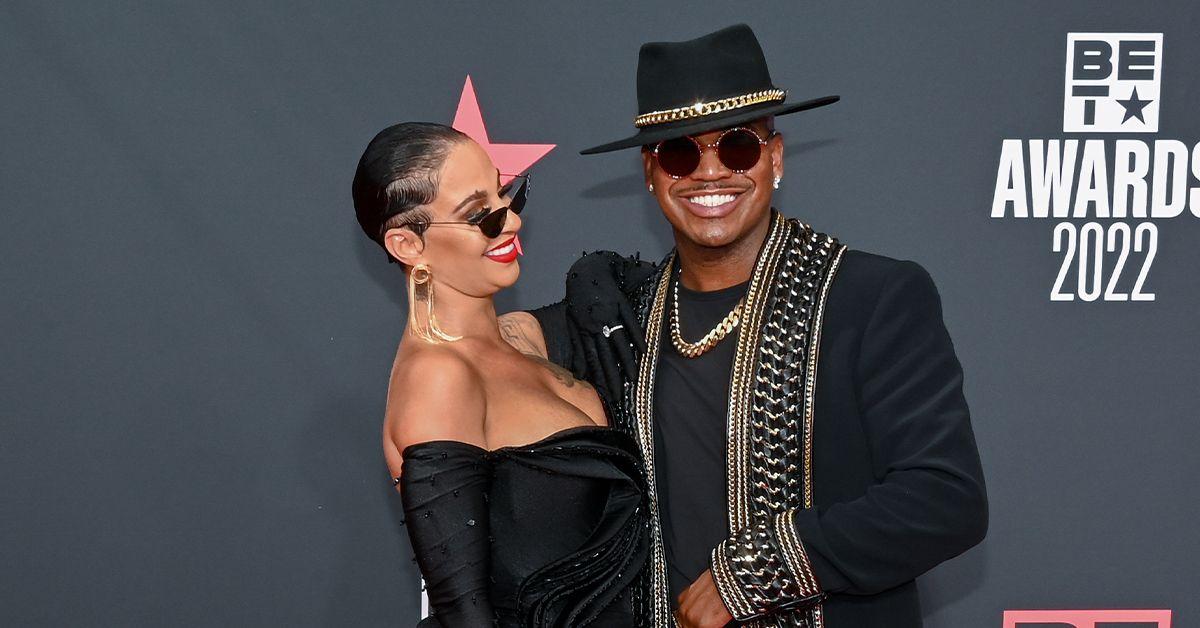 Ne-Yo's estranged wife Crystal Smith had the singer served with divorce papers at a Georgia home only days after she publicly accused him of stepping out on their marriage, RadarOnline.com has learned.
According to court documents obtained by RadarOnline.com, a process server showed up at a property in Peachtree Corners, Georgia and personally handed Crystal's paperwork to the singer. The service went down on August 4 only days after she filed the petition.
Article continues below advertisement
As RadarOnline.com first reported, Crystal filed for divorce on August 1. She listed the date of marriage as February 20, 2016 and the date of separation as July 22, 2022. The two share three children Shaffer Smith Jr., Roman Smith, and Isabella Smith.
In court documents, Crystal said she "is entitled to a divorce from [Ne-Yo] upon the ground that the marriage is irretrievably broken with no hope for reconciliation." She adds, "[Ne-Yo] has committed the act of adultery" and had a baby with another woman.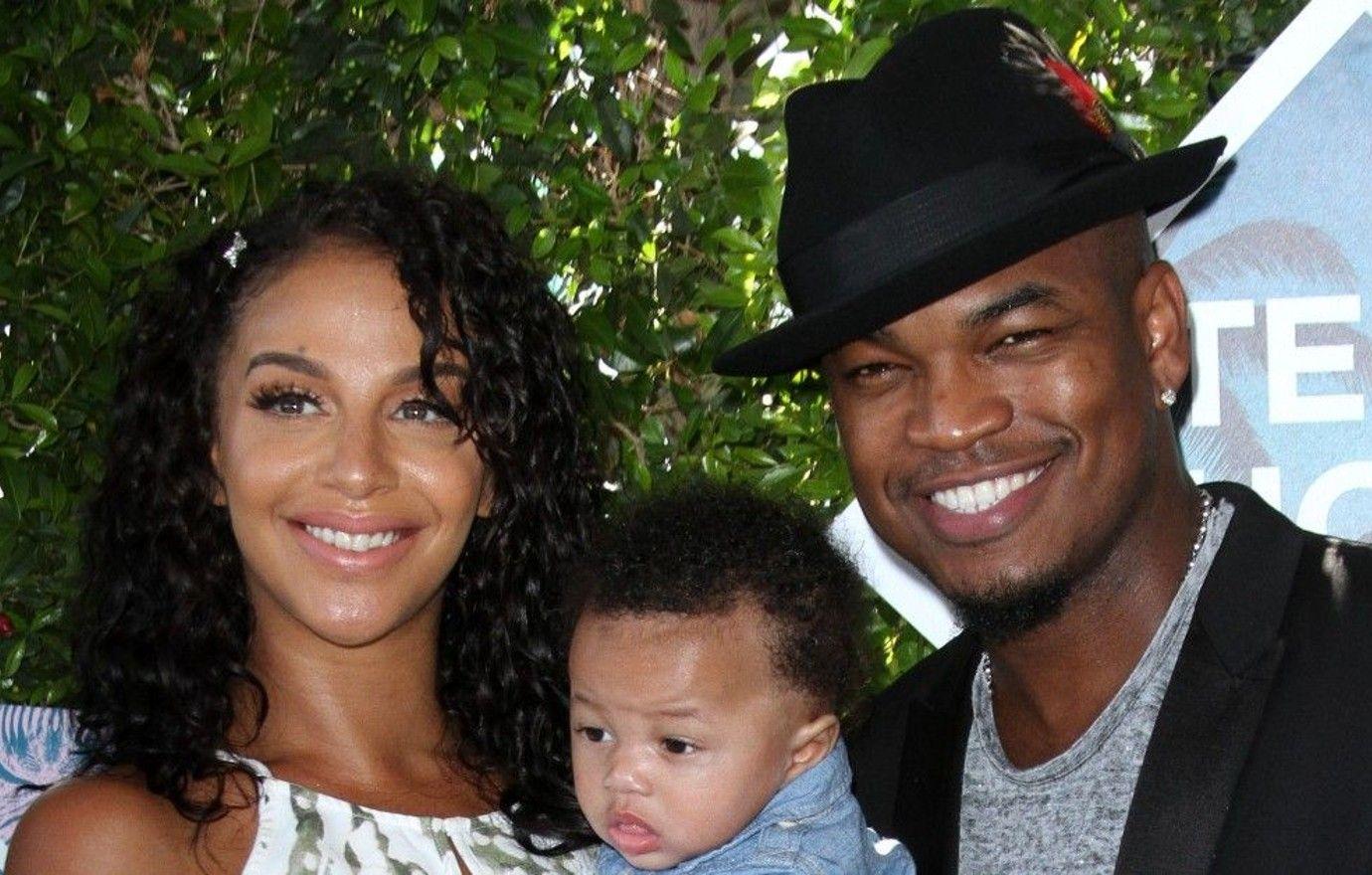 Article continues below advertisement
Her lawyer asked the court to award Crystal both temporary and permanent alimony and child support. She said she worked as a stay-at-home mother while Ne-Yo was the breadwinner for the family working as a singer, producer, and songwriter.
Crystal said she is unemployed and depends on Ne-Yo to survive at the moment. She revealed their kids have been living with her since the split.
Her petition demanded the court not only award her support, but she wanted primary physical custody of the kids. Crystal proposed Ne-Yo be granted joint legal custody.
"[Crystal] requests that [Ne-Yo] be solely responsible for any and all debts and obligations independently acquired by [Ne-Yo] and that [Ne-Yo] hold [Crystal] harmless for any such debts or obligations," the filing read. Her lawyer also requested Ne-Yo be ordered to cough up $25k to Crystal for legal fees.
Article continues below advertisement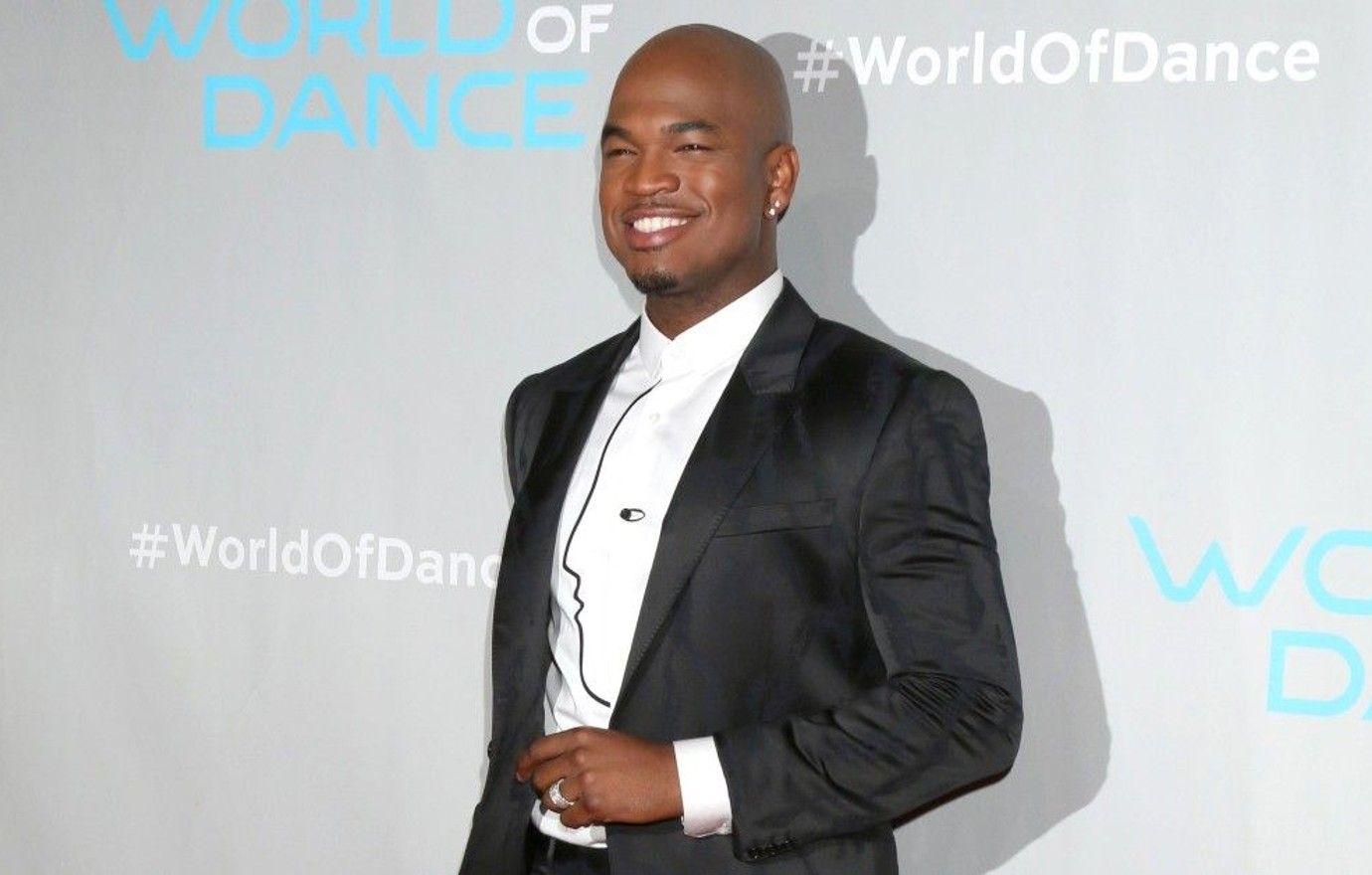 Days before the divorce, Crystal unleashed on Ne-Yo on her Instagram accusing him of cheating. "8 years of lies and deception. 8 years of unknowingly sharing my life and husband with numerous of women who sell their bodies to him unprotected … every last one of them! To say I'm heartbroken and disgusted is an understatement. To ask me to stay and accept it is absolutely insane. The mentality of a narcissist," she wrote.
"For the sake of our children, my family and I will work through our challenges behind closed doors. Personal matters are not meant to be addressed and dissected in public forums. I simply ask that you please respect me and my family's privacy at this time," Ne-Yo said in a tweet.
Article continues below advertisement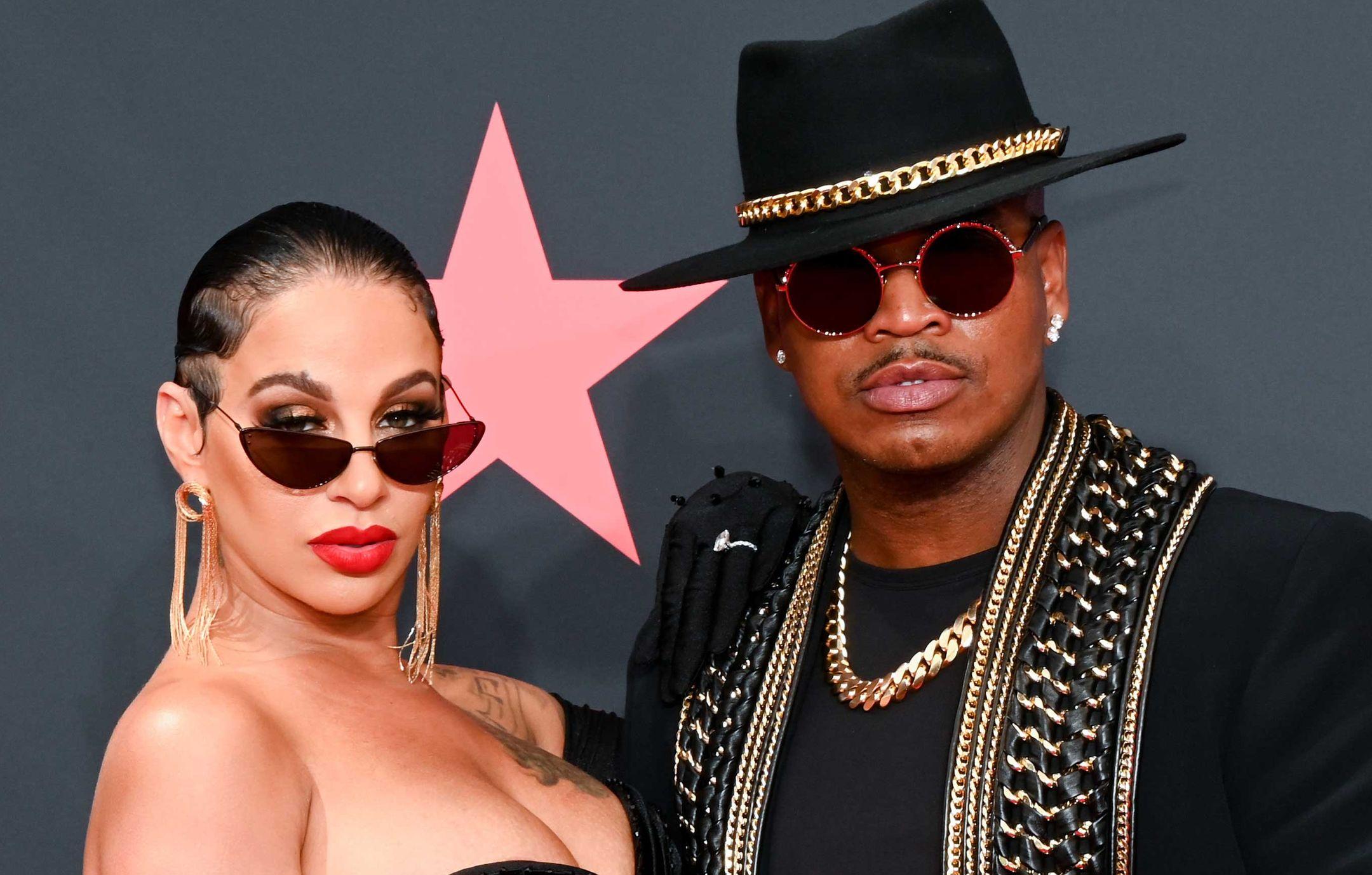 Over the weekend, Ne-Yo was spotted out with a group of his male friends at Little Sister Lounge in Manhattan. The singer didn't appear too concerned as he flashed a big grin for the cameras.
Ne-Yo has yet to respond to the divorce in court.