New Testimony Reveals Johnny Depp Once Passed Out Drunk In Front Of His Kids On Private Island Beach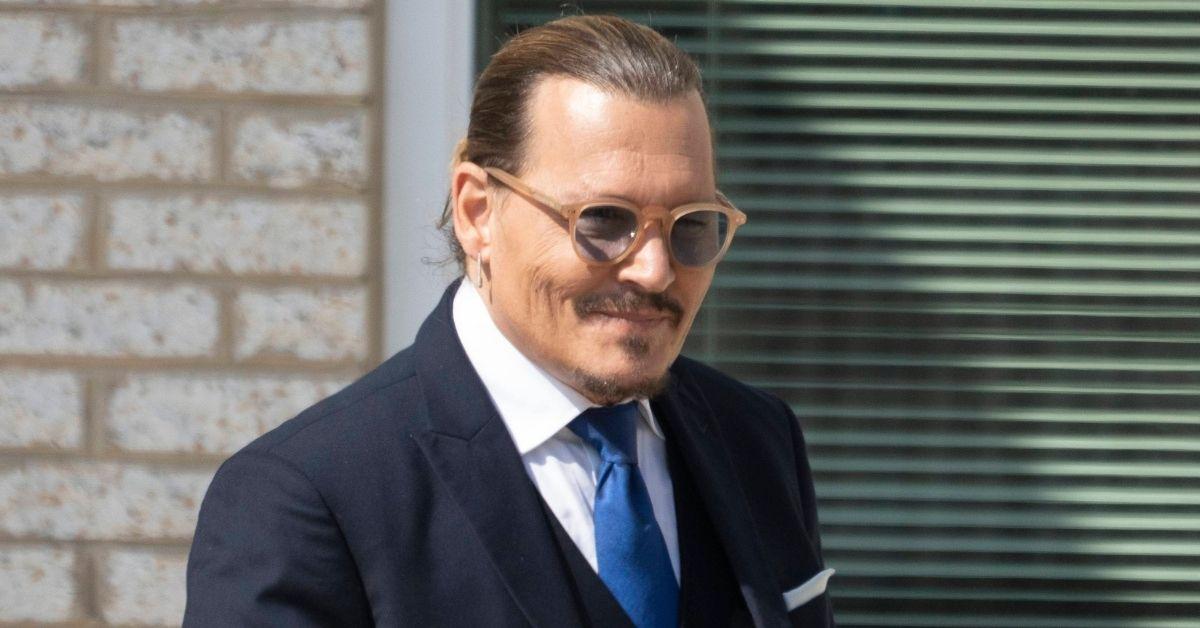 New testimony provided by the woman who manages Johnny Depp's private estate revealed that the actor once allegedly passed out drunk in front of his children on the beach after spending the whole day drinking, RadarOnline.com has learned.
According to Tara Roberts' testimony on Tuesday in the ongoing $50 million defamation trial against Depp's ex-wife Amber Heard, Roberts claimed that she witnessed the 58-year-old Pirates of the Caribbean star drunkenly asleep during a 2013 incident at Depp's private island in the Bahamas.
Article continues below advertisement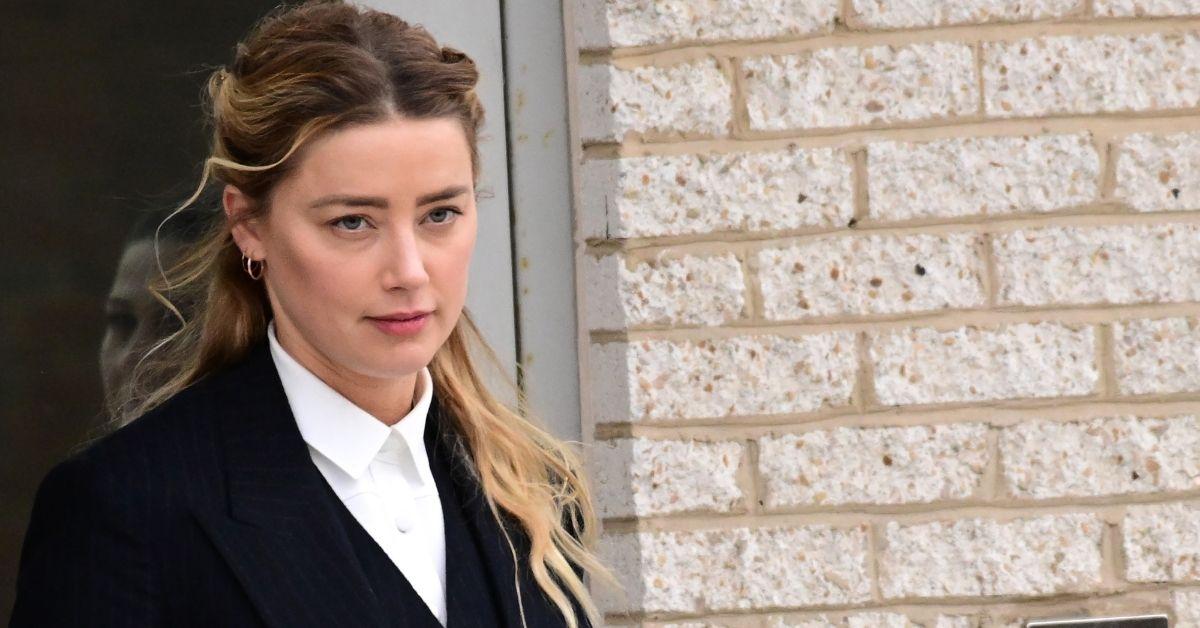 Besides herself, Roberts also testified that Depp's two children – daughter Lily-Rose, 22, and son Jack, 20 – were also there during the incident and purportedly witnessed their father passed out drunk with his face in the sand.
"Do you recall Mr. Depp passing out in the sand face first?" Elaine Bredehoft, Heard's lawyer, asked Roberts during Tuesday's cross-examination.
"I recall he was passed out on the beach," Roberts admitted.
Heard's lawyer asked Roberts if Depp's son Jack, who was 11-years-old at the time, was present for the incident.
"Do you have a recollection of Jack being present when Mr. Depp was passed out face first in the sand?" Bredehoft continued, to which Roberts replied she did.
Article continues below advertisement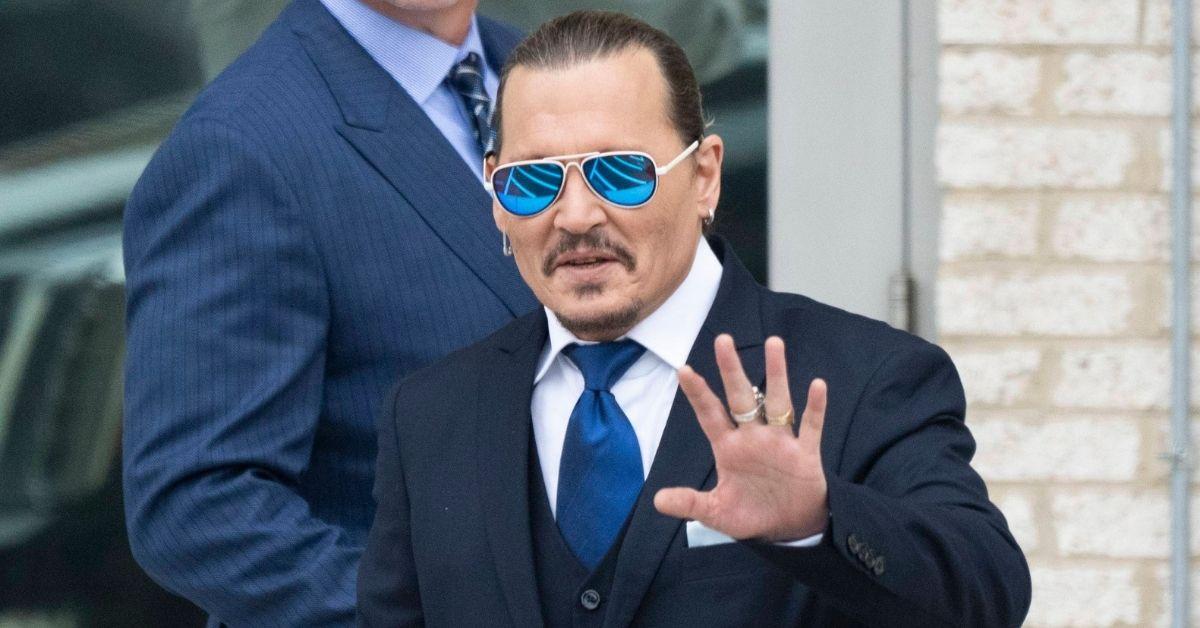 Bredehoft then went on to ask Roberts if Lily-Rose, who was 13-years-old at the time, was "upset because her father was drinking and he was trying to hide it from her?" – a question Roberts ultimately did not need to answer because Depp's lawyer objected to the inquiry.
Roberts, who appeared in court for cross-examination via a live video link, has been working for the former Fantastic Beasts actor for 15 years and is reportedly paid upwards of $10,000 a month to manage Depp's Bahamas residence.
After discussing the incident in which Depp allegedly passed out drunk in front of Lily-Rose and Jack, Roberts recounted an alleged physical altercation that took place on the private island between Depp and Heard, in which the latter reportedly started "clawing" at the actor.
"[Heard was] viciously trying to pull him back in the house," Roberts told the courtroom. "I was between them … I was getting worried about what was going to happen, and felt it best that I remove him from the situation."
Article continues below advertisement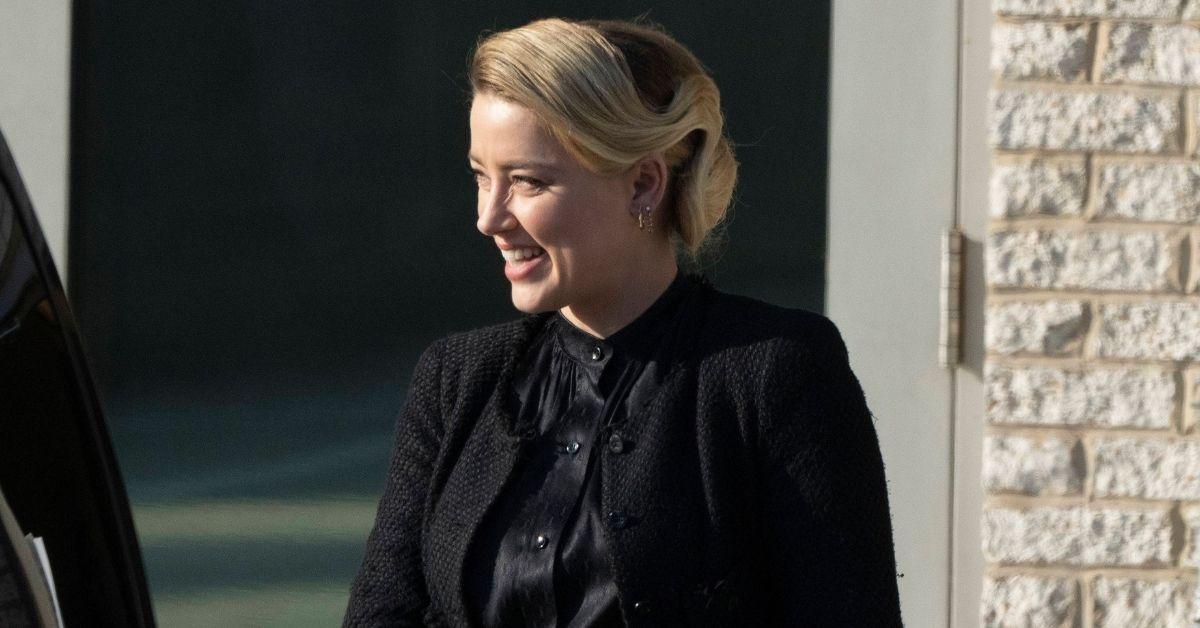 Roberts further testified that Heard was "clawing, grabbing at his clothes, grabbing at his hair" during the alleged altercation, adding she also witnessed Depp with a "marking across the bridge of his nose" – although, shortly thereafter, she admitted she did not know how the actor sustained the injury.
As RadarOnline.com reported, Depp is suing Heard for defamation in connection to a 2018 Washington Post article in which the Aquaman actress claimed to be a victim of domestic abuse.
Although Depp was not referenced by name in the piece, the Black Mass actor argued that Heard was clearly referring to him as the abuser and, as a result, his reputation was damaged.
Heard has since countersued Depp for $100 million, claiming that the actor smeared her reputation by insisting she lied about her domestic abuse allegations.