New Orleans Mayor LaToya Cantrell Promises To Pay Back $30K Of Taxpayer Funds She Used For First-Class Flights After Claiming Economy Is 'Unsafe' For Black Women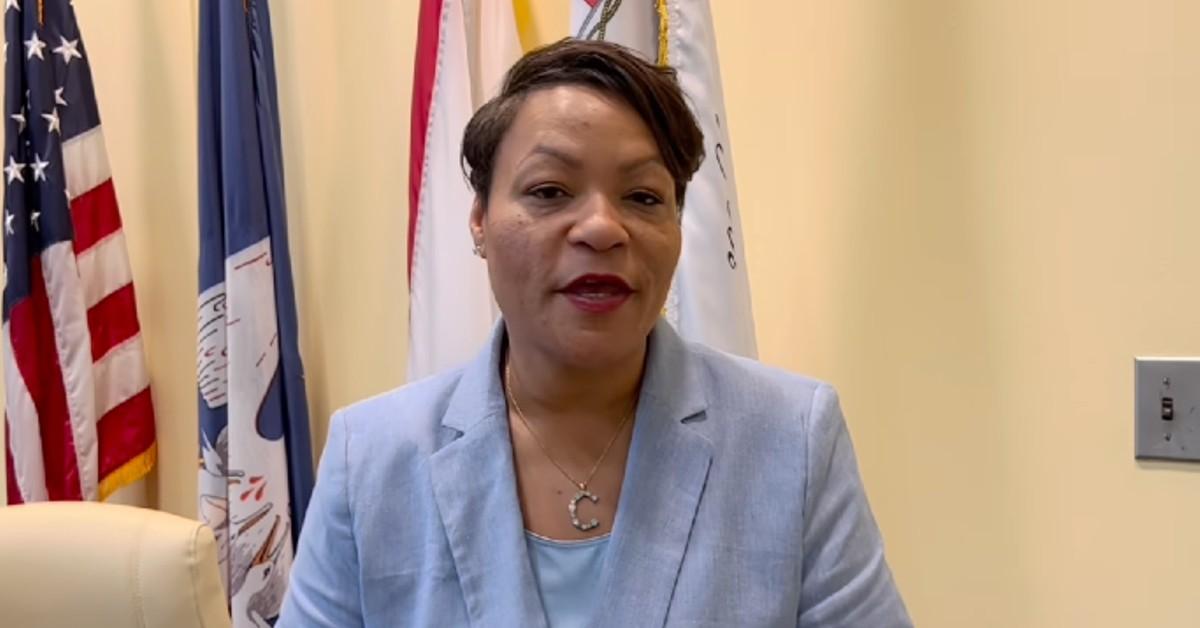 New Orleans mayor LaToya Cantrell came under fire for her first-class air travel accommodations and is now vowing to pay back the $30K she spent on flights, RadarOnline.com has discovered.
A city attorney determined that Cantrell is indeed a city employee and therefore obliged by policy to look for the most affordable fares or reimburse the city for special expenses, leading her to speak out.
Article continues below advertisement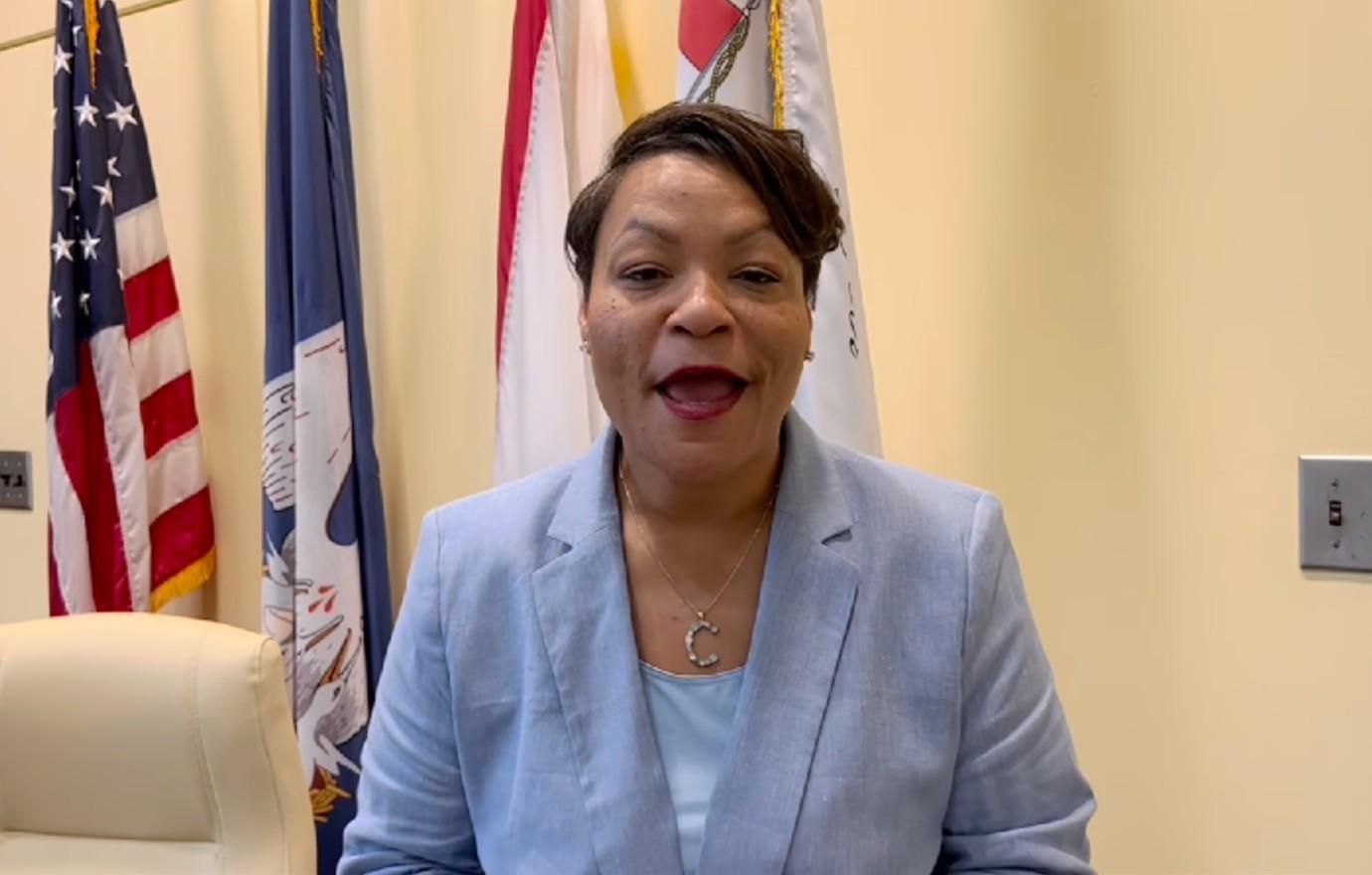 "Based on the policy review, however, I will have to reimburse," she told reporters during a groundbreaking event for a new YWCA facility. "So, I'm moving forward to do that."
Cantrell previously sparked backlash for defending the expenses, citing her racial background and the COVID-19 crisis as her reasons for paying more.
"Anyone who wants to question how I protect myself just doesn't understand the world Black women walk in," she told New Orleans news organizations. "My travel accommodations are a matter of safety, not of luxury. As all women know, our health and safety are often disregarded, and we are left to navigate alone."
As for the pandemic, she said there were additional things that changed.
Article continues below advertisement
"One, me flying with security, and my seat assignment – absolutely tied to my health and my well-being. No doubt about that," claimed Cantrell.
"In addition to that, many may not know some of the levels of anxiety that I do have, however, COVID, I had to pivot, and I've had to pivot with making sure I'm traveling with security," she added. "And I have to be at my best doing it."
In recent months, her costs had racked up quite a bit after taking a first-class flight to Washington D.C. in January for $2,300.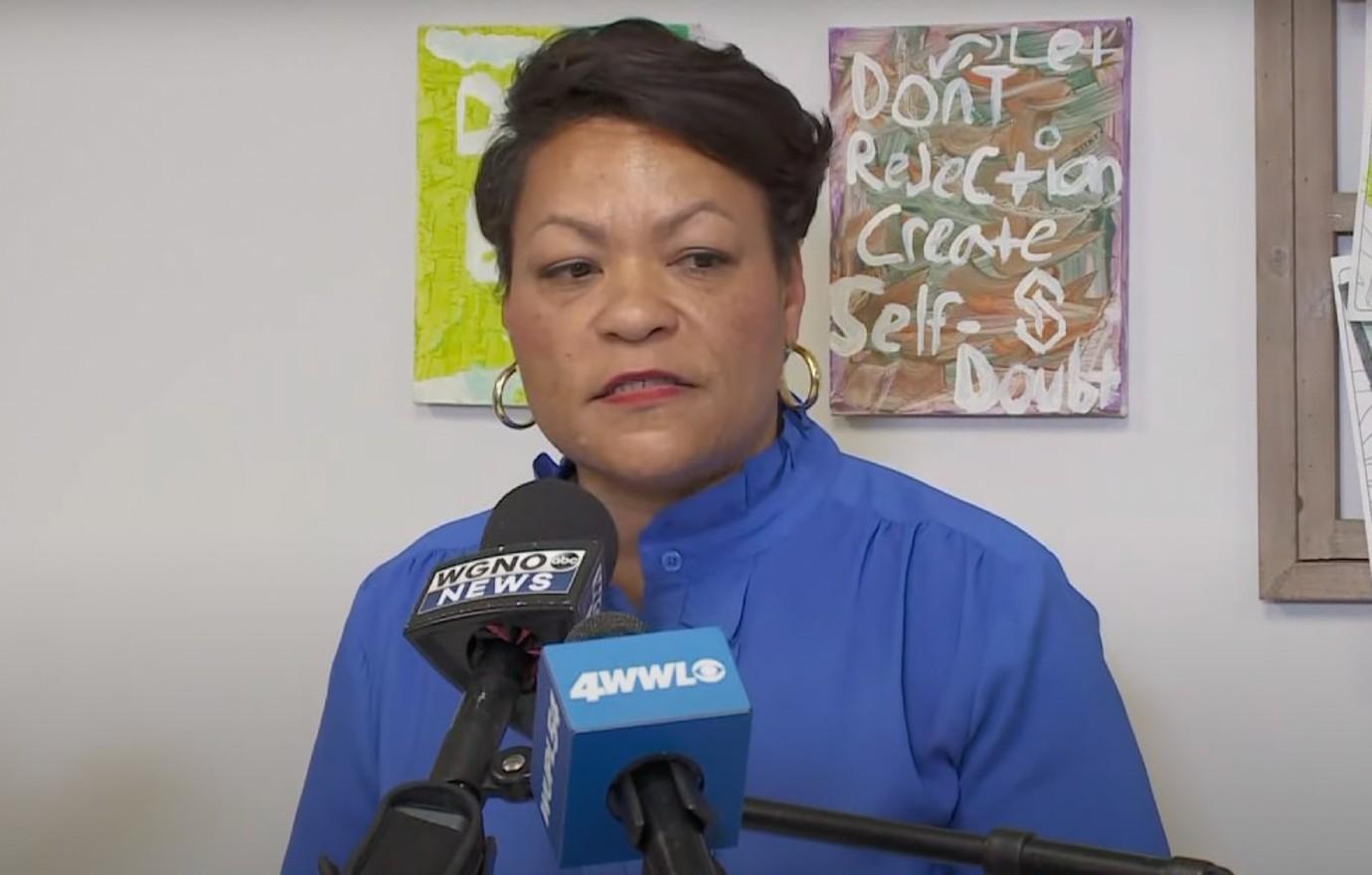 Article continues below advertisement
Two months later, she booked a first-class flight to Miami for $2,800 and a trip to Switzerland in June for $9,800 before heading to France for $17,000 in July.
City Council President Helena Moreno previously said her team would send a letter to Cantrell citing how it's vital for her to pay back the nearly $30,000 of taxpayer money.
Moreno said the council would move forward with legislation to potentially dock her pay in 2023 if she did not oblige.