Netflix Pulls Will Smith's 'Bright 2' Following Oscar Fiasco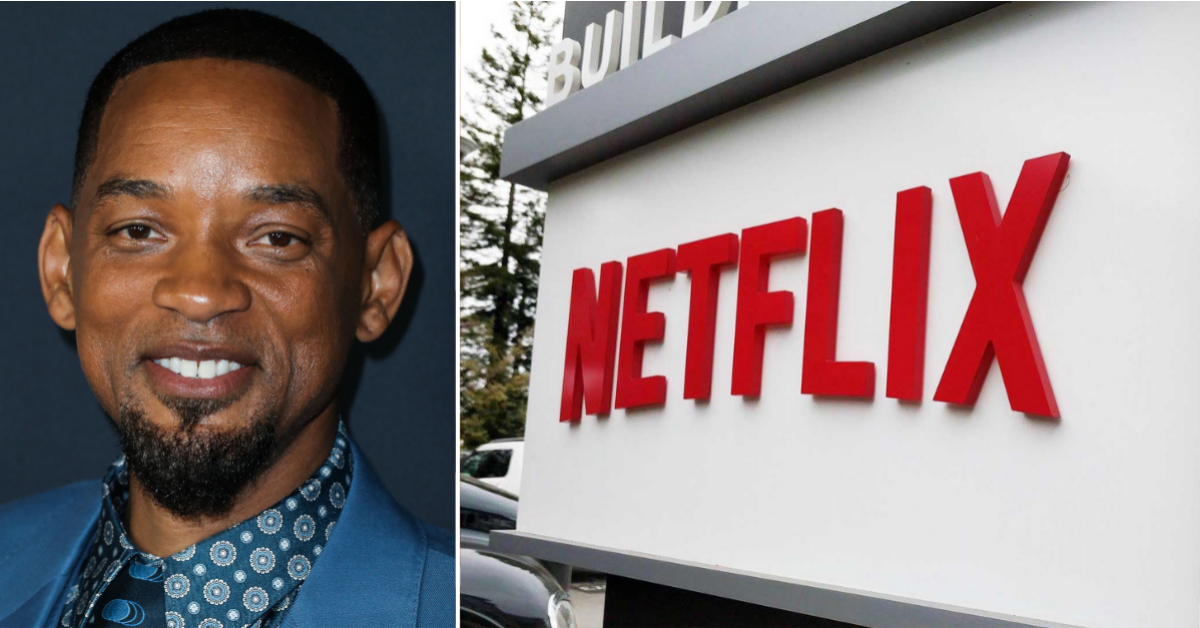 Will Smith lost another major project after the fallout from the Oscars less than a month ago. The sequel for one of Netflix's biggest hits Bright was scrapped amid the lingering controversy.
Article continues below advertisement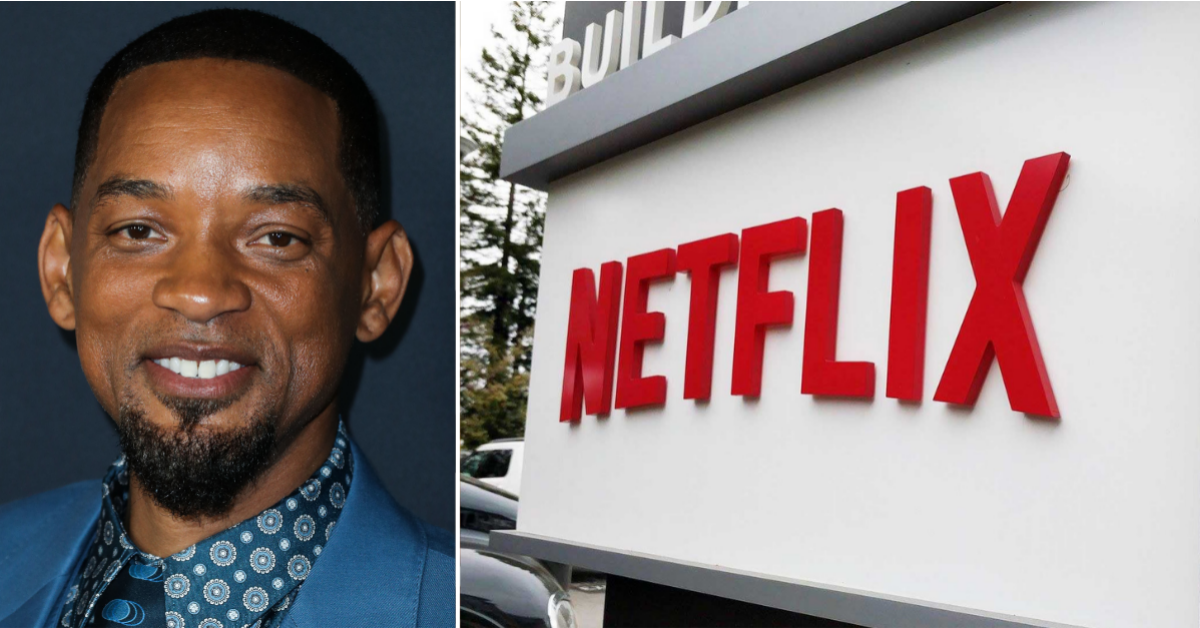 Lucas Shaw of Bloomberg broke the news revealing that not only did Netflix pull the plug on the sequel but is also delaying Smith's doc with NatGeo, which was scheduled to begin production soon.
Shaw later clarified that the Bright 2 cancellation was "unrelated to the incident."
Article continues below advertisement
It's almost been a month since the infamous Oscars slap and Smith is still feeling the career ramifications for his actions.
Not only has the Best Actor winner been banned from the Academy Awards ceremony for 10 years, but several projects he's had a hand in have been dropping like flies.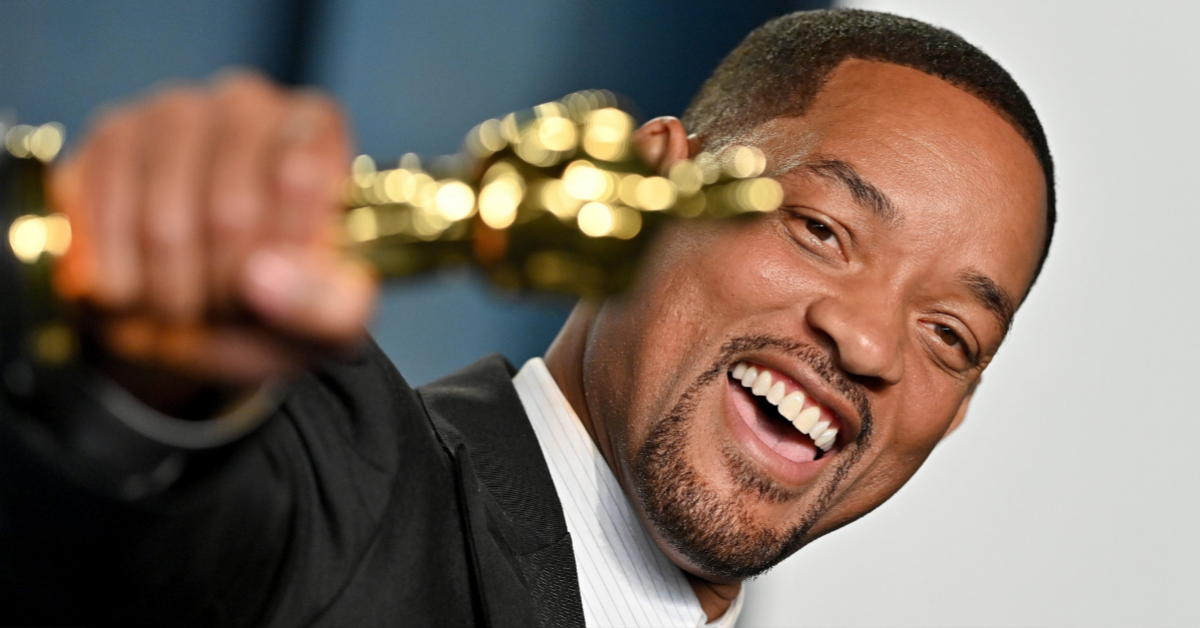 Article continues below advertisement
This news, along with the halting of several other projects such as Bad Boys 4 and Netflix's Fast and Loose has helped to clear almost half of the actor's upcoming slate - although his Apple+ show Emancipation is still set to release later this year.
This isn't even the first controversy to plague the Bright franchise. Although it turned out to be one of Netflix's biggest film releases, the screenplay writer for the first film, Max Landis, faced his own slew of allegations which led many to protest the modern-day fantasy epic.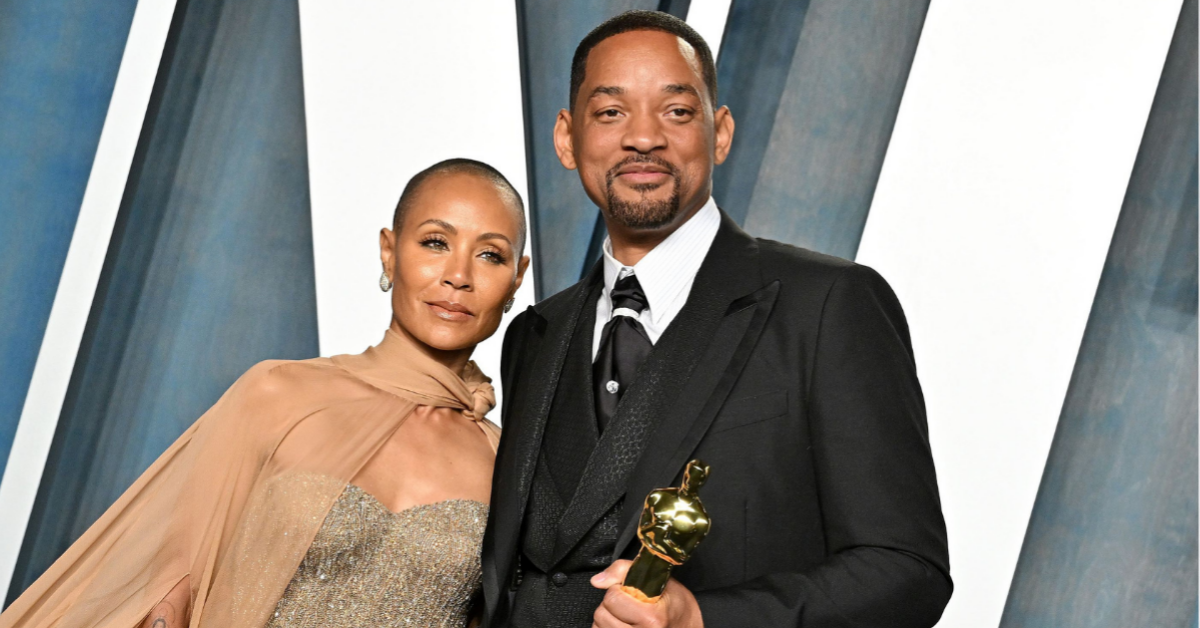 Smith released a statement a couple of days after slapping Chris Rock in front of millions.
"My actions at the 94th Academy Awards presentation were shocking, painful, and inexcusable. The list of those I have hurt is long and includes Chris, his family, many of my dear friends and loved ones, all those in attendance, and global audiences at home," Smith wrote.
Sources tell us The Fresh Prince actor will appear on his wife's Red Table Talk show to talk about the slap in the near future.