Exclusive Details
Netflix's 'Cheer' Star Jerry Harris Ordered To Not Contact Any Of His 5 Victims After Prison Release, Must Register As Sex Offender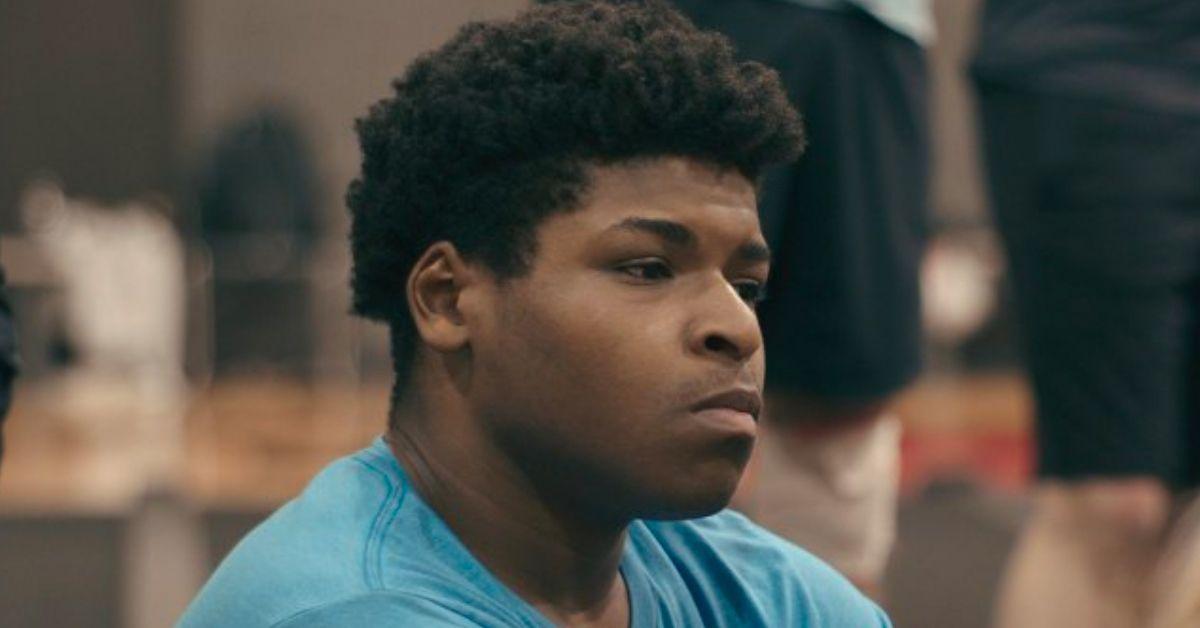 Netflix star Jerry Harris will have to report to a probation officer for eight years and complete mental health programs after he finishes his prison sentence, RadarOnline.com has learned.
According to court documents obtained by RadarOnline.com, the judge presiding over Harris' criminal case imposed a strict set of rules for the Cheer star after he reenters life after serving his time.
Article continues below advertisement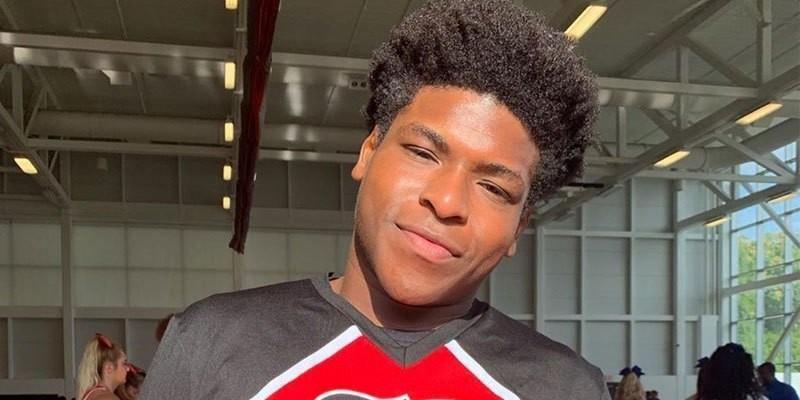 After his release, Harris will have to enter into a nonprofit offender rehabilitation program, register as a sex offender, cooperate in the collection of a DNA sample if the collection of such if required, and refrain from using controlled substances.
Further, he will have to seek a full-time job and avoid meeting or talking to any of the 5 victims in the case.
Article continues below advertisement
Harris is not allowed to drink excessively or possess a firearm. He shall participate in a mental health treatment program and take medicines as prescribed by his doctor. The star is also prohibited from opening new lines of credit and must pay a $45k fine.
Harris was sentenced to 12 years in prison after he pleaded guilty to one count of receiving child pornography and another count related to engaging in a sexual act with a minor.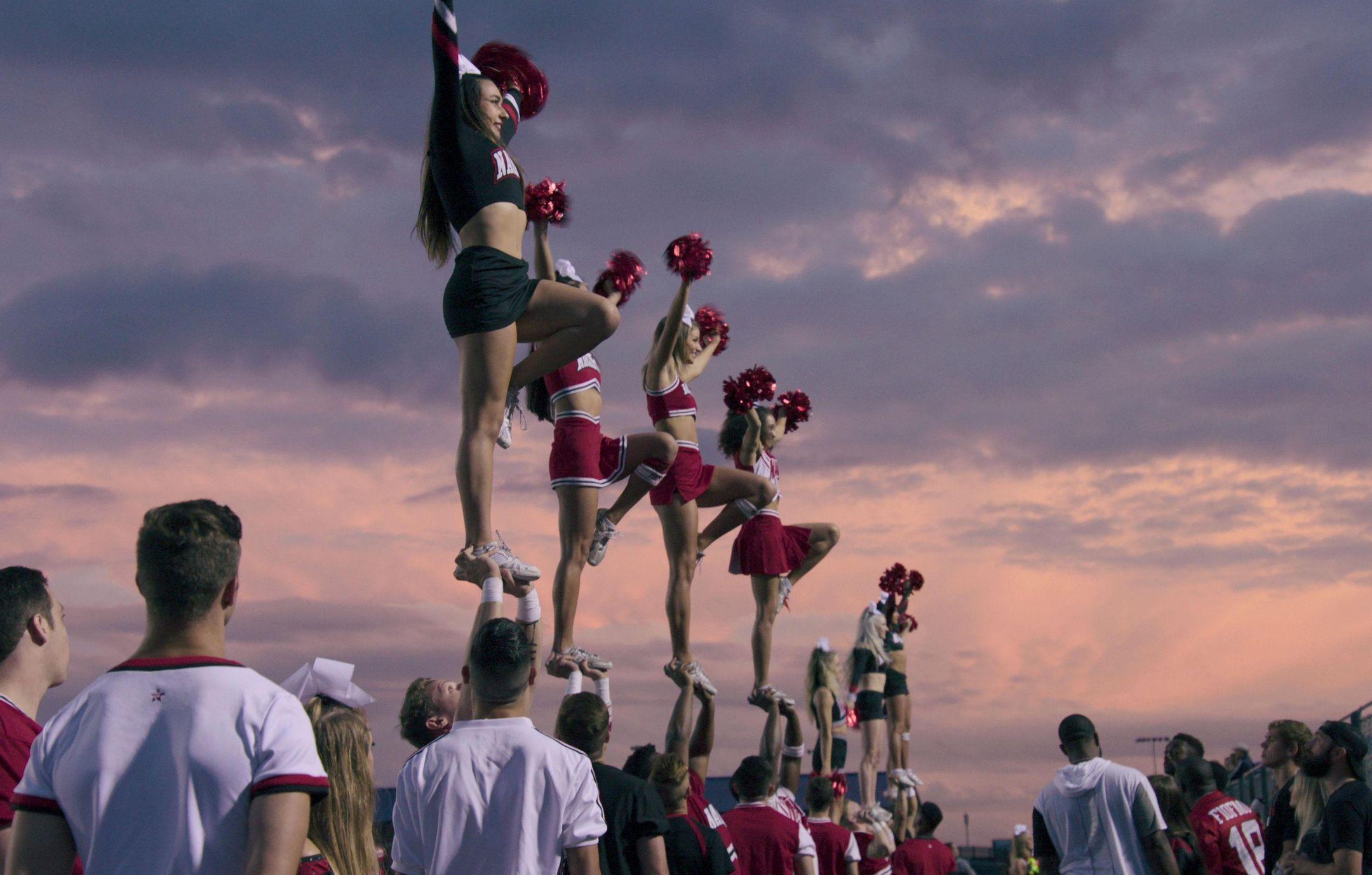 Article continues below advertisement
In December 2020, Harris was indicted by the US District Court in northern Illinois. The reality star was accused of possessing explicit photos and videos featuring minor boys.
In court documents, the government said Harris crossed state lines to have sexual relations with a 15-year-old boy. He allegedly used Snapchat to talk with one of the minors who he asked to send him photos without clothes on.
Harris offered $2k for the photos and video. In 2019, the government said Harris traveled from Texas to Florida to meet one of the minors. The two met in a bathroom where Harris sexually assaulted the boy.
Prior to his sentencing, Harris was facing up to 50 years in prison, but the judge didn't throw the book at him.
Article continues below advertisement
As RadarOnline.com previously reported, Harris previously apologized for his actions after he entered his guilty plea.
Harris' lawyer said his client wanted to "take responsibility for his actions and publicly convey his remorse for the harm he has caused the victims in this case."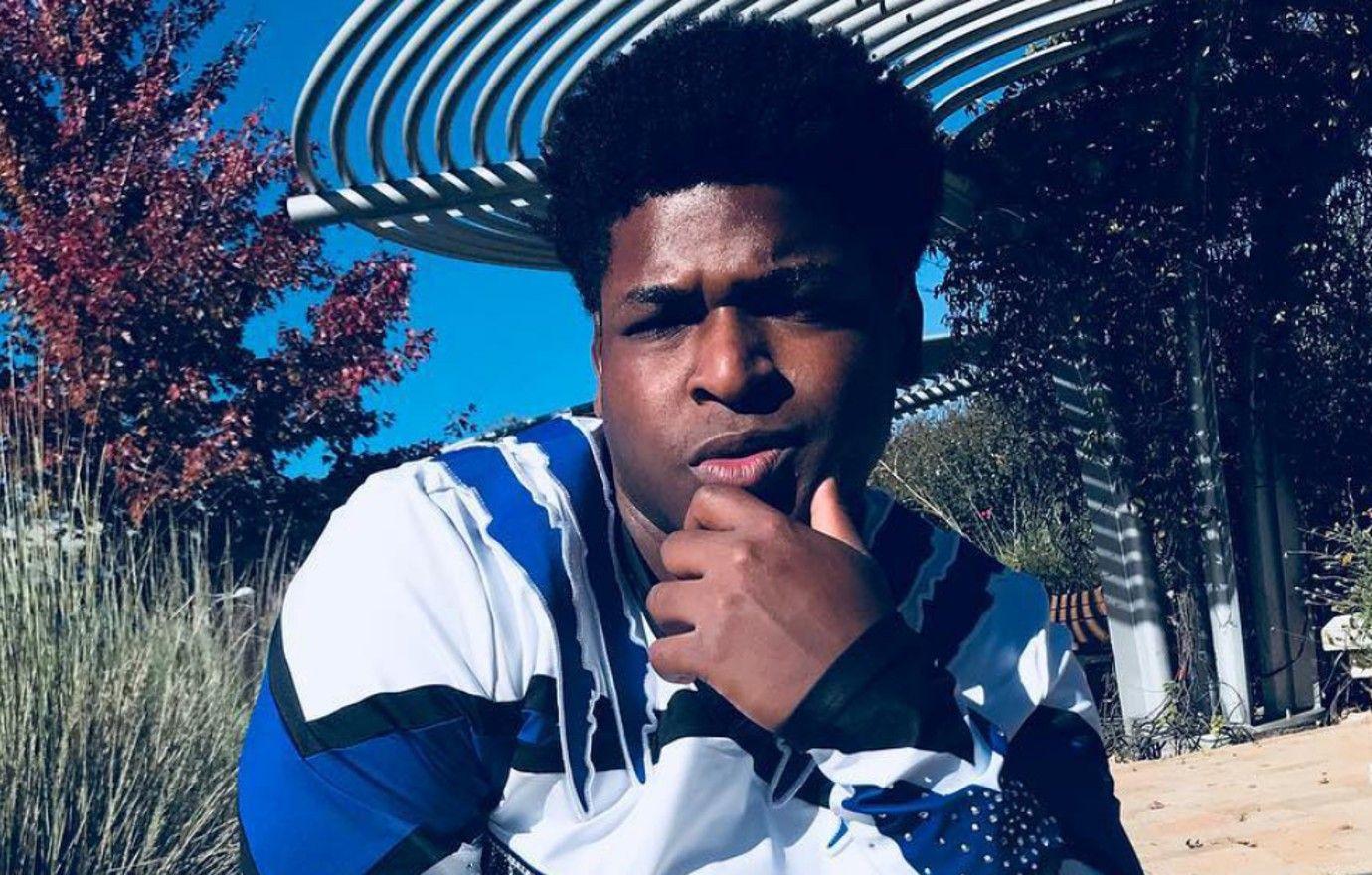 The Netflix star said he was sexually abused as a young cheerleader, which "perversely made him believe that this sexual conduct was normal when it's not."
Harris said he planned on using the mental health classes in prison to improve himself.
"Jerry will spend the rest of his life making amends for what he has done," his lawyer said.