NeNe Leakes Unbothered By Rumored Sidepiece's Threat To Expose Relationship, Living Best Life On Beach With New Boyfriend Nyonisela Sioh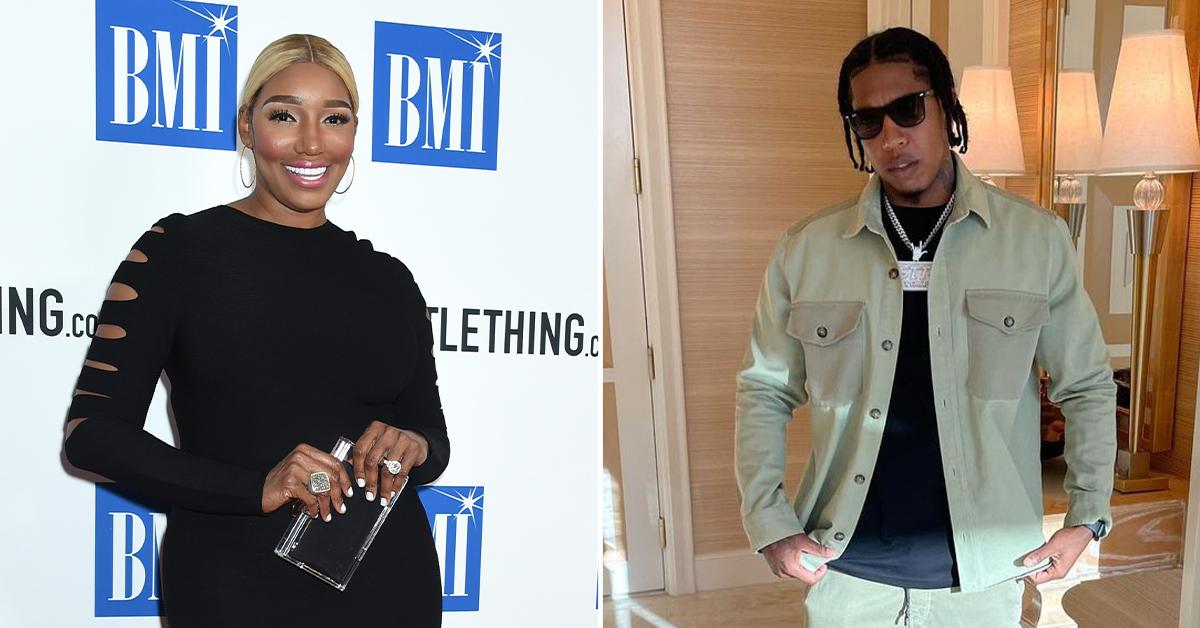 NeNe Leakes isn't sweating the two-timing rumors or her alleged sidepiece Temper Boi's treats about exposing their relationship. The former Real Housewives of Atlanta star is too busy soaking up the sun with her new boyfriend, Nyonisela Sioh.
Article continues below advertisement
Article continues below advertisement
Turning the phone on herself and her man, NeNe pressed her lips together and snapped away. Capturing their couple time on the sand, the former Bravo personality kept her curves covered in a multi-colored bikini coverup.
Adding a straw hat with several colorful flowers, NeNe looked relaxed with her boo despite the ongoing rumors she has two boyfriends.
Article continues below advertisement
As RadarOnline.com reported, Temper has threatened to expose his alleged relationship with NeNe after a video and photos leaked showing them all over each other in bed and at the club. The clip made its rounds right after NeNe debuted her new boyfriend; however, the video and photos did not show a date.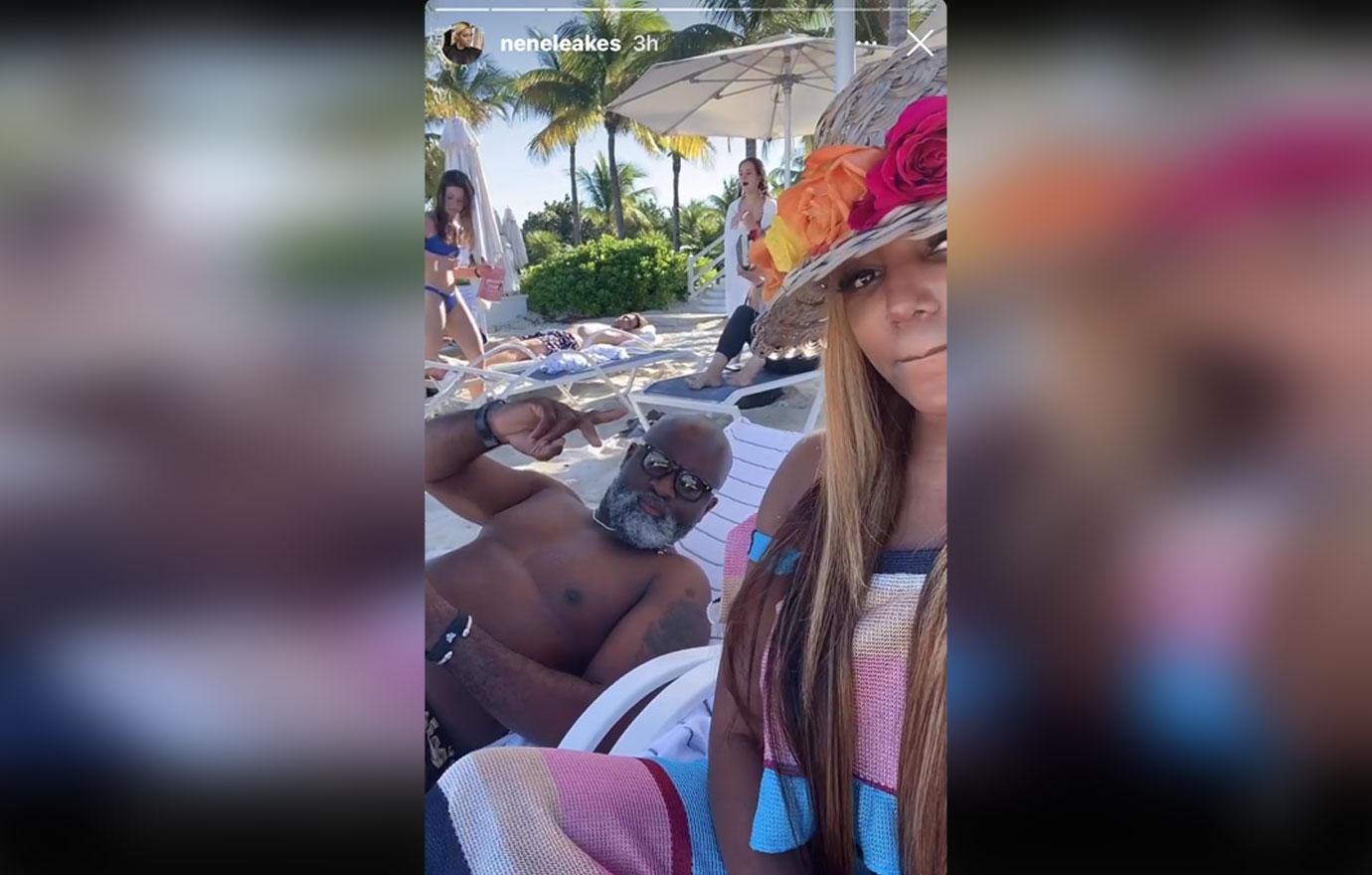 Article continues below advertisement
After the ex-Georgia peach seemingly responded by showing all was well with her actual man, Temper — who's a barber and promoter — addressed the clips.
"Since y'all think I was hurt, Imma clear all that s--t up. This week!!" he promised.
Article continues below advertisement
Sioh is NeNe's first boyfriend since her husband, Gregg Leakes, passed away in September after losing his battle to cancer. NeNe was first spotted with Sioh at a birthday party earlier this month.
Despite moving on quickly in the love department, her fans are on board with her new romance, but fellow Bravo star Heavenly Kimes isn't. She took to social media and shaded NeNe, telling her followers, "I wouldn't have touted this dude. Not me, I would have had nobody this soon. Even if I did, I wouldn't have posted them."