NeNe Leakes' Alleged Sidepiece Temper Boi Claims He Was With The 'RHOA' Alum '2 Days Before She Went Viral' With New Boyfriend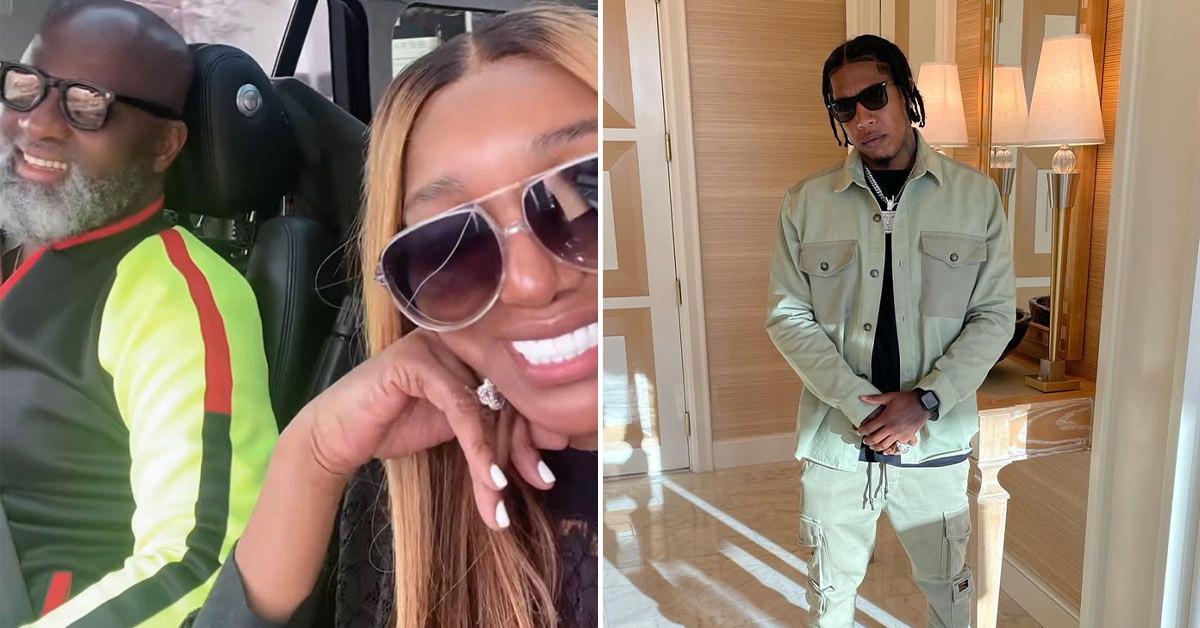 NeNe Leakes' alleged paramour is following through on his promise to tell all.
Late last month, a much-younger barber shop owner/promotor named Temper Boi – who's been dubbed the 54-year-old Real Housewives of Atlanta alum's secret sidepiece – threatened to "clear up" the romance rumors she has seemingly tried to deny.
Article continues below advertisement
In a preview clip of an upcoming interview with podcaster Tasha K., Temper – who the host appeared to call "Terry" – did not hold back.
Regarding their undeniable age gap, Temper told Tasha, "I kinda like 'em older a little bit."
"So when was the last time y'all were together?" she asked, to which he replied, "Two days before she went viral."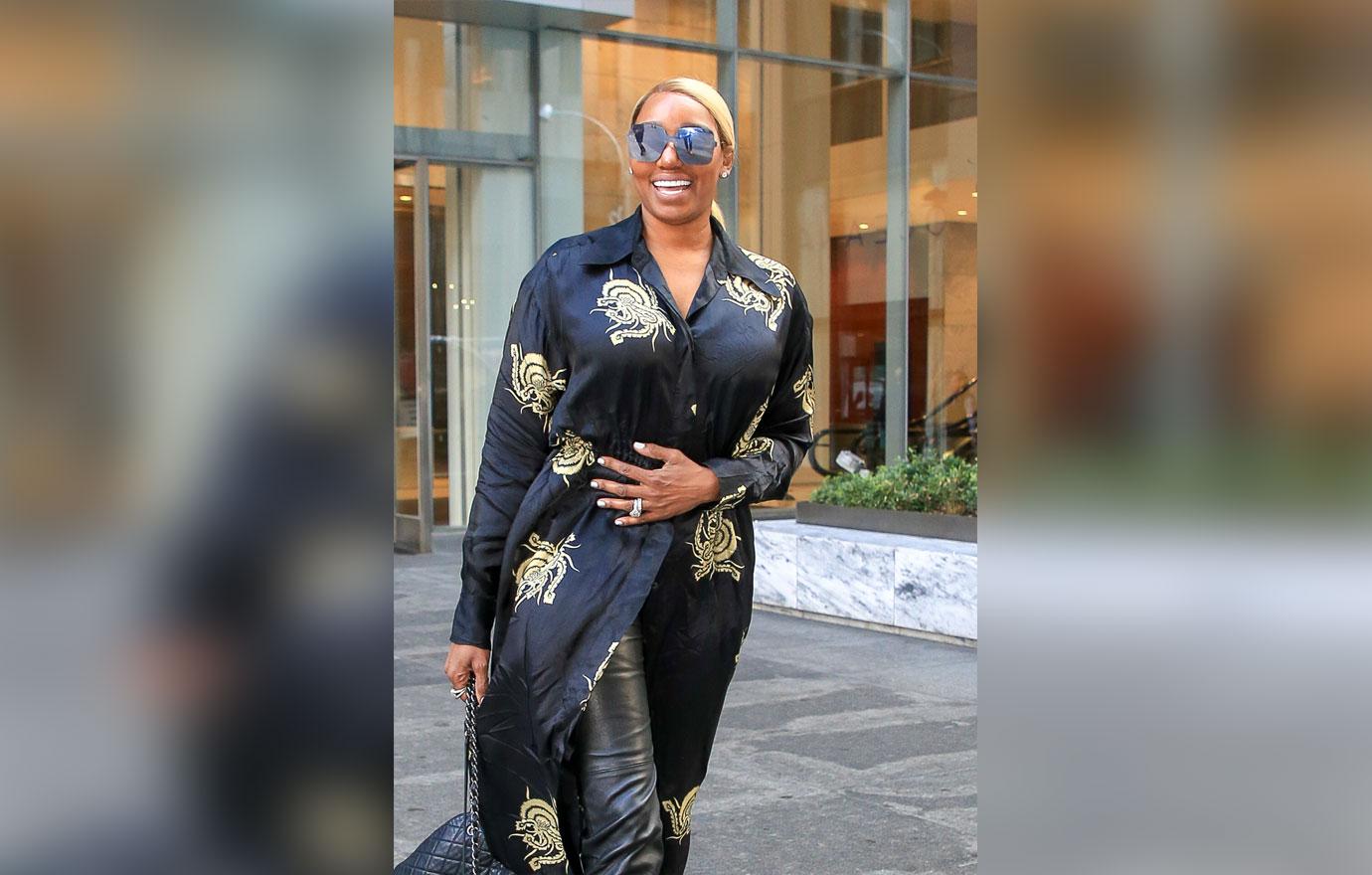 Article continues below advertisement
As RadarOnline.com previously reported, NeNe debuted her relationship with Liberian fashion designer/businessman Nyonisela Sioh – her first since the September 2021 passing of her late husband, Gregg Leakes – at her surprise birthday party in early December.
Weeks later, photos and videos appearing to show her snuggled in bed with Temper went viral. He was also seen kissing her forehead at a nightclub and dancing closely behind her. Additionally, a short selfie-style clip of the pair showed NeNe dancing and playfully touching Temper's face.
The self-proclaimed entrepreneur seemed caught off guard by Leakes' public relationship, writing on Instagram at the time, "Last few months been amazing and eye opening. Nothing but love for you Linnethia and I wish you the best‼️‼️‼️"
He then went on to share a photo of the two of them to his Instagram Story and accompanied it with a very interesting song choice: Future's My Collection. The chosen lyric for the post was: "Even if I only hit you once, you part of my collection."
Article continues below advertisement
So Tasha wanted to know: "If y'all loved each other, why didn't you talk to her?"
Temper explained, "When I touch you, when I put my hands on you, I want you to know Imma forever be there in your mind."
He was then asked how NeNe was as a girlfriend, which elicited the following jaw-dropping response: "NeNe would be at the table, drinking ... and she'd be talking about that long, black d--k in front of everybody."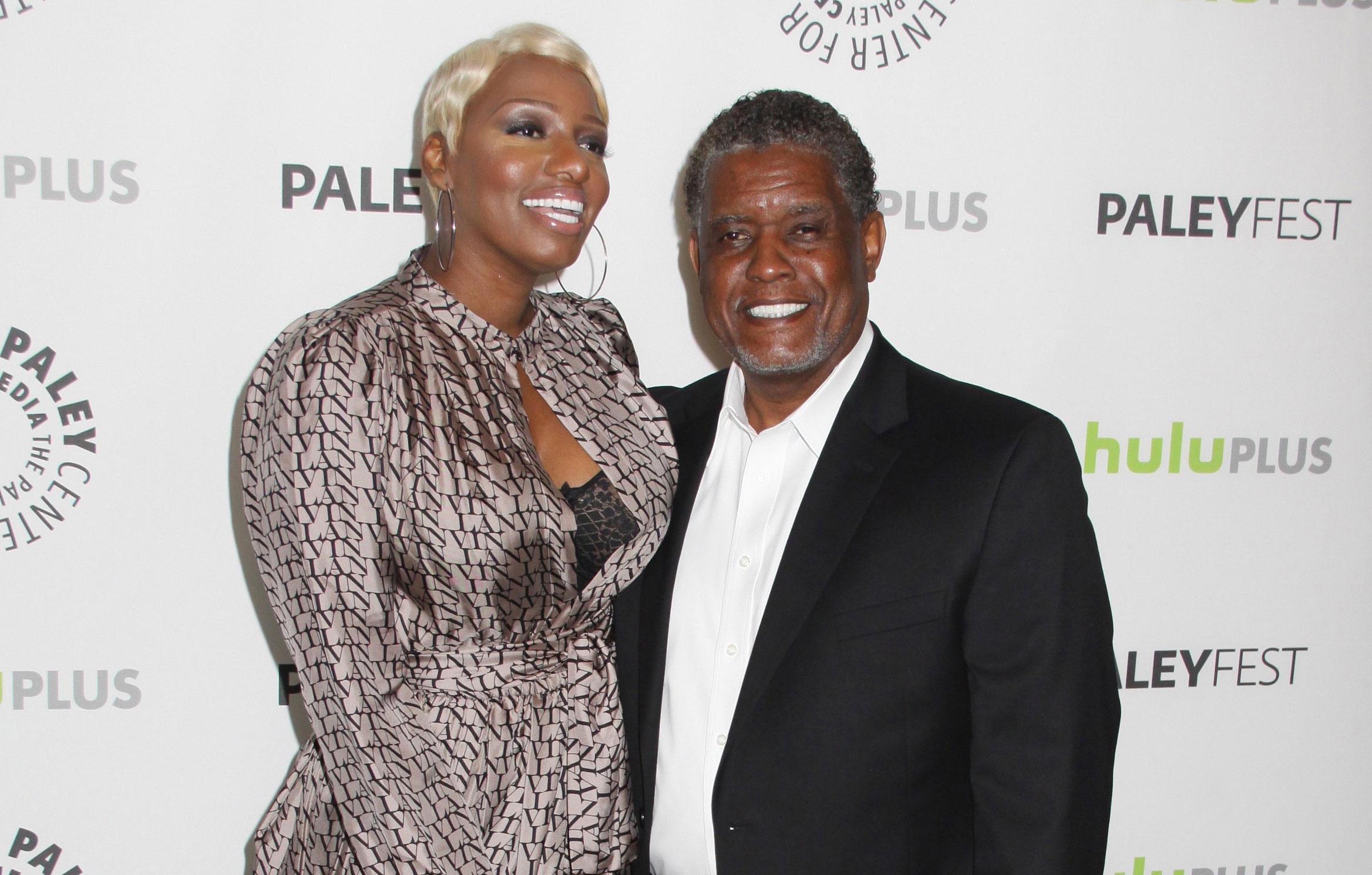 Article continues below advertisement
So far, Leakes has not acknowledged any of the claims made by her alleged lover.
She has, however, appeared to laugh them off by assuring her fans that all is good and well with Sioh.
Documenting a pre-Christmas date night with her confirmed boyfriend, NeNe shared a series of photos and videos showing off a luxurious lobster tail dinner.
One clip showed the pair getting flirty, as she rested her head on Nyonisela's shoulder and flicked her tongue in his direction.
"Almost Christmas Eve. Having dinner with…" she said, panning the camera over to her boo before erupting with laughter.
She then posted two selfies of the couple with a red heart emoji, followed by a three-part selfie-style video of them smiling while on a drive.
Tasha K.'s full interview with Temper Boi drops Friday at 8:30 PM.