NeNe Leakes Appears To Laugh Off Rumors She Has 2 Boyfriends After Intimate Photos With Younger Man Go Viral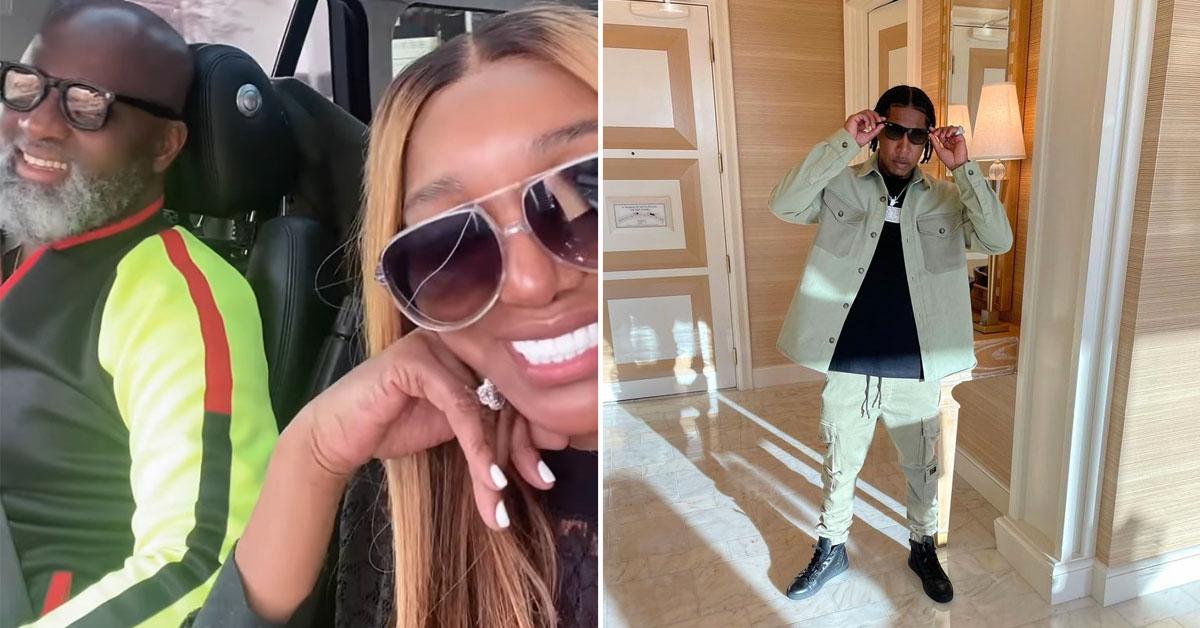 NeNe Leakes is appearing to laugh off rumors she has two boyfriends.
Article continues below advertisement
As RadarOnline.com previously reported, the freshly turned 54-year-old Real Housewives of Atlanta alum debuted her relationship with Nyonisela Sioh – her first since the September passing of her late husband, Gregg Leakes – at her surprise birthday party earlier this month.
However, earlier this week, photos and videos appearing to show her cozied up to a much younger man went viral.
The photos showed NeNe seemingly snuggled in bed with a man named Temper Boi. He was also seen kissing her forehead at a nightclub and dancing closely behind her. The short clip of the pair was a selfie-style video taken by the barber shop owner/promotor that showed NeNe dancing and playfully touching his face.
According to The Neighborhood Talk, which obtained the eyebrow-raising content, word on the street seems to be that Leakes has two new boo things.
Article continues below advertisement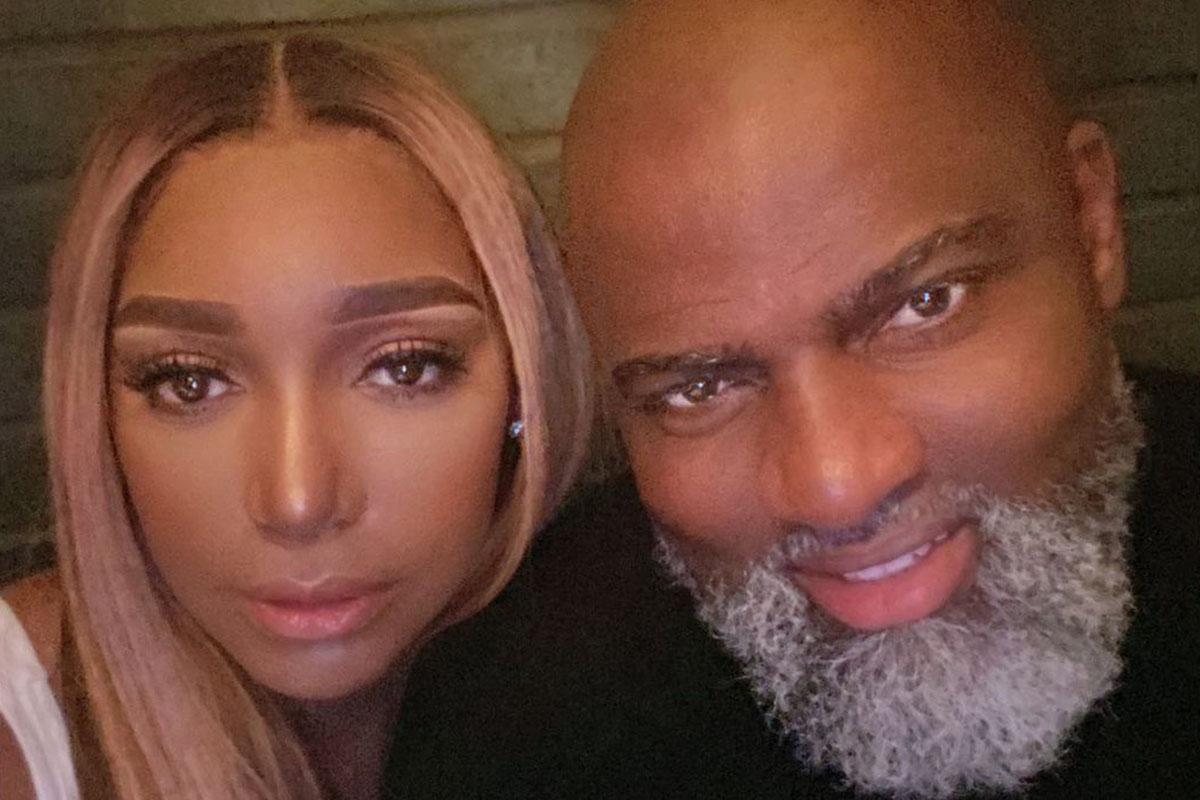 Temper, who many believe leaked the photos and video in question, later took to his Instagram to dismiss the "false headlines." Not only did he not clarify which headlines he believed were false, but he also seemed to perpetuate the idea that he and NeNe were romantic (at least at some point).
"Since mf's wanna leak my s--t and run false headlines might as well share the truth… last few months been amazing and eye opening," he wrote. "Nothing but love for you Linnethia and I wish you the best.‼️‼️‼️"
On top of that, Temper shared a photo of the two to his Instagram Story and accompanied it with a very interesting song choice: Future's My Collection. The chosen lyric for the post was: "Even if I only hit you once, you part of my collection."
Article continues below advertisement
Many have accused him of seeking 15 minutes of fame, despite his insistence that he's not "clout chasing."
While NeNe hasn't outwardly commented on the rumors or on Temper's Instagram activity, she did seem to assure her fans that all was good and well with Nyonisela.
Documenting a pre-Christmas date night with Sioh, Leakes shared a series of photos and videos showing off a luxurious lobster tail dinner.
One clip showed the pair getting flirty, as she rested her head on his shoulder and flicked her tongue in his direction.
"Almost Christmas Eve. Having dinner with…" she said, panning the camera over to Nyonisela before erupting with laughter.
She then posted two selfies of the couple with a red heart emoji, followed by a three-part selfie-style video of them smiling while on a drive.
Article continues below advertisement
As we reported, Sioh is a successful fashion designer and businessman who owns a couture suit company in Charlotte, South Carolina.
Originally from Liberia, Africa, it's believed that Nyonisela was introduced to NeNe by Peter Thomas, the ex-husband of fellow RHOA alum Cynthia Bailey.