Exclusive
NBC's $10 Million Dollar Mistake: Under Siege 'Meet The Press' Moderator Chuck Todd Set To Land Massive Golden Handshake If Fired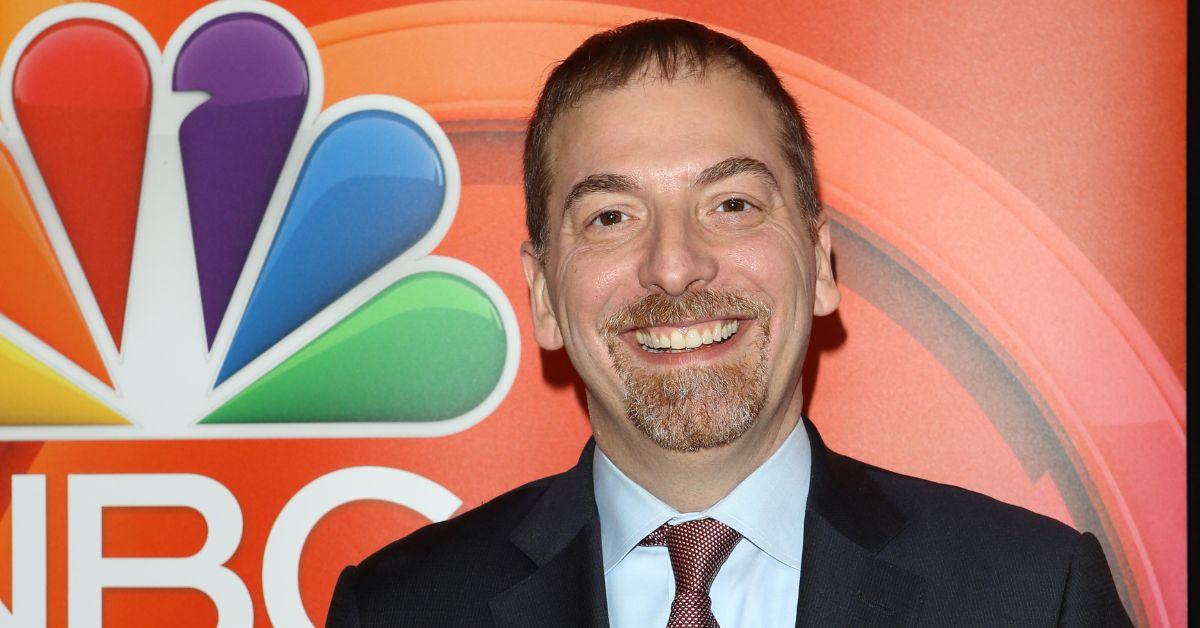 NBC will have to pay more than $10 million dollars if it decides to jettison embattled Meet The Press host Chuck Todd, RadarOnline.com has learned.
Peacock's top brass recently re-signed Todd, 50, to a multi-year multi-million-dollar contract — meaning if it's decided that a new moderator is needed for the ailing show, the embarrassing U-turn would also deliver colossal egg on the face.
Article continues below advertisement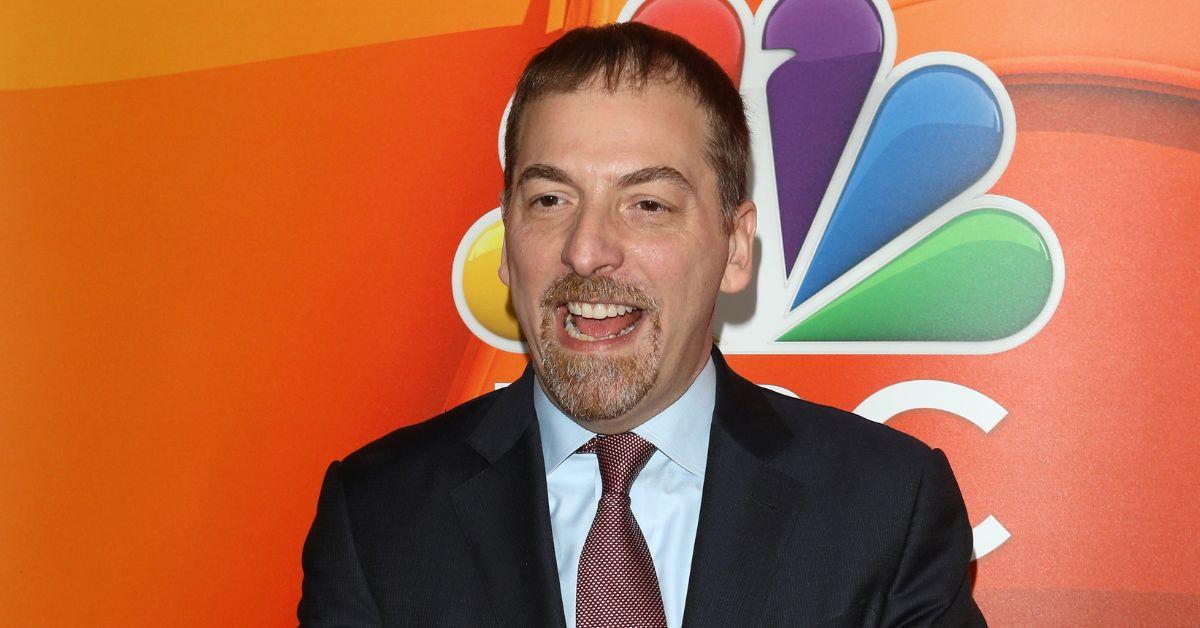 "Chuck only recently put pen to paper on a new contract," a source close to the situation said.
The goateed anchor agreed to a two-year contract extension in a deal worth at least $10 million dollars, the insider added.
As RadarOnline.com previously reported, Todd is reportedly on the chopping block after viewership of the venerable show slumped 21 percent in 12 months.
In June, Todd took Meet The Press to his worth three-month ratings period since he took over from David Gregory in 2014.
Soon thereafter, NBC brought in David Gelles, an ex-CNN staffer, as the new executive producer whose "first order of business" was to determine Todd's fate, it was said.
Article continues below advertisement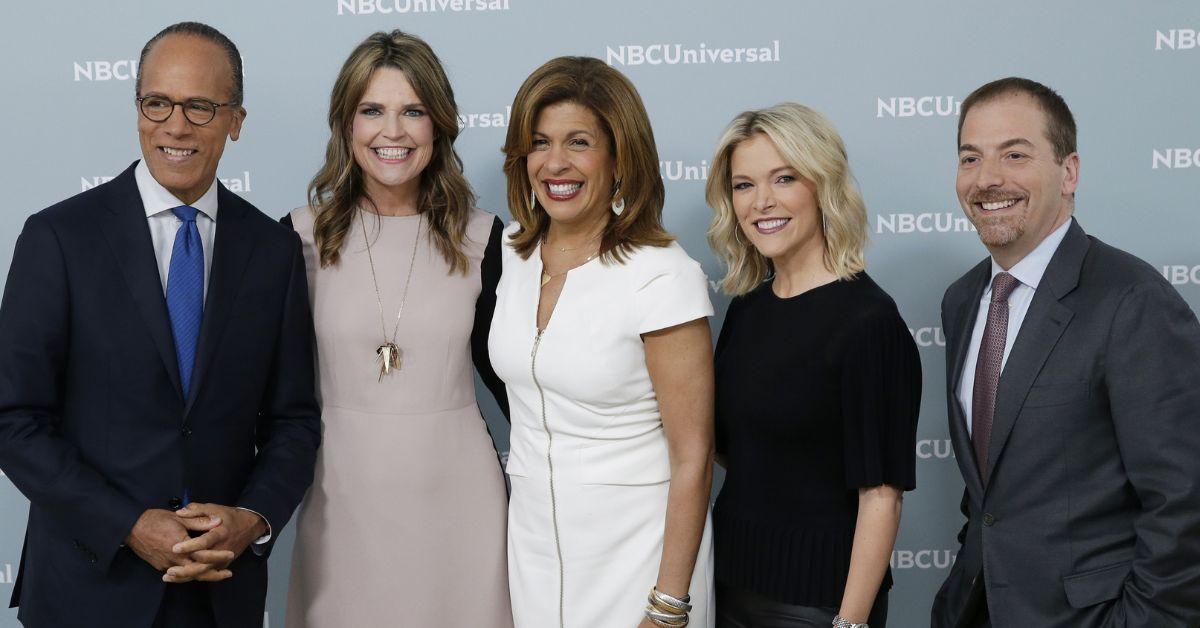 Longtime NBC White House correspondent Kristen Welker was also reportedly being eyed as a replacement.
For his part, Todd has downplayed the rumors saying: "The reports of my death are greatly exaggerated."
An NBC News spokesperson added, "We are immensely proud of Meet the Press – its legacy, its purpose, and its growth with new audiences. We are especially proud of Chuck's leadership and continued commitment to engaging a whole new generation of viewers in ways the program's Washington peers are only beginning to imagine. That's been our focus since day one and it continues to pay off for the brand."
But as RadarOnline.com readers know, Todd has been under fire in recent months.
Article continues below advertisement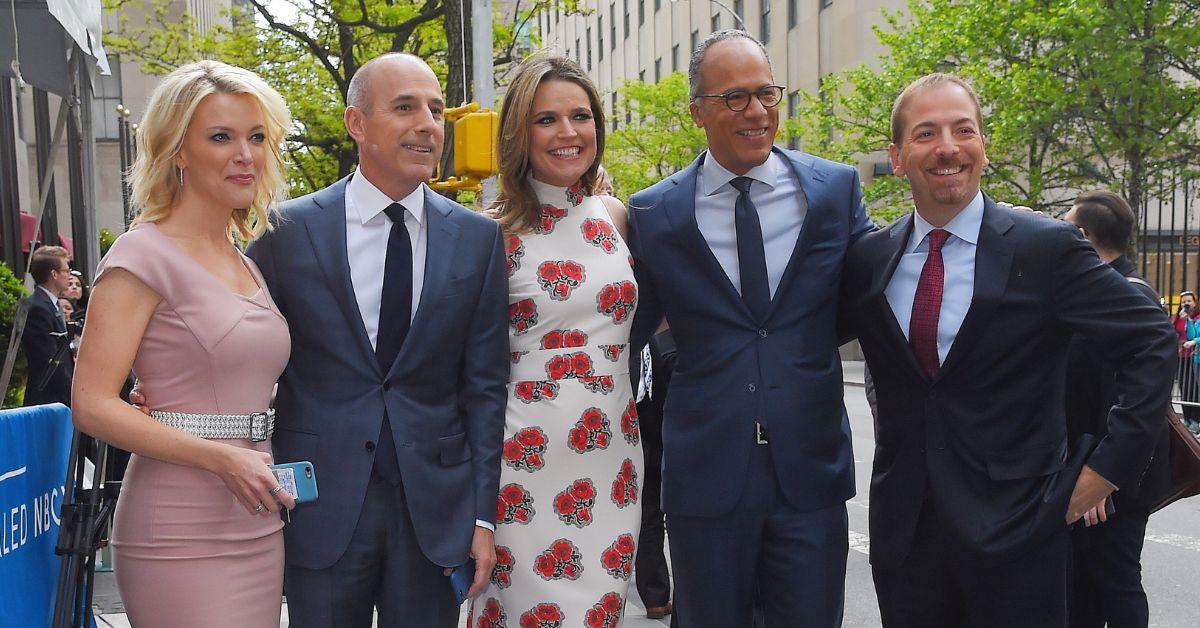 In May, the network's highly paid political director was forced off the air at MSNBC as part of a dramatic anchor reshuffling that saw him move to a lowly streamer.
He launched the spinoff Meet the Press Daily on MSNBC, starting in 2015 with a late-afternoon dose of D.C. newsmakers.
"This does not augur well for Chuck," a television industry insider told RadarOnline.com. "Chuck lost his gig at MSNBC and the guise that he'd rather leave MSNBC completely and focus on Meet the Press on Sunday.
"But when you are focusing on the Sunday show and it is in freefall, perhaps you have to consider whether it is you and not the show itself that is driving viewers away.
"NBC News Chairman Cesar Conde must really be concerned. This is like David Gregory all over again."
Todd also serves as Political Director for NBC News.