Natalie Morales Spotted Looking Cheerful Amid Rumors She Is Joining 'The Talk' Following Her 'Bittersweet' Departure From NBC
Natalie Morales was glowing during her walk with her husband Joe Rhodes and their dogs in her first public sighting following the announcement of her departure from NBC after being with the network for over two decades.
The journalist is also rumored to be joining The Talk as a replacement for Sharon Osbourne, who left the show after voicing support for her good pal accused racist Piers Morgan.
Article continues below advertisement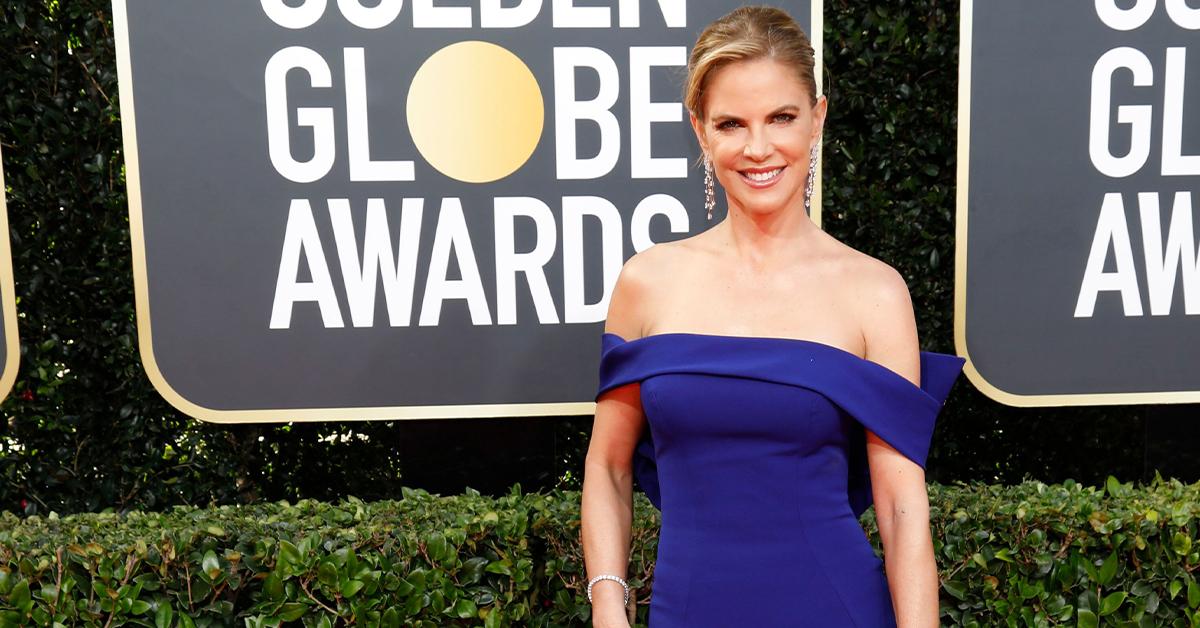 The former host of the TODAY show was photographed in great spirits while taking a stroll in Santa Monica after announcing her decision to part ways with her former network calling the move "bittersweet."
"It's bittersweet, I've had a great family there, I love my team there, but I'm happy to be moving on to something else," she told to a photographer.
Article continues below advertisement
Natalie opted for a casual look in the picture, wearing a paisley top, denim jacket, and sneakers. At one point, the 49-year-old journalist was seen in a delightful mood as she talked with someone on her phone before her husband joined her on the afternoon stroll.
However, when the shutterbug asked her about her feelings about joining The Talk, she responded with, "I don't know what you're talking about, but I'm happy to have a new chapter in my life and a new opportunity. Onwards and upwards."
Article continues below advertisement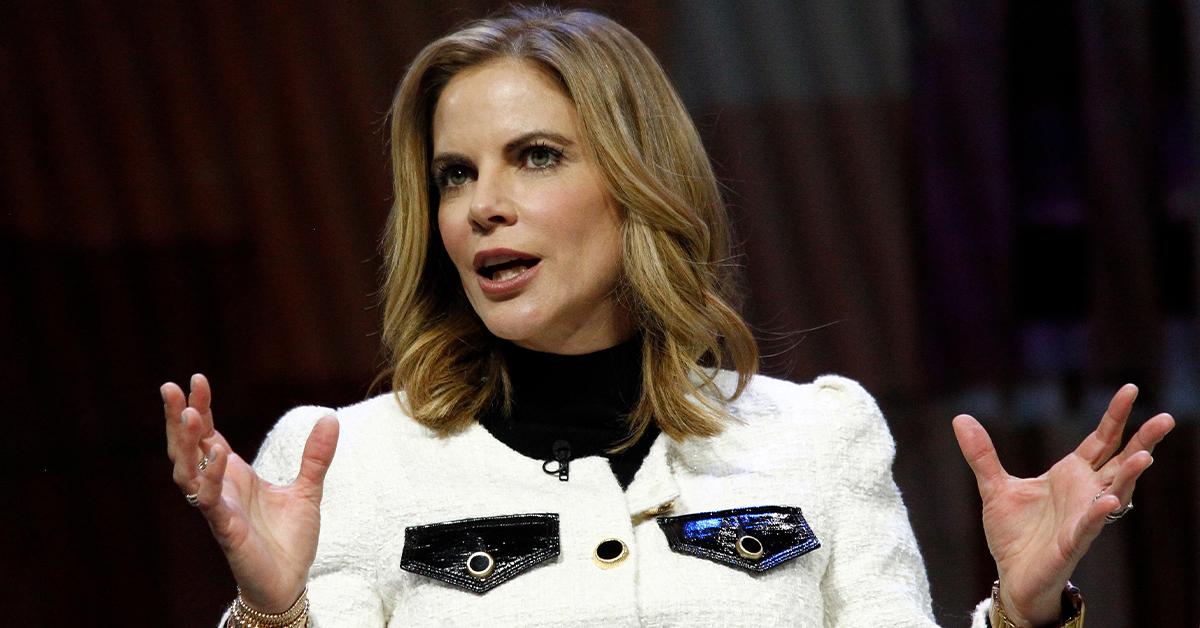 As RadarOnline.com previously reported, upon Natalie's exit from NBC, she was rumored to be jumping ship to become a talk show host.
An insider from CBS revealed that the producers from The Talk believe Natalie will be able "to save the show" following shocking cohost departures.
"We need to save the show after the disastrous exit of Sharon Osbourne," the source claimed. "Natalie is a beloved star of news, and her gravitas can help us turn The Talk around."
Article continues below advertisement
Natalie is also reportedly set to be co-hosting along with the show's first male co-host, Jerry O'Connell.
The network informant added, "With Natalie joining Jerry, we believe we have the opportunity to float and fix a sinking ship."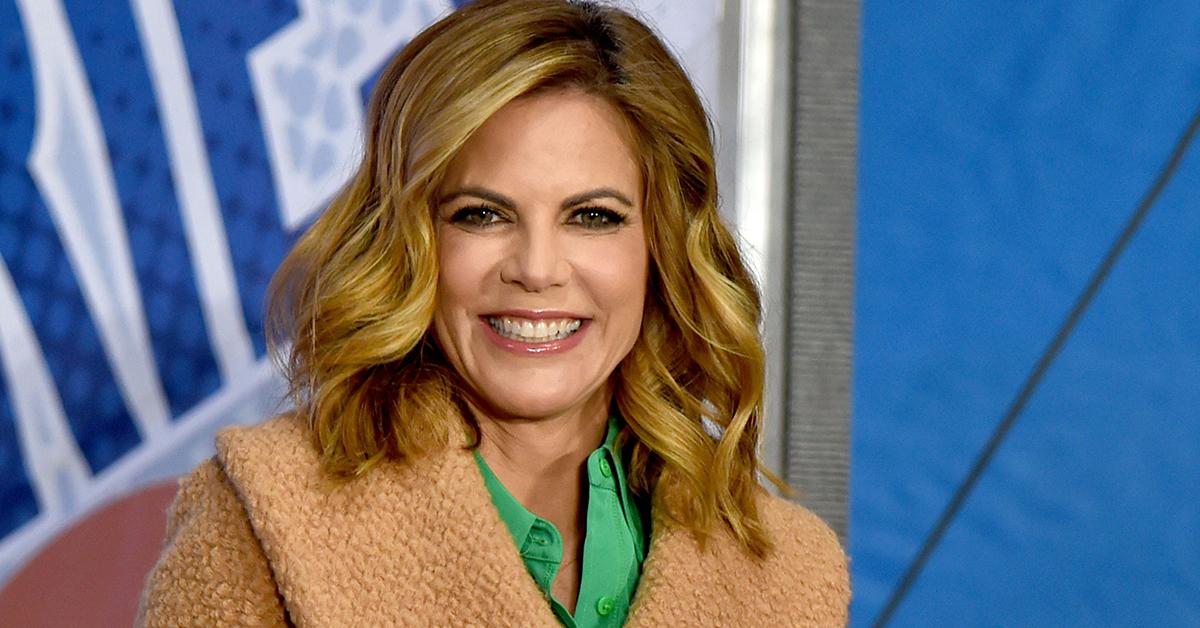 Natalie has been the face of NBC for nearly 22 years with major roles on Dateline and the Today shows. In her last note during her announcement of her departure this week, she shared it was difficult for her to leave the network.
"To my Dateline and Today show families, it's very hard to say goodbye...and we all know in this business it's never goodbye but see you later. I'm eternally grateful for the support and deep friendships that will remain no matter where our paths lead," she confessed.