Natalie Morales Reportedly Stepping In To Save 'The Talk' After Sharon Osbourne's Explosive Exit, TV Host Ditching NBC Following Two-Decades Long Career
Natalie Morales is making a major career move. She's jumping ship at NBC after 22 years and reportedly coming to ABC to save the ladies of The Talk after Sharon Osbourne's messy departure.
Article continues below advertisement
"We need to save the show after the disastrous exit of Sharon Osbourne," an insider told Daily Mail. "Natalie is a beloved star of news and her gravitas can help us turn The Talk around."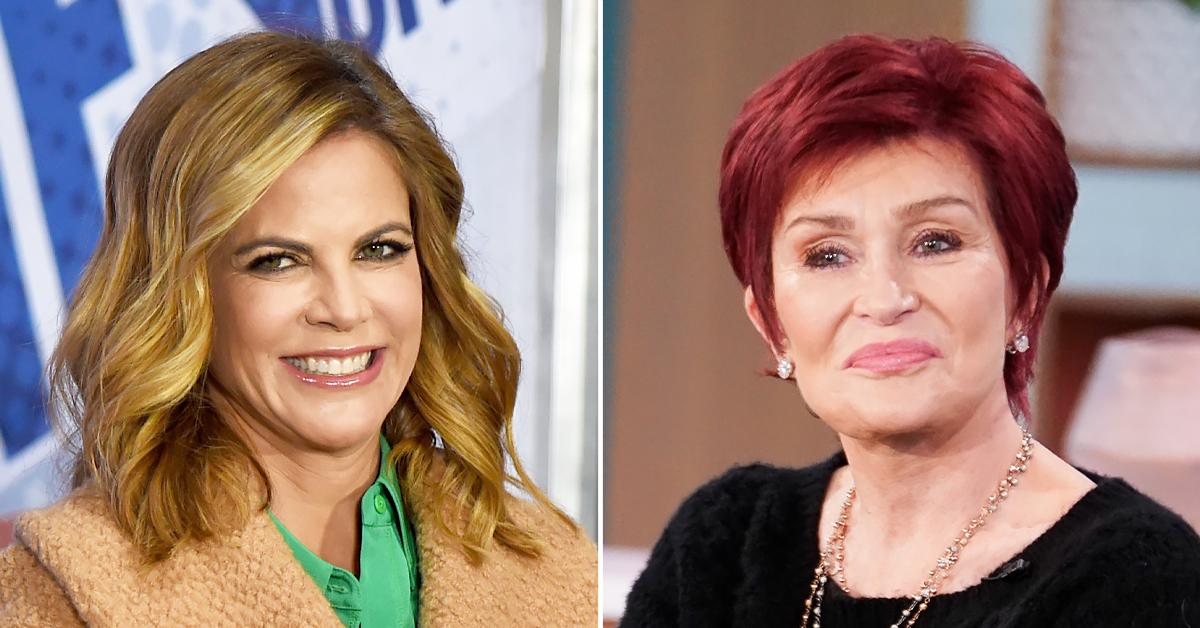 Article continues below advertisement
In September, Jerry O'Connell was announced as co-host, and with Morales by his side, the network hopes they are unstoppable.
"With Natalie joining Jerry, we believe we have the opportunity to float and fix a sinking ship," the insider claims.
Article continues below advertisement
Morales has been a figure of NBC for two decades as the face of Dateline and the Today show.
The television personality revealed she was leaving her duties at the network on Friday — but made no mention of The Talk.
Article continues below advertisement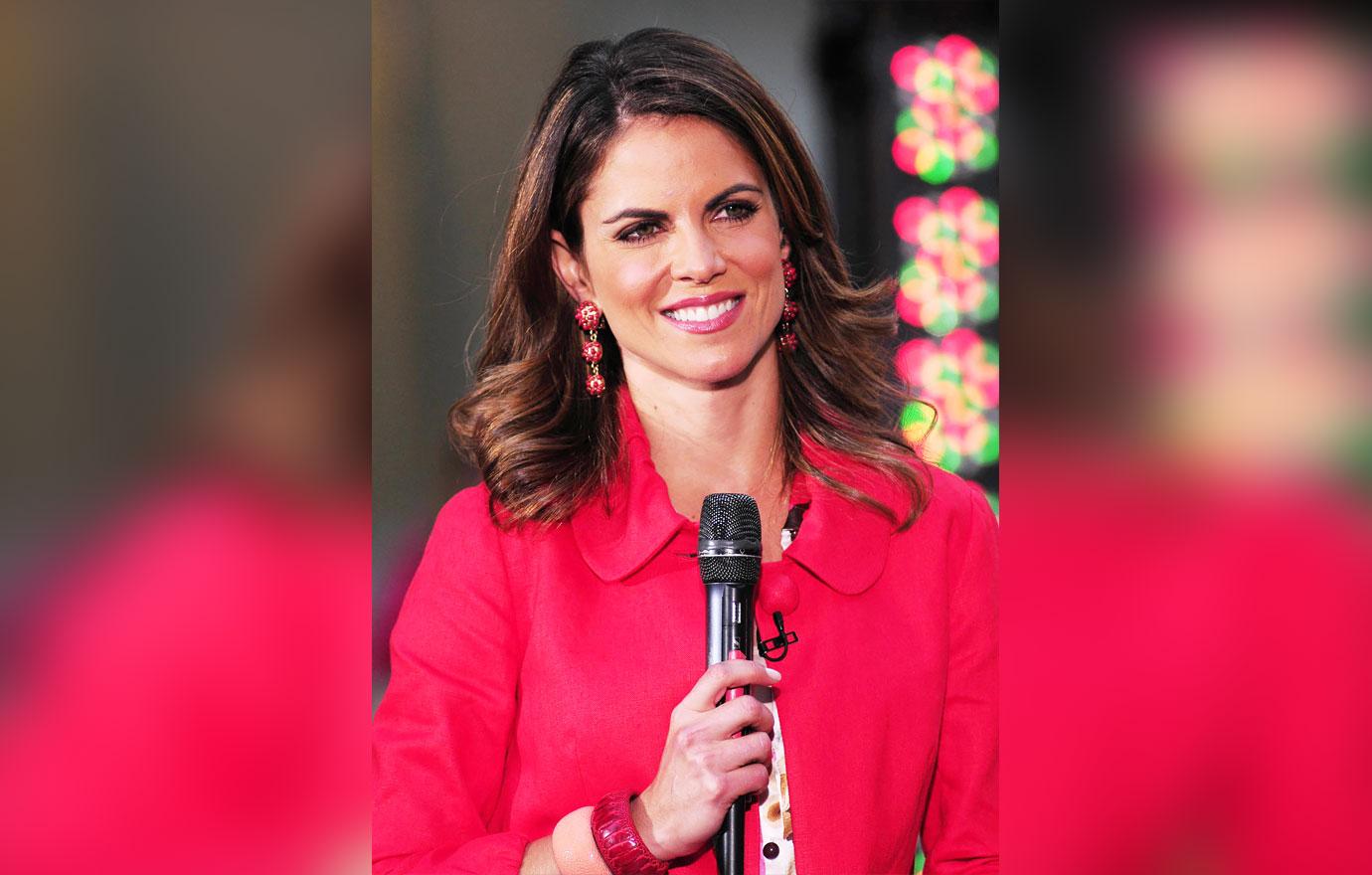 In a note to staff, Morales wrote, "How do you begin to say thank you for 22 amazing years? I struggle to find the right words and there are way too many people I need to thank for a wonderful career at NBC News."
She made it clear: her decision wasn't easy.
Article continues below advertisement
"To my Dateline and Today show families, it's very hard to say goodbye… and we all know in this business it's never goodbye but see you later. I'm eternally grateful for the support and deep friendships that will remain no matter where our paths lead," she added.
Signing off, Morales ended her note by writing, "I have so much to be thankful for and for every one of you who helped me get here… muchísimas gracias mis amigos."
As RadarOnline.com reported, Osbourne exited the show in April after an explosive March 10 show where she went head to head with her co-host Sheryl Underwood.
Article continues below advertisement
Osbourne caused a stir when she defended her good friend Piers Morgan over the controversial statements he made about Meghan Markle. Underwood scolded her co-host on live TV, saying she was giving "validation'" to Piers' "racist" views.
All hell broke loose and after an internal investigation, Osbourne announced she was walking away.