Piers Morgan Defends Sharon Osbourne Following Her Exit From 'The Talk'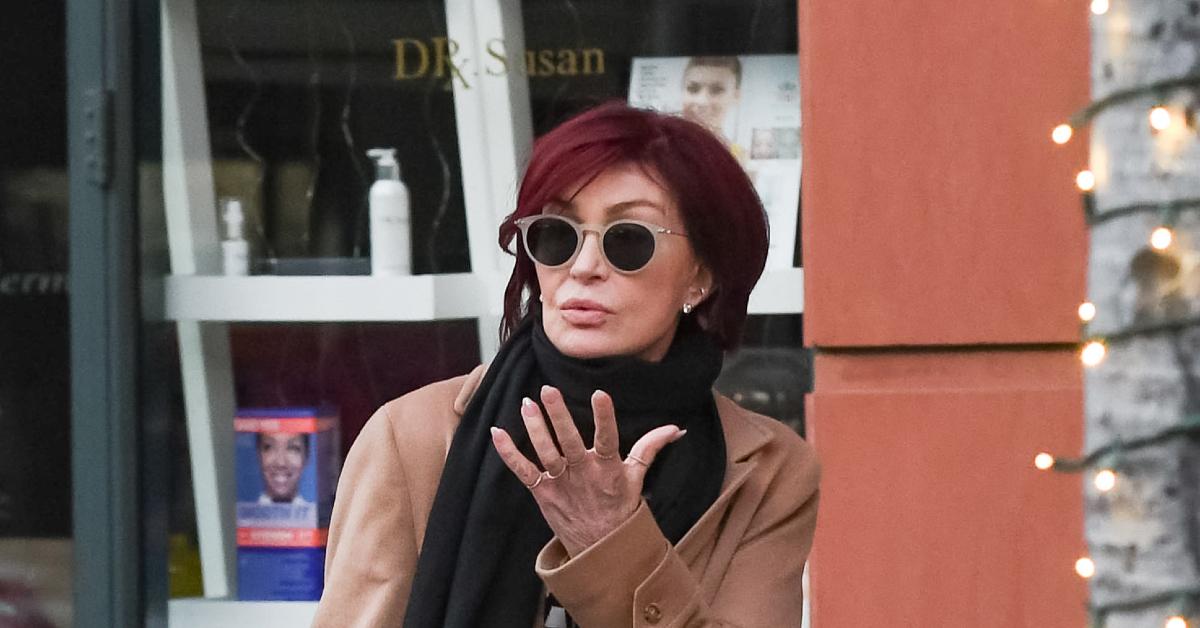 Piers Morgan has addressed the scandal that resulted in his friend and defender Sharon Osbourne leaving her longtime gig on The Talk.
"What's happened to Sharon and me in the past fortnight isn't really about Ms. Markle," wrote Morgan in a Mail on Sunday piece.
"It's about a far bigger issue than one delusional Duchess, and that's everyone's right to be free to express our honestly held opinions, forcefully and passionately if we feel like it," he insisted, blasting Markle, 39, for taking advantage of "cancel culture" and a "woke world view."
Article continues below advertisement
As RadarOnline.com reported, Osbourne, 68, publicly rushed to Morgan's defense and defended his right to freedom of speech after he slammed Meghan Markle as a liar and questioned her claims she suffered mental health issues after joining the royal family.
Osbourne then got embroiled in a racism scandal following an emotional exchange with co-host Sheryl Underwood during the March 10 episode of The Talk.
"I feel like I'm about to be put in an electric chair because I have a friend who many people think is a racist, so that makes me a racist," Osbourne said.
Despite an apology and repeated denials she is racist, Osbourne was never able to recover from the incident and she announced she was quitting the show on March 26.
While Osbourne has remained mum on Markle, 55-year-old Morgan took the chance to continue going after her in his piece.
"Meghan's had no worse media treatment than other Royal brides such as Diana, Fergie, Kate, Camilla or even that other Monarchy-rattling American divorcee, Wallis Simpson," he wrote, adding, "But she's the first to claim negative press has been motivated by racism, and it's a very dangerous charge to make with so little to back it up."