'Southern Charm' Star Naomie Olindo Returning For Season 8 Following Breakup From Boyfriend Metul Shah
Southern Charm cast member Naomie Olindo is set to return to the show as she continues to deal with the fallout from her breakup from ex-boyfriend Metul Shah.
Article continues below advertisement
The fan account Best Of Bravo broke the news on Instagram earlier today. The post said "Naomie will be joining Season 8. Signed, sealed, delivered."
Naomie was a friend of the show from seasons 3 through 5. Producers bumped her up to a main cast member for season 6.
Article continues below advertisement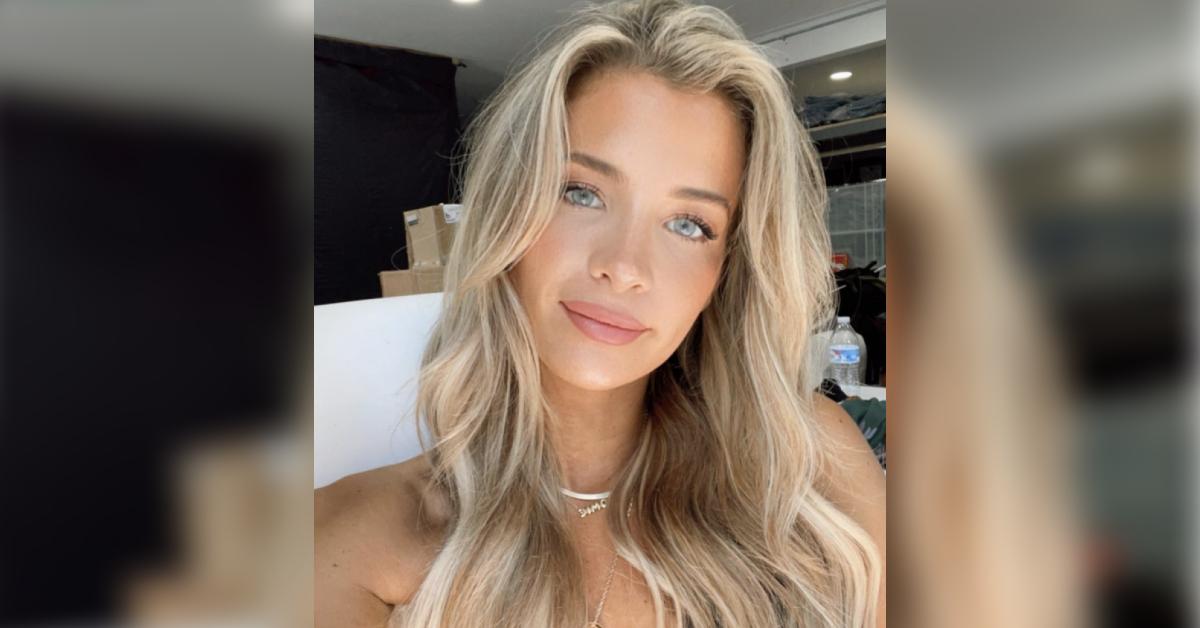 However, after a rough season, Naomie decided to leave before shooting started on season 7. While on the show, Naomie dated costar Craig Conover before starting a serious relationship with Metul. The two started dating around April 2018 but ended things in June 2021.
Article continues below advertisement
The breakup was nasty as Naomie accused Metual of betraying her. To make matters worse, she had recently moved from South Carolina to New York to live with her boyfriend.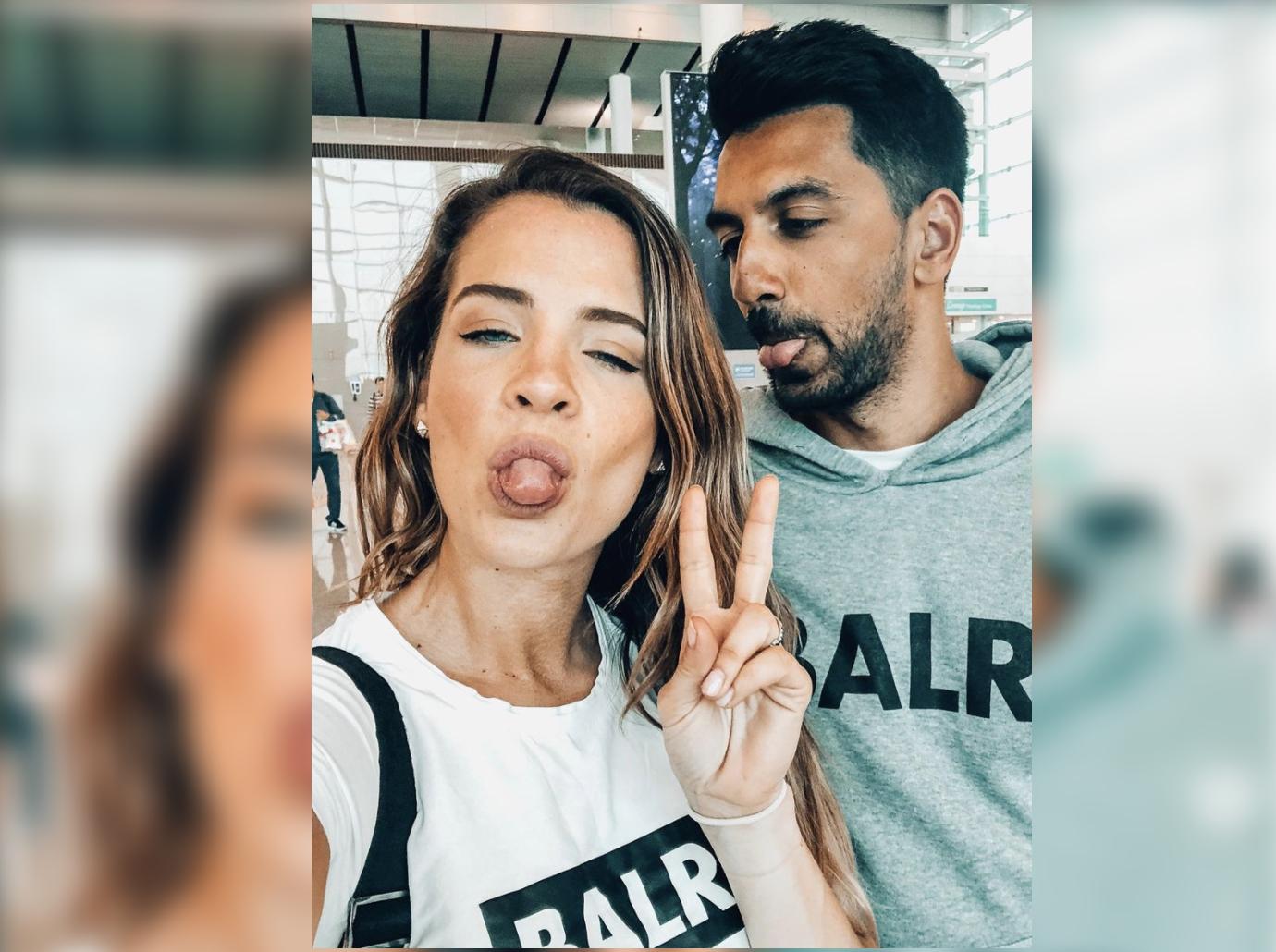 Article continues below advertisement
She posted a teary-eyed selfie captioned, "Nothing will be worse than losing my dad but this is a close second. Betrayal is never easy for anyone and I'm just so sorry to anyone else who has stumbled across those terrible messages."
Naomie's personal drama was clearly enticing to producers who wanted it to unfold in front of the cameras. She isn't the only cast member dealing with issues.
Article continues below advertisement
As RadarOnline.com previously reported, Kathryn Dennis is in a full out war with her ex Thomas Ravenel over their kids Kensie and Saint. Earlier this year, the judge presiding over their custody case decided to strip the Bravo star of custody. The ruling came after Thomas claimed a mutual friend claimed to have witnessed Kathryn leave cocaine around the kids while on vacation.
Kathryn denied the allegations and told the judge she did not use cocaine nor did she ever leave it around the children.
Article continues below advertisement
The judge also allowed the kids to move into Thomas' new home which is an hour away from Kathryn. The kids being away for long periods of time has lead to Kathryn breaking down on social media.
She recently told fans she was working hard to keep her head up while still fighting to regain custody.